Sentenced to 35 years behind bars after trying to gun down six federal agents in 2019, an ex-member of a white separatist prison gang is appealing his case.
Patrick Elliott Pearson, 49, had been living a grubby existence inside a Mae Valley, Washington, trailer when Bureau of Alcohol, Tobacco, Firearms and Explosives agents arrived to arrest him for his suspected role in a heroin and meth distribution ring.
Pearson contends he tried to scare off the agents by randomly blasting his shotgun before turning the weapon on himself, but neither the jury nor the federal judge believed him.
A jury convicted him on June 23, 2021, on four charges: conspiracy to distribute narcotics between 2015 and 2019; being a felon in possession of a firearm; assault with a deadly weapon on federal law enforcement; and discharge of a firearm during the commission of a crime.
On Dec. 13 in Spokane, US District Judge W. Fremming Nielsen sentenced Pearson to 420 months in prison.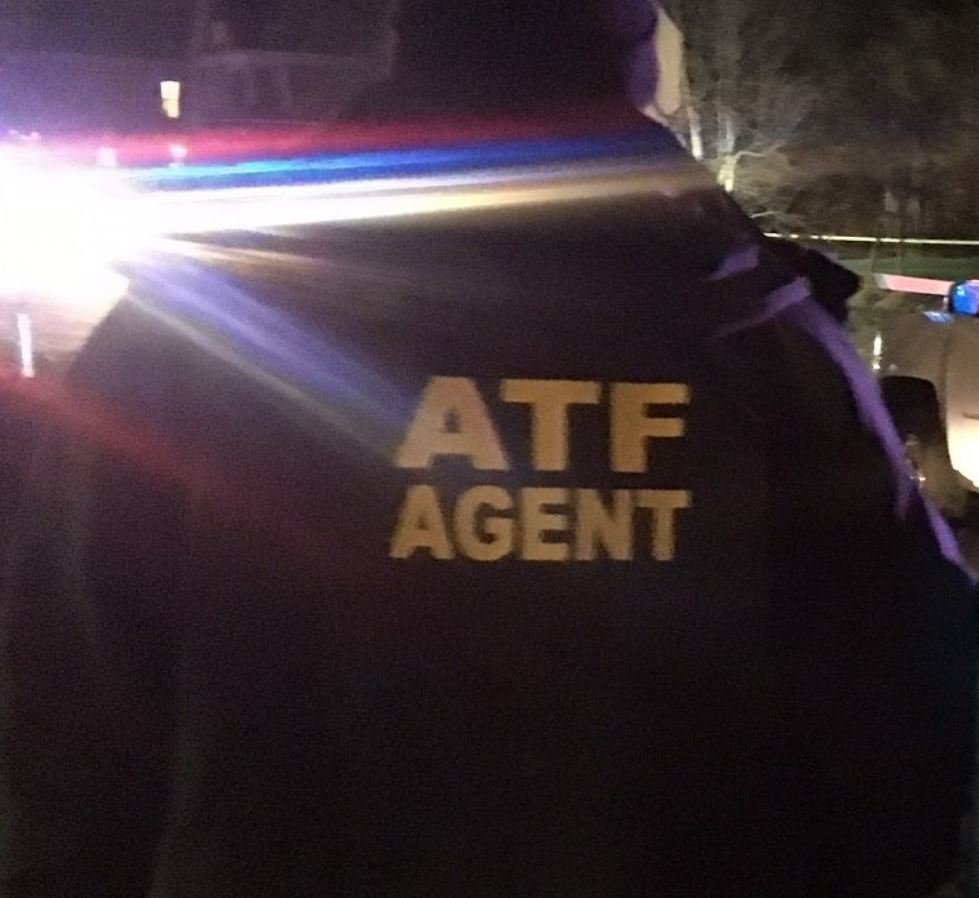 In the court records and trial testimony, a picture of Pearson's grubby existence as a bit player in a wider narcotics syndicate emerged. Initially hired as a mechanic in a used car business owned by Luis Farias-Cardenas, he eventually found himself doing odd jobs for his boss — mowing his grass, fetching his children from school, and occasionally helping move heroin and methamphetamines to dealers canvassing the Yakima area.
When agents opened Pearson's wallet after his arrest, they found $60.
Although he drew the longest sentence of everyone in the trafficking network, Pearson never was the target of the US Drug Enforcement Administration and ATF in Grant County. Wiretaps and cooperating witnesses put Farias-Cardenas in the feds' crosshairs.
Eventually, superseding indictments corralled 18 suspected members of the drug ring. Pearson drew the longest sentence in the gang. His boss, Farias-Cardenas, got eight years; Joshua Isaac "Heat" Stine, 20; Jesus Valencia-Morfin, 11; and Luis Manuel "Sin" Ramirez and Randall Curtis Gross, 10.
Three co-conspirators — Zacarias "Listo" Martinez-Garza, Noe Angel Gonzalez-Martinez, and Leonel Caballero — were sentenced to time served. Prosecutors dismissed two cases.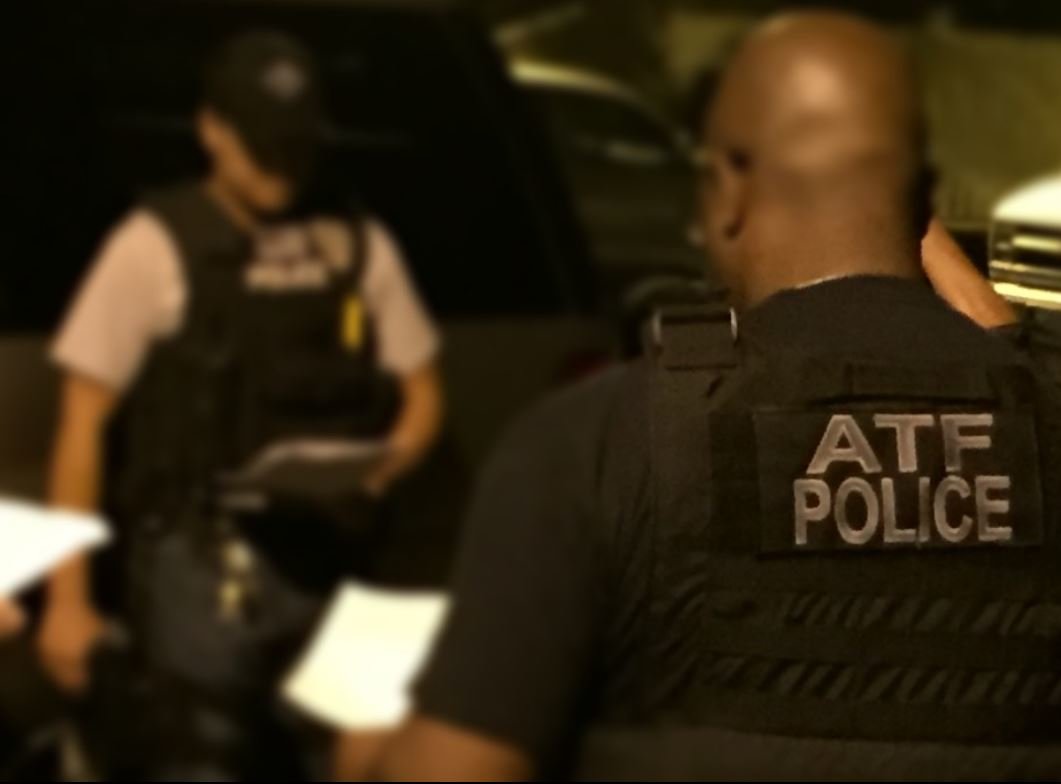 When the ATF's elite Special Response Team arrived at the car repair shop on July 16, 2019, to nab Pearson, they were greeted with a shower of buckshot rounds blasting through the fiberglass walls of his trailer. He reloaded his Sun City Machinery Stevens 320 12-gauge pump-action shotgun and fired again.
Although he told Judge Nielsen he was "shooting blind," Pearson could pinpoint where the lead needed to go, even while blasting through a trailer's wall. Grant County Sheriff's Office detectives found surveillance cameras rigged around the compound streaming footage into a high-definition television monitor inside the trailer.
Although Pearson never shot anyone, Grant County authorities determined that two agents were injured trying to arrest him. Because they didn't know if anyone else was in the trailer, ATF agents returned fire with tear gas and less lethal — but very painful — SOC bean bag rounds before unleashing a police canine to force him out.
That's when they discovered Pearson botched his own suicide. They airlifted him to a Spokane hospital in a helicopter.
"No one can be allowed to shoot at law enforcement," said US Attorney Vanessa Waldref in a prepared statement released in the wake of the sentencing. "Numerous brave ATF agents went to Mr. Pearson's trailer that morning to do their jobs by executing a lawful court order and serving a valid arrest warrant. Thanks to Mr. Pearson's poor aim, this community has not had to endure the potential tragedy of fallen ATF officers."
Pearson's attorney, David R. Partovi, declined comment when contacted by Coffee or Die Magazine. Although he filed Pearson's appeal on Dec. 13, Partovi requested to withdraw as his counsel nine days later and urged the Ninth Circuit's justices to appoint a new attorney.
Pearson's appellate brief is due on April 15, 2022. Federal prosecutors are slated to submit a response 21 days after that.
He remains incarcerated by Spokane County Detention Services on a federal hold by the US Marshals.
Read Next: $30K Bounty on Killer Who Dognapped and Decapitated Cop's Puppy