The Ukrainian navy confirmed today that the 13 Snake Island defenders reportedly killed after replying "Go fuck yourself" to a Russian warship's demands to surrender are actually "alive and well" in Russian captivity.
After video of the exchange and the warship's subsequent shelling of the island went viral, news of the 13 border guards' doomed last stand became a national rallying cry for Ukrainians defending against an ongoing Russian invasion.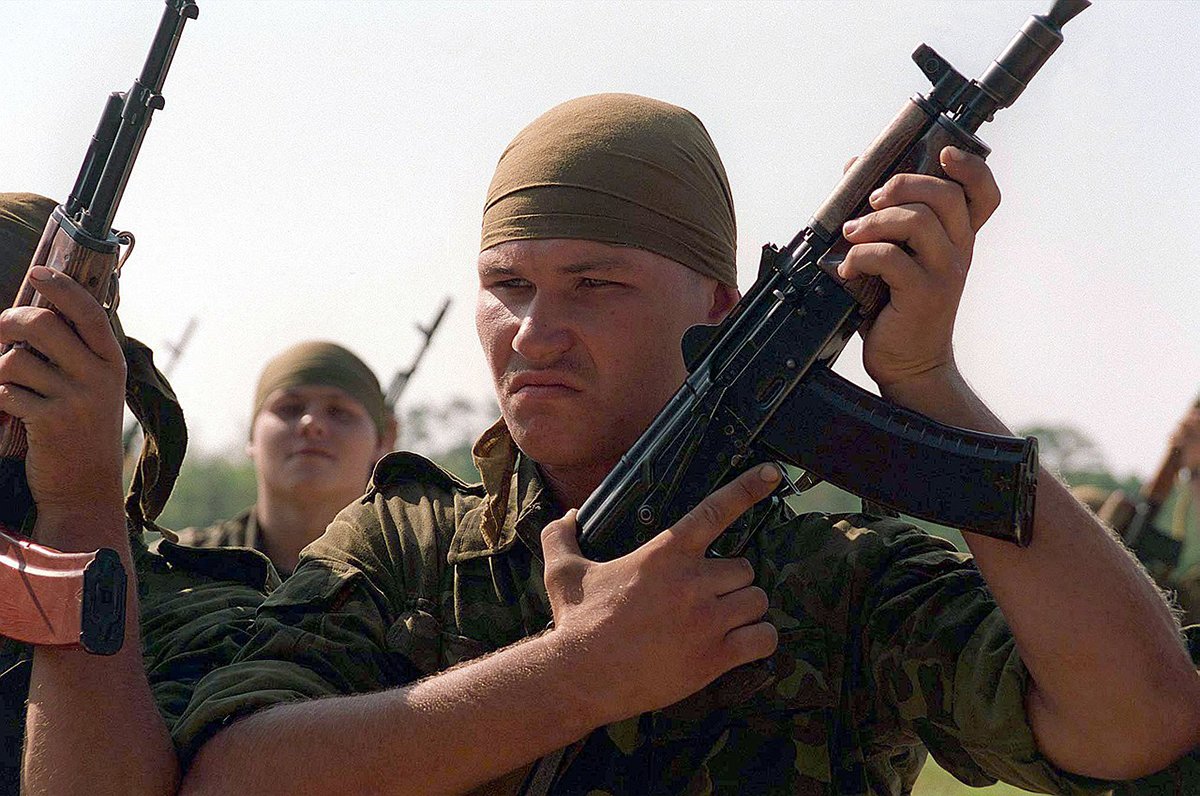 In an evening address Thursday, Feb. 24, Ukrainian President Volodymyr Zelenskyy announced the border guards "died heroically."
"All of them will be awarded the title of 'Hero of Ukraine' posthumously," he said. "Eternal memory to those who gave their lives for Ukraine."
Hero of Ukraine is the nation's highest honor.
But on Saturday, the Ukrainian Border Guard Service announced it had received evidence that the island held 82 defenders and they may be alive, and Ukraine's navy confirmed the news today.
"We are very happy to learn that our brothers are alive and well," declared a post on the Ukrainian navy's Facebook page.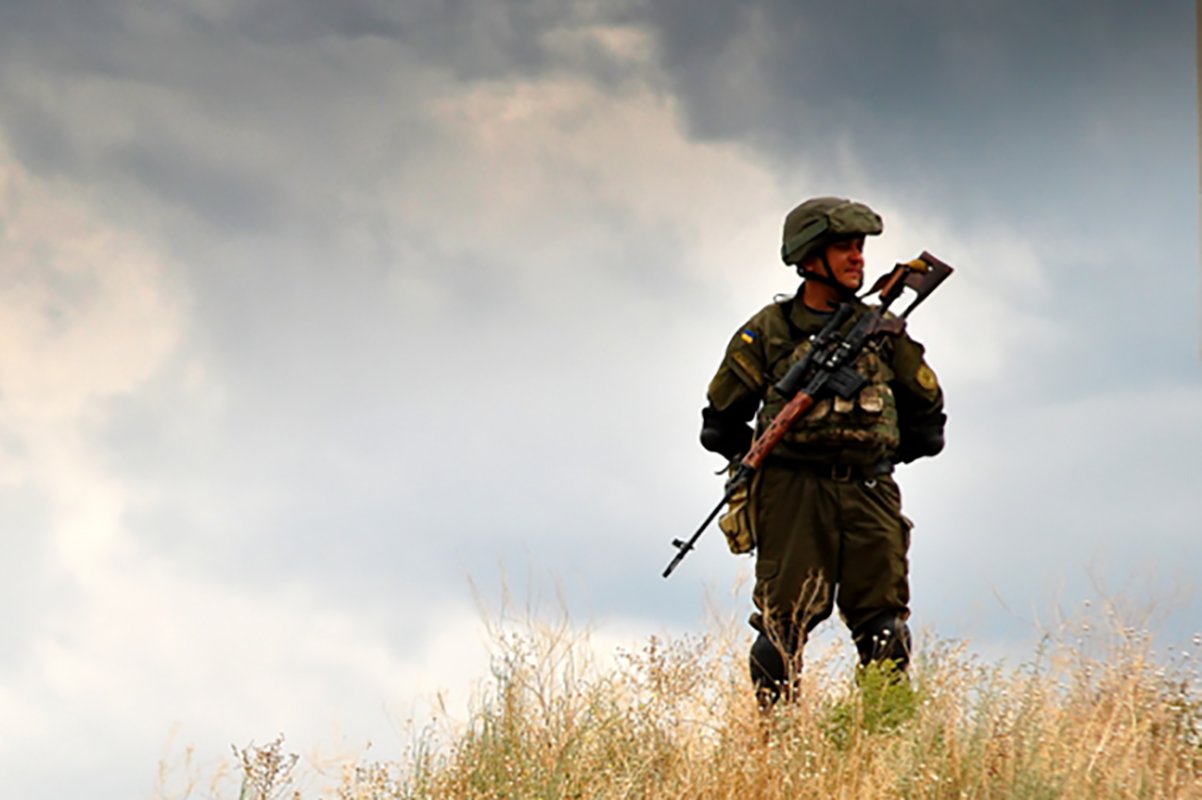 The post also claimed a contingent of Marines and border guards successfully rebuffed two Russian attacks. Following the attacks, a civilian vessel traveled to the island to survey the damage and found the defenders alive. The Marines and border guards then boarded the vessel but were intercepted and captured by Russian naval forces.
Ukraine's navy has condemned the seizure of the civilian vessel as a "violation of the rules and customs of war and international humanitarian law."
Initial reports of the defenders' deaths might have been mistaken amid the confusion of the rapidly evolving situation in Ukraine. It's also possible Zelenskyy's unfounded confirmation of their demise may have been a calculated effort to give the people of Ukraine a battle cry. Like the Ghost of Kyiv, the defenders of Snake Island have inspired Ukraine's fierce resistance to the Russian invaders.
Read Next: 'Come and Fight': Ukraine President Zelenskyy Asks for Foreign Volunteers