The race to save a missing Chicago snorkeler off Puerto Rico began Dec. 8 and became a four-day marathon, and the sea won.
On Saturday, the US Coast Guard suspended the hunt for Joanna Rebis, 38. She was last seen Wednesday around 1 p.m. on the Punta Arenas shoreline of Vieques.
"Unfortunately, we did not find Ms. Rebis, despite the extensive search efforts from all responding agencies," said Lt. Cmdr. Alberto Martinez, the search and rescue mission coordinator for her case, in an emailed statement to Coffee or Die Magazine. "We remain hopeful that one day we may come to know more about the circumstances that led to her disappearance.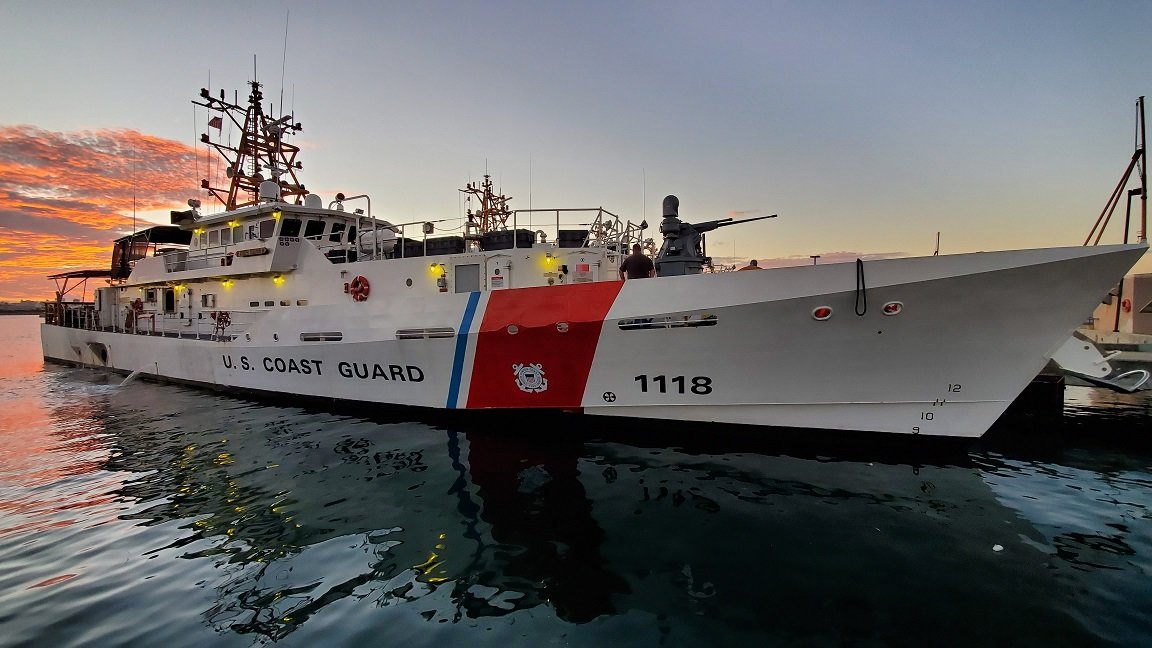 "For people vacationing in Puerto Rico or just enjoying a day at the beach, we highly encourage you monitor the sea state and heed any warning signs for dangerous rip currents. Most of the beaches in Puerto Rico are open water beaches and do not have lifeguards, having someone looking out for you in case of a distress situation could just save your life or the life of a loved one."
Originally, rescuers thought the woman's surname was Revis. She had been missing for roughly six hours Wednesday when an employee of the US Fish and Wildlife Service first alerted US Coast Guard officials in San Juan.
Watchstanders then ordered a search that canvassed 2,391 square nautical miles, an area about one-third the size of Puerto Rico, and involved the cutters Reef Shark and Joseph Tezanos, MH-60T Jayhawk rescue helicopters from Air Station Borinquen, an HC-144A Ocean Sentry plane from Florida's Air Station Clearwater, and an HC-130J Super Hercules long-range surveillance aircraft from Air Station Clearwater.
They were joined by the Puerto Rico Police Joint Forces of Rapid Action, the Puerto Rico Emergency Management Bureau, and members of the US Fish and Wildlife Service.
Read Next: US Coast Guard Is 'Captain Santa' on the Great Lakes