A federal court ruled this week that Edward Snowden owes the US government more than $5.2 million because he didn't allow the Central Intelligence Agency and the National Security Agency to review his book, Permanent Record, before its publication.
The Sept. 29 judgment piggybacks on a December 2019 decision by the US District Court for the Eastern District of Virginia, which ruled in favor of a US government lawsuit against Snowden that alleged he had broken his contractual obligations to the CIA and NSA during the publication of Permanent Record. Snowden had signed nondisclosure agreements with both intelligence agencies, which required him to submit the book to a prepublication review process to scrub the manuscript of any classified information.
Snowden never submitted his book for review. Consequently, the December 2019 court ruling determined Snowden was required to give up his proceeds from book royalties to the US government, but didn't set an exact amount. The government lawsuit also alleged Snowden had violated his contractual obligations to the CIA and NSA by giving a series of public speeches on intelligence-related matters. The December 2019 ruling said Snowden had to pay back the money he made from those speeches, as well.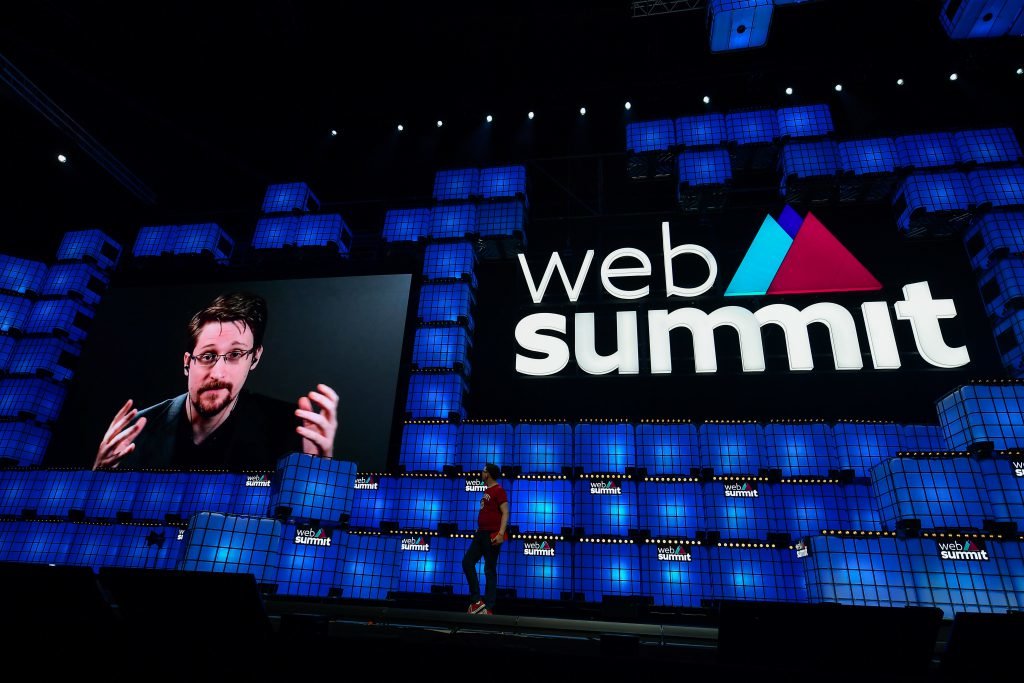 Snowden, a former CIA employee and contractor for the NSA, fled to Russia after illegally disclosing troves of classified material in 2013, which revealed the NSA had tapped into millions of Americans' phone records as part of an intelligence gathering operation. Snowden still faces federal criminal charges for his alleged theft of government property and unauthorized communication of national defense and classified information.
This week's court judgment is part of a civil lawsuit, separate from the outstanding criminal charges against Snowden. The decision set the price tag for Snowden's infractions at $5.2 million, which also includes penalties for the money he earned during the 56 specified public speaking engagements.
"Edward Snowden violated his legal obligations to the United States, and therefore, his unlawful financial gains must be relinquished to the government," Deputy Attorney General Jeffrey Rosen said in a Department of Justice release issued Thursday.
As of September, Snowden had reportedly earned $4.2 million from his book sales, royalties, and related rights. Nearly all that money reportedly came from an advance by the book's publisher, Henry Holt and Co. Snowden also made about $1.03 million from the 56 speeches specified in the ruling against him, according to media reports.
Earlier this month, pushing back on a CNN report that he had agreed to settle with the US government for $5 million, Snowden tweeted: "The judgement from this censorship case is not enforceable while I am in exile, but I've never had that much money anyway."
In August, President Donald Trump said he would "take a look" at pardoning Snowden.
"I'm going to take a look at that very strongly, Edward Snowden," Trump said, responding to a reporter's question about Snowden's legal status.
Snowden's book, Permanent Record, was published on Sept. 17, 2019.
"Intelligence information should protect our nation, not provide personal profit," said G. Zachary Terwilliger, US attorney for the Eastern District of Virginia, in Thursday's Justice release. "This judgment will ensure that Edward Snowden receives no monetary benefits from breaching the trust placed in him."