A New York woman who served as Russian strongman Vladimir Putin's willing spy and social influencer for more than a decade has fled to Moscow, according to a 36-page federal grand jury indictment unveiled Tuesday, March 8, in Manhattan.
Elena Branson, also known as Elena Chernykh, has been charged with six felony counts, including conspiring to act and serving as an unregistered agent of a foreign government, visa fraud, and lying to FBI agents. Failing to notify US authorities that she allegedly was a foreign agent carries a 10-year prison sentence, but the other charges set a maximum penalty of five years behind bars.
During an Oct. 15, 2021, interview with convicted Russian operative Maria Butina on Kremlin-controlled TV station Russia Today, Branson, 61, admitted she fled the US in 2020 because she was facing arrest. FBI agents believe Branson is living in Russia, where she has dual citizenship.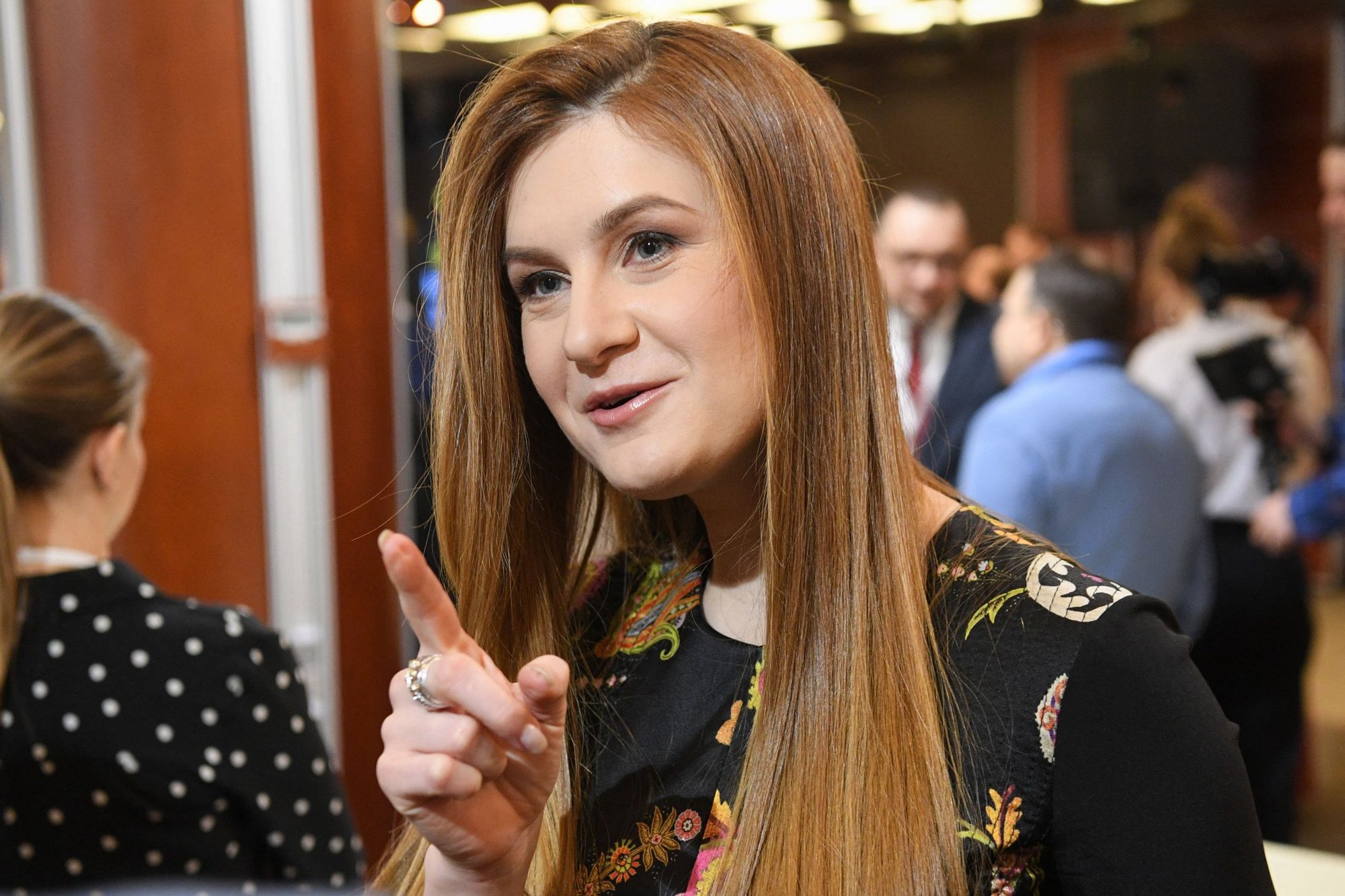 According to the FBI, Branson's unnamed boyfriend in late 2020 wired roughly $197,000 to two of the woman's Russian bank accounts.
"At the direction of the Russian government, she led a yearslong campaign to identify the next generation of American leaders, cultivate information channels, and shape US policy in favor of Russian objectives," Michael J. Driscoll, assistant director in charge of the FBI's New York Field Office, said in a prepared statement. "This case highlights the breadth of Russia's relentless intelligence and malign influence activities targeting the United States. The FBI will continue to be just as aggressive in uncovering and dismantling these Russian government networks who seek to harm our national security."
Attempts by Coffee or Die Magazine to reach Branson in Russia weren't successful. She didn't return cell phone or email messages seeking comment. No US attorney is listed in her court documents. Search warrants served by the FBI in 2020 uncovered 34 electronic devices, including 11 mobile phones, belonging to Branson.
Born in the Soviet Union, Branson immigrated to the US in 1991 and became a citizen eight years later. By 2011, she'd begun her clandestine work for the Russian government, according to her indictment.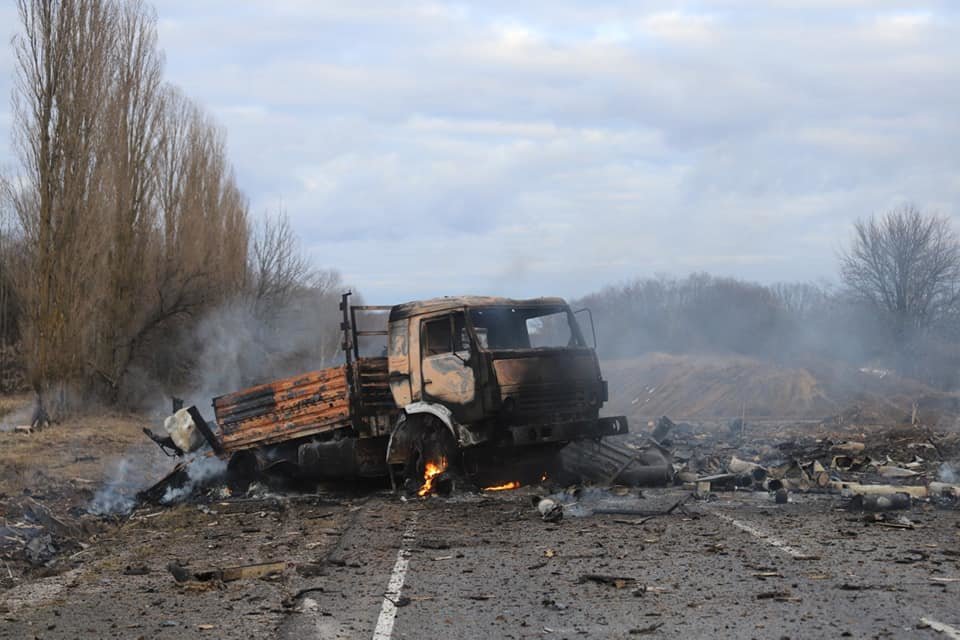 In 2012, Branson's work "received approval from the highest levels of the Russian government," and she incorporated a nonprofit, the Russian Center New York, FBI Special Agent Neil M. Somers wrote in an affidavit supporting Branson's arrest.
Branson also rose to become the chair of the Russian Community Council of the USA. Like the Russian Center New York, this organization received funding from the Kremlin, including for the "I Love Russia" campaign and youth forums targeting US children. The FBI estimated that $173,000 alone flowed to her Russian Community Council.
In late 2021, the Russian Community Council of the USA cited an ongoing FBI probe when it suspended operations.
FBI agents suspect Branson's real job at both groups was to lobby as a Russian puppet for Putin's interests, spread Kremlin propaganda, and help forge connections between Russian leaders and unsuspecting US business executives, law enforcement figures, politicians, social luminaries, and their children.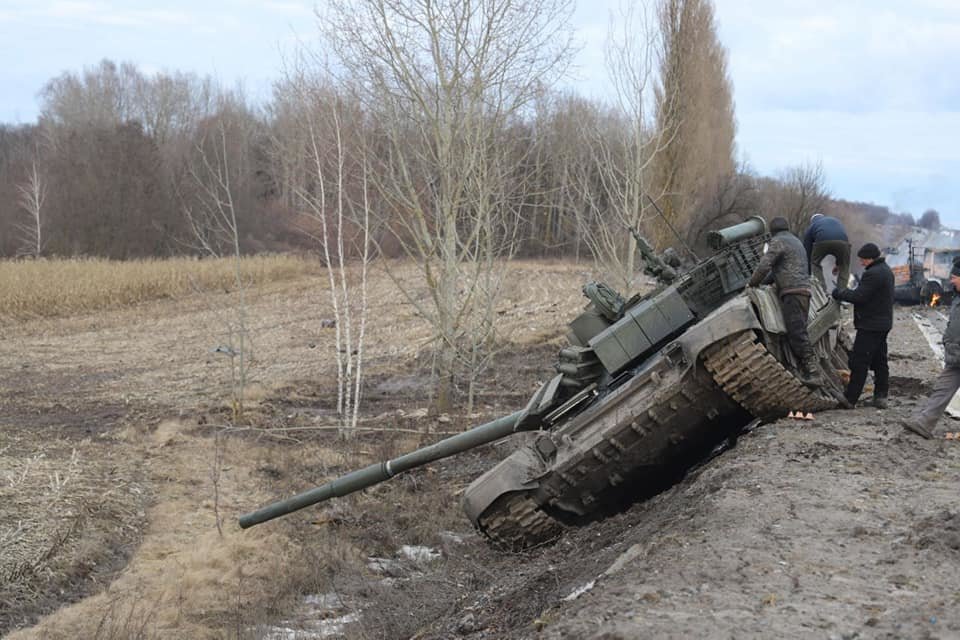 After the US slapped the Kremlin with sanctions following the invasion of Ukraine's Crimean Peninsula, for example, Branson hosted a 2015 forum focusing on "the ineffectiveness of Western sanctions against Russia" that would only "hurt business and entrepreneurial partnerships" between firms in the US and Russia, according to her indictment.
Branson repeated the forum in 2016, allegedly telling her funders in Moscow that she was able to connect an unnamed New York state senator and members of the mayor's office with a Kremlin leader left unidentified in the criminal complaint.
In 2015, Branson allegedly acted on a request from an unidentified Moscow official to meet with two unnamed New York state senators, city police officials, and City Hall to set up a "friendly hockey match between the Moscow Interior Ministry and the New York Police!"
In early 2016, another minister allegedly asked her to arrange meetings with presidential candidate Donald Trump or one of his daughters and unnamed US business leaders. On March 16, 2016, Branson allegedly sent to an unnamed leader of the Russian Community Council of the USA a draft letter asking Trump to attend the upcoming Russia Forum New York, suggesting that if the future president's "busy schedule will not permit your attending our forum, perhaps you can suggest one of your children … who have followed in your footsteps."
FBI agents concluded neither Trump nor any of his children went to the forum.
The indictment claims Branson also tried to arrange junkets by US politicians and their staffers to Moscow, Tatarstan, and St. Petersburg, plus other meetings between Russian officials with Americans attending the 2016 World Chess Championship in Manhattan.
On Nov. 10, 2016, Branson allegedly emailed a Trump adviser, inviting the presidential nominee to the chess tournament. Trump never attended it.
Branson's outreach to America's youth was allegedly coordinated with another Russian organization fronting for the Kremlin and Russian diplomats in New York.
According to Branson's indictment, a report Branson filed with Russian leaders revealed that she targeted "youth from financial circles and the business elite," including students from Yale University, Harvard University, Stanford University, Columbia University, and the Massachusetts Institute of Technology. In her report, she seemed especially interested in young Russian Americans who could "influence the social, economic and political life of the United States," the FBI's Somers wrote.

In late 2017, Branson flew to Hawaii to host a special event commemorating the 200th anniversary of the founding of Fort Elizabeth by Russian colonists on Kauai. According to the FBI, on Oct. 23, 2017, Branson used her WhatsApp account to warn the unnamed officer of a Kremlin-controlled funding organization that the delegation needed to set a "neutral" tone at the event and it was "important that we are not accused of being the hand of the Kremlin," which is why she advised not talking "about money and your support."
A key concern of the Russians was an effort by island officials to rename the fort site with its Hawaiian title, Pa'ula'ula o Hipo. That allegedly triggered efforts by Branson two years later to jet local political leaders to Moscow to meet with high-ranking Russian officials.
According to the FBI, agents recovered a thank-you card from an unidentified Kauai councilmember that included a note saying, "I am not coming or communicating because I am being watched. It feels wrong for me to be involved that way." On the back of the note, the councilmember allegedly wrote, "It is on the American side."
Throughout her clandestine activities, Branson appeared to fret about the Foreign Agents Registration Act, which requires representatives of public organizations to register with the US Department of Justice if they're operating on behalf of foreign leaders, according to the indictment.
She was especially concerned about Butina's 2018 arrest by federal agents for violating the law. So Branson sought advice directly from the Russian embassy, according to the FBI. Butina was deported to Russia in 2019. She now serves in Russia's Duma, a parliament that rubber-stamps legislation for Putin.
Agents also said they found messages on Branson's Facebook account in 2018 and 2019 tied to two Russians seeking her help in obtaining visas to the US that relied on bogus information. Branson signed her name to one application that claimed a Russian woman's mother would be a speaker at a cultural conference.
Another visa application involved an unnamed Russian honorary consul in Pointe-Noire, Congo, who Branson helped bring to the US for a youth conference he never actually attended, agents said.
On Sept. 29, 2020, two FBI officials interrogated Branson. She allegedly confessed to them that the Kremlin had funded parts of her work but insisted she had never been asked to coordinate any meetings between Russian officials and US business executives and politicians.
She wasn't sure whether she'd seek election to chair the Russian Community Council of the USA in 2021 because she had to wait to see whether "you had me by then," agents added.
Read Next: After Russia's Invasion of Ukraine, US and 'Five Eyes' Move To Block Kremlin From Interpol