U.S. Army General Raymond Thomas III, commander of U.S. Special Operations Command, said in a video released earlier this month that Special Operations Forces will be required to undergo testing for traumatic brain injury (TBI) before being cleared for deployment.
"Effective immediately, neurocognitive testing will be administered after completion of assessment and selection, at the start of SOF qualification training," Thomas said in the video. "Units will be required to test all SOF-qualified warfighters who do not already have a documented assessment test. SOF warfighters will be nondeployable until this baseline is recorded."
While the "USSOCOM Brain Health Initiative" video highlights that "more than 80 percent of TBI exposures are mild," early treatment is essential for the prevention of adverse side effects. The testing will be repeated every three years.
The new policy was announced shortly after a report on ethics and professionalism was issued by the Department of Defense (DOD). The report, required by the National Defense Authorization Act, was delivered to the House and Senate Armed Services Committees earlier this month.
A major notation of the report is that U.S. Special Operations Command (USSOCOM) and special operation components within the branches of the military will be examining the role of "operational trauma" with regard to misconduct by special operations personnel.
According to the report, "Further research is required to determine if … typical abnormalities associated with traumatic brain injury (TBI) adversely impact judgment, decision-making and behavior."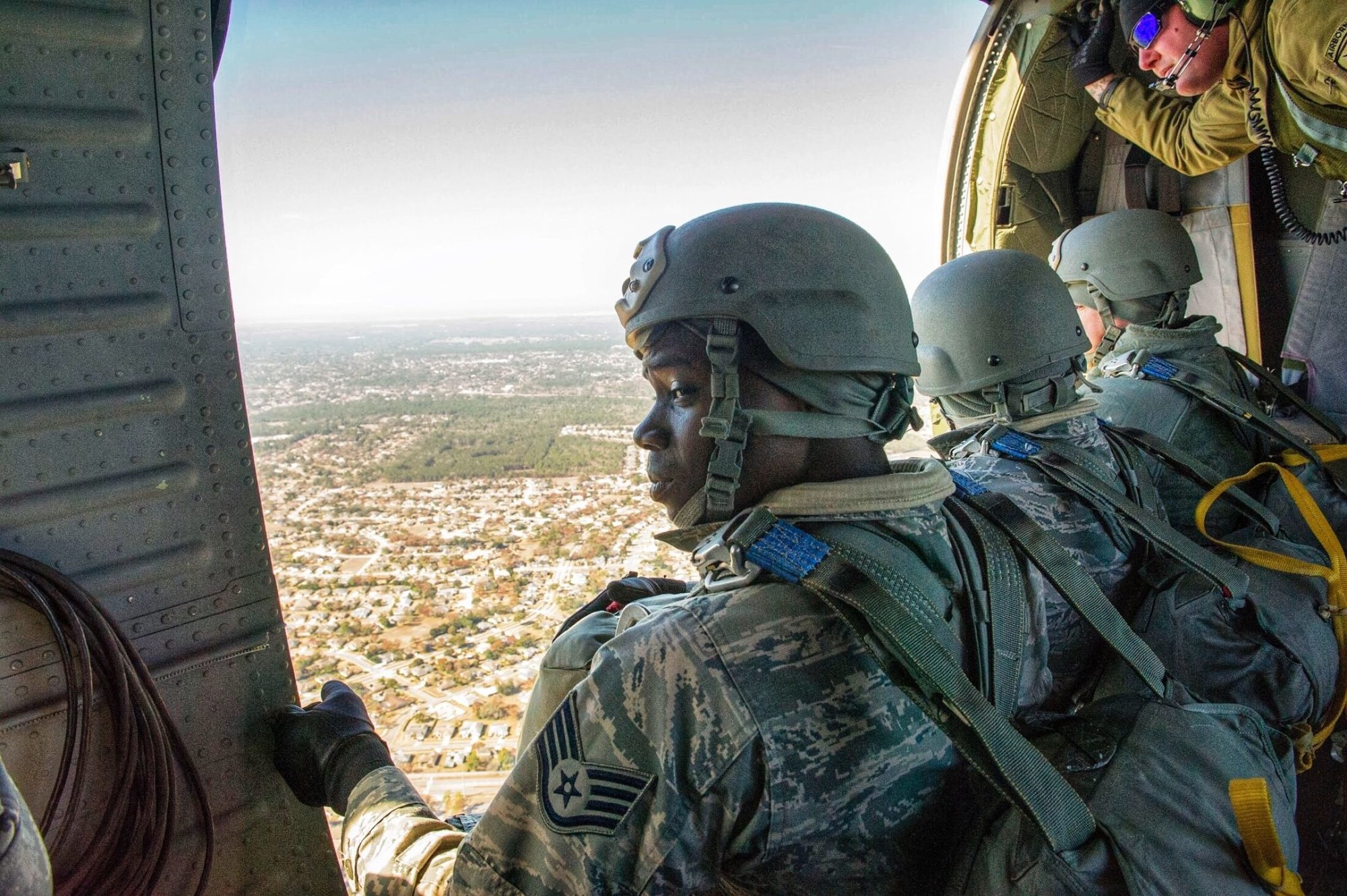 This recognition of potential cognitive effects from trauma underlines the report's inquiries into the "undertaking [of] an assessment of the cumulative effects of over seventeen years of continuous combat."
The seven-page report has been released at a time of increasingly public criminal misconduct within the special operations community.
Thomas has issued "a 90-day focus period on core values" in regard to special operations culture. This period will include reviews of instructional programs and command climate surveys, completed by troops.
According to USSOCOM Public Affairs Officer Ken McGraw, the command's review will pay special attention to "any trends across the force rooted or impacted by SOF (Special Operations Forces) culture."
Currently, there is approximately 70,000 personnel assigned to SOCOM, and they are deployed to 149 different countries.