The mission of U.S. special operations forces (SOF) appears to be changing. According to an article in Sea Power Magazine published earlier this month, the commander of U.S. Special Operations Command, Army General Richard D. Clarke, is planning for U.S. special operations forces (SOF) to play a significant role in more "traditional" SOF missions that support conventional military units and the nation's wider national strategy in relation to great power rivalries (which, these days, is referred to as "peer-to-peer conflict" within the U.S. military). This would mean SOF moving away from the last twenty years' focus on counterterrorism-related direct action missions.
It seems counterintuitive to ascribe the word "traditional" to any SOF operations, as they are, by definition, unconventional forces focused on non-traditional military missions. However, such language underlines the extent to which modern-day SOF have taken a lead role in U.S. military operations. Units such as the Navy's SEAL task forces, Special Forces Operational Detachments – Alpha (ODAs), Naval Special Warfare Development Group (DEVGRU) squadrons, and the Army's Operational Detachment – Delta, have taken a lead role in America's various conflicts in the post-9/11 world. Counterterrorism operations have been the primary realm in which these missions have been executed.
This lead role has more often than not resulted in direct action (DA) operations being the primary mission set for SOF units. That is, a SOF unit plans an assault on some fixed or mobile target (an individual, facility, or another enemy asset), and then brings force to bear on that target, capturing, killing, or destroying it. The DA mission is perhaps the "sexiest" of the SOF missions, and is what most people likely envision when they think of SOF operations.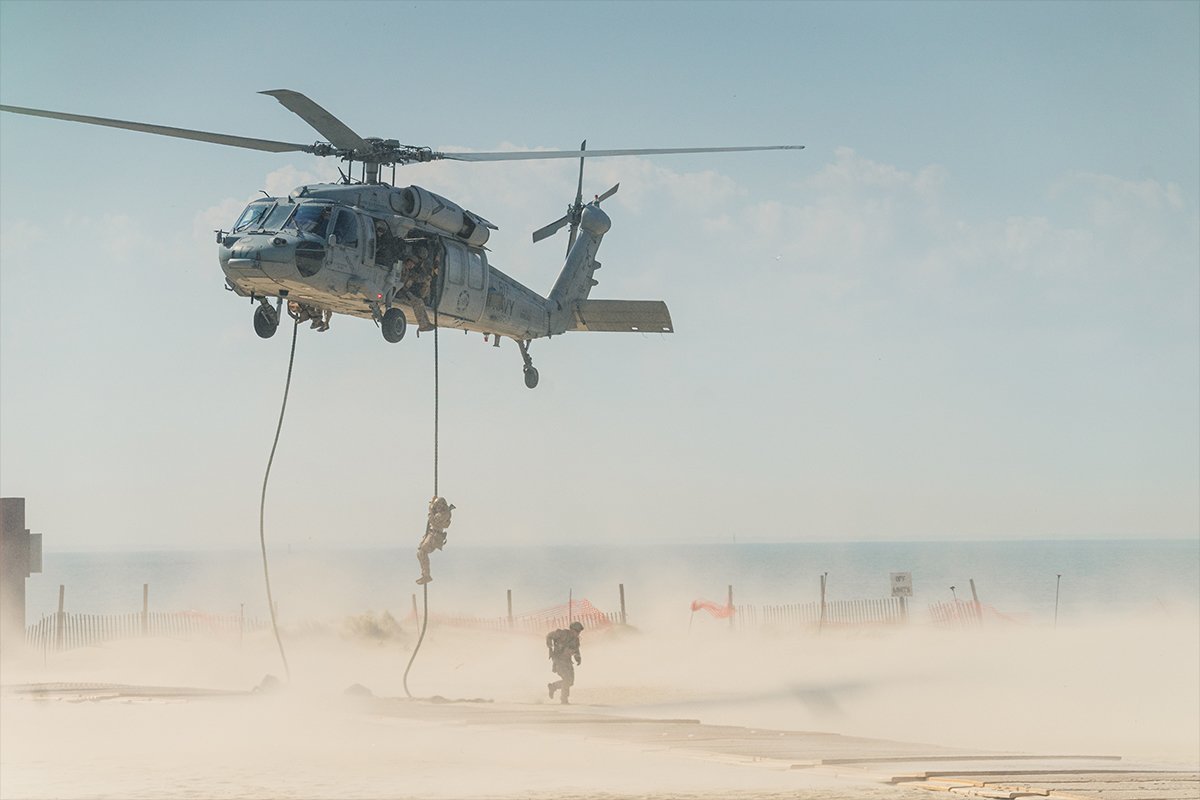 However, DA is not the only SOF mission set, and in fact, before 9/11, was not even the primary mission of most SOF units (perhaps the exception being the Vietnam War). Foreign Internal Defense, or FID, is the training of foreign military units and is probably the most commonly performed mission set, especially in a time of relative peace. Often related to FID is unconventional warfare (UW), in which U.S. SOF elements support an insurgent, resistance, or guerrilla movement against a common enemy of the United States. Finally, special reconnaissance (SR) is also a SOF mission, in which a SOF unit performs surveillance and reconnaissance on some target of interest. This can be on land, in a maritime surface environment, or in a sub-surface environment.
While U.S. SOF have undertaken all of these missions in the last 20 years, in conflict zones ranging from Africa to Afghanistan and in between, there is no doubt that direct action has been the overriding focus. According to Clarke, however, this appears to be changing. When speaking specifically about the U.S. Navy's SOF element, the Navy SEALs (which includes the Navy's Special Warfare Combatant Crewmen, or SWCC), Clarke said that SR will be a primary focus in future training and operations.
When discussing the SEALs' role in SR, Clarke said that "They can get in places that no one else can get," and referred specifically to the littoral (near shore) space, as well as the surface and sub-surface battle spaces. In many ways, this would be a return for the SEAL community to the pre-9/11 environment, in which the U.S. military was focused on great power rivalry, as well as the smaller conflicts that played out within the domain of that overarching geopolitical realm.
In concrete terms, this likely means increased attention on China, primarily, and its military build-up in the South China Sea, as well as its development of new and technologically advanced armaments (like hypersonic missiles). It may also mean a more concentrated focus on Russian military intentions and maneuvers in areas like that near the border with Ukraine, where Russian military forces were recently observed massing (precipitating an impromptu visit to Russian President Vladimir Putin by CIA Director William Burns).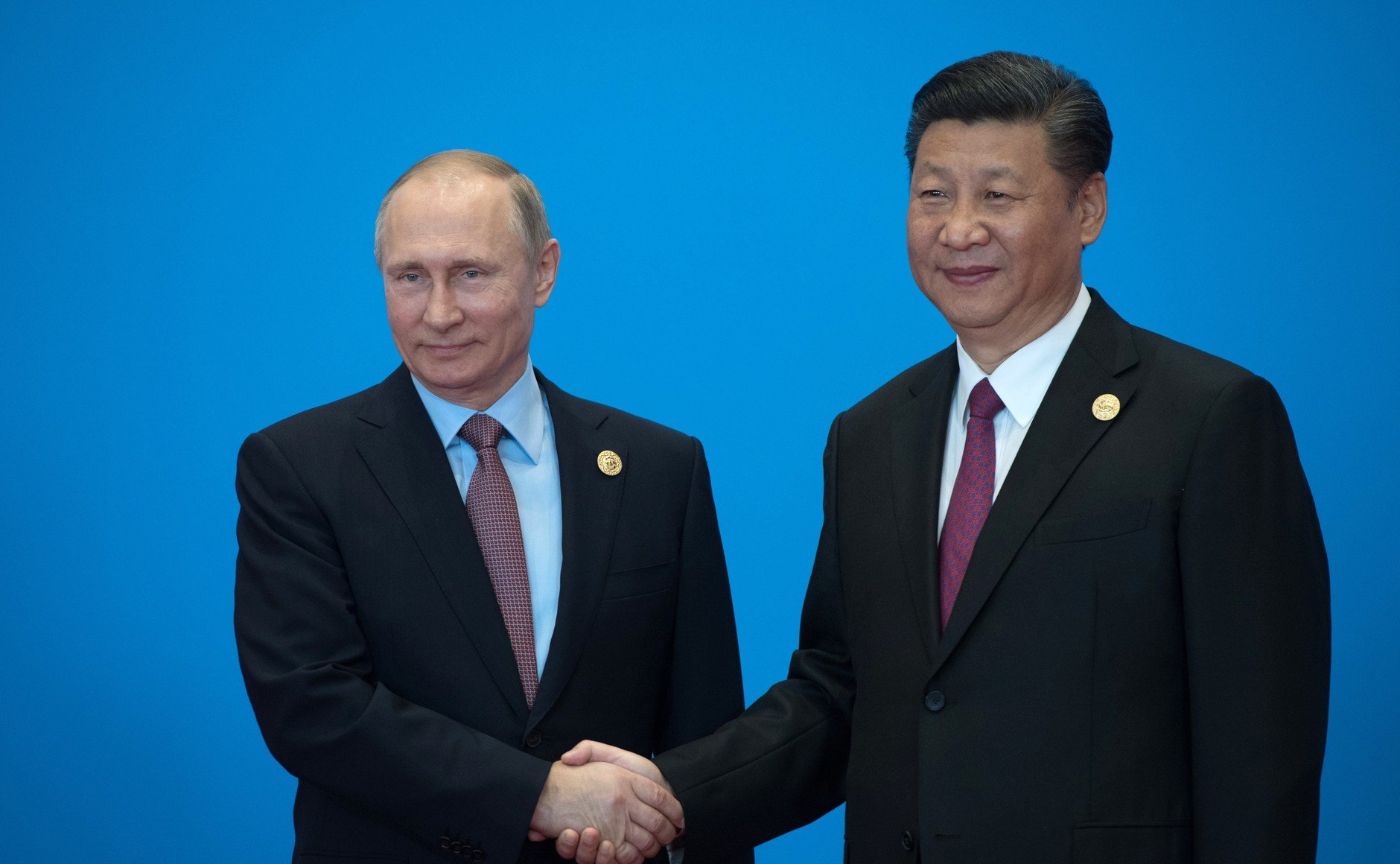 A SEAL unit could deploy to these areas and perform surveillance, if needed, providing human eyes on an area of interest, and thus a better picture of a rival great power's plans and intentions. In the event that a conflict erupted with such a rival peer power, U.S. SOF elements would likely be in a support role to large conventional units, performing the types of smaller scale, daring, unconventional missions that were seen in prior large military conflicts like Korea and World War II.
When viewed from 30,000 feet, these comments by the head of U.S. SOF illustrate where military leaders see future conflicts arising. These won't come in the form of small engagements on remote and austere battlefields, according to this view, but rather, in large-scale pitched battles where the full bore of nations' militaries are engaged in armed conflict. It is a scary thought, to be sure, but one that senior military leaders cannot discount given today's geopolitical environment. Regardless of the type of conflict, it is likely that U.S. SOF will play an important role, even if it is a return to a more "traditional" one.
This article was originally published Dec. 1, 2021 on Sandboxx News. Follow Sandboxx News on Instagram.
Read Next: