On their official website, the Special Operations Command (SOCOM) lists five fundamental truths that underpin the ethos of all Special Operations Forces (SOF). The list includes truisms such as "humans are more important than hardware," "quality is more important than quantity, and "most SOF operations require non-SOF assistance." These guidelines have shaped the recruitment, training, and employment of our country's most elite fighting forces.
As our nation and the world reacts to a global pandemic, it might be useful to apply the five SOF Truths to the ongoing coronavirus pandemic and see what lessons we might draw from the SOF community.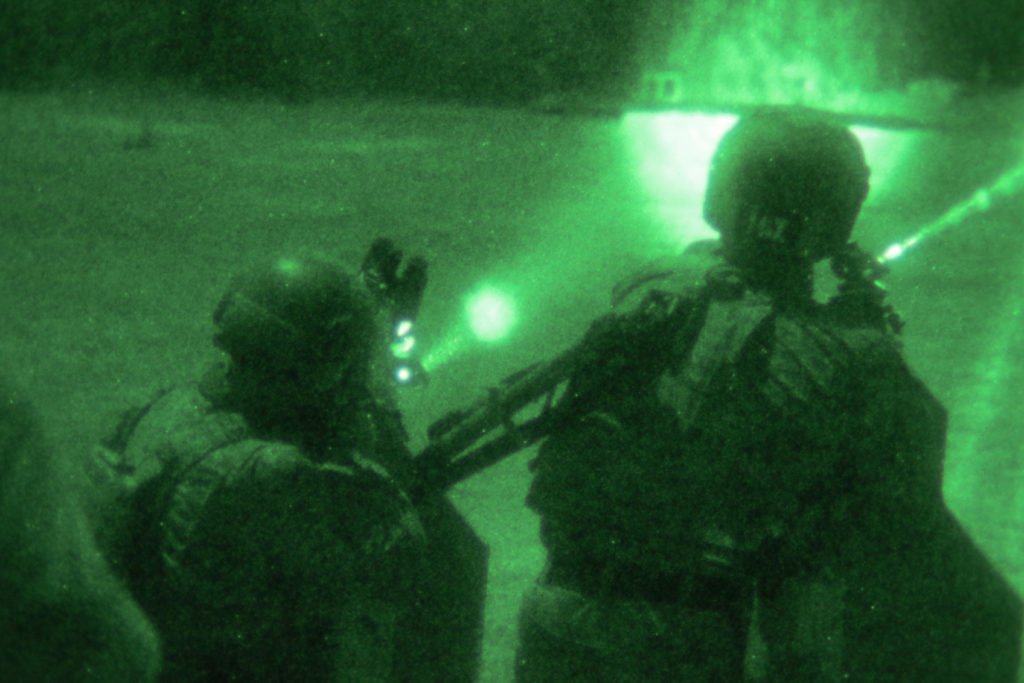 The Five Coronavirus Crisis Truths
SOF Truth: Humans are more important than hardware.
"People – not equipment – make the critical difference. The right people, highly trained and working as a team, will accomplish the mission with the equipment available. On the other hand, the best equipment in the world cannot compensate for a lack of the right people."
Corona crisis version: The first thing you should prepare is yourself.
The most indispensable element of your ability to survive a crisis is you. Are you ready for the hardships that might come? How prepared are you for tough times? Have you prepared physically and mentally, or just materially? All of the hoarding in the world isn't going to do you a bit of good if you don't have a plan and you haven't adequately prepared. Maybe you should invest in a weight loss plan, some cardio equipment, and some good training manuals instead of a $2,000 gun, 200 rolls of toilet paper, and 40 pounds of "tacticool" gear. Lead yourself first.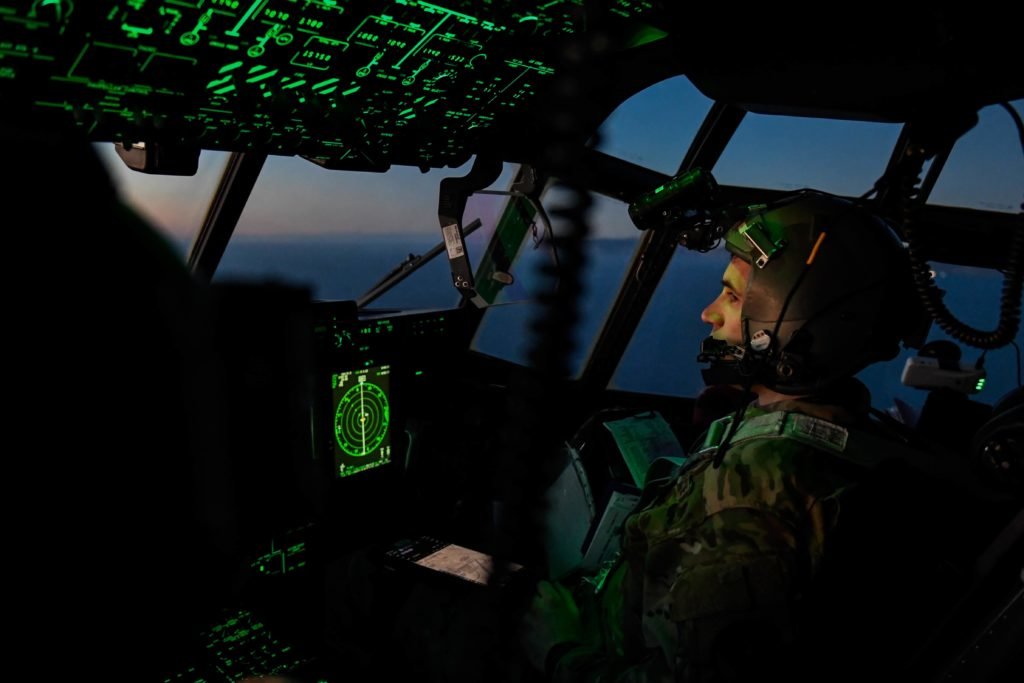 SOF Truth: Quality is better than quantity.
"A small number of people, carefully selected, well trained, and well led, are preferable to larger numbers of troops, some of whom may not be up to the task."
Corona crisis version: Quantity is good, but quality is better.
While it is true that "sometimes quantity has a quality all its own," more isn't necessarily better. Preparation is a balance — if you don't have enough, you run the risk of depleting your supplies. If you have too much, you may have problems with storage or transportation, and you run the risk of becoming a target.
Additionally, it's usually worth it to spend a little more for quality. After all, your life or livelihood might depend on the hardware you have at your disposal. The same is true with planning; it's better to have a solid base plan that you can alter with a "FRAGO" (fragmentary order) than it is to have a plan for every possible contingency — because you can't anticipate everything. A little quality, materially and intellectually, will take you further in the long run.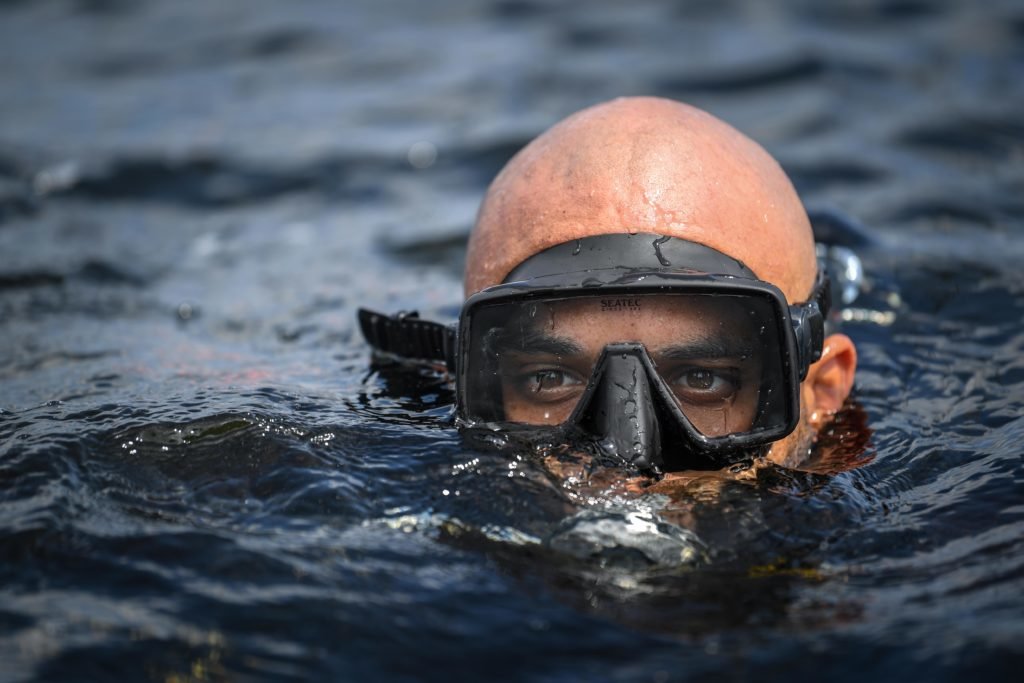 SOF Truth: Special Operations Forces cannot be mass produced.
"It takes years to train operational units to the level of proficiency needed to accomplish difficult and specialized SOF missions. Intense training – both in SOF schools and units – is required to integrate competent individuals into fully capable units. This process cannot be hastened without degrading ultimate capability."
Corona crisis version: Prepare for the crisis you have, not the one you want.
While a "Walking Dead"-style zombie apocalypse or "the boogaloo" might be a possibility, you're more likely to face something less than a full-scale collapse of the world order. Even the worst disasters in modern U.S. history only last for a couple of months at most. An adequate supply of firearms and ammunition is essential preparation for every contingency, but it's not sufficient. Think through how you will deal with a lack of food, water, and power in circumstances that are something short of the "Mad Max" worst-case scenario. Consider what you need for the circumstances you are most likely to face, not the ones that are the easiest or most exciting to plan for.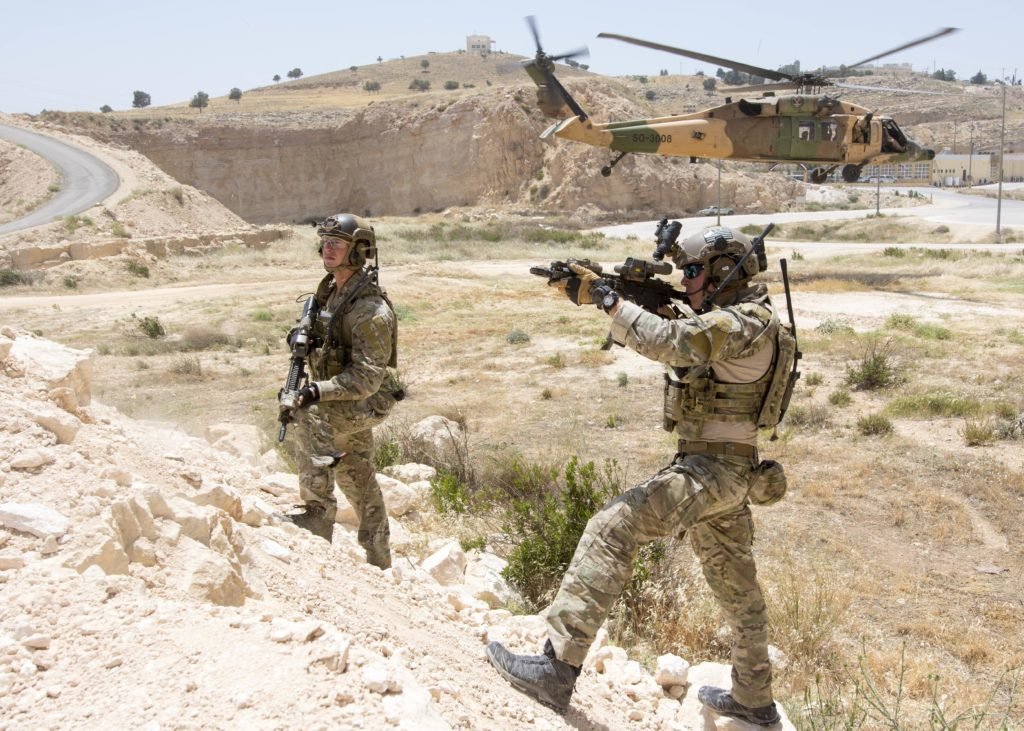 SOF Truth: Competent Special Operations Forces cannot be created after emergencies occur.
"Creation of competent, fully mission capable units takes time. Employment of fully capable special operations capability on short notice requires highly trained and constantly available SOF units in peacetime."
Corona crisis version: It's too late to start planning once the crisis occurs.
"No plan survives first contact with the enemy." But it's a lot harder to survive first contact with the enemy if there is no plan. Even when you're rested, unstressed, and well fed, planning and preparation can be difficult. But that's when you should be doing your preparation work. If you wait, life becomes one big "react to contact" — and that's not usually a recipe for success. Develop, test, and constantly improve your plans and preparation.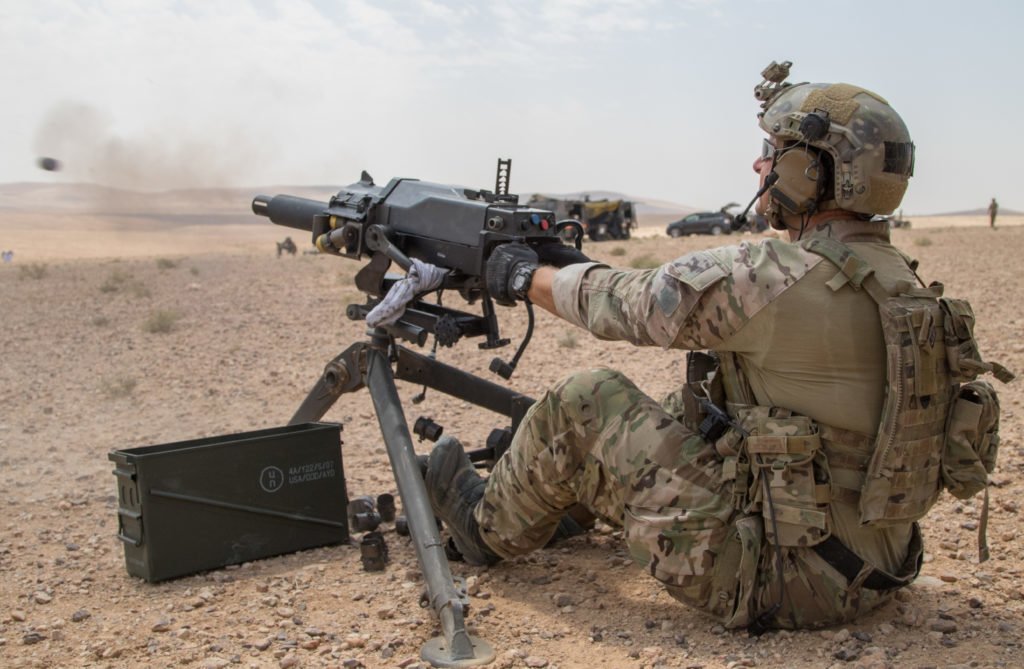 SOF Truth: Most special operations require non-SOF assistance.
"The operational effectiveness of our deployed forces cannot be, and never has been, achieved without being enabled by our joint service partners. The support of the Air Force, Army, Marine and Navy engineers, technicians, intelligence analysts, and the numerous other professions that contribute to SOF, have substantially increased our capabilities and effectiveness throughout the world."
Corona crisis version: You can't do it alone.
Most survival situations require a team effort that extends beyond yourself and your immediate family. We are stronger together — as a community and as a country — than we are as individuals or even as clans. Get to know your neighbors. Develop situational awareness. Learn alternate transportation routes. And even when times are darkest, hold on to your humanity. We'll get through this, too.