A paratrooper charged with trying to plot a deadly ambush on his unit overseas with the help of an "occult-based, neo-Nazi" group abruptly changed his plea to guilty on Friday, June 24, according to the Department of Justice.
Pvt. Ethan Phelan Melzer, 24, was accused of plotting a "jihadi attack" in 2020 against his unit once it deployed, with the goal of causing a mass casualty event that would spark a new war, according to court documents. Melzer sought to "orchestrate a murderous ambush on his own unit" by sharing details about the unit's location, strength, and armaments with members of a group called Order of the Nine Angles (O9A), US Attorney Damian Williams said Friday in a press release.
O9A was formed in the 1970s in Britain and espouses an array of extreme beliefs, including anarchy, neo-Nazism, anti-Semitism, and Satanism. The group also promotes violence in order to accelerate the demise of Western civilization, according to the DOJ. In addition to idolizing Nazis such as Adolf Hitler, the group has expressed admiration for Islamic jihadists, such as Usama Bin Laden, according to the DOJ.
Melzer was deployed to Italy in 2019 with the 173rd Airborne Brigade Combat Team, according to the DOJ. While there, he allegedly "consumed propaganda from multiple extremist groups," including O9A and ISIS.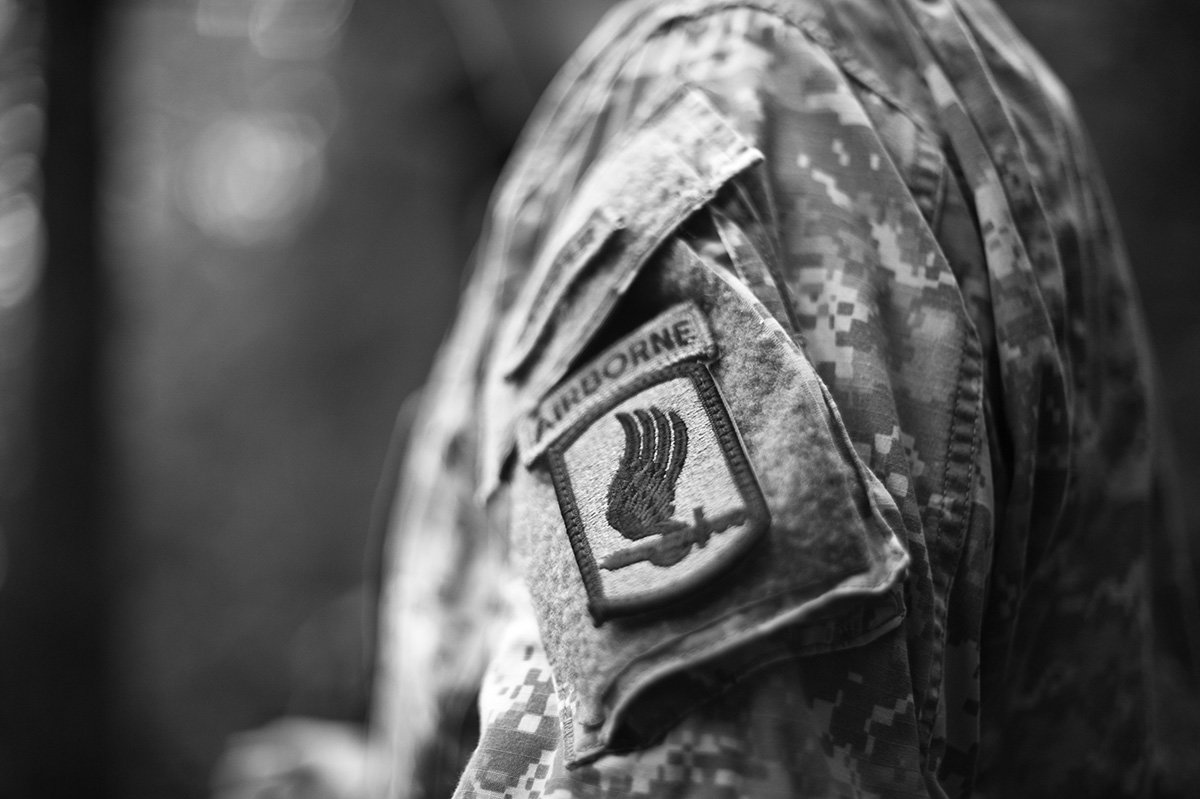 In May 2020, Melzer was informed that he would be reassigned to a unit scheduled for deployment to Turkey to guard a sensitive military installation, according to court documents. Melzer went through in-depth training with his new unit and immediately began passing that information along to members of O9A through messaging apps, advocating for a deadly attack on his fellow service members, according to court documents.
"I am risking my literal free life to give you all this," Melzer wrote to his co-conspirators at one point, according to court documents. Melzer also acknowledged that he could be harmed or killed in the ambush, but said he would have "died successfully" because "another 10 year war in the Middle East would definitely leave a mark."
But the people Melzer thought were his co-conspirators turned out to be government informants. In June 2020 he was brought back to New York from overseas and arrested.
"The defendant believed he could force the U.S. into prolonged armed conflict while causing the deaths of as many soldiers as possible," Williams wrote in Friday's press release. "[His] traitorous conduct was a betrayal of his storied unit and nothing short of an attack against the most essential American values."
Melzer originally pleaded not guilty to the charges against him, and his defense planned to argue that he had merely been engaged in fantasy chats, with no intention of actually orchestrating a "jihadist ambush" on his unit.
The defense also refuted the government's claims that Melzer had been involved with O9A since at least 2017 and joined the Army in 2018 specifically to infiltrate its ranks and promote O9A's goals. Melzer's attorneys said it was clear from Discord and 4chan chats that Melzer was unaware of the organization until 2019, at which point he entered various channels and said he had seen other people talking about a "group called O9A" and wanted to know if it was "a meme or is it real," according to court documents.
Yet, prosecutors planned to tell jurors that Melzer had attempted to earn a self-initiation into the Satanic neo-Nazi group by shooting a drug dealer in the arm in 2017 near his apartment in Louisville, Kentucky. According to the defense, however, the incident was nothing more than a marijuana deal gone wrong and should have been inadmissible as evidence. Melzer was never charged in connection with the shooting.
Prosecutors also sought to introduce evidence that Melzer had been affiliated with the Bloods street gang for a time, dealt drugs, trained with far-left activists commonly referred to as antifa, and showed interest in neo-Nazi ideology prior to joining the military. Defense attorneys called all of these claims irrelevant and argued that the evidence supporting them was extremely thin, often relying on Melzer's own bragging in chats, which the defense characterized as "nothing more than hot air" and "obvious bluster."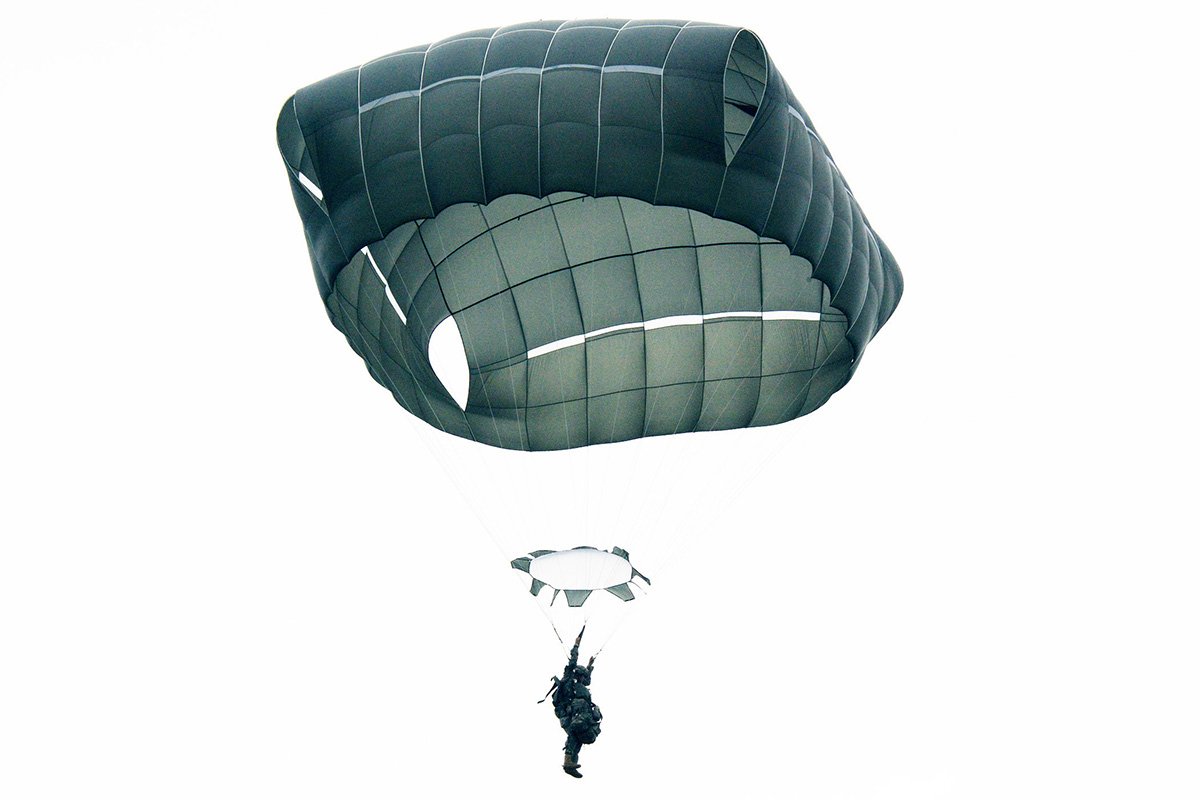 Melzer was originally set to face a jury on July 5 in New York federal court, and faced the possibility of life in prison. But on Friday he pleaded guilty to attempting to murder US service members, providing and attempting to provide material support to terrorists, and illegally transmitting national defense information.
He is scheduled to be sentenced in January 2023 and faces up to 45 years in prison. Melzer's attorneys did not respond to a request for comment.
Melzer isn't the only soldier to be accused of involvement with neo-Nazi, Satanist groups. In 2020, Jarrett William Smith, a 24-year-old stationed at Fort Riley, Kansas, was sentenced to two and a half years in prison for sharing information about building a bomb and making napalm with an undercover FBI agent.
Pfc. Corwyn Storm Carver, who in 2019 was investigated for alleged involvement in the neo-Nazi group Atomwaffen Division, was also accused of using hashtags for O9A and posting a picture of the group's book The Sinister Tradition, according to The Washington Post.
An anonymous European official told the Post that O9A has anywhere between a few dozen and 2,000 members who target young people and infiltrate other organizations to recruit.
Read Next: