A trio accused of carjacking an FBI specialist and stealing his SUV at gunpoint in the Badlands will face trial in South Dakota.
According to a federal grand jury indictment, Juan Francisco "Juanito R" Alvarez-Soto, 23, from El Salvador; Deyvin "Guate" Morales, 27, from Guatemala; and a 23-year-old Colorado resident, Lourdes Alondra "Bhabie Doze" Bonilla, 23, have been charged with kidnapping, carjacking, and brandishing a rifle during a crime.
Authorities say the three kidnapped Federal Bureau of Investigation Victim Specialist Curt Lauinger and stole his Dodge Durango sport utility vehicle on May 6 near Red Shirt, an Oglala Lakota village in the Badlands, roughly 20 miles southeast of Hermosa, South Dakota.
If convicted, each defendant faces up to life imprisonment on the kidnapping charge and 15 years for carjacking. The mandatory minimum sentence for using a firearm during a crime of violence is seven years in a federal penitentiary. Each charge also carries a $250,000 fine.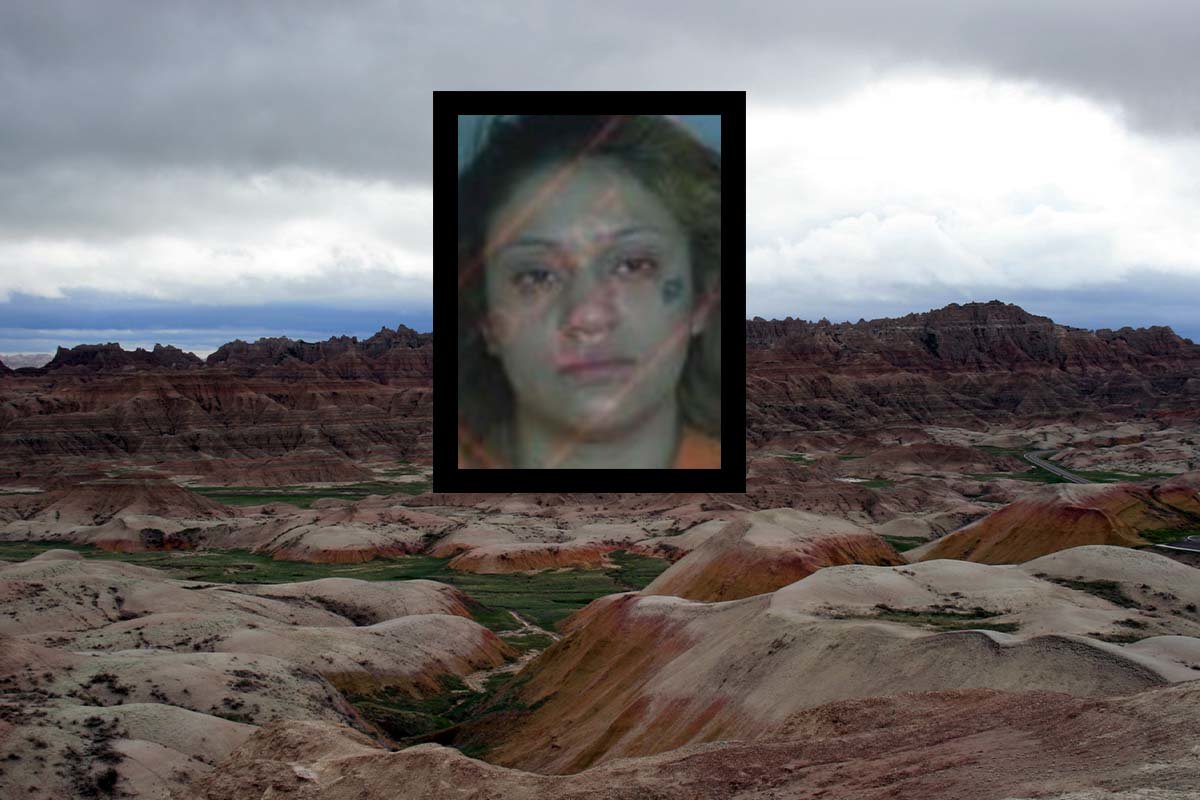 No attorneys are listed on the federal docket for Alvarez-Soto and Morales, who also goes by the nicknames "Watay" and "Chapine."
Like Bonilla, the two men have pleaded not guilty to the charges.
Bonilla's attorney did not return messages from Coffee or Die Magazine seeking comment.
Also called "Princess Doze," Bonilla has a long rap sheet in Weld County, Colorado, including arrests for narcotics possession, robbery, felony menacing with a weapon, assault, and being a fugitive from justice.
Read Next: Refugee Linked to Coney Island Bomb Cell Sentenced to Federal Prison