We have liftoff.
A little more than eight months after its founding in December 2019, the US Space Force is significantly growing its ranks, underscoring the slow but steady exchange of responsibilities over the space combat domain from the Air Force to the US military's newest branch.
This month, more than 2,400 Air Force personnel will shift to the Space Force. That number was drawn from more than 8,500 Air Force personnel who originally applied for the transfer. Most of those reassigned personnel are coming from space operations and space systems operations career fields. The change will essentially entail donning a new uniform. However, the Space Force's new entrants will incur a two-year service commitment, the branch said in a release.
"This is an exciting and historic time for these space operators who will be some of the first members to join the Space Force," Lt. Gen. David Thompson, vice commander of the US Space Force, said in a July statement, announcing the selection of 2,410 new Space Force members.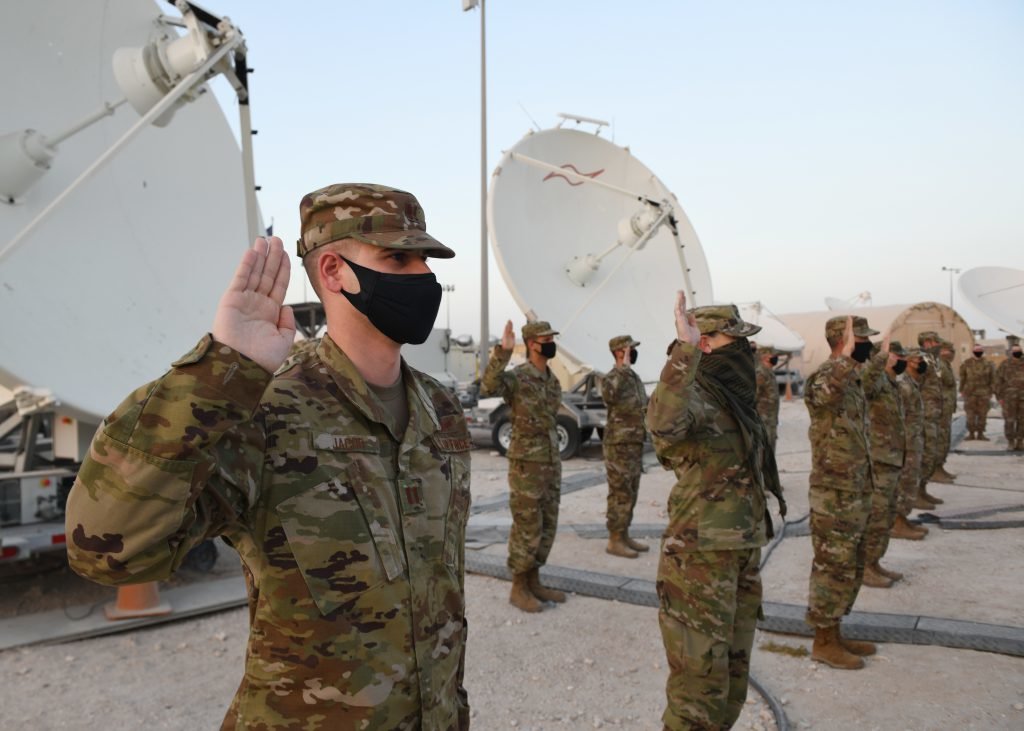 The Space Force, which is the US military's first new branch in more than 70 years, falls under the purview of the Department of the Air Force — a relationship roughly analogous to that of the Marine Corps' falling under the Department of the Navy.
When the Space Force was officially created on Dec. 20, 2019, some 16,000 military and civilian personnel from Air Force Space Command were put under the new branch's authority. However, those personnel officially remained members of the Air Force. The Space Force's ranks swelled from two to 88 in April when 86 Air Force Academy cadets graduated to become second lieutenants in the upstart military branch.
Thus, this month's personnel transfer marks a major milestone in building the Space Force's own dedicated ranks — and, ultimately, its own unique customs and courtesies and command culture. Currently, the Space Force is organized according to the Air Force's rank structure. However, a current proposal under congressional review will have the Space Force adopt Navy ranks.
The Space Force's personnel are currently spread out among some 175 different facilities worldwide, officials say.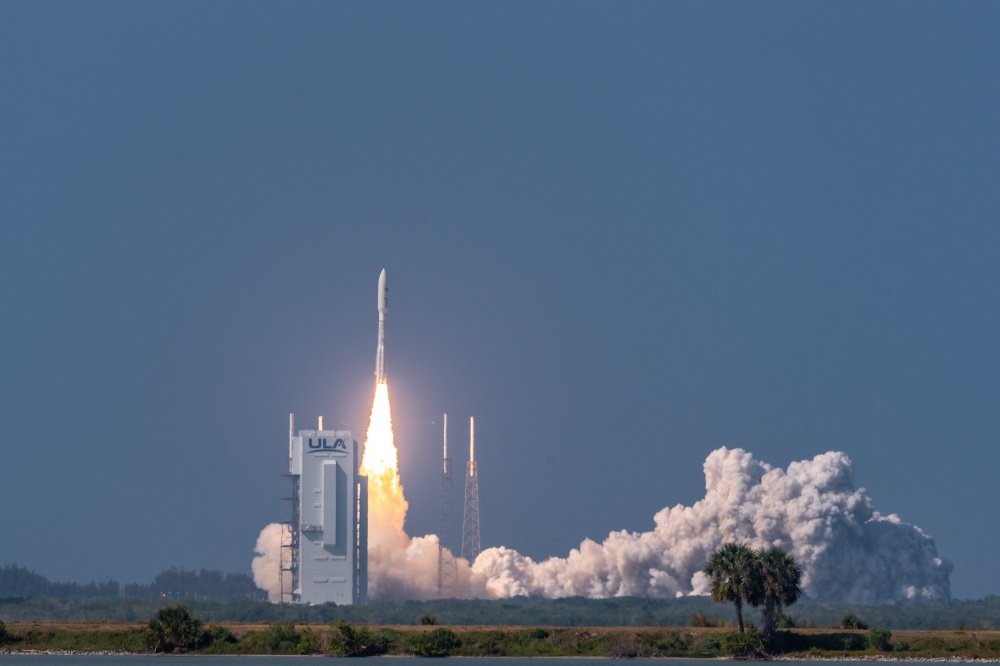 The Space Force marked another milestone on Sept. 1, when 20 enlisted and commissioned Air Force personnel transferred to the military branch while on a deployment at al Udeid Air Base in Qatar. Coming from the Air Force's 16th Expeditionary Space Control Flight and the 609th Air Operations Center, these personnel joined the Space Force during enlistment and oath of office ceremonies conducted while deployed in support of combat operations — a Space Force first.
"This group is making history," said Air Force Col. Todd Benson, director of Space Forces for US Air Forces Central Command, in a release. "Those participating in today's ceremony are not only joining our nation's newest service, they are joining this service while deployed in defense of our nation. In other words, they are the first members of the United States Space Force to be deployed in support of combat operations."
The recent creation of the Space Force reflects a new era of warfare. With America's adversaries, such as China and Russia, developing their own novel military capacities in space, US military leaders say it's important to field a military branch solely devoted to waging war in this increasingly contested combat domain.
"For our nation, we must not just be present in space, but we must be a leader in space," said Benson. "US Space Command and US Space Force will play a critical role in protecting our nation's vital interests in space."
"The United States Space Force's legacy of combat operations begins today," Benson added.