A United Launch Alliance Atlas V rocketed into orbit Tuesday from Patrick Space Force Base in Cape Canaveral, Florida, carrying the fifth of at least six satellites that will make up an early warning system that can spot ballistic missiles within seconds of their launch.


According to CBS, the satellites are designed by Lockheed Martin and use infrared sensors to detect the heat signatures of rocket launches.
Tuesday's launch also was the second overseen by Space Launch Delta 45, the Space Force designation for the unit based at Patrick that was formerly known in the Air Force as the 45th Space Wing.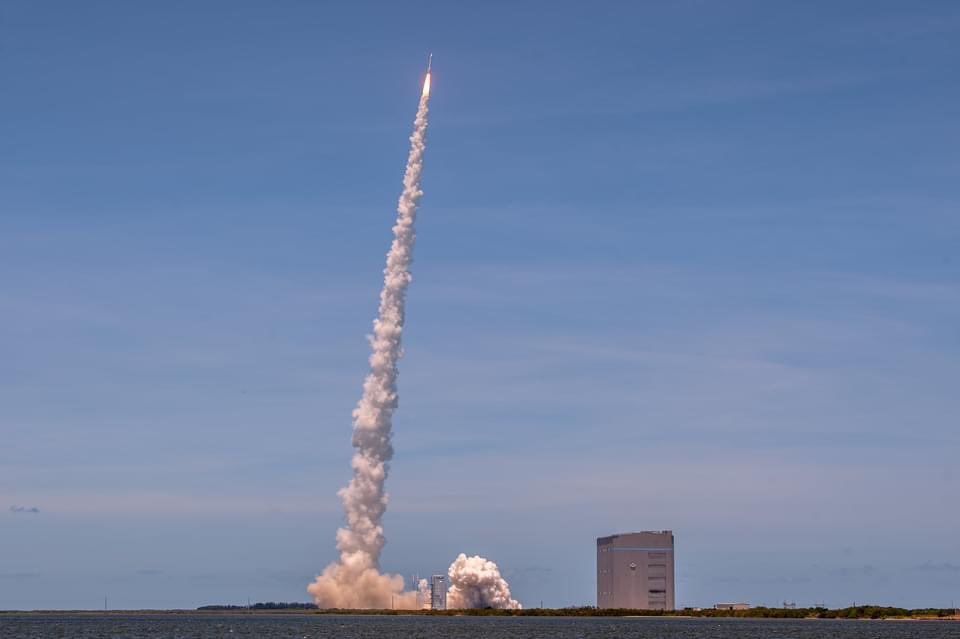 The fifth Space-Based Infrared System Geosynchronous Earth Orbit, or SBIRS GEO-5, joins similar satellites that began launching in 2011.
"For early missile warning, SBIRS infrared detection capabilities serve as a tip of the spear, or bell ringer, that a launch has occurred and something is coming," said Tom McCormick, vice president of Lockheed Martin Space's OPIR Mission Area.
According to the Center for Strategic and International Studies (CSIS), a defense think tank in Washington, the SBIRS sensors can spot any "significant infrared event on the globe, including explosions, fires, and plane crashes."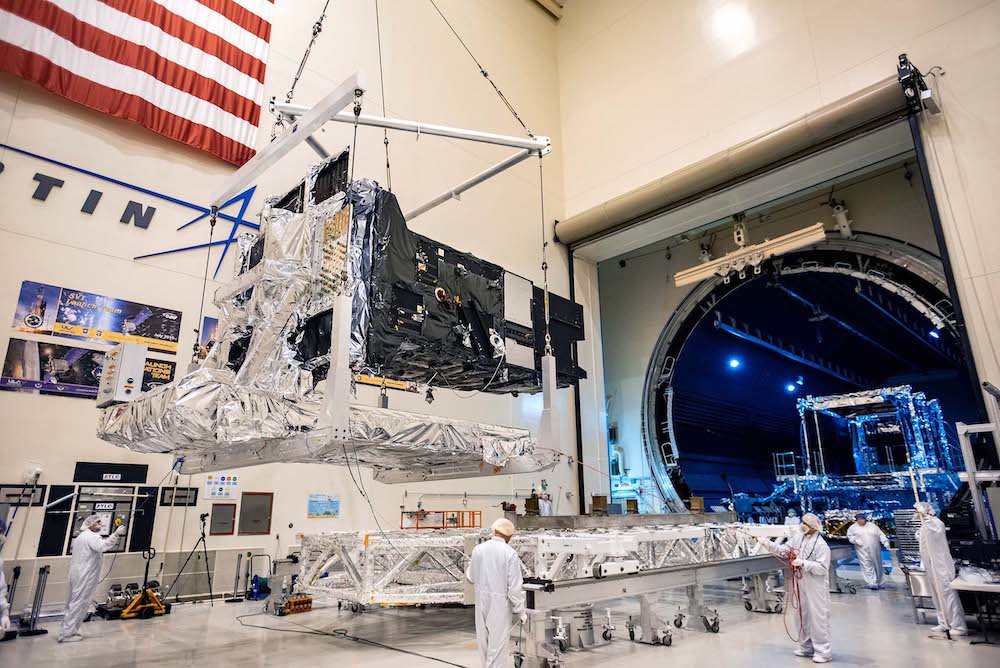 As a fleet, the satellites scan the entire face of the Earth every 10 seconds, looking for heat signatures, downloading their information to the Space Force hub at Buckley Air Force Base outside Denver. SBIRS sensors are sensitive enough to allow analysts to almost immediately know the size and make of a launched missile with its likely path and target, according to CSIS.
According to CBS, Space Force personnel will guide the newly launched satellite into place, using thrusters, over the next few weeks as it orbits about 22,300 miles above Earth. Once the satellite is in position above the equator, it will assume a geosynchronous orbit, which matches the rotation of the Earth, allowing the satellite to stay over a specific region.
With more than 1,000 ballistic missile launches around the world each year, the SBIRS systems are needed, McCormick said.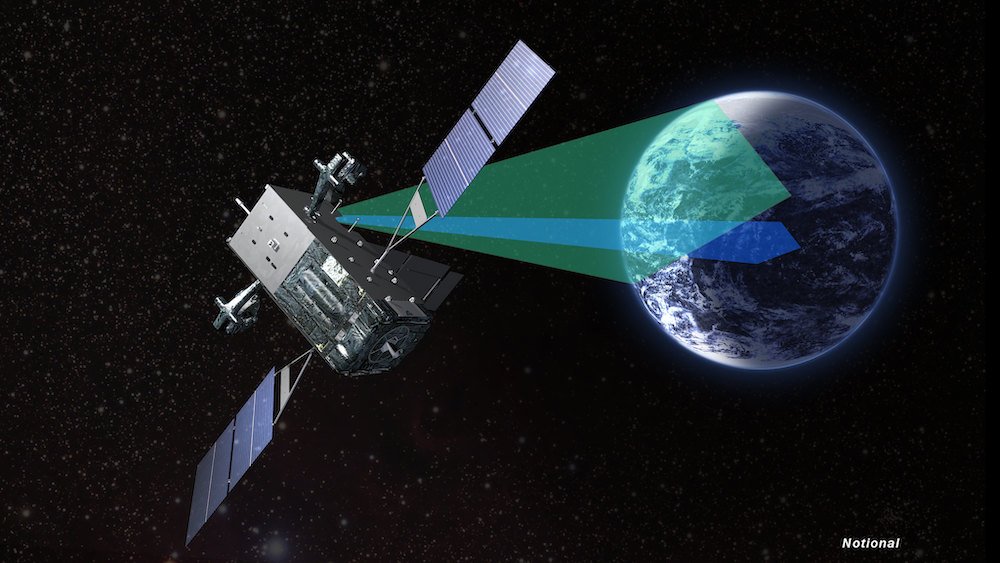 Tuesday's launch, the 16th from the Florida base this year, was delayed for a day due to an issue with the rocket's liquid oxygen system. It was the 72nd launch of an Atlas V and 144th straight successful liftoff of a United Launch Alliance vehicle.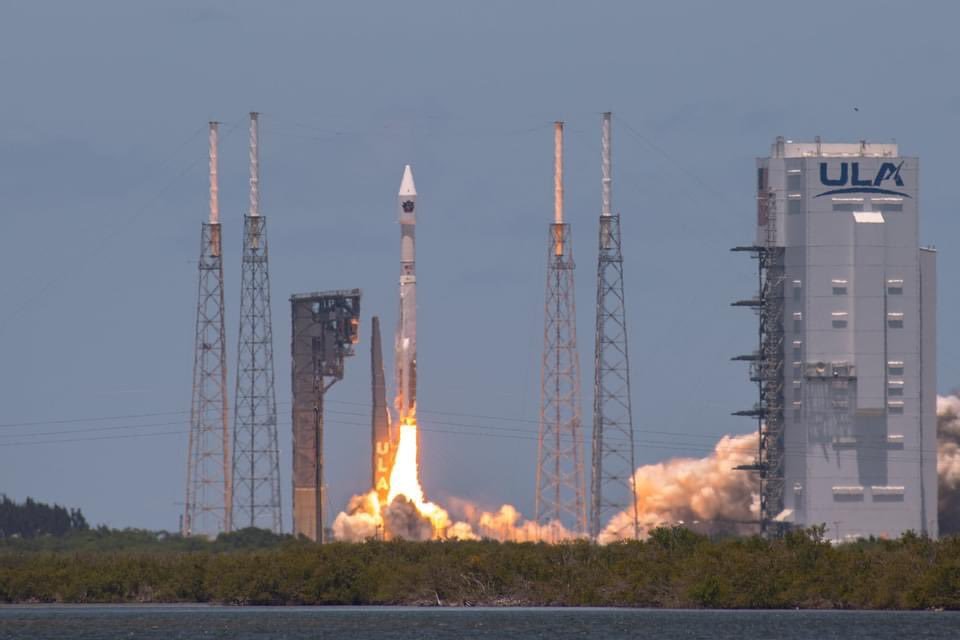 The SBIRS GEO-5 took Lockheed Martin nearly five years to build, according to the company. The sixth SBIRS is scheduled to launch sometime in 2022, along with at least four additional satellites that will support the SBIRS mission.


Read Next: