The Space Force special operations community is reeling from allegations of misconduct Tuesday morning after reports surfaced of a senior cadre member maliciously wounding a special operations candidate.
An anonymous Space Ranger candidate filed a formal complaint with authorities following an incident involving Staff Sgt. Sidney "Sid" Phillips, a cadre member with the Space Ranger Selection & Assessment Program.
The candidate's formal complaint states that Instructor Sid knowingly and willfully shoved him off a 60-foot rappel tower before he was properly secured with the aim of doing serious bodily harm.
The candidate managed to grab hold of the rope while falling, mitigating some of the resulting impact and sparing him significant injury.
Another Space Ranger candidate — who also chose to remain anonymous — corroborated his classmate's claim and told Coffee or Die Magazine, "Instructor Sid shoved him so hard that it initially looked like he was flying! But it wasn't long before I realized that he wasn't flying, he was just falling … with style."
Described by his peers as a "sad, strange little man," Instructor Sid lateral-transferred from the United States Army to the Space Force amid several allegations of misconduct that ranged from general mischief to allegedly wounding several soldiers.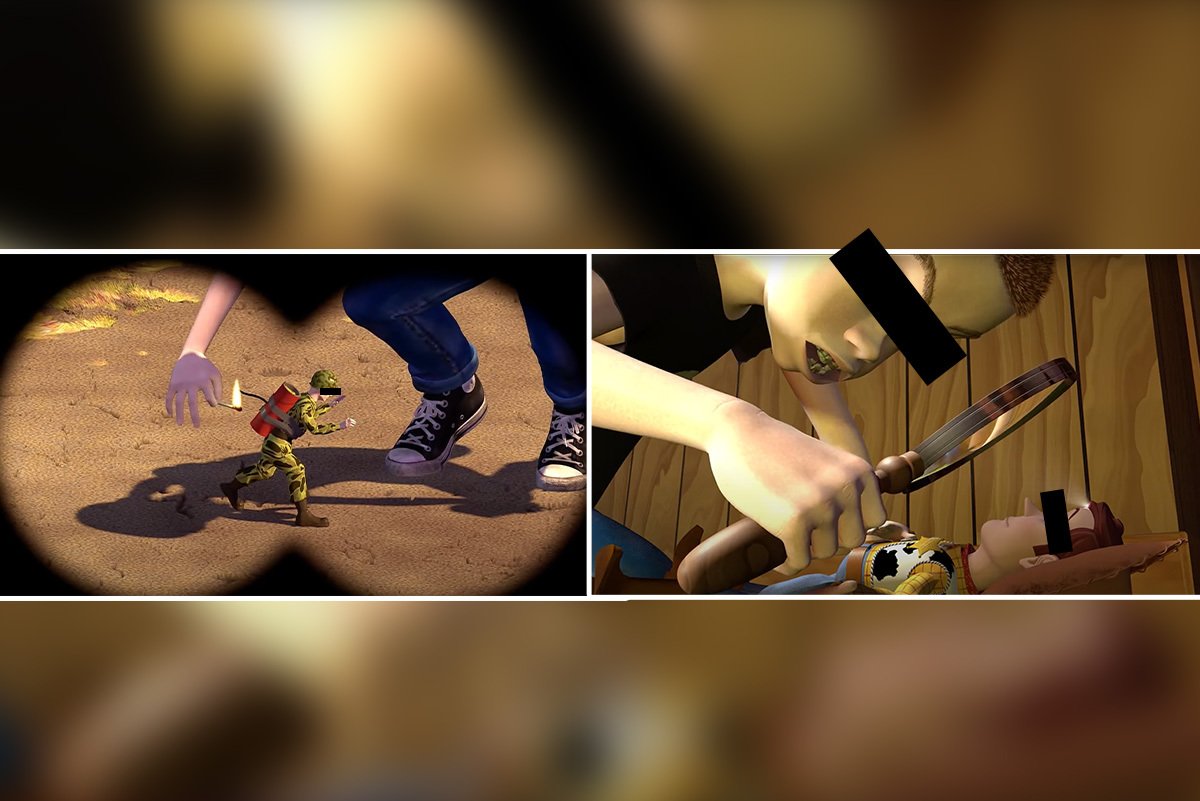 The MPs were contacted following the incident, and all Space Ranger Selection & Assessment training events were immediately halted.
"This isn't the kind of environment that we like to foster in the Space Force," said Commanding Officer of Space Ranger Selection & Assessment Capt. Andrew "Andy" Davis. "Yes, this is a rigorous selection program and injuries do happen — just last week, a Space Ranger had his eyeballs sucked from their sockets after he accidentally opened his helmet in a pressurized training environment — but this clearly wasn't an accident."
Capt. Andy takes the recent misconduct allegations seriously and promised to investigate the matter to the fullest extent of his abilities.
"This is a tight-knit community, and I need these troops to understand that I'm more than just a commander. They've got a friend in me, and I'll go to infinity and beyond to see this matter resolved."
---
This is a work of satire. It's fiction. It's all made up. There will, no doubt, be someone who believes that the events depicted above actually happened because they didn't bother to read the article and were just reacting to the thumbnail on Facebook. Should you encounter this person, please refer them to this disclaimer or call them an idiot for us. We can't do that. Thanks!
Read Next: