Two U.S. military service members were killed conducting operations in Afghanistan on Friday, according to a statement from NATO's Resolute Support.
The names of the fallen military personnel were released Saturday by the Pentagon. Specialist Joseph Collette of Lancaster, Ohio, 29, and Sergeant First Class Will Lindsay, 33, of Cortez, Colorado, were killed during a joint operation between U.S. and Afghan forces in Kunduz Province, according to U.S. defense officials.
Collette, an explosive ordnance disposal technician, was assigned to the 242nd Ordnance Battalion, 71st Explosive Ordnance Group, based out of Fort Carson, Colorado. Lindsay, an assistant operations and intelligence sergeant, was assigned to the 2nd Battalion, 10th Special Forces Group (Airborne), also based out of Fort Carson.
This was Collette's first deployment since enlisting in the Army in 2010.
"The 71st Ordnance Group is deeply saddened by the loss of Specialist Joseph P. Collette. We extend our deepest sympathies and condolences to his family and friends," stated U.S. Army Colonel David K. Green, commander of the 71st Ordnance Group.
Lindsay enlisted in the Army in 2004. He had previously deployed multiple times to Iraq as well as having completed tours in Tajikistan and Afghanistan, according to Army spokesperson Lieutenant Colonel Loren Bymer.
"Will was one of the best in our formation, with more than a decade of service in the Regiment at all levels of noncommissioned officer leadership. We will focus now on supporting his family and honoring his legacy and sacrifice," said Colonel Lawrence Ferguson, commander of the 10th Special Forces Group.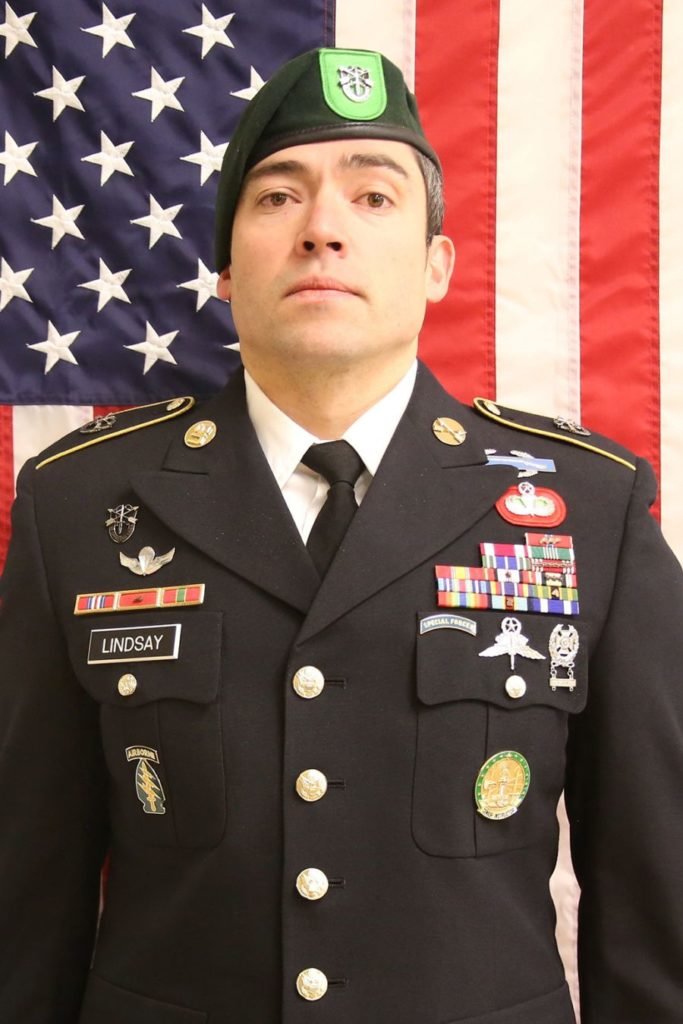 The recent fatalities bring the number of U.S. deaths in Afghanistan to four this year.
The Taliban appear to have claimed responsibility for the deaths of the service members. Statements made by Zabihullah Mujahid alluded to the likelihood that the casualties were a result of fighting in Kunduz. According to Mujahid, insurgents killed three Americans and nine Afghan commandos. However, it is difficult to confirm Mujahid's claims as the Taliban often exaggerate battlefield reports.
These casualties come at a time when U.S. envoy Zalmay Khalilzad recently finished a 13-day session of negotiations with the Taliban earlier this month.
The discussions, held in Qatar, are reported to have produced two draft agreements regarding the withdrawal of U.S. troops. According to Khalilzad, the agreements also guarantee that Afghanistan will not become a safe haven for terrorists.
The Taliban refuses to negotiate with the Afghan government in Kabul, historically referring to the officials as "puppets."
Presently, 14,000 U.S. troops are conducting operations in Afghanistan, supporting the Afghan forces as they continue to fight the Taliban and the Islamic State.
Thirteen U.S. service members were killed in Afghanistan in 2018.