Several hundred special operations forces are set to redeploy to Somalia under an order signed by President Joe Biden. The move reverses former President Donald Trump's order to withdraw almost all 700 ground troops from the country by January 2021.
Biden's order comes amid increasing intelligence that al-Shabab, the Somali terrorist group affiliated with al Qaeda, is increasingly posing a threat in the region. Biden also granted the Pentagon "standing authority to target about a dozen suspected leaders" of al-Shabab, the The New York Times reported, citing unnamed officials. The president approved the proposal earlier this month, the officials said.
"Al-Shabab has taken advantage of Somali instability and fractious politics to become […] al-Qaeda's largest and wealthiest global affiliate," a senior administration official said on a call with reporters, as reported by CNBC. "We have seen regrettably, clear evidence of al-Shabab's intent and capability to target Americans in the region."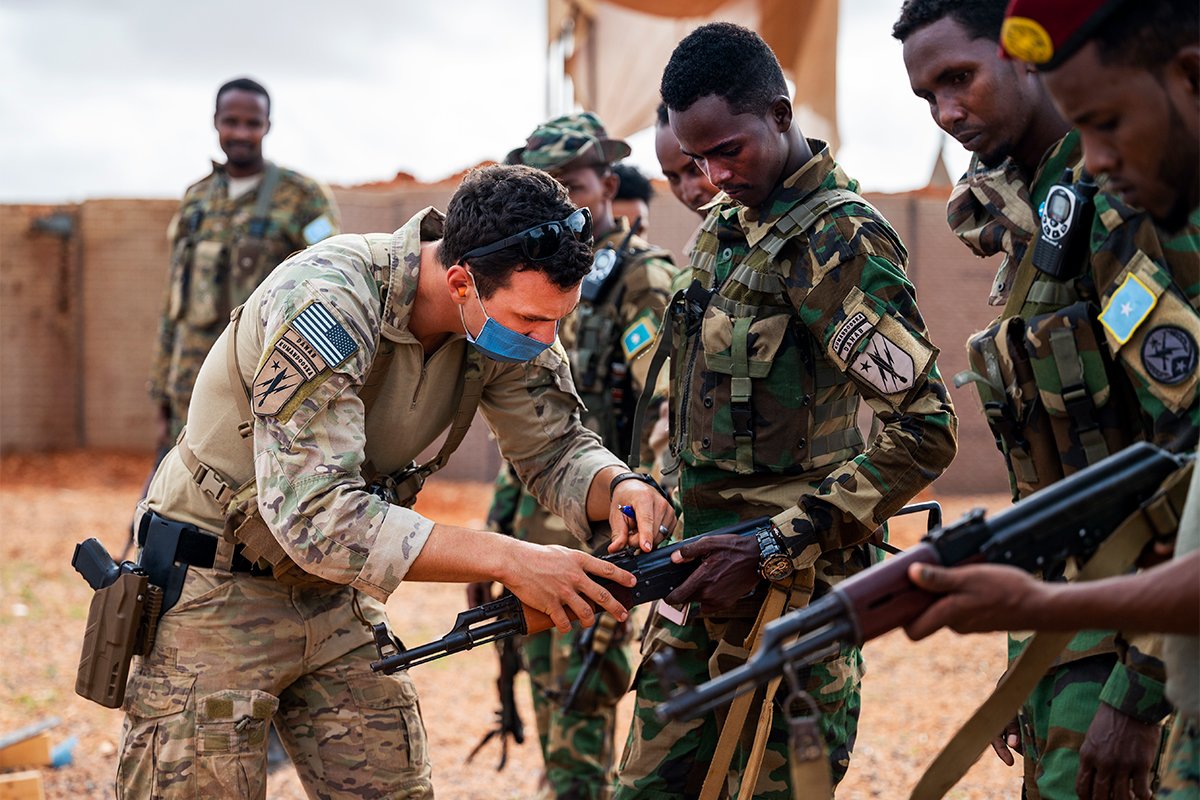 In January 2020, al-Shabab overran the Manda Bay military base in Kenya, killing three Americans. Subsequent investigations determined that inadequate focus on threats in the region, insufficient training, and a culture of complacency contributed to the deadly attack.
In early May, al-Shabab militants stormed a military base in Somalia and killed soldiers serving under the African Union mission, though an accurate death toll was not immediately clear.
Despite Trump's order for troops to withdraw from Somalia, US service members have still entered the country every so often to assist Somali and African Union forces in a noncombat role.
In a news conference Monday afternoon, Pentagon press secretary John Kirby confirmed that a "small, persistent" US military presence would be returning to Somalia to continue to train, advise, and equip partner forces in their fight against al-Shabab. Kirby emphasized that US service members will not be involved in combat operations.
"This is a repositioning of forces that are already in theater, who have traveled in and out of Somalia now on an episodic basis since January of 2021," Kirby said. "It will be a moderate presence and the work that they're doing will be specific to the threat."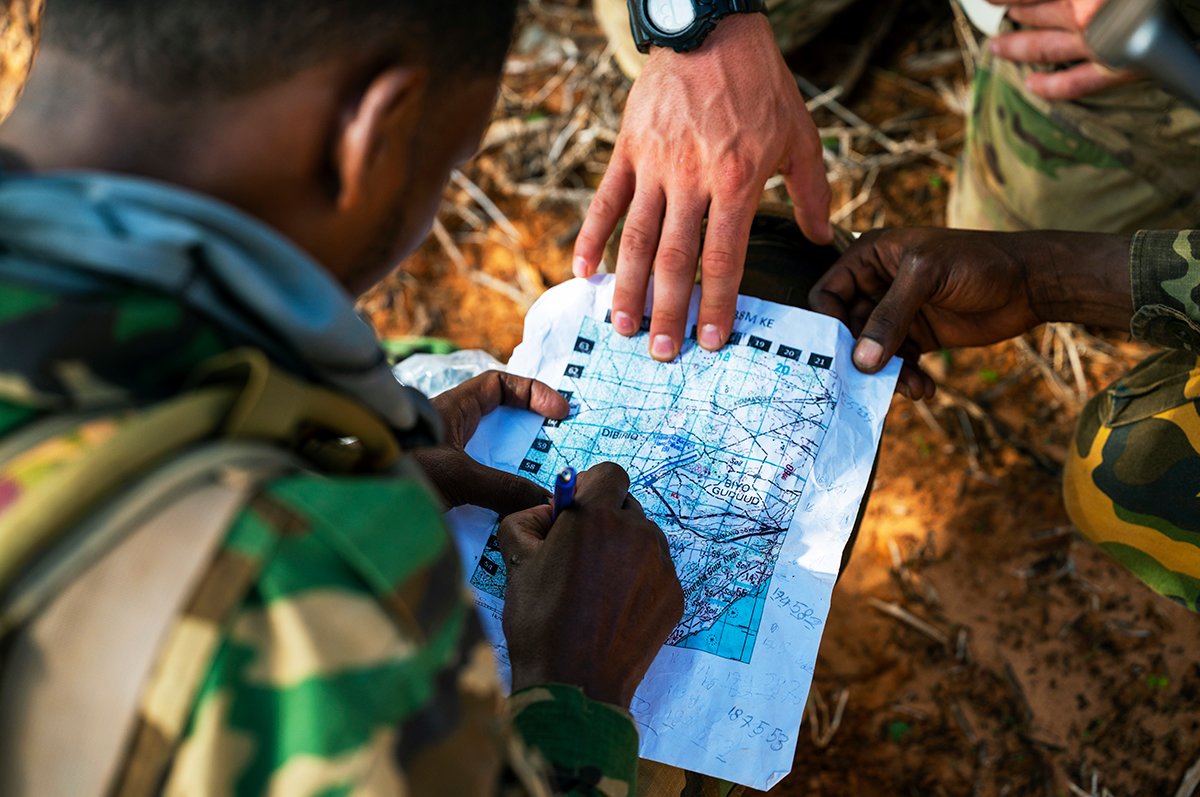 Kirby said Defense Secretary Lloyd Austin felt it was inefficient and at times dangerous to have American troops moving in and out of Somalia for training operations. Last year, Army Gen. Stephen Townsend likened the episodic presence to "commuting to work."
Officials are still deciding on the timeline for sending troops back into Somalia, Kirby said, adding that troops will be establishing a persistent presence in the country, with no planned end date.
Kirby would not specify which branches or components would be going to Somalia. Earlier in the day, an unnamed White House official told reporters fewer than 500 service members would be stationed in the war-torn African nation.
---
Editor's note: This story has been updated to include information from the Pentagon press conference Monday afternoon.
Read Next: