At approximately 4:30 PM, Thursday, March 19, the body of Airman First Class Keigan Baker, 24, was recovered after going missing during a surface training swim at Naval Support Activity Panama City, Florida.
"Baker was taking part in the Air Force Combat Dive Course run by Air Education and Training Command's Special Warfare Training Wing headquartered at Joint Base San Antonio-Lackland," the U.S. Air Force said in a statement.
"The Airman went missing at approximately 11:05 a.m. and various search and rescue agencies including the Naval Diving and Salvage Training Center, U.S. Coast Guard Station Panama City and the Bay County Sheriff's Office immediately responded to the scene. The Air Force is actively investigating the circumstances surrounding this incident."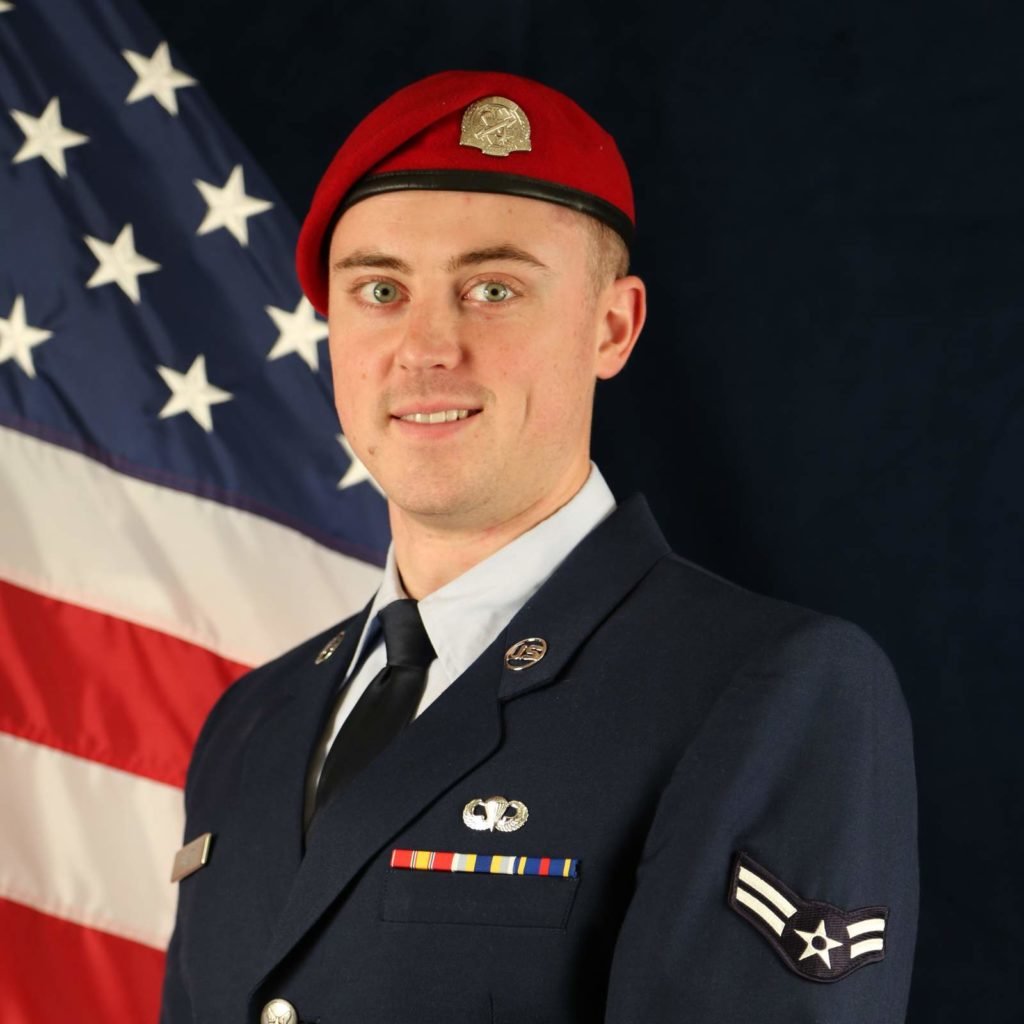 According to a statement from the U.S. Air Force, "Baker enlisted in the United States Air Force in June 2018 and was recognized as an Honor Graduate at Basic Military Training. After BMT, he immediately entered the two-year combat control training program. Shortly after being assigned to STTS he left to attend the Special Warfare Pre-Dive course at Joint Base San Antonio-Lackland, followed by the Air Force Combat Dive Course at Naval Support Activity Panama City, Florida."
"Keigan's loss is felt across the entire training wing, where the safety of our trainees is our top priority," said U.S. Air Force Col. Parks Hughes, commander of the Special Warfare Training Wing. "We are grateful to all the agencies that assisted with the search and recovery effort. Our thoughts and prayers are with Keigan's family, friends and teammates."
The 24th Special Operations Wing (24 SOW) is one of three Air Force active duty special operations wings within the Air Force Special Operations Command (AFSOC). "The primary mission of the 24 SOW is to provide Special Tactics forces for rapid global employment to enable airpower success," according to AFSOC's website. "The 24 SOW is U.S. Special Operation Command's tactical air and ground integration force, and the Air Force's special operations ground force to enable global access, precision strike, and personnel recovery operations. Core capabilities encompass: airfield reconnaissance, assessment, and control; personnel recovery; joint terminal attack control and environmental reconnaissance."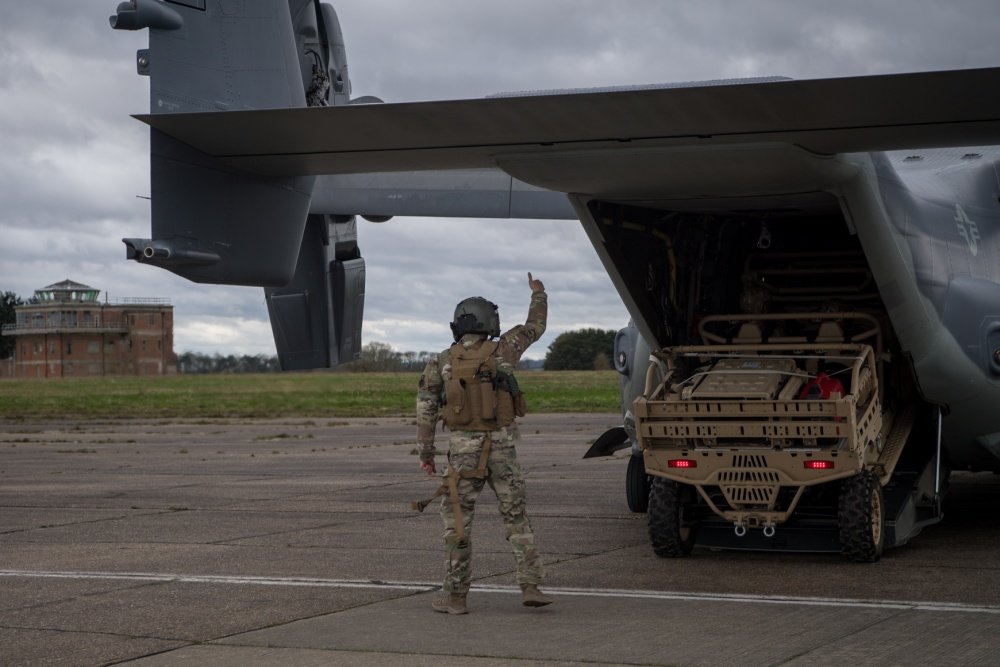 The U.S. Air Force states that "the 24 SOW is the most decorated unit in the U.S. Air Force, as well as the most decorated group of Airmen for heroism and gallantry since the Vietnam War. Since Sept. 11, 2001, the Special Tactics Airmen have six Air Force Crosses, 32 Silver Stars, 105 Purple Hearts, nearly a thousand Bronze Stars, hundreds of Bronze Stars with valor, as well as 60 current wounded warrior and combat training related cases and 17 fallen heroes."
Air Force Combat Controllers (CCT) operate under the motto, "First There." In an article published on the Air Force website in 2004, it's stated that there are approximately 360 active duty CCTs, though that number may have changed. These airman are highly qualified and FAA-certified air traffic controllers, as well as being certified in scuba, parachuting and snowmobiling. Air Force CCTs are often able to change the tide of battle as they are trained to call in precise munitions from rotary or fixed wing aircraft and/or artillery under extreme stress. These men are highly lethal and are an amazing asset to any unit they are attached to.
Editor's Note: This article has been updated since its original publication to reflect the most recent information available about the incident.