When you hear the term "specialty coffee," what comes to mind? While many coffee consumers may think their favorite local coffee shop brews are, indeed, special, narrowing down a clear definition of this trade-standard classification remains a challenge for many in the coffee industry.
In the past, the term "specialty coffee" as it applied to everyday consumption was largely focused on one attribute: quality. The Specialty Coffee Association, or SCA, recently released a comprehensive report meant to define the coveted classification. To that end, the SCA's criteria include a coffee's quality as well as its value within the coffee industry.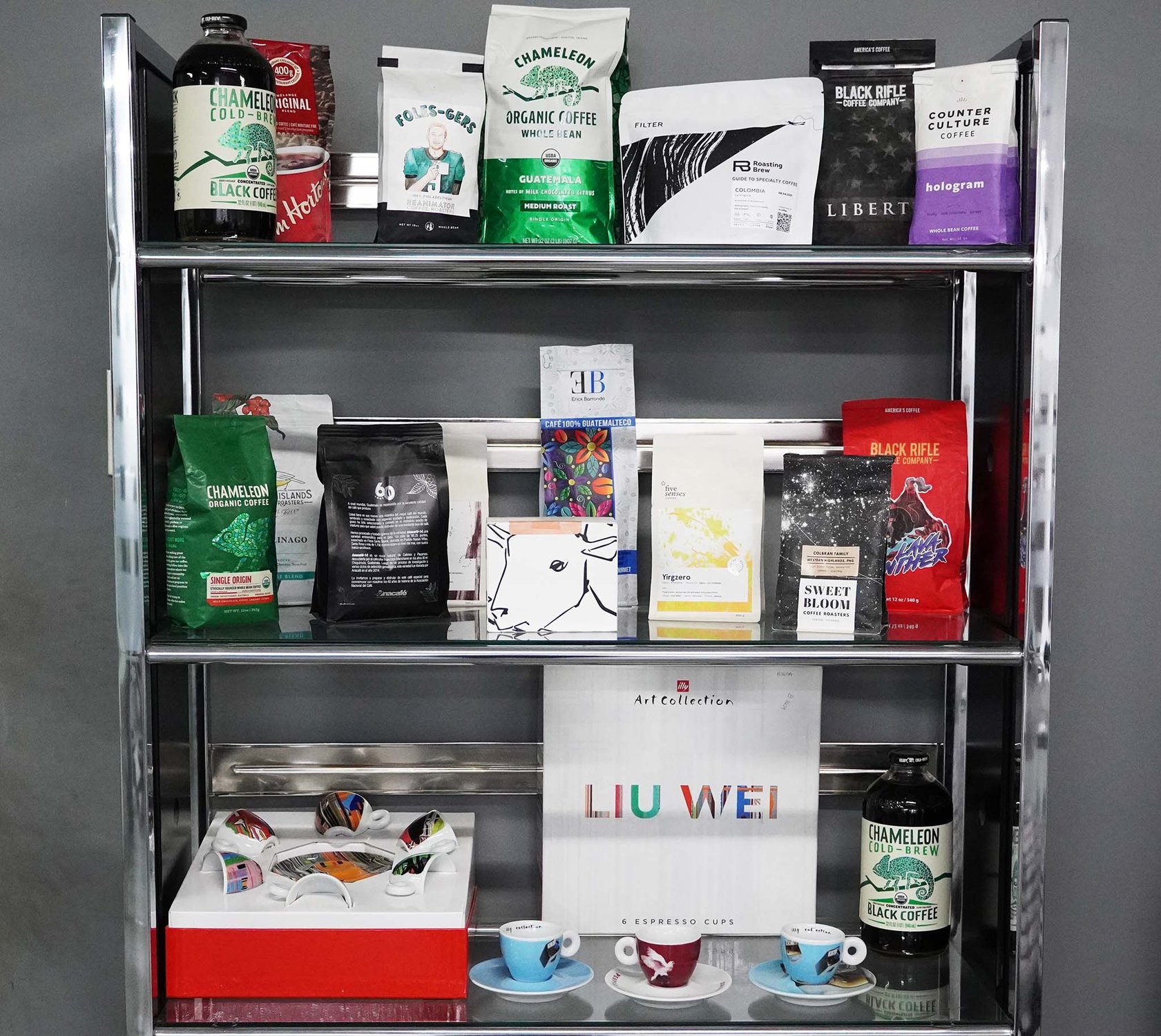 "We believe that the attributes conception explored in this paper lays the groundwork for a more inclusive, diverse, and prosperous specialty coffee community, supporting our values of working towards a more thriving, equitable, and sustainable coffee industry," the SCA report reads.
The updated definition now states, "Specialty Coffee is a coffee or coffee experience recognized for its distinctive attributes, and because of these attributes, has significant extra value in the marketplace."
This new definition is a refreshing take on the misguided notion that coffee quality is based solely on the quality of the bean. Coffee production is a multistep process. And quality comes down to the human touch — from the producers, buyers, and roasters. Even the barista has a hand in the ultimate quality of any brew.
According to the SCA, its new attribute-based definition "celebrates and includes all of the specialty coffee cultures of the world, as diverse and varied as they may be, honoring the idea that there may not be absolute value judgments for such a complex and widely-loved product as coffee."
Read Next: