What do Ohio and outer space have in common (besides being utterly inhospitable to human life)?
Last Friday, the Cleveland Indians announced the club would be changing its name to the Cleveland Guardians. The organization sifted through approximately 1,100 name suggestions before ultimately deciding to rip off the Space Force's name. Cleveland's MLB team claims the name is derived from the large stone edifices known as the "traffic guardians" found at the ends of the Hope Memorial Bridge in Cleveland.
Riiiiiiight.
The powers that be clearly took notice of how well the Space Force's moniker was received and decided to copy it. The military is a repository of great ideas, after all. And because we love seeing the world of professional sports pay homage to the military, we worked up our own list of 10 military-themed names that pro sports teams (which want everyone to know they love the troops) should embrace.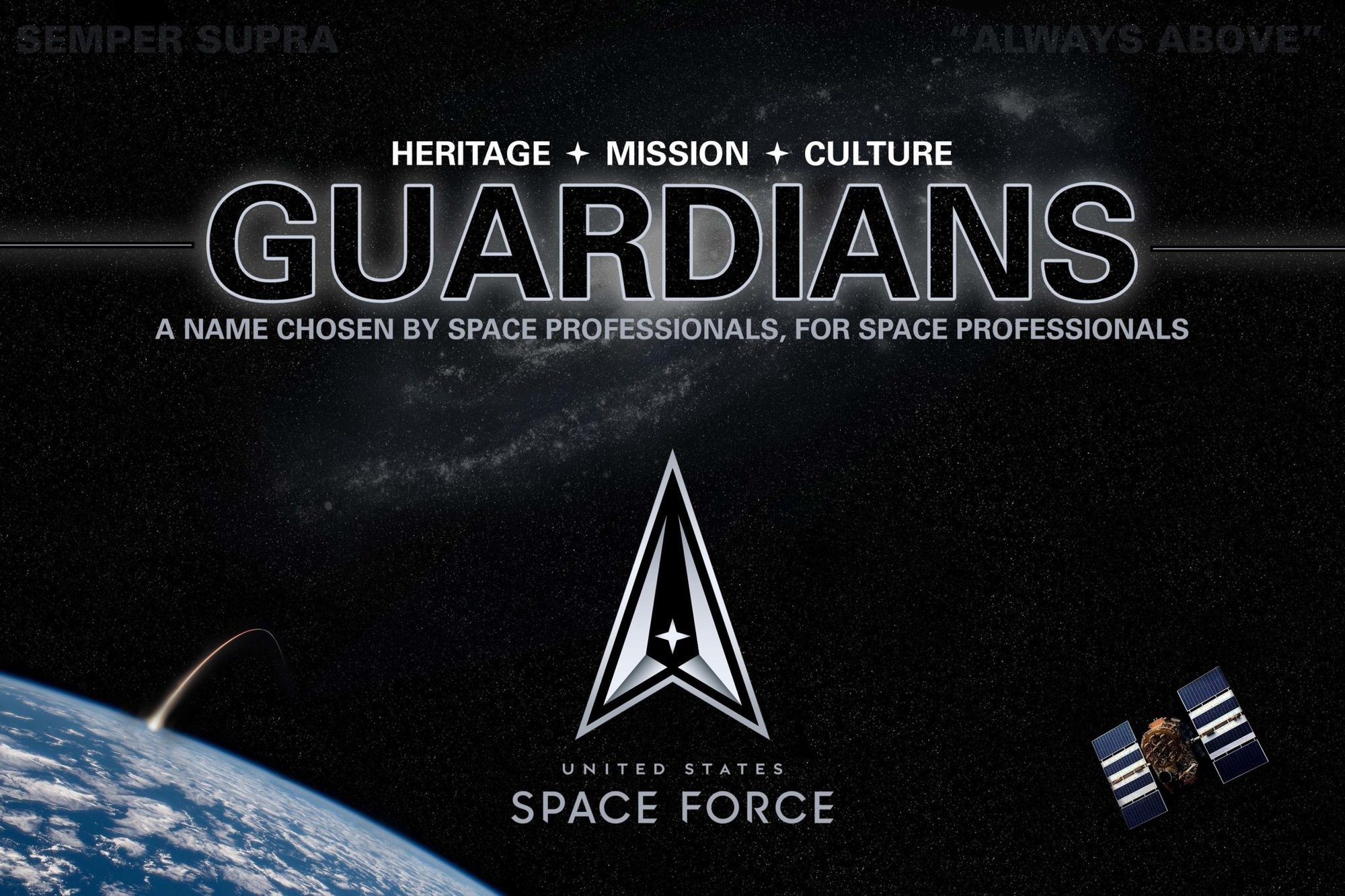 New England Patriots Missile Defense System
Sure it's a little wordy, but this surface-to-air missile system can knock out an incoming missile faster than the Pats can tank a franchise (see last season post-Tom Brady).
Atlanta Blue Falcons
Blue Falcon is military slang for Buddy Fucker (not like that) — basically, someone who gets everyone else into trouble. Back in 2015, a member of the Falcons staff made the decision to pump fake crowd sound effects through the audio system, which ended up costing the team $350,000 and a draft selection. Now that's a Blue Falcon.
Jacksonville Jodys
Military members know "Jody" as the infamous spouse-stealing meme who haunts your dreams and inflames your insecurity anytime you deploy or leave your partner alone for any duration. And while he may not be a "real" person, if Jody is going to be from anywhere, it's going to be Florida.
Denver Donkey Dicks
A Donkey Dick is military slang for a long, narrow adapter for a fuel can. We feel that keeping the equine theme and swapping Broncos for Donkeys just has a nice ring to it. What did you think we were talking about?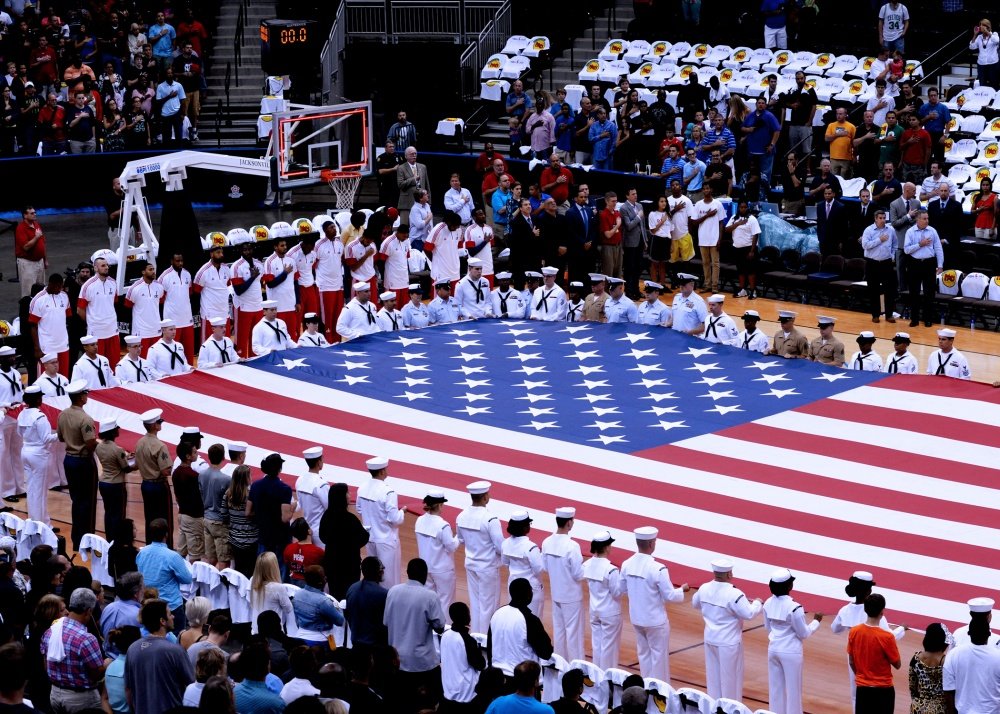 Golden State Magnificent Bastards
Let's change the name of the Golden State Warriors to reflect an actual group of warriors. The Camp Pendleton-based 2nd Battalion, 4th Marine Regiment, is nicknamed the Magnificent Bastards. Imagine Steph Curry draining a 3 and then someone shouting, "Nice shot, you Magnificent Bastard!"
Las Vegas Marine Raiders
The Raiders' current mascot is a debaucherous bandit with an eye patch and two sabers. Let's change that to a debaucherous operator with a set of NVGs and two suppressed SBRs.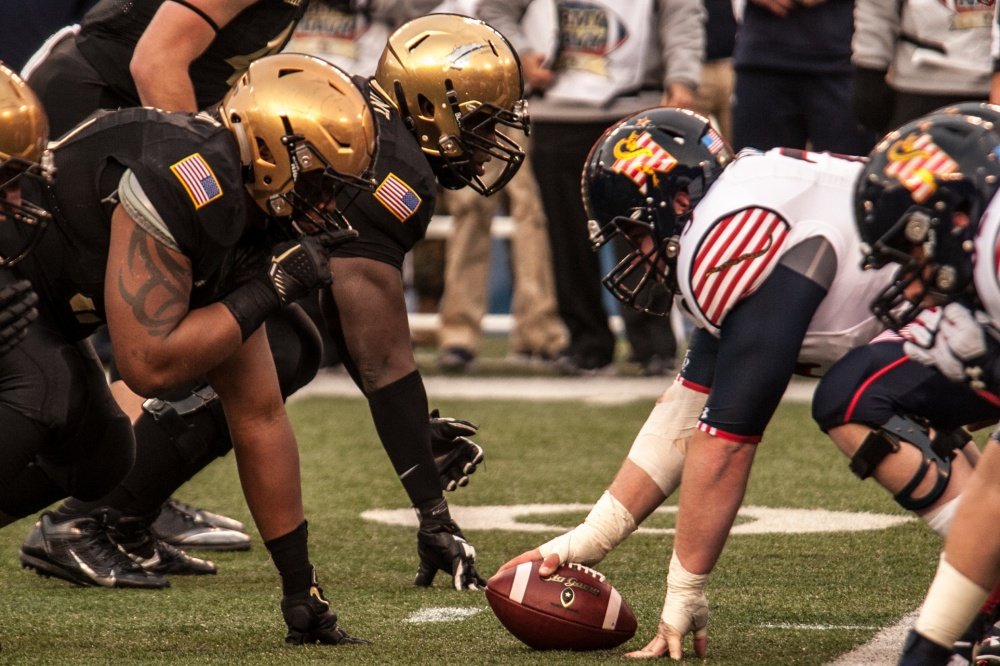 Washington Willie Petes
Since dropping the Redskins logo, the pro football team from Washington has gone simply by the "Washington Football Team," which is boring AF. Let's spice up that team name by paying homage to a truly nightmarish piece of ordnance.
Houston High Speeds
The term "High Speed" is often used ironically in the military. We use it ironically here as well. Chin up, Texans; you'll make it to the Super Bowl someday.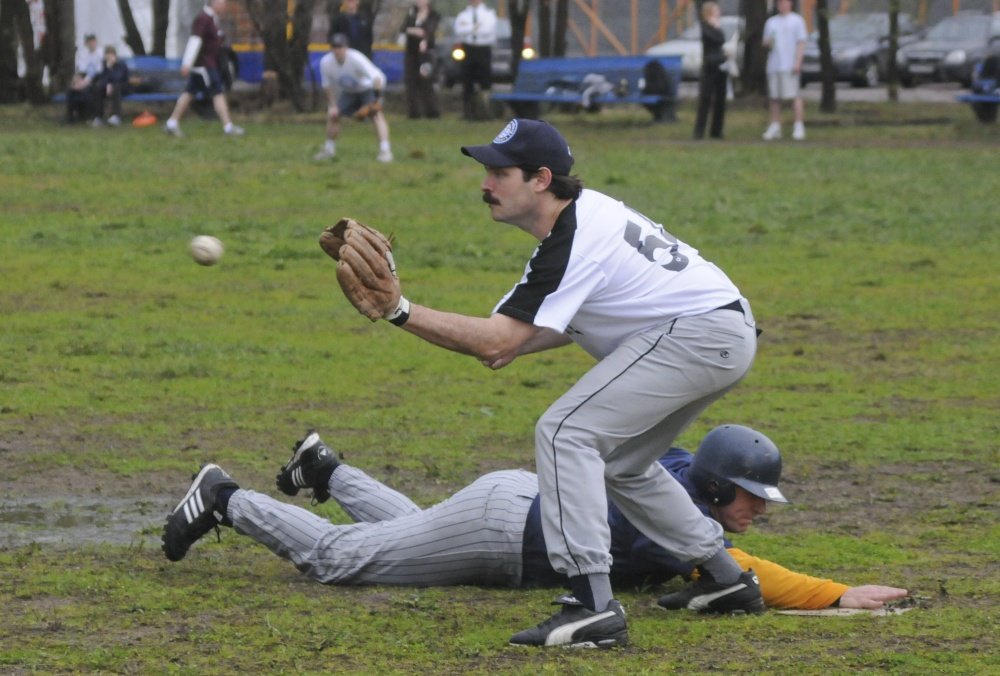 Cleveland Brown Bombers
The B-21 Stealth Bomber is a sleek, fast, and state-of-the-art piece of military hardware. The Browns … well, the Browns are trying their best. The Browns historically bomb (looking at you, 2017 season), so this moniker clearly fits.
Miami SEALs
If there are two kinds of people who are known for their modesty, they're pro athletes and SEALs. Look for several books, a couple of TV series, and a sports/war-hybrid movie starring Mark Wahlberg to come from this team's first game alone.
Read Next: Army Reservist Sam Kendricks, Who Stopped for Anthem in 2016, Out of Olympics With COVID-19