The manhunt for the gunman who ambushed the Paso Robles Police Department on Wednesday, which left a San Luis Obispo County sheriff's deputy in critical condition, has ended. Mason James Lira was shot and killed after a standoff with a combined law enforcement force Thursday night.
The sheriff's deputy has been identified as 28-year-old Nicholas Dreyfus. He started with the sheriff's department in October 2018 and is currently assigned to the North County Sheriff's Station in Templeton, California. Dreyfus was transported to a local hospital after taking a gunshot to the face and was subsequently transferred to a trauma center where he underwent surgery. According to the SLO County Sheriff Department's press release, "He is listed in guarded condition and his prognosis is good."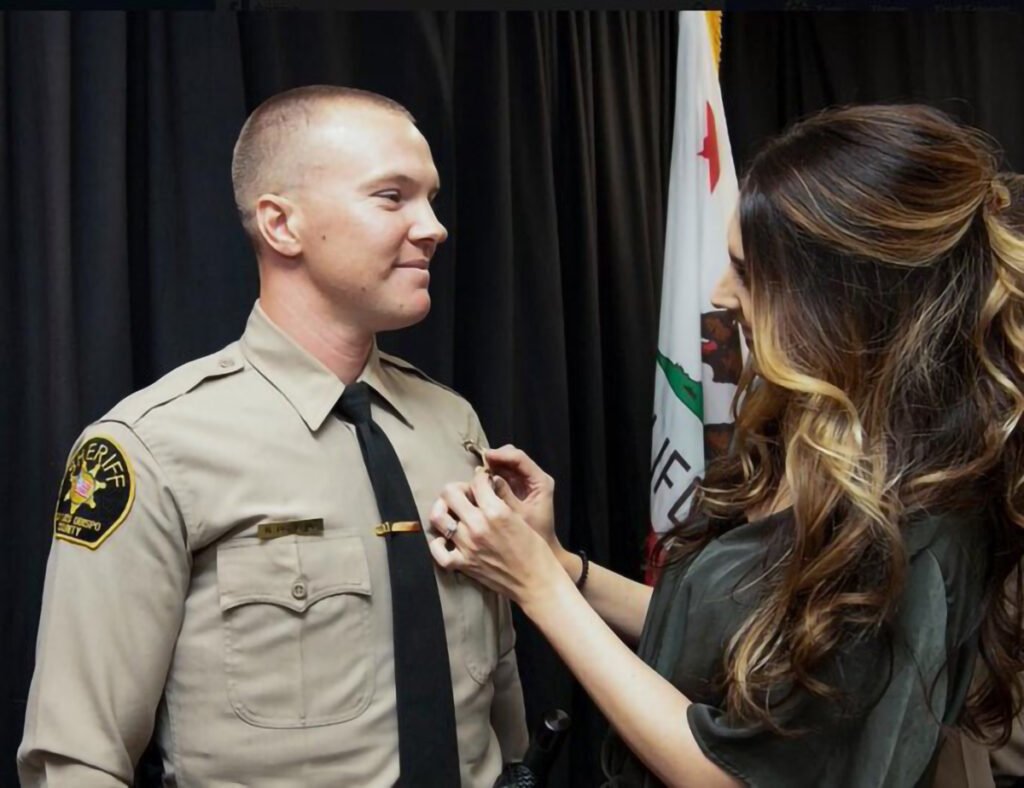 Law enforcement received a report of shots fired Wednesday night at approximately 10:20. When officers arrived in the area, they located a male matching Lira's description. Lira egressed to a close-by apartment complex, and officers attempted to contain him in the area. Lira escaped through a nearby riverbed shortly after. After officers located Lira again, he fired several shots before retreating back into the riverbed.
Sheriff Ian Parkinson reported during a press briefing that the allied force established a large containment perimeter.
"We used the assistance of the FBI SWAT team to assist along with many other agencies to contain the riverbed," he said.
Parkinson explained how large the area was and that it would require a complex search effort. They established a search plan to locate Lira Thursday morning.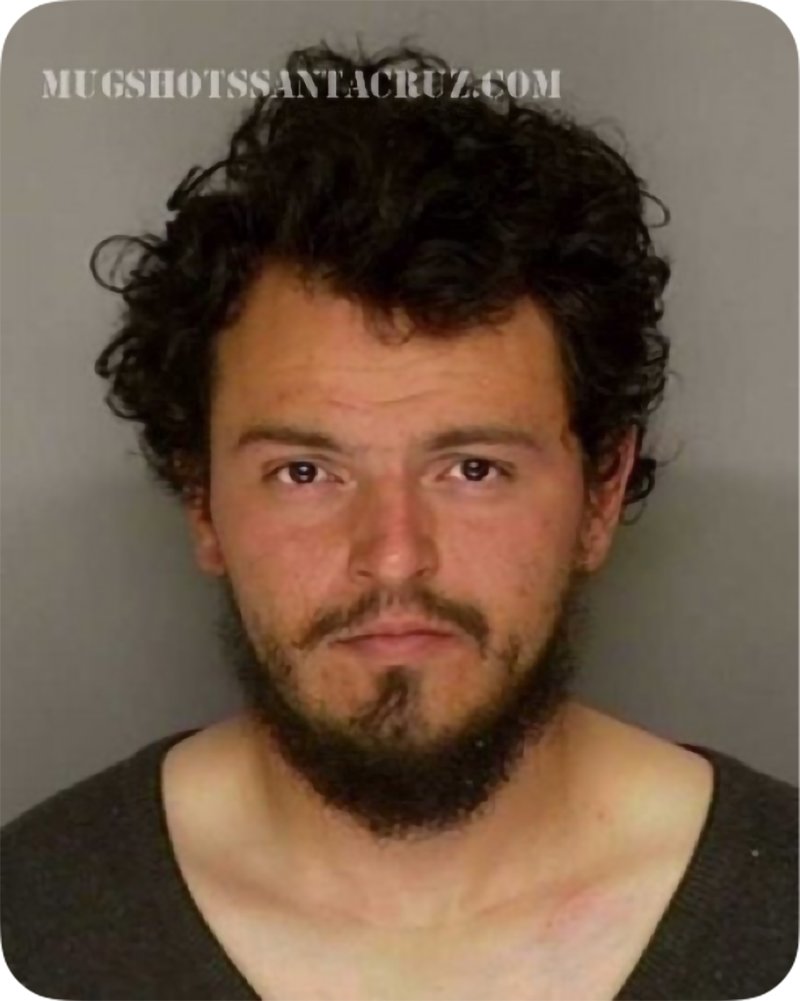 At approximately 2:10 PM Thursday, Lira opened fire on officers who were part of the containment perimeter, shooting an Arroyo Grande Police Department sergeant through the calf. The sergeant was immediately evacuated and transported to a local hospital for treatment of the non-life threatening wound.
The combined law enforcement element narrowed their perimeter and responded to the area of the shooting. Lira opened fire on the officers again, hitting a California Highway Patrol officer in the chest, striking his bulletproof vest. While a Kings County Sheriff's Office deputy attempted to pull the CHP officer to safety, he sustained a gunshot wound above his knee. Both officers were transported to a local hospital and treated for non-life threatening wounds.
As officers were adapting their search plan, Lira came out of his hiding spot in the brush of the riverbed. He ran toward a vineyard in an attempt to escape and was shot by law enforcement officers. Lira was pronounced dead at the scene. A separate SLO County Sheriff Department's press release stated, "Officers found Lira in possession of two handguns that are believed to have been stolen from a commercial burglary in the City of San Luis Obispo a few days before the shooting of the Sheriff's deputy on June 10th."