A Colorado high school senior recently went from the top of an awards stand to the bottom of recruit training in less than 24 hours. In a whiplash end to his high school career, Jonathan Mikita, a senior at Calhan High School, clinched a state champion title in pole vault around 6 p.m. on May 21 at the Colorado State Track and Field Championship meet, then shipped out to Marine Corps boot camp the next morning.
Jonathan Mikita's father, Scott Mikita, told Coffee or Die Magazine that most of his son's competitors at the meet were aware that he was headed to the Marines. "Everybody knew Jonathan's situation, as far as 12 hours later he's on a bus heading to boot camp, so everybody was excited for him," Scott said. "A lot of the vaulters that he was competing against, he's been competing against for years, so everybody was pulling for him."
Scott coached Jonathan and his brother, Mikey, in pole vault as they grew up in Calhan, a small farming town about an hour northeast of Colorado Springs. Scott, who vaulted in high school, told Coffee or Die that he built a pit for his sons in the family's hay barn so they could practice. The family owns and operates a small, organic dairy farm. Before they had mats, Scott's boys were landing on hay bales.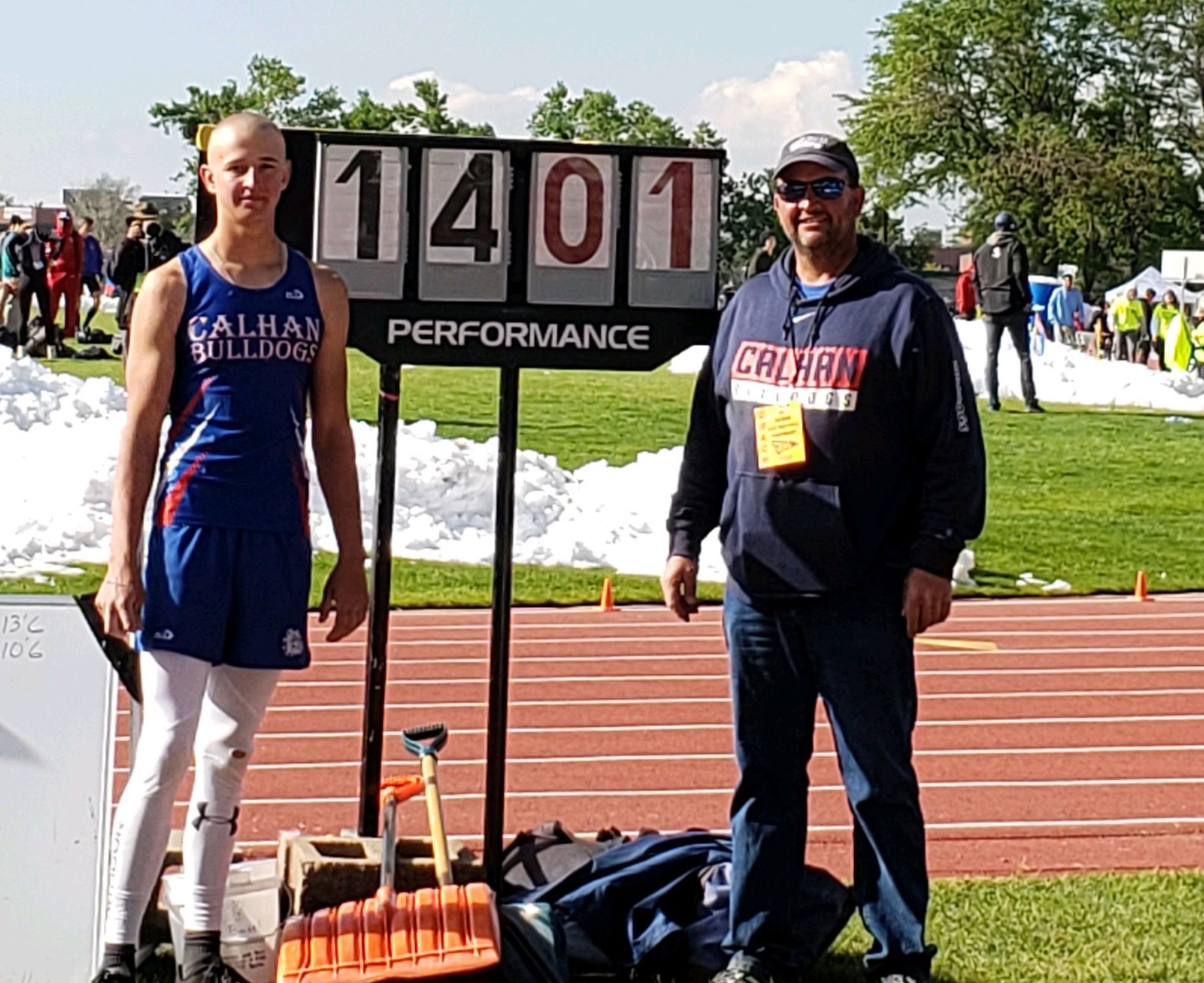 Jonathan Mikita nearly missed his chance due to an early ship date with the Marines and a weather delay of the meet.
"It was a huge emotional roller coaster," Scott said.
Jonathan was originally supposed to report to boot camp in June, Scott said, but "they had a kid drop out in front of him, and they did a readiness test amongst the other kids, and Jonathan tested highest, so they pushed him into May for a ship date."
Weather also threatened to stop Jonathan Mikita from competing. The championship meet, a three-day event, was scheduled to end on Saturday, May 21, the day before his ship date. But a weather delay nearly pushed the Class 2A pole vault contest to Sunday, when he would have been on his way to basic training in San Diego.
"It lucked out to where they just shifted everything back one day," Scott said. "We had good weather, and things worked out."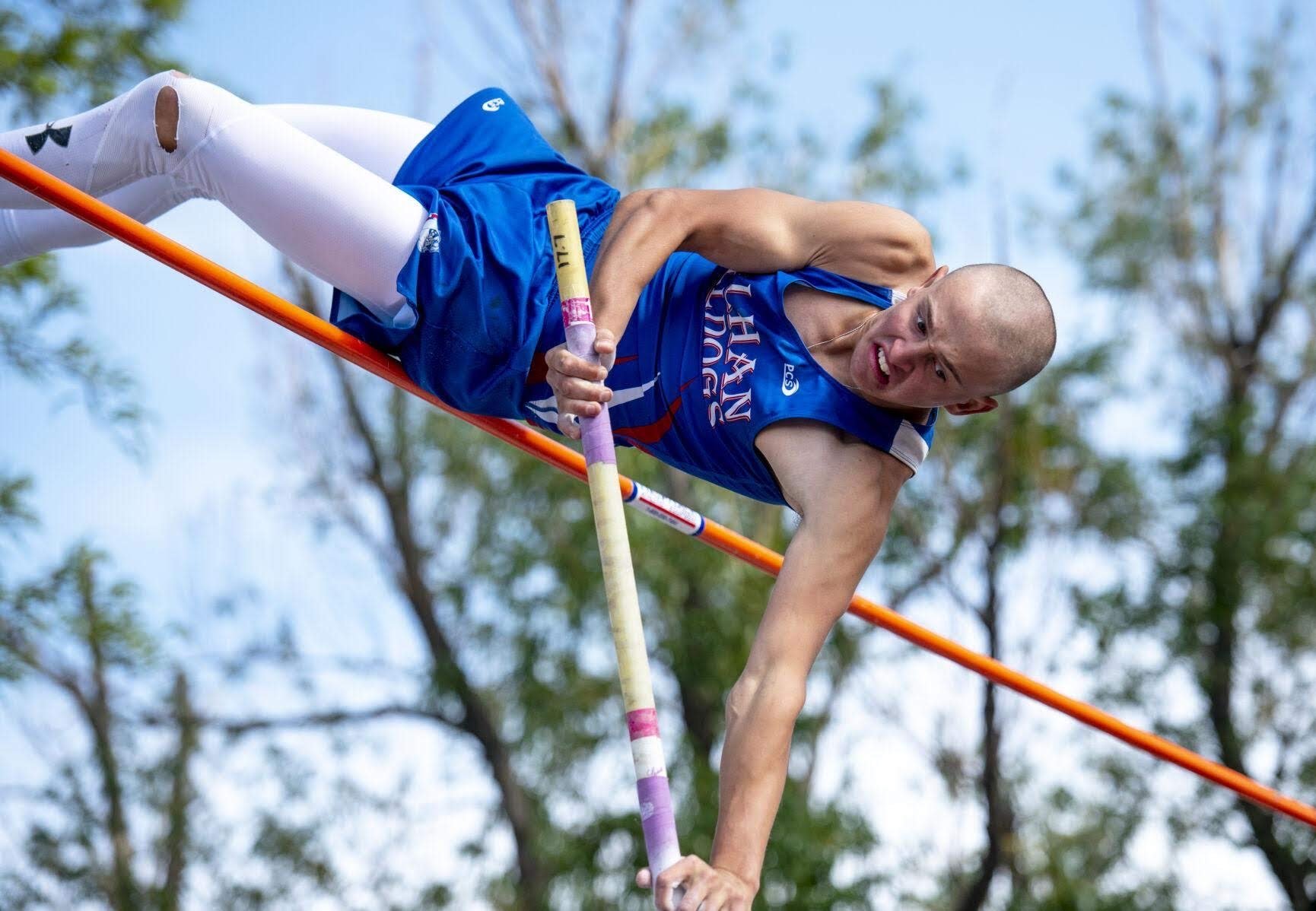 Once the jumping started, Jonathan Mikita had a chance to clinch the title with a jump of 13 feet, 11 inches. As he twisted over the bar, his body grazed it, causing it to wobble. The crowd held its breath as it jumped, then settled.
"My heart stopped when I saw the bar rocking," Jonathan Mikita told the Colorado Springs Gazette. When it didn't fall, he said, "I felt like the world."
But he still had one last hurrah before his first oorah.
Calhan's school record was an even 14 feet, held by his older brother, Mikey.
"He looked right at his brother and said, '14-feet-1/2-inch,'" Scott said.
Jonathan Mikita cleared the bar, breaking Mikey's record.
"Him and his brother have had a competitive relationship forever," Scott said. "Him beating his brother was just — I think if you would've taken away his state championship, and he still would've beaten his brother, he still would have been on top of the world."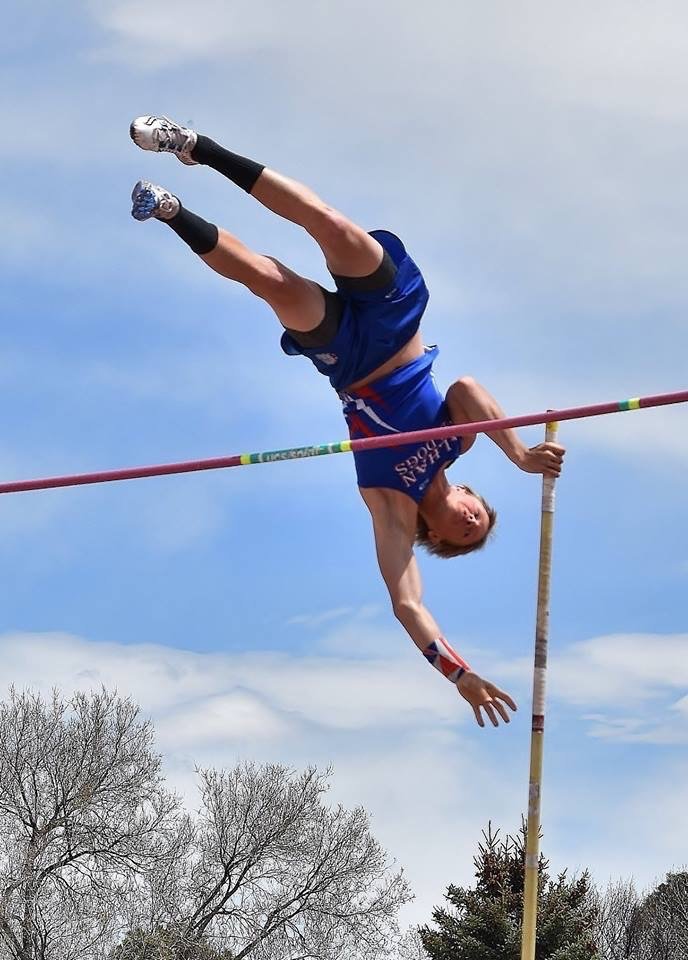 Jonathan Mikita finished around 6 p.m. on Saturday, then reported to the Marine Corps recruiting station at noon the next day. "He got on a bus in Colorado Springs, and they bused him to Denver, and he had his final physical and paperwork. And then he was on a plane heading to San Diego."
He was excited to become a Marine, even though Scott Mikita isn't sure how his son made the decision.
"The beginning of his junior year, I asked him, 'Well, what are your plans?'" Scott said. Jonathan told his dad he was interested in trade school. Then he wanted to pursue a degree in agriculture before changing his mind one last time.
"A few months later, I was heading out to do chores, and [Jonathan] was like, 'Well, you need to stick around, the Marine recruiter is calling and wants to talk to you,'" Scott said. "What goes through my mind is, okay, I'm old and out of shape, why does a Marine recruiter want to talk to me?" Jonathan explained his final pivot to his dad. "From that point on, it was all in. He's ecstatic about anything and everything about it."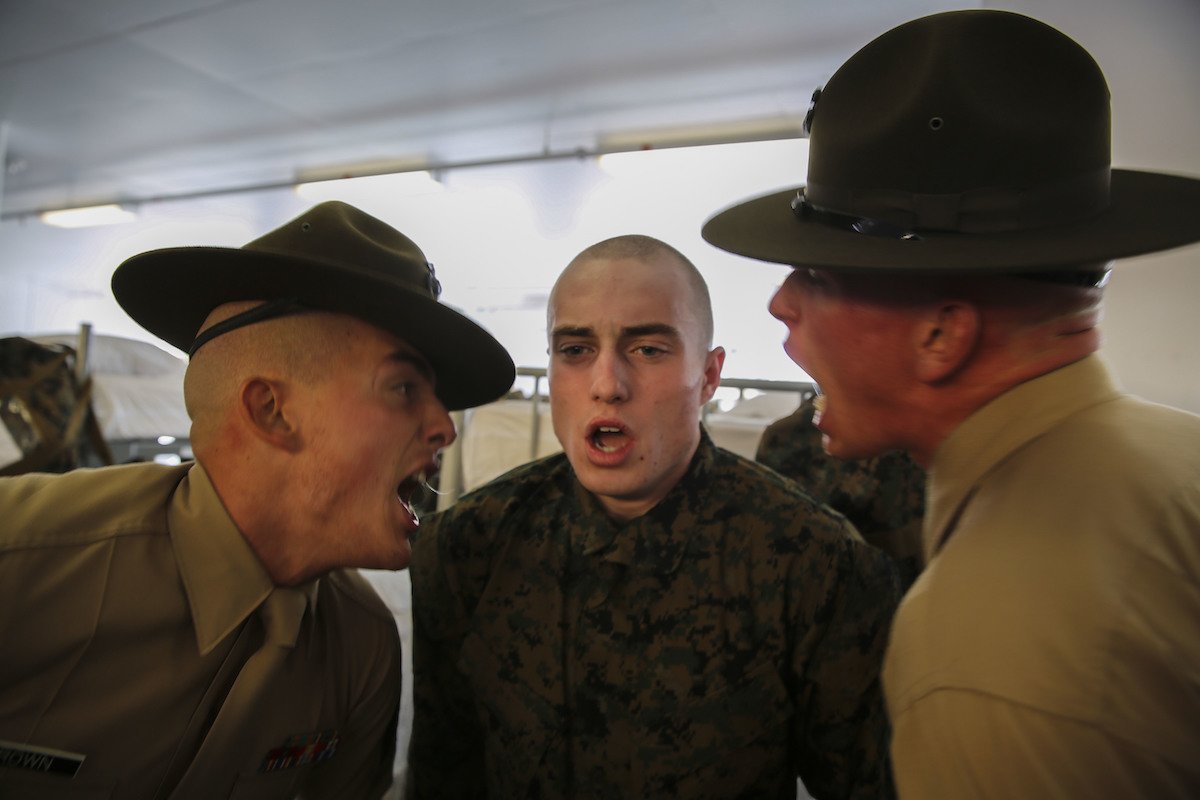 As the president of the Calhan School Board, Scott Mikita had imagined handing his son his diploma on graduation day. "He ended up shipping one week prior to graduation to where he wasn't able to walk with his class," Scott said. "But when we said our goodbyes, he was just so excited to go. He was just ready."
Jonathan Mikita was missed but not forgotten. "At graduation, one of his classmates gave the opening prayer and did a special prayer for Jonathan. It was very nice. He's got so much support of family and community. Everybody is proud of who he is," Scott said. "You just can't be any more proud of him for making that decision."
---
Editor's note: This article has been updated to correct the spelling of Jonathan Mikita's name.
Read Next: