Colorful explosions in the sky, bottle rocket fights on the ground, meat on the grill, cold beer in your hand, and a whole lot of red, white, and blue — that sounds like a perfect Independance Day. But what does a red-blooded American do after the last crack of fireworks has gone off and the sun has taken its toll?
The third season of the Duffer Brothers' hit show "Stranger Things" drops on Netflix tomorrow, July 4, and it might just be the best way to cap off the day … from the air conditioned comfort of your living room.
It's sure to be packed with even more epic hair, '80s nostalgia, and great storytelling. But as I was recapping the last season, I couldn't help but compare the characters to a few soldiers I knew in the military. I mean, we all know the different "types" of soldiers that are common to almost every unit in the U.S. Army, and they just happen to share a lot of qualities with some of the characters on Netflix's most popular show. Check it out: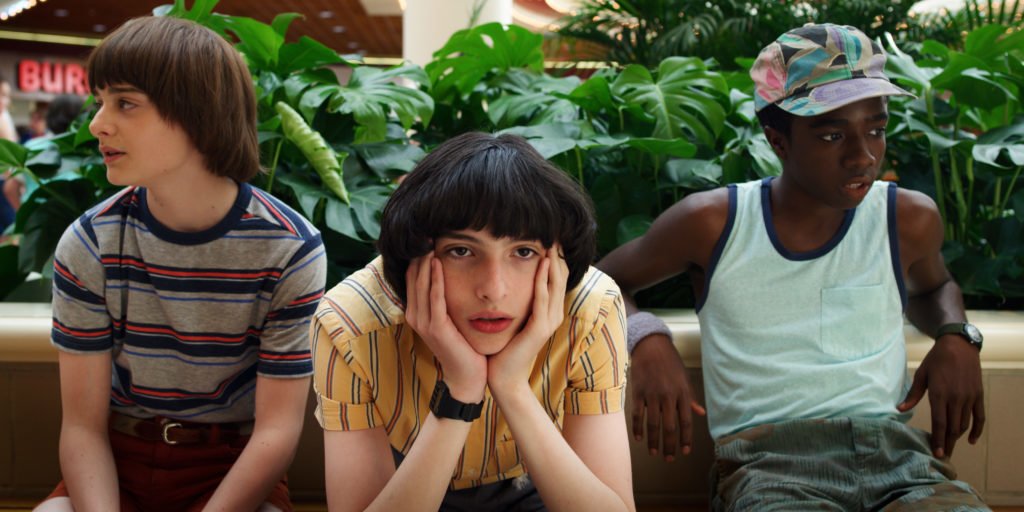 Mike Wheeler
The company commander who you begrudgingly admit is a pretty good leader and officer, but is constantly volunteering the unit for yet another dumb mission. At least he leads from the front on those dumb missions, though. He'll probably be a general some day.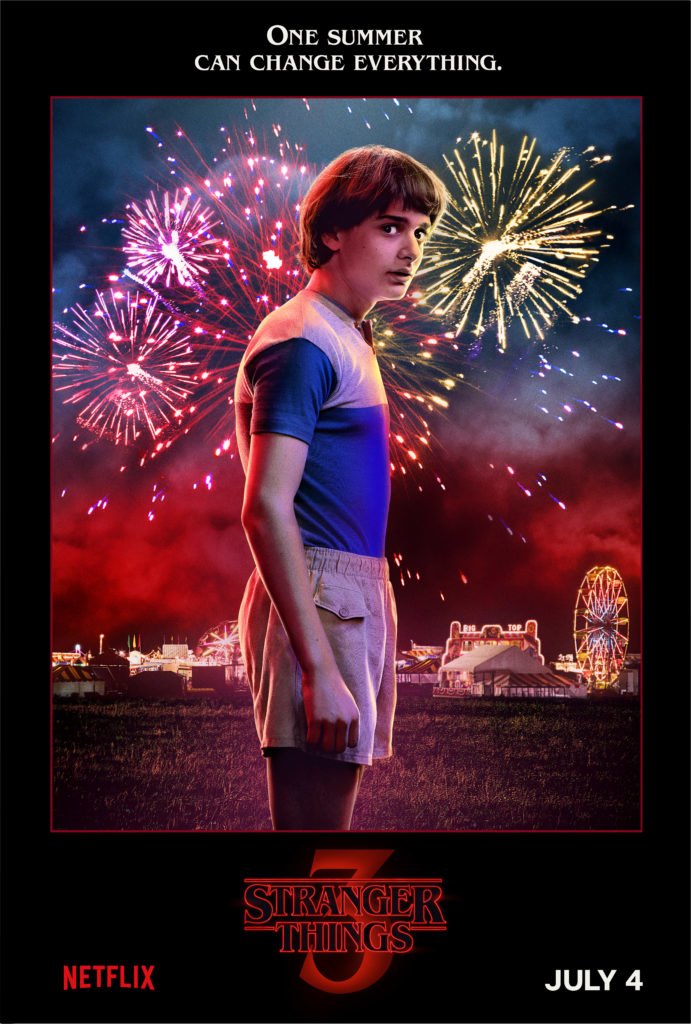 Will Byers
The lost lieutenant. Yeah, it's a trope — but it's also kind of true. Will Byers is definitely that guy. And, go figure, it results in the whole unit being recalled to get online and look for his lost ass.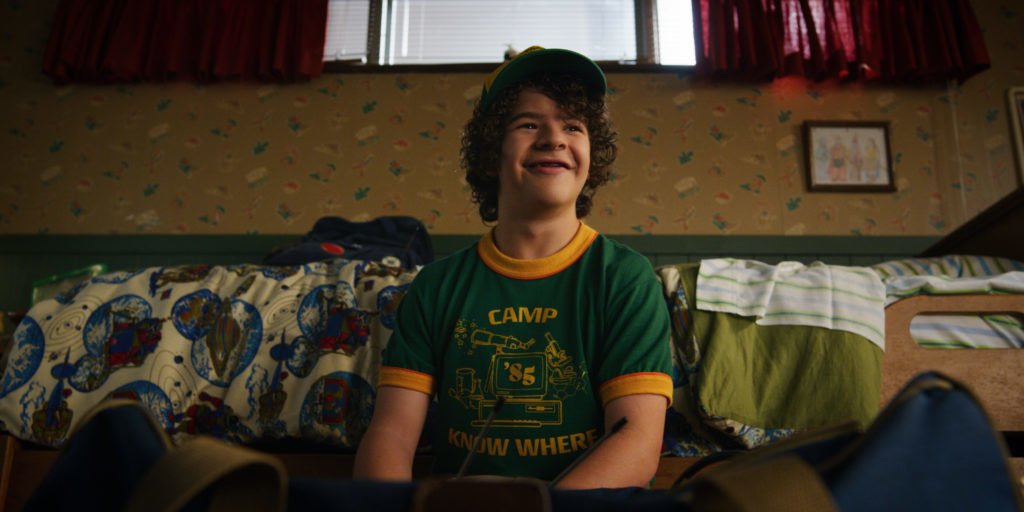 Dustin Henderson
The PFC who can barely pass a PT test but can hump the 240 and enough ammo to fight the war on his own. He always gets the whole platoon smoked for doing something dumb, but you love him because he's hilarious, a blast to party with, and a great wingman. The best part? He's fiercely loyal, and you never have to worry about him having your back.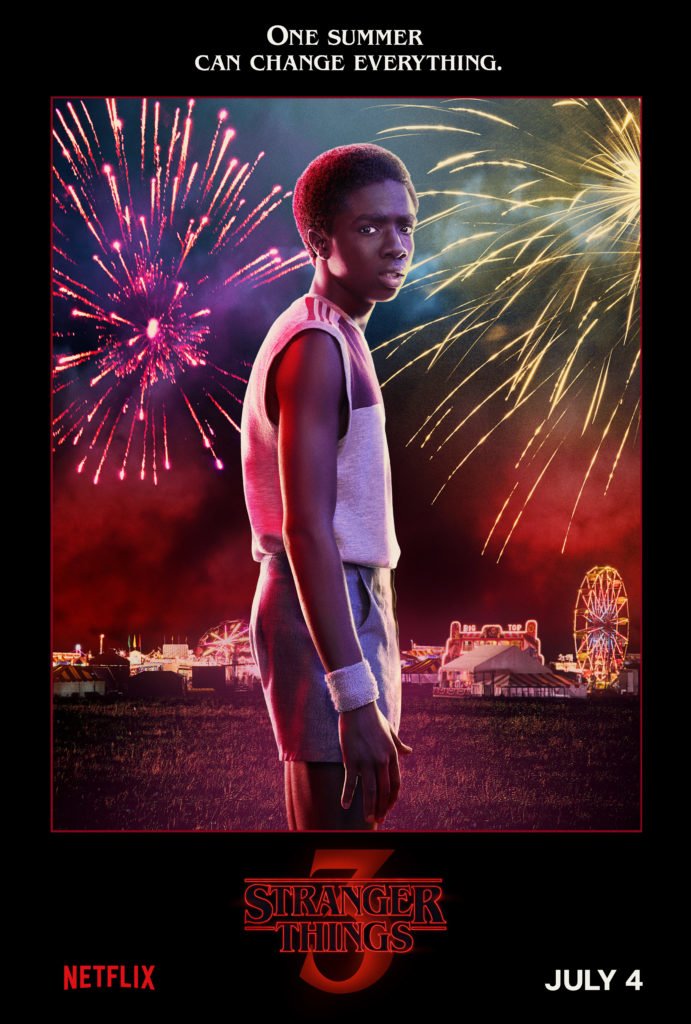 Lucas Sinclair
The Geardo. The dude who's pretty cool but goes way overboard on "Gucci gear" and pimping out his kit. I mean, sure, some of it seems like a nice upgrade over the standard issue stuff. But did he really need to blow an entire paycheck on the latest Suunto watch? He's also the most likely to get in a fight with the armorer over modifying his rifle with non-standard parts.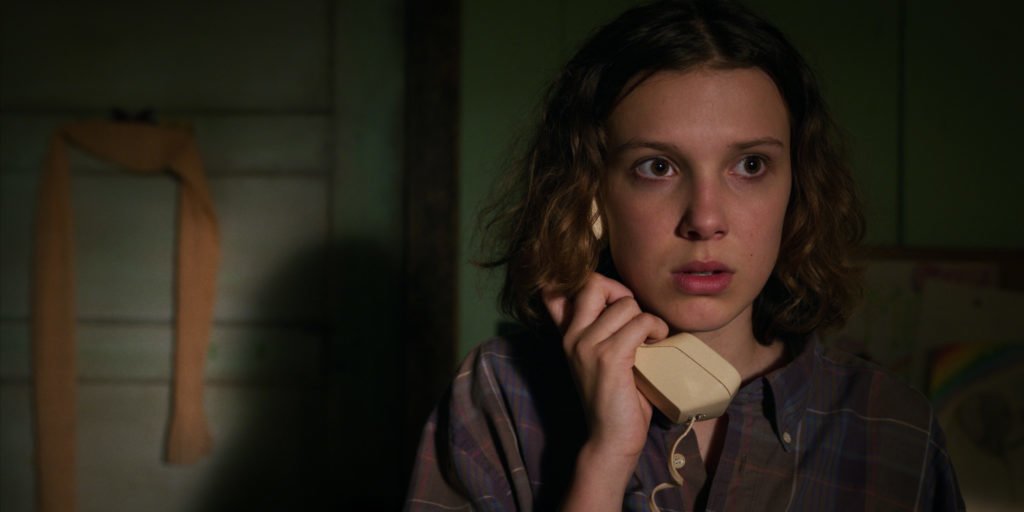 Eleven
That weird private. Ya know, the one that keeps to themselves, never goes out, and doesn't have any real friends outside of work. But when the bullets start flying, they ball out and end up being recommended for a Medal of Honor. Turns out their brand of crazy translates really well on the battlefield.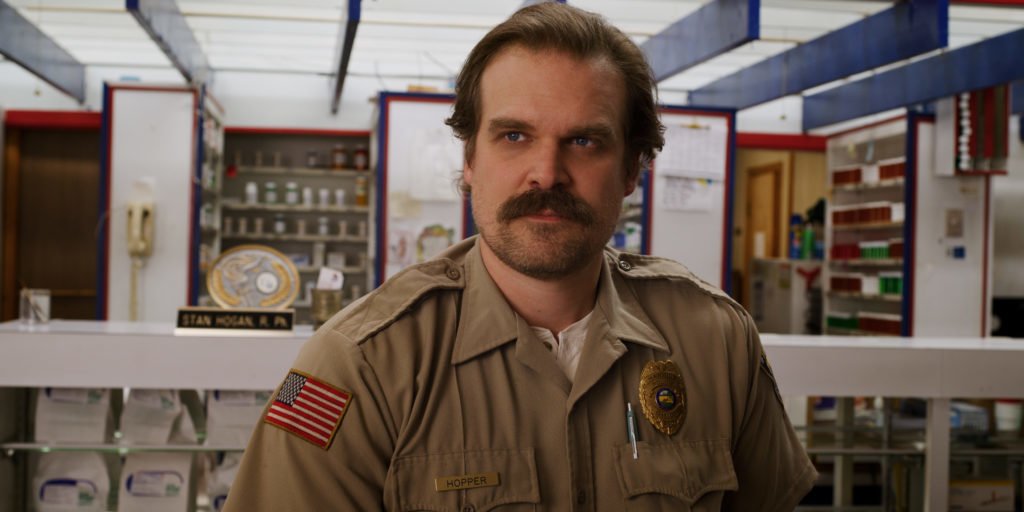 Jim Hopper
The salty platoon sergeant. He's been around the block (the Vietnam War in Hopper's case) too many times and is now old, cynical, and has chronic back pain. He may not be as fast or strong as he was in his team leader days, but he's always looking out for the boys, and you definitely want him there when shit goes south. He'll go down as that legend who was last seen running toward the sound of gunfire with nothing but a bayonet in one hand and a cigarette in the other.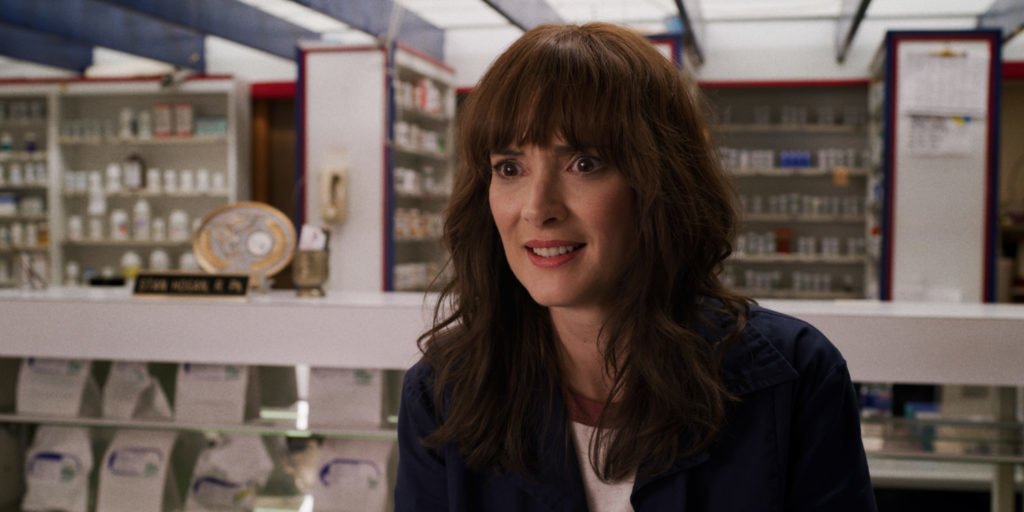 Joyce Byers
That mom that's always calling staff duty asking to speak to the commander — and always receives a massive eye roll in return. "Ma'am, your son is an adult now, and he's in the U.S. Army. Please quit calling staff duty. We don't care what the Christmas lights on your wall are telling you."
Steve Harrington
That shit-hot team leader. Tactically and technically competent. Ready to throw down whenever. Always has the best looking uniform. He'll smoke the privates for fucking up, but then he actually teaches and mentors afterward. Nobody likes him because he's kind of an asshole, but the ones that get to know him find out he's actually a pretty cool dude.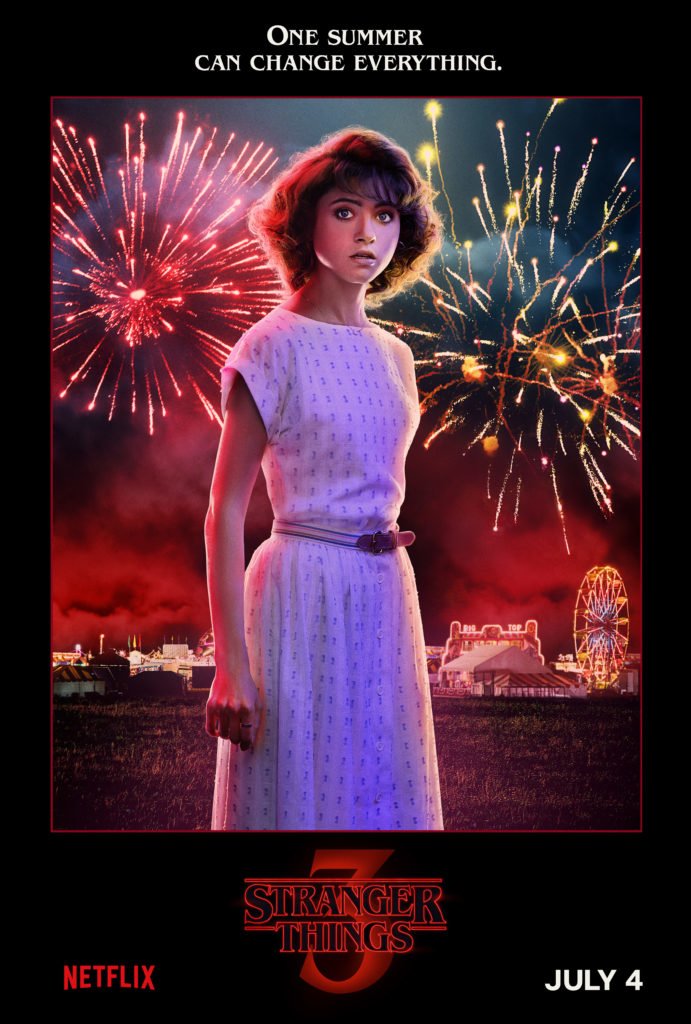 Nancy Wheeler
That one chick who's dated a few guys in the platoon and now there's a bunch of annoying drama at work. I mean, we get it. She's cute, she's cool, and she's got that girl-next-door quality. But you're so sick of the drama that comes with her hanging around that you can't help but resent her a little bit.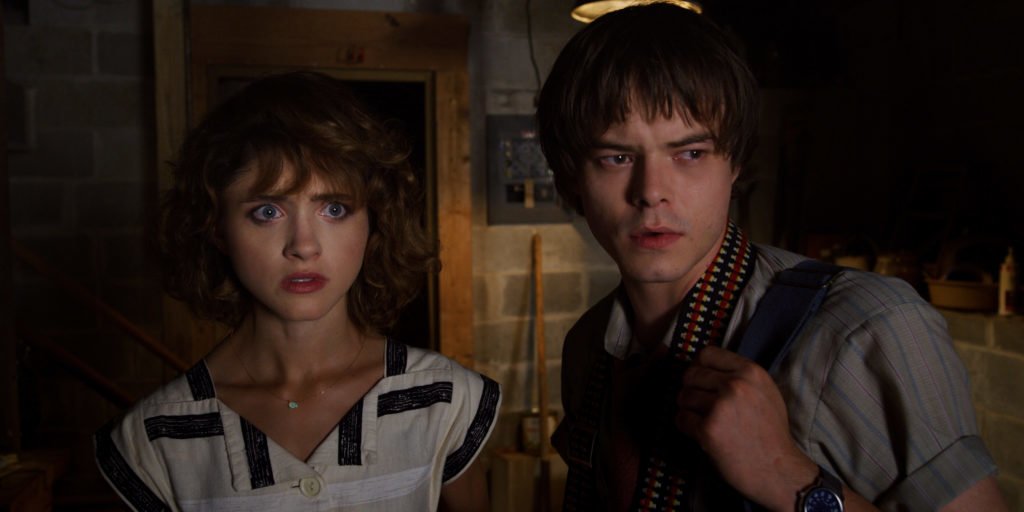 Jonathan Byers
The emo soldier. He's decent on the job, and might even make sergeant before he ETS's and goes to some Ivy League school for a philosophy degree (or something like that). This is the soldier who is kind of dark, probably drinks the craft beer you can't find anywhere, and listens to music no one has ever heard of. He's also your best bet for an interesting conversation on hour 18 of a 24-hour CQ shift.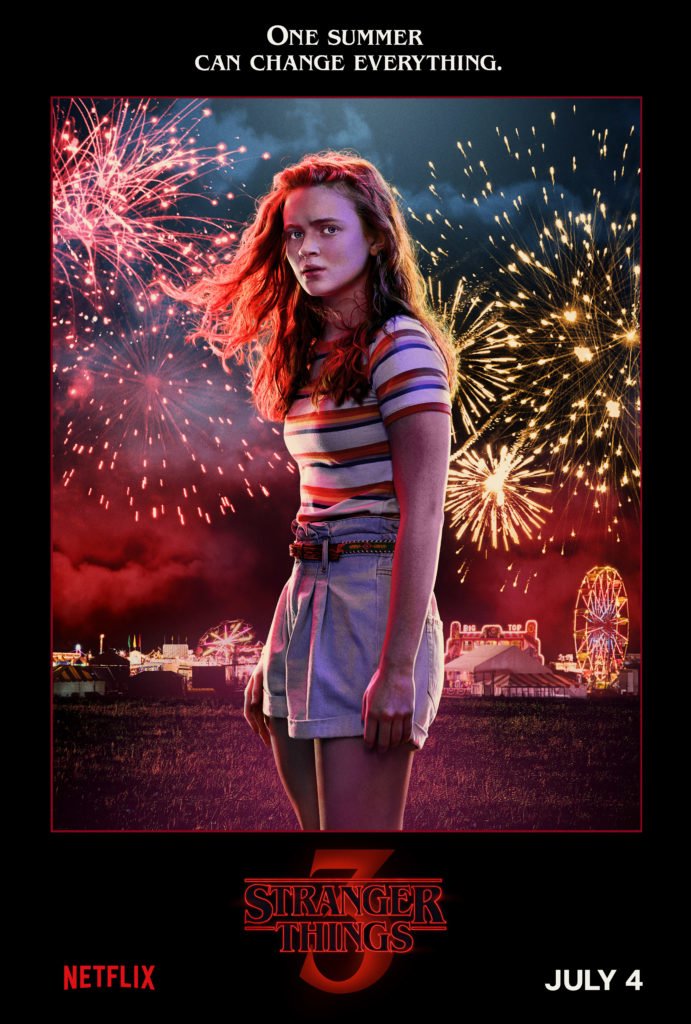 Maxine "MadMax" Mayfield
She's the one who showed up to the platoon right after the last deployment and isn't really trusted yet because, well, a lot of fucked up shit happened and the guys aren't ready to throw out the welcome mat just yet. She's trying really hard to be one of them — and, damnit, she deserves to be because she's actually a decent soldier — but half the platoon resents her for crashing their man-party and the other half is fighting over her.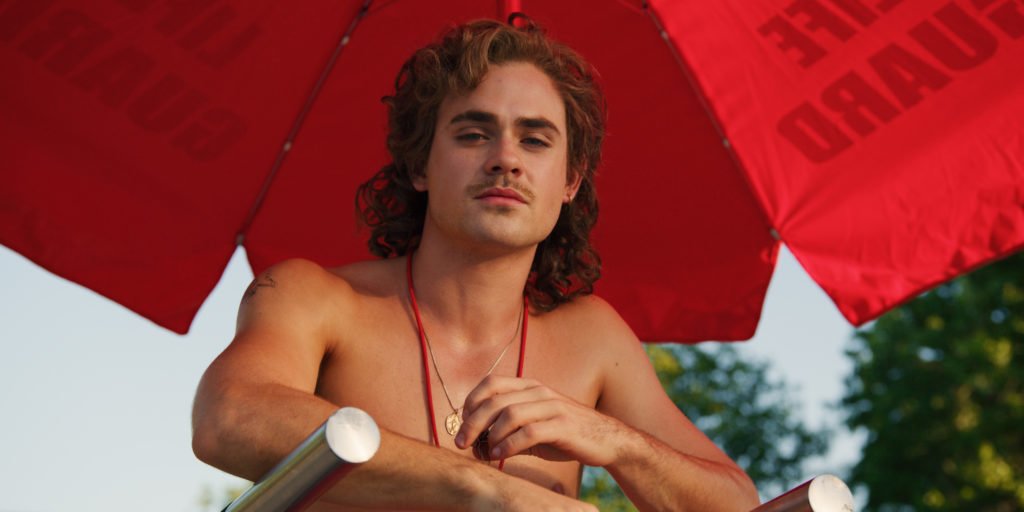 Billy Hargrove
Definitely that soldier who's more concerned with appearance than being combat effective. At first you think he's really cool, but then you find out he's kind of a narcissistic douchebag. Billy's the one always pushing the line on sideburns. He has a fresh haircut every Monday morning but still looks like he needs one to the AR 670-1 police. In basic training, he would get everyone smoked because he took too long getting ready and was late to formation. He showers before and after PT (and is probably the one posting all those annoying gym selfies), and you definitely don't trust him around your wife … or mom … or … anyone, really.