Secretary of State Antony Blinken and Secretary of Defense Lloyd Austin met with Japanese Prime Minister Yoshihide Suga in Tokyo on Tuesday. The meeting marks the first visit by top Biden administration officials to Asia and signals America's resolve to confront Chinese military aggression in the region.
US and Japanese officials discussed a range of security issues on Tuesday. Of note, the US recommitted to opposing Chinese expansionism, specifically around Japan's Senkaku Islands — an island chain internationally recognized as part of Japan but claimed by China. The Department of State noted that the US would defend the Senkaku Islands, according to its defense treaty with Japan.
US and Japanese officials publicly acknowledged that recent Chinese actions, particularly in the South and East China Seas, are inconsistent with international law — including freedom of navigation within international waters and airspace. The US and Japan publicly committed to opposing China's destabilizing behavior in the region, noting that these actions undermine the "rules-based" international system.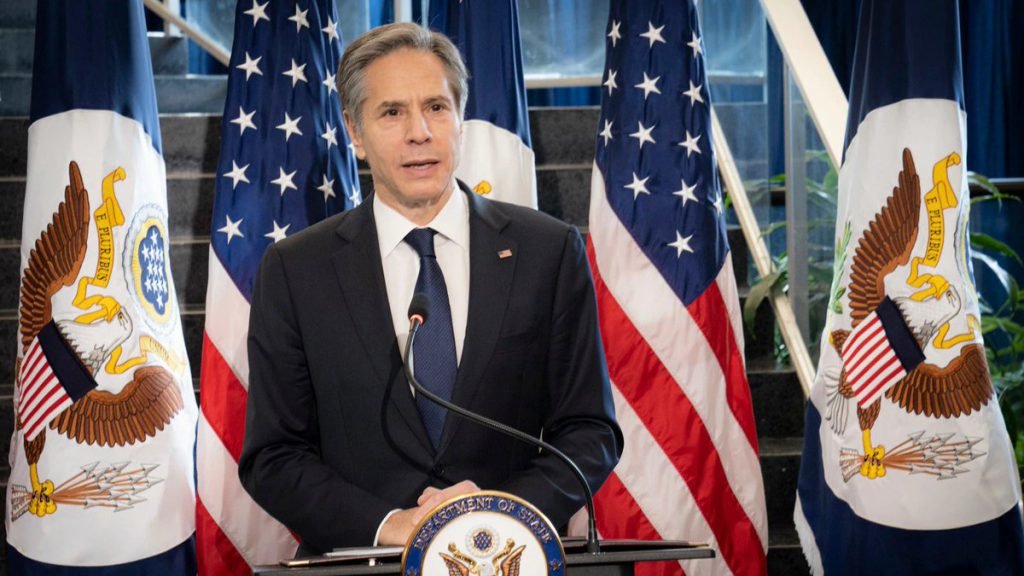 Confrontations between China and other nations have become more common, growing every year since 2017. For its part, the Chinese Navy has become more aggressive. Despite the COVID-19 pandemic, China commissioned some 25 new ships in 2020, including cruisers, destroyers, and ballistic submarines.
According to a January 2021 report, the Office of Naval Intelligence estimates that the Chinese Navy, a separate entity from the country's coast guard, will soon have some 360 combat ships. The Office of Naval Intelligence expects this number to increase to about 400 by the end of Fiscal Year 2025. In comparison, the US Navy currently has 297 combatant vessels.
Separate from the its navy, China has some 200 coast guard vessels patrolling what Beijing considers its territorial waters — including parts of the Pacific Ocean claimed by a number of Asian countries.
Japan claimed the Senkakus in 1895; the islands have remained under Tokyo's control since then, except for a short period under US control following World War II. A 1969 report by the United Nations found that the Senkaku Islands potentially contained significant oil and natural gas deposits — these findings spurred China to claim ownership over the islands in the 1970s.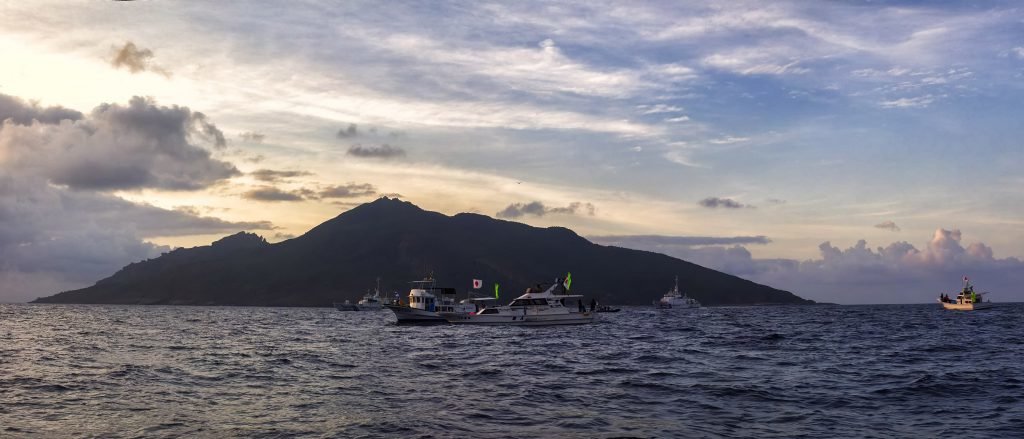 In recent years, Tokyo has regularly criticized the presence of Chinese coast guard vessels spotted around the Japanese islands. A Chinese law, which took effect on Feb. 1, allows the country's coast guard to use "all necessary means" to stop foreign vessels impeding on "Chinese territorial waters."
The new law "provides legal guarantees for effectively safeguarding national sovereignty, security and maritime rights and interests," said Li Shanzhu, chairman of the Chinese National People's Congress Standing Committee, according to Chinese news reports.
Many experts say this week's high level meeting in Tokyo signals the White House's resolve to continue the Trump administration's tough line with China. A statement released by the Department of State on March 16 effectively draws a "line in the sand" as it pertains to China.
"Secretary Blinken and Secretary Austin reaffirmed the United States' unwavering commitment to the defense of Japan under Article V of our security treaty, which includes the Senkaku Islands, and that the United States remains opposed to any unilateral attempts to change the status quo in the East China Sea," Department of State Spokesman Ned Price said in a statement.
Following their visit to Japan, Blinken and Austin will travel to South Korea and continue discussions with regional allies.