Northwestern University in Chicago released a new study that found drinking at least one cup of coffee a day may lower your risk of contracting the COVID-19 virus. The findings were published in the Multidisciplinary Digital Publishing Institute's open-access scientific journals. The study used baseline dietary factors, including coffee consumption, of 40,000 test subjects in the United Kingdom's Biobank.
The UK Biobank is a globally accessible biomedical database providing up-to-date research into the most common and life-threatening diseases. According to the study, people who consumed coffee and vegetables and who were breastfed as infants had a reduced risk of contracting the virus.
"Using data from the UK Biobank (UKB), we examined the associations between dietary behaviors measured in 2006–2010 and incident COVID-19 infection in 2020," the report explains. "We additionally linked UKB geo-data to UK COVID-19 surveillance data to account for COVID-19 exposure in our analyses, which to our knowledge has never been done in COVID-19 studies of the UKB."
To ensure none of the COVID-19 data came from after participants in the study had received the vaccine, the data was compiled from participant test results between March 16, 2020, and Nov. 30, 2020. Vaccine rollout in the United Kingdom did not officially start until Dec. 8, 2020.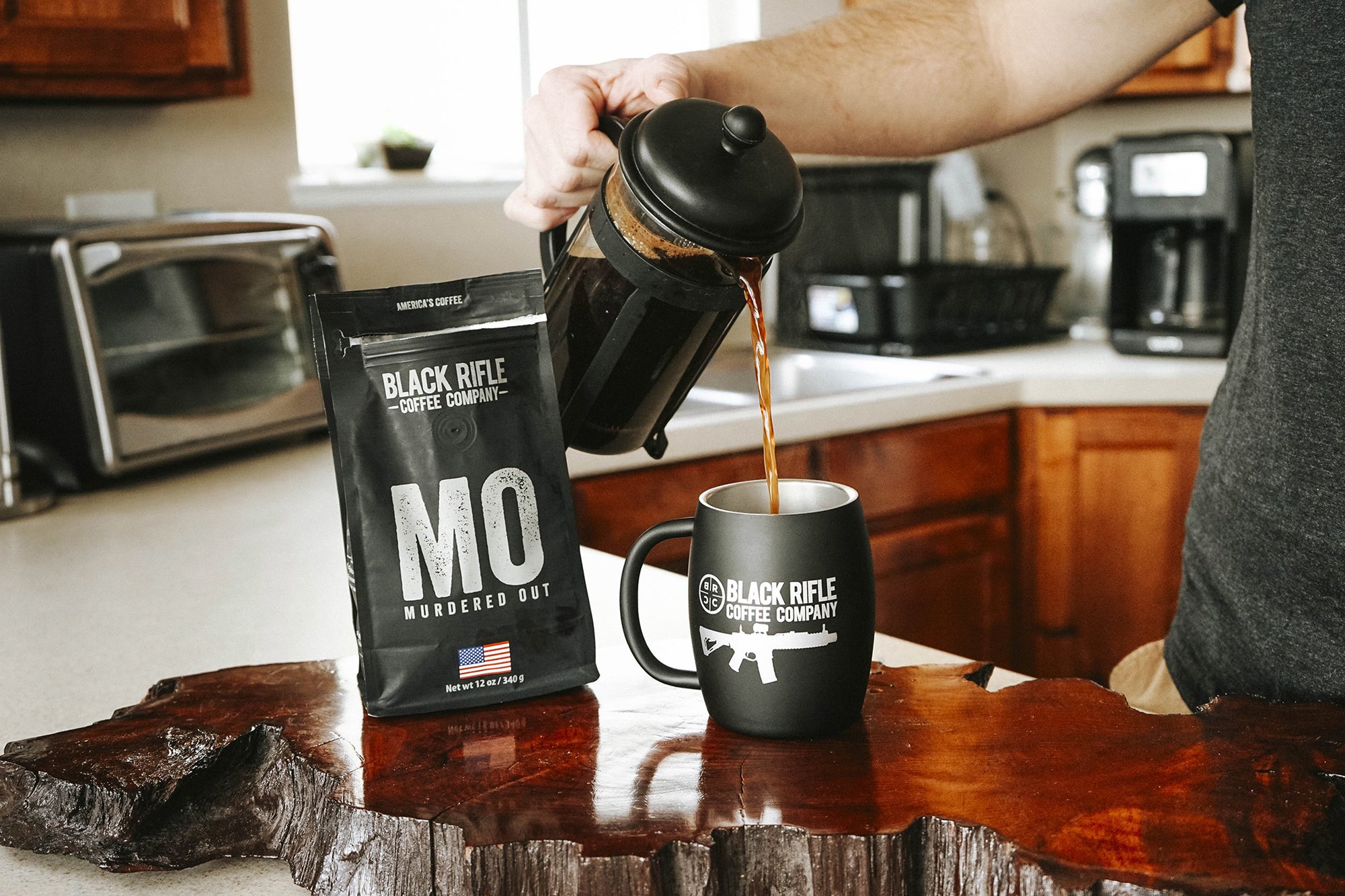 The study uncovered that drinking one or more cups of coffee per day was linked to an approximate 10% decrease in the risk of contracting the virus, compared with participants who consumed less than one cup a day.
The study also showed that processed meat consumption was associated with a higher risk of contracting COVID-19. Processed meat refers to any meat that has been transformed through salting, curing, fermenting, smoking, or other processes to enhance flavor or improve preservation. According to the study, red meat consumption presented no greater risk of contracting the disease.
Throughout the last decade, the benefits of moderate coffee consumption have been well documented. These include the consumption of melanoidins, which are released during the coffee-roasting process. Melanoidins consist of a mixture of carbohydrates, amino acids, and phenolic compounds that have been linked to anti-inflammatory and antimicrobial effects in the human body.
The study noted that factors such as age, race, sex, employment status, living arrangements, and physical activity were important considerations. However, the discovery that even a single cup of coffee in your daily routine — along with proper diet and exercise — can reduce the risk of COVID-19 infection is exciting news for any coffee enthusiast.
Read Next: Chew on This: New Coffee-Infused Gum Made With Real Coffee Beans