It's hard to imagine that a small-town farm boy from South Dakota would have an adept understanding of fifth-century Chinese military philosophy, but regardless of whether Douglas Hegdahl had actually read The Art of War, he embodied one of its most legendary tenets: All warfare is based on deception.
Douglas Brent Hegdahl III was born Sept. 3, 1946, in Clark, South Dakota. As is common among young men growing up in small towns, Hegdahl had ambitions of seeing the world, and he enlisted in the United States Navy in 1965. Roughly two years later, he found himself serving aboard the USS Canberra in the Gulf of Tonkin. The Canberra was tasked with using its 5-inch and 8-inch guns against enemy shore installations and communications lines.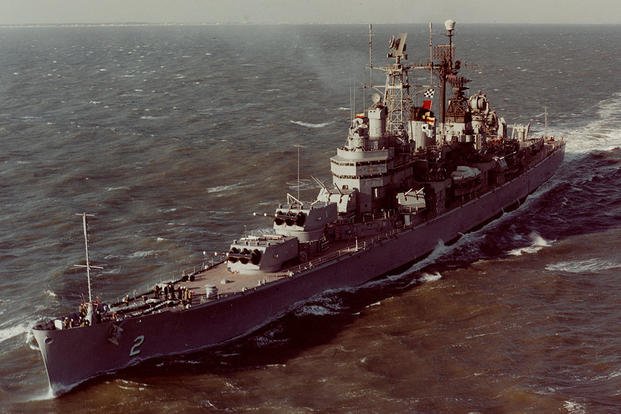 On the morning of April 6, 1967, the Canberra was shelling enemy targets when the shock from one of the cannon blasts sent Hegdahl overboard in North Vietnamese waters, 3 miles from shore. Unnoticed by other sailors, Hegdahl floated aimlessly as his ship sailed away.
After managing to stay afloat for nearly 12 hours, Hegdahl was picked up by fishermen and handed over to Vietnamese militiamen, who beat him severely before taking him to the infamous Hỏa Lò Prison — known colloquially as the Hanoi Hilton. Upon arrival, Hegdahl was initially treated as a spy or potential special operative because his interrogators found his story unbelievable. Quickly realizing the severity of the situation he was in, Hegdahl made the best and only move that he could at the time: He played dumb. Real dumb.
Taking advantage of his boyish looks, country accent, and the overall ridiculous circumstances that led to his capture, Hegdahl channeled his inner "Simple Jack" and convinced his captors he was nothing more than a simple farm boy from South Dakota. Hegdahl's captors sought to use the ignorant boy as a propaganda piece.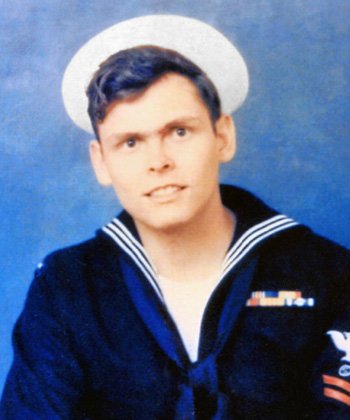 American service members were trained to give captors "the big four and nothing more" — name, rank, service number, and date of birth. Anything else could aid the enemy. So Hegdahl's captors were shocked when he agreed to write a propaganda letter for them.
When he was given a piece of paper and pen to write out the letter, Hegdahl displayed character immersion on par with that of Daniel Day-Lewis, informing his captors he had never learned to read or write and was completely illiterate. Believing the ruse, the North Vietnamese brought in a tutor to attempt to teach him to read and write. Hegdahl doubled down on his role and proved to be far too ignorant to gain literacy. Before long, his captors gave up on all attempts to gain anything from him and dubbed him "The Incredibly Stupid One."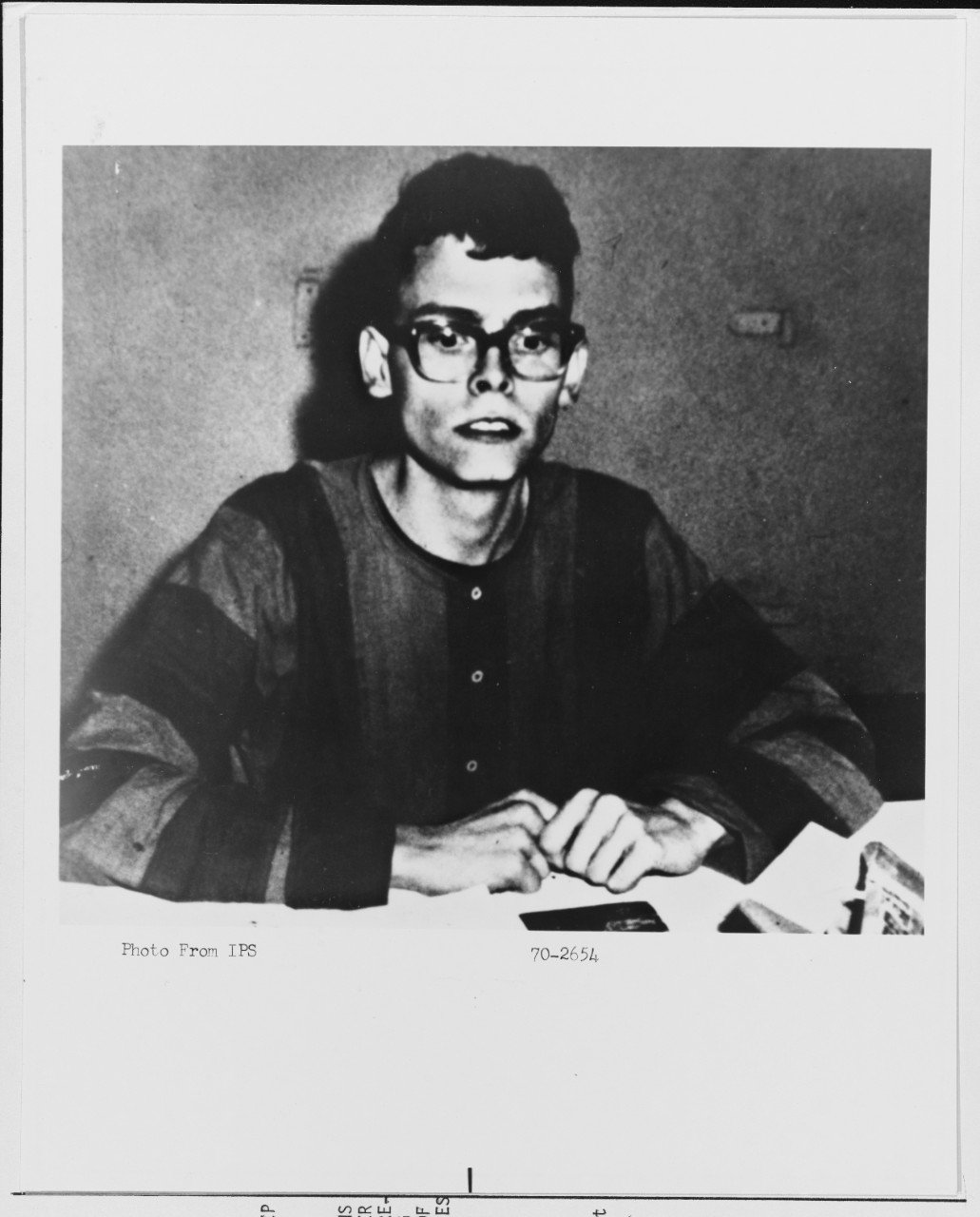 The moniker signified a critical point for Hegdahl; he had successfully deceived his captors. As he was seen as nonthreatening and useless, he was granted liberties most other prisoners did not have and generally spared further interrogations. After becoming the only prisoner able to move largely unimpeded around the camp, he made good use of the liberty.
Hegdahl began waging a covert war against the North Vietnamese Army from inside the Hanoi Hilton. While performing his regular sweeping duties, he would wait until the guards on duty were distracted and dump handfuls of dirt into the fuel tanks of their trucks. He was able to disable five enemy trucks without getting caught. After he convinced the guards he needed glasses, they took him out of the prison to get a pair. Along the ride, he managed to memorize the layout of the prison and its position in Hanoi.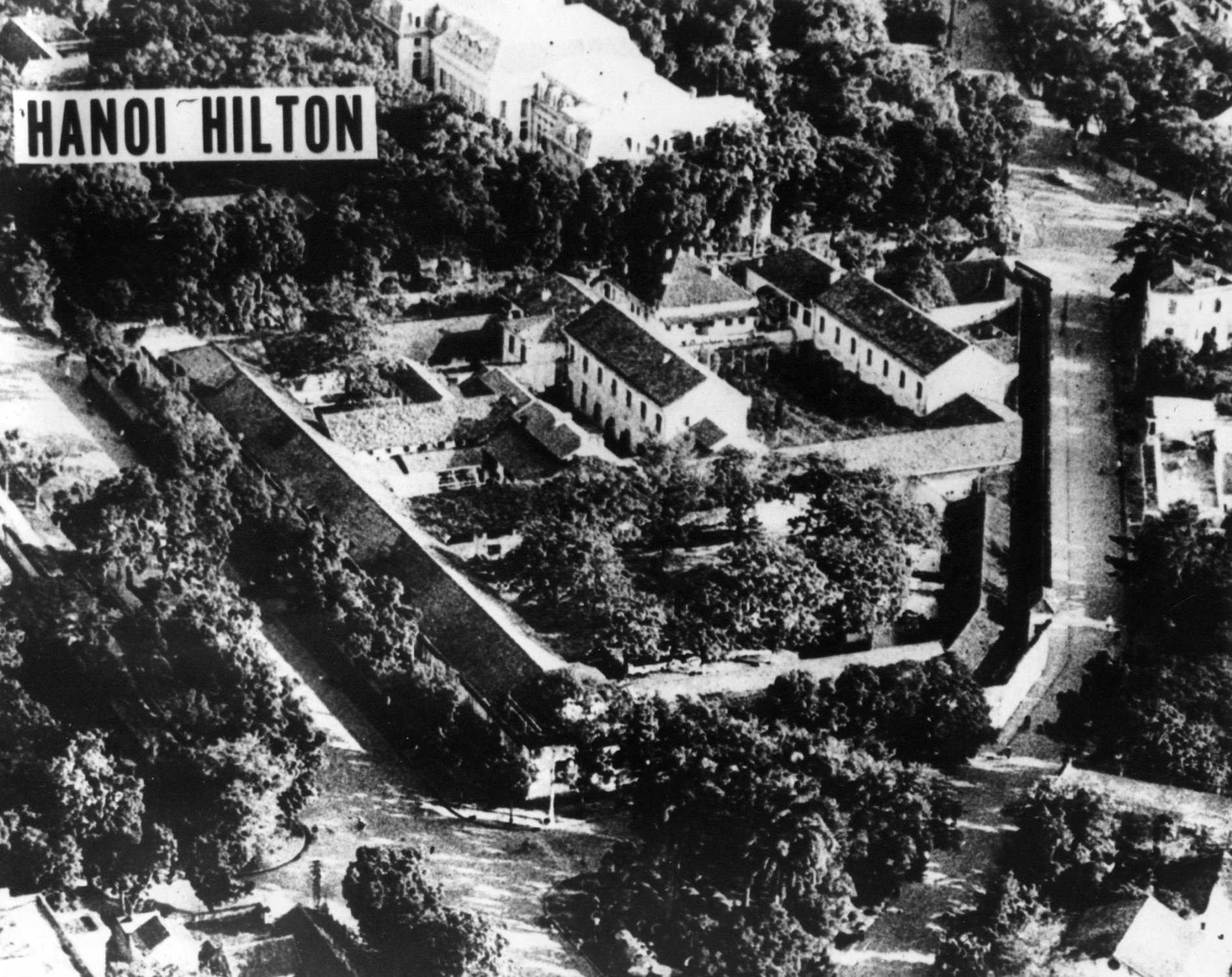 US Air Force pilot and fellow POW Joe Crecca noticed Hegdahl's guile and courage and joined his guerrilla war efforts. Crecca was skilled in the use of mnemonic devices and used the tune "Old MacDonald Had a Farm" to teach Hegdahl the names of more than 250 POWs in the prison. Hegdahl eventually memorized the POWs' names and additional identifying information, such as social security numbers and names of family members or pets.
In August 1969, Hegdahl was set to be released but initially refused, believing it would be dishonorable to return home early. He accepted the release only after Lt. Col. Dick Stratton ordered him to do so. Stratton and the other POWs wanted Hegdahl released because they knew how much information he held and the good it could do.
After returning home, Hegdahl gave his superiors the names of more than 250 American prisoners, many of whom were believed to have been killed in action. One year after his release, Hegdahl spoke at the 1970 Paris Peace Conference, where he shared with the world the atrocities and tortures American POWs endured at the Hanoi Hilton. There, he outwitted the NVA one last time, publicly accusing them of executing Stratton. Seeking to discredit Hegdahl, Vietnamese officials released Stratton home to safety.
Hegdahl's intellect and cunning did more than simply preserve his own life. It provided hope and comfort to the families and loved ones of hundreds of service members believed to be lost forever to the war.
Not too bad for "The Incredibly Stupid One."
Read Next: