A 43-year-old sailor from Maryland pleaded guilty to espionage-related charges Monday, Feb. 14, for attempting to trade submarine secrets to an unnamed foreign government, hiding encrypted memory cards in a peanut butter sandwich, a Band-Aid wrapper, and a package of chewing gum.
For nearly a year, Jonathan Toebbe and his wife, Diana, 45, tried to sell information classified as Restricted Data about the Navy's Nuclear Propulsion Program to a foreign power. But the Annapolis couple's supposed foreign contact was actually an undercover FBI agent.
Agents arrested Toebbe and his wife in October 2021 in West Virginia as the couple delivered secrets for the fourth time via a dead drop of an SD card. The first drop was made on June 26, 2021, when Toebbe hid the SD card in half of a peanut butter sandwich, while his wife served as a lookout, a Department of Justice news release said. The Toebbes conducted three more drops in the months that followed, one in south-central Pennsylvania, the next in eastern Virginia, and another in West Virginia. For those drops, they hid the memory card in a Band-Aid wrapper and a package of gum.
Each time, the card Toebbe delivered would be encrypted. After each drop, the FBI sent the couple cryptocurrency payments that eventually totaled $100,000. After receiving the payments, Toebbe would send a decryption key to the buyer via email.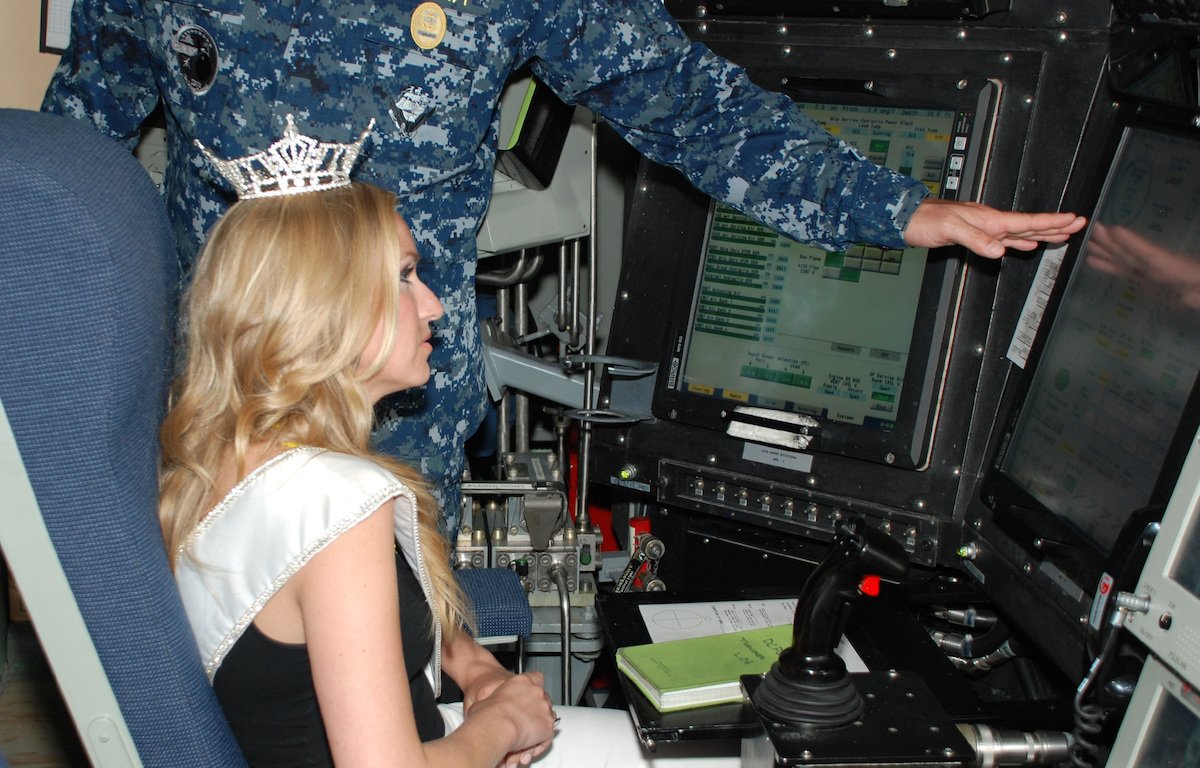 At the time of his arrest, Toebbe was a nuclear engineer in the Navy assigned to the Naval Nuclear Propulsion Program. He held a national security clearance, the DOJ said, which gave him access to sensitive information about "design elements, operating parameters and performance characteristics of the reactors for nuclear-powered warships." The original criminal complaint against Toebbe said the secrets related to Virginia-class nuclear-powered fast-attack submarines with a per-unit cost of approximately $3 billion.
Though not addressed in Toebbe's plea deal, the original criminal charges also referenced a clever bit of field craft that investigators pulled off to win Toebbe's trust early in the investigation. The complaint spells out that American agents, posing as foreign spies with Toebbe in emails, managed to place a signal on a "main building" under control of a foreign government in Washington, DC, over Memorial Day weekend 2021. Toebbe saw the signal and, from that point on, court documents say, was convinced he was dealing with foreign spies.
The Naval Criminal Investigative Service special agent in charge, Michelle Kramer, said that the Navy's Nuclear Propulsion Program is among its most valuable assets. "It's this kind of technology that provides the Department of the Navy with capabilities unmatched by any of America's adversaries," Kramer said in a press release.
Assistant Attorney General Matthew G. Olsen said Toebbe's spying could have done real damage to national security. "The defendant was entrusted with some of those secrets and instead of guarding them, he betrayed the trust placed in him and conspired to sell them to another country for personal profit," Olsen said in a press release.
Toebbe pleaded guilty to one count of conspiracy to communicate restricted data and will serve a minimum of 12 1/2 years in a federal prison. According to the Department of Justice, the charges carry a fine up to $100,000 and a maximum sentence of life in prison. Final sentencing will be determined later by a federal district judge.
Read Next: