A California man bent on assassinating a US Supreme Court justice donned a black uniform and assembled a murder kit including a Glock G17 pistol, pepper spray, zip ties, and duct tape, according to court records released Wednesday.
On Wednesday, June 16, a federal grand jury in Baltimore indicted Nicholas John Roske, 26, of Simi Valley, on the sole charge of attempting to assassinate a justice of the nation's highest court.
Although neither the grand jury indictment nor the criminal complaint tied to Roske's prosecution names his alleged target, he was nabbed near the front door of the Chevy Chase, Maryland, home of Justice Brett Kavanaugh.
To protect the lives of Kavanaugh and his family, Coffee or Die Magazine will not publish the associate justice's address.
Roske's attorneys did not respond to Coffee or Die messages seeking comment.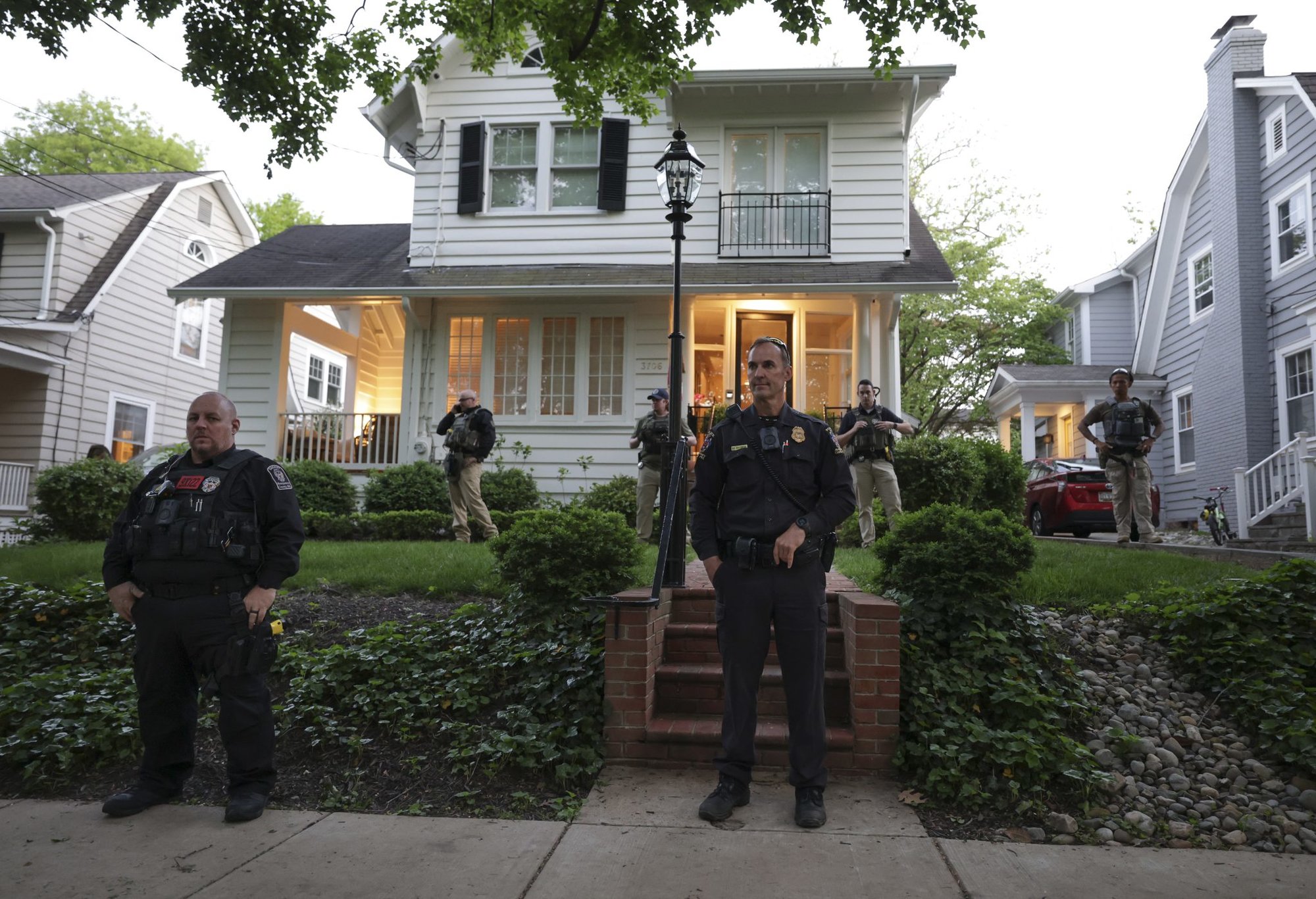 Roske was detained shortly after 1 a.m. on June 8 by a pair of deputy US Marshals standing watch at Kavanaugh's home. They told the FBI that Roske got out of a taxicab carrying a black backpack and a suitcase, saw the two agents, and then began walking down the street.
Moments later, Montgomery County emergency dispatchers received a call from Roske claiming he was armed and suicidal and wanted to kill Kavanaugh, according to the FBI. Before he could hang up, Montgomery County Police officers swooped in, nabbed Roske, and seized his backpack and suitcase.
When investigators opened them, they found a black tactical chest rig, a knife, a Glock G17 pistol with two full magazines, pepper spray, zip ties, a hammer, screwdriver, nail punch, crowbar, pistol light, duct tape, and hiking boots with padding on the outside of the soles.
Taken to Montgomery County Police Department's Precinct 2 building, Roske told authorities he was "upset about the leak of a recent Supreme Court draft decision regarding the right to abortion as well as the recent school shooting in Uvalde, Texas," and he feared the justice also "would loosen gun control laws," according to a criminal complaint filed by the FBI.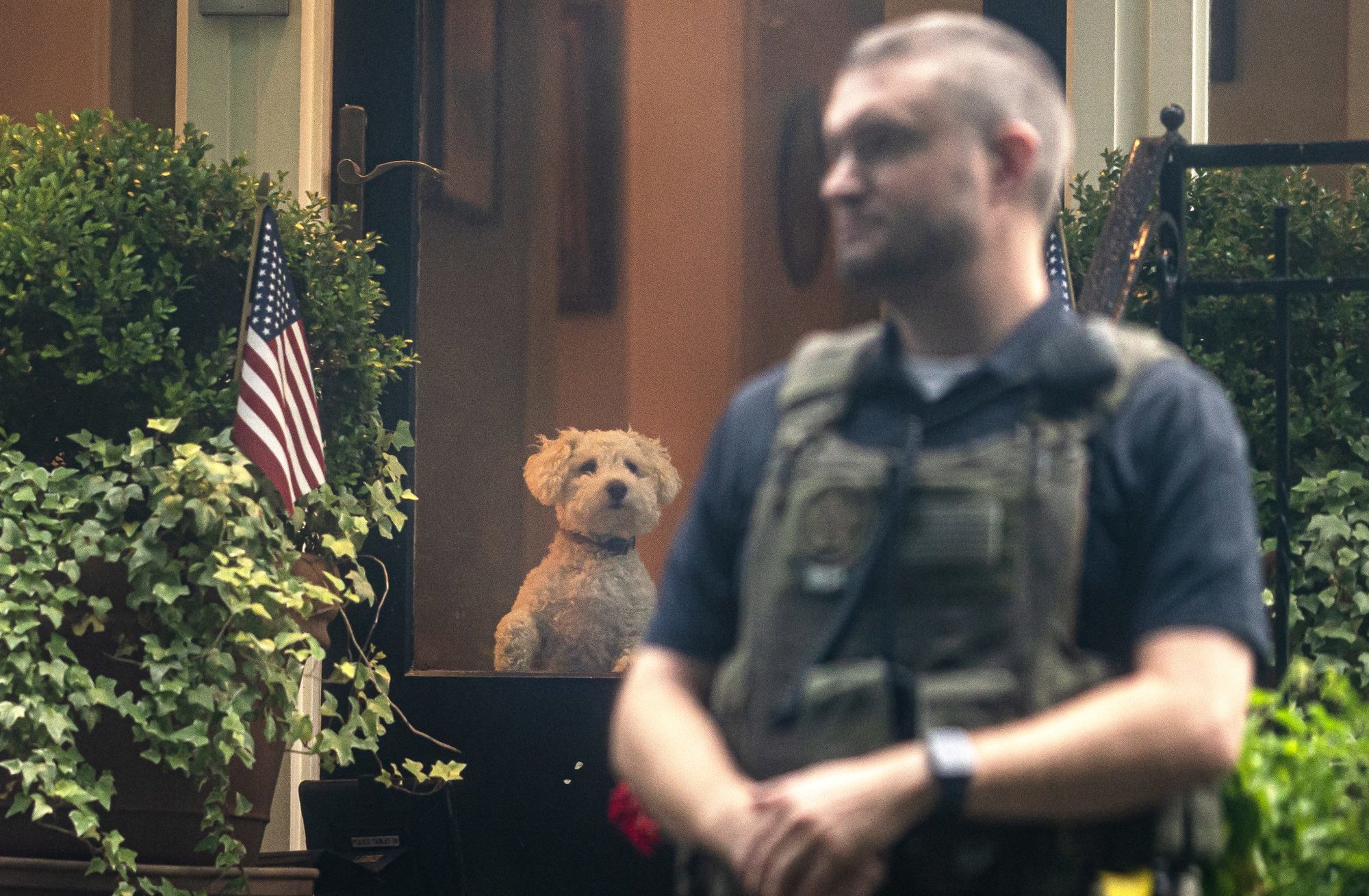 To "give his life a purpose," Roske found Kavanaugh's residential address online and launched a plot to buy a firearm, break into the justice's home, murder him, and then take his own life, according to his confession obtained by the FBI on June 8.
Roske remains incarcerated without bond.
In the wake of the May 2 leak of a draft opinion that apparently seeks to overturn the landmark US Supreme Court case of Roe v. Wade, Kavanaugh's Chevy Chase home has become a focal point of protests.
The demonstrators oppose tightening restrictions on obtaining abortions.
In a prepared statement emailed to Coffee or Die Thursday, Montgomery County Police Department officials said they are "currently focusing on the three Supreme Court justices living within Montgomery County and any protests in their neighborhoods."
Read Next: Tears in Mississippi and Alabama for Slain Hero Cop Kennis Croom