In 1942, Lt. Susan Ahn Cuddy joined the Navy, creating a path where there wasn't one. She would become the Navy's first Asian American female officer and first female gunnery officer. Her accomplishments in World War II defied an era of racial discrimination and inequalities. Despite racial restrictions, Cuddy served in US Naval Intelligence, where she was liaison to the Library of Congress, and later applied her professional experience in a role at the National Security Agency.
Trailblazing, however, wasn't easy. Cuddy was born in Los Angeles, California, on Jan. 16, 1915, to the first married Korean couple to immigrate to the US, which they did in 1902. Her father, Dosan Ahn Chang Ho, instilled a sense of independence in his daughters, refusing to accept traditional roles common in his native Korea. "We grew up under a sense of freedom," Cuddy told the Los Angeles Times in 2015. "He didn't mind if we were rough, you know, not ladylike."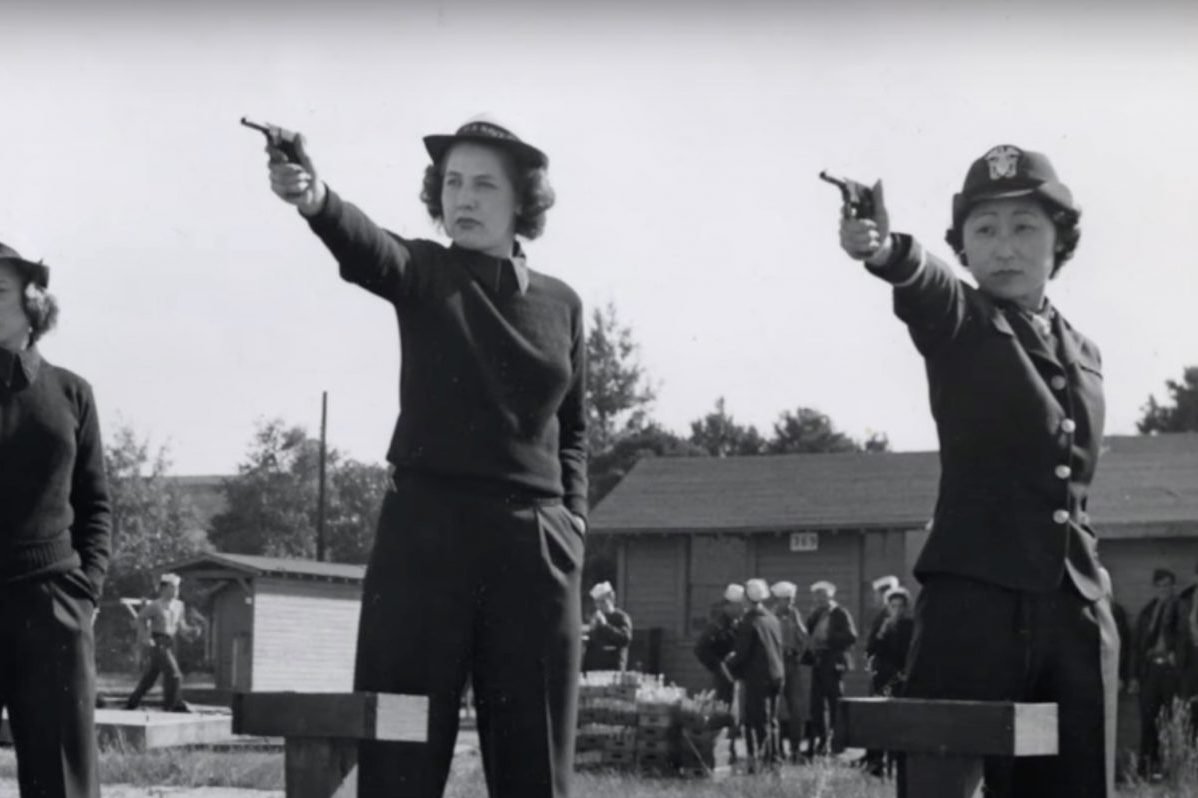 As Cuddy grew up in the US, Korea was under the control and occupation of Japan. Her father returned to Korea to speak out against Japanese rule, which landed him in jail, where he was tortured and murdered by the Japanese in 1938. Cuddy's mother, Helen Ahn, was left to raise five children alone. Cuddy thrived in school and sports, playing baseball, volleyball, and field hockey.
"It was my mother's desire that I play baseball," Cuddy said in the Los Angeles Times interview. "In fact, my mother was very much into Americanization."
In college, through her mother's support, Cuddy became Los Angeles City College's first Asian American baseball player. She planned to join the US Navy upon her graduation from San Diego University (then San Diego State College) in 1940, but her application was denied. Her race was cited as the reason for the immediate rejection. Still, she persisted, reapplied, and was accepted under an enlistment with the Women Accepted for Volunteer Emergency Service, commonly known as WAVES. Cuddy trained US Navy pilots as an aerial gunner instructor.
In November 1943, the US Navy sent Cuddy to gunnery school. She passed as the first female gunnery officer and later taught naval aviators at the Atlantic City Naval Air Station to shoot .50-caliber machine guns.
One pilot disobeyed her orders. "I'm not shooting until I see the whites of those Japs' eyes," the man said, according to a 2019 interview with Cuddy's son, Flip Cuddy, with StoryCorps. "She said, 'I don't care what you do up there. But when you're down here with me, you do what I tell you to do.'"
After World War II, as Korea became a flashpoint between the US and the Soviet Union, Cuddy joined the NSA. She met Frank Cuddy, an Irish American and US Navy code breaker fluent in Japanese, who had also joined the NSA. He had been one of the code breakers responsible for crucial intelligence during the Battle of Midway and the downing of Adm. Isoroku Yamamoto's plane over the Solomon Islands. The couple married in Washington, DC, because of laws in Virginia and Maryland against interracial marriage.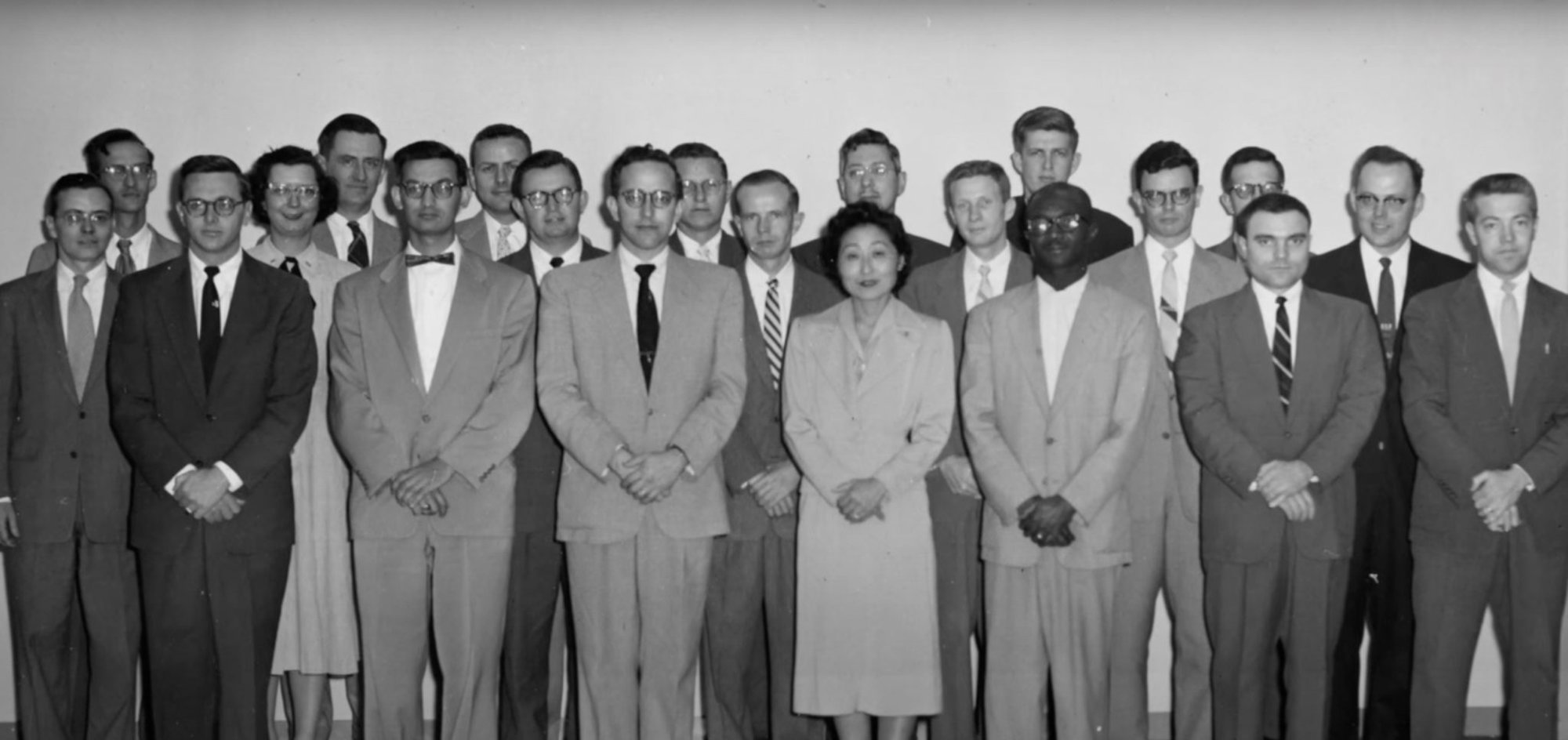 Remarkably, not even her own children were aware of the true nature of Cuddy's accomplishments until historian John Cha's biography of Cuddy was published in 2002.
"Mom basically was a trained killer," her son told StoryCorps. "She's a much different parent than, you know, someone who owned a bakery."
After her service to her country, Cuddy worked as an activist in the Korean community of Los Angeles, a passion she developed while watching her father during her childhood. Cuddy was named Woman of the Year in 2003 by California State Assembly District 28 and in 2006 received the American Courage Award from the Asian American Justice Center in Washington, DC. Cuddy died June 24, 2015, at 100 years old.
Read Next: The World's First SWAT Team Was in Shanghai