St. Louis Metropolitan Police on Monday arrested two men they believe were involved in the burglary at a St. Louis pawnshop that ended with the death of retired St. Louis Police Captain David Dorn.
First-degree murder charges have been filed against 24-year-old Stephan Cannon, who is suspected of killing Dorn in the early morning hours of June 2 after the retired officer arrived at Lee's Pawn & Jewelry in the midst of rioting and looting in the area. Jimmie Robinson was arrested and charged with burglary.
Dorn, who was friends with the store's owner and assisted with security at the shop, was shot and killed while attempting to stop the looters. The incident was livestreamed on social media, showing Dorn's last moments.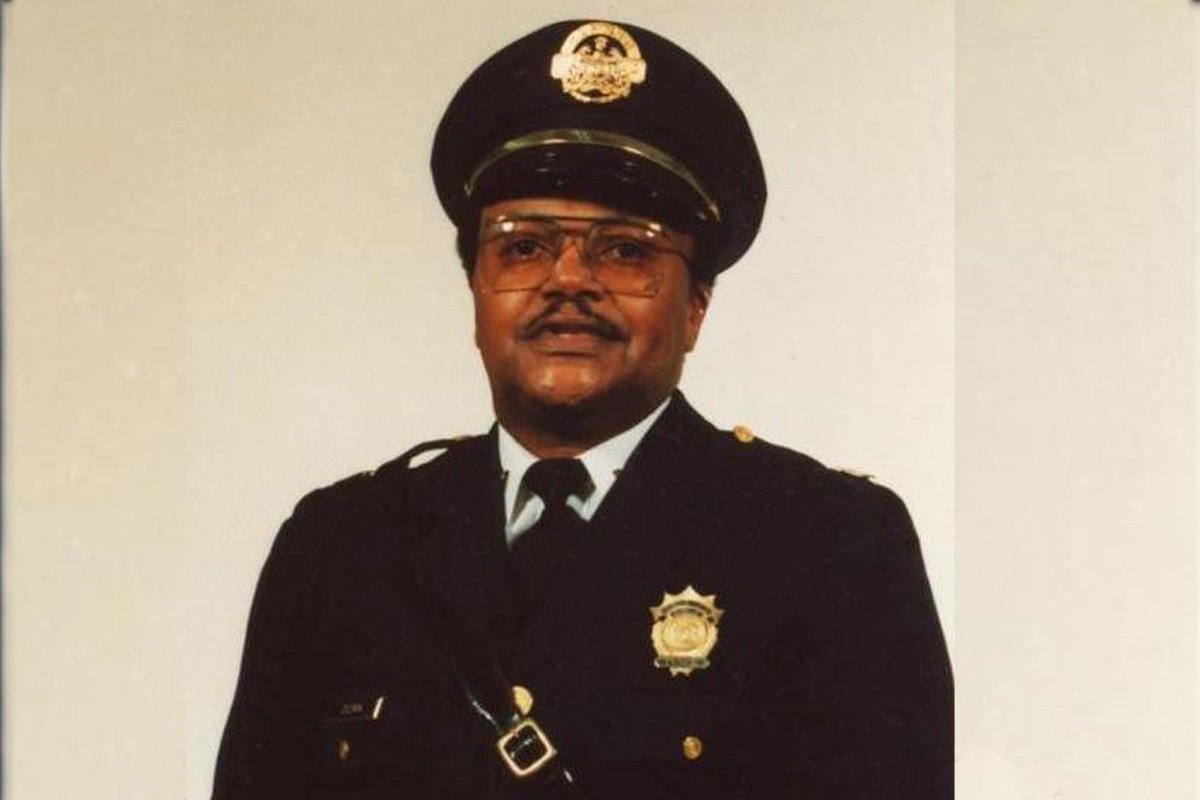 Police used security footage from the pawnshop as well as other businesses in the area to help track down the suspects.
"Based upon the diligent work of the police department, collaboration with the Circuit Attorney's Office, and the cooperation from the outraged community, we have issued charges for the tragic murder of former Captain David Dorn," the St. Louis Circuit Attorney's Office wrote in a statement posted on Facebook.
Cannon has been charged with first-degree murder, robbery, burglary, three counts of armed criminal action, and felon in possession of a firearm. He is currently in custody with no bond set.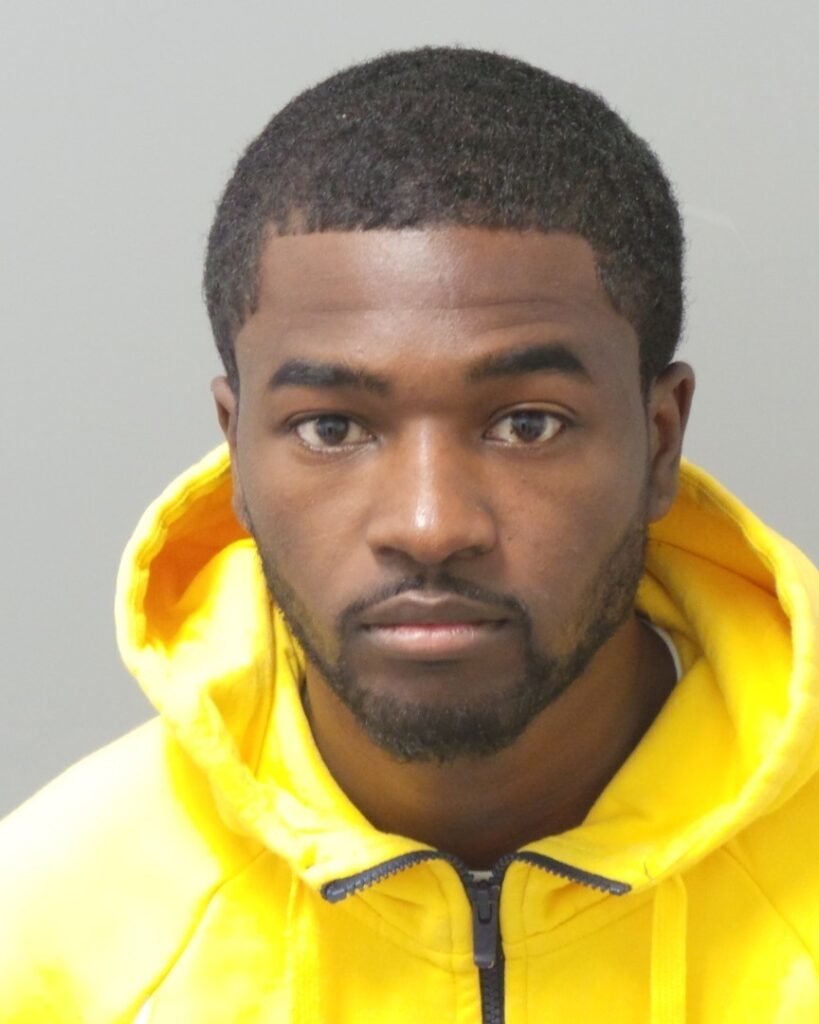 Robinson was charged with burglary, armed criminal action, and stealing.
According to a probable cause statement obtained by Coffee or Die, Cannon was seen on surveillance footage pulling up in a G6 car, exiting the vehicle, and entering the store with others. The surveillance footage shows the suspects stealing several televisions. Once Dorn arrived at the store, Cannon was the only person who approached him on the corner and was seen carrying a firearm in his hand.
The statement reaffirmed that Cannon was the only other person at the corner when the shots were fired, and plumes of smoke could be seen coming from where Cannon was standing. The probable cause statement also reported that police said several shell casings were recovered from the same location.
Dorn's death is one of many violent or deadly incidents that have occurred since protests and rioting broke out after video emerged of former Minneapolis Police Officer Derek Chauvin killing George Floyd.