When coffee finally made its way into the hearts and minds of Europeans, European leaders did everything they could to prove that it was somehow bad for you. In their minds, coffee was the drink of Muslims and would upend their societies and replace their beer and wine industries.
When no one could get people to stop drinking coffee through legislation, one European king decided to try and prove how dangerous coffee consumption could really be. In what might be Sweden's first clinical trial, two human lab rats were forced to drink coffee. They would outlive the monarch who started the experiment as well as the doctors who oversaw it.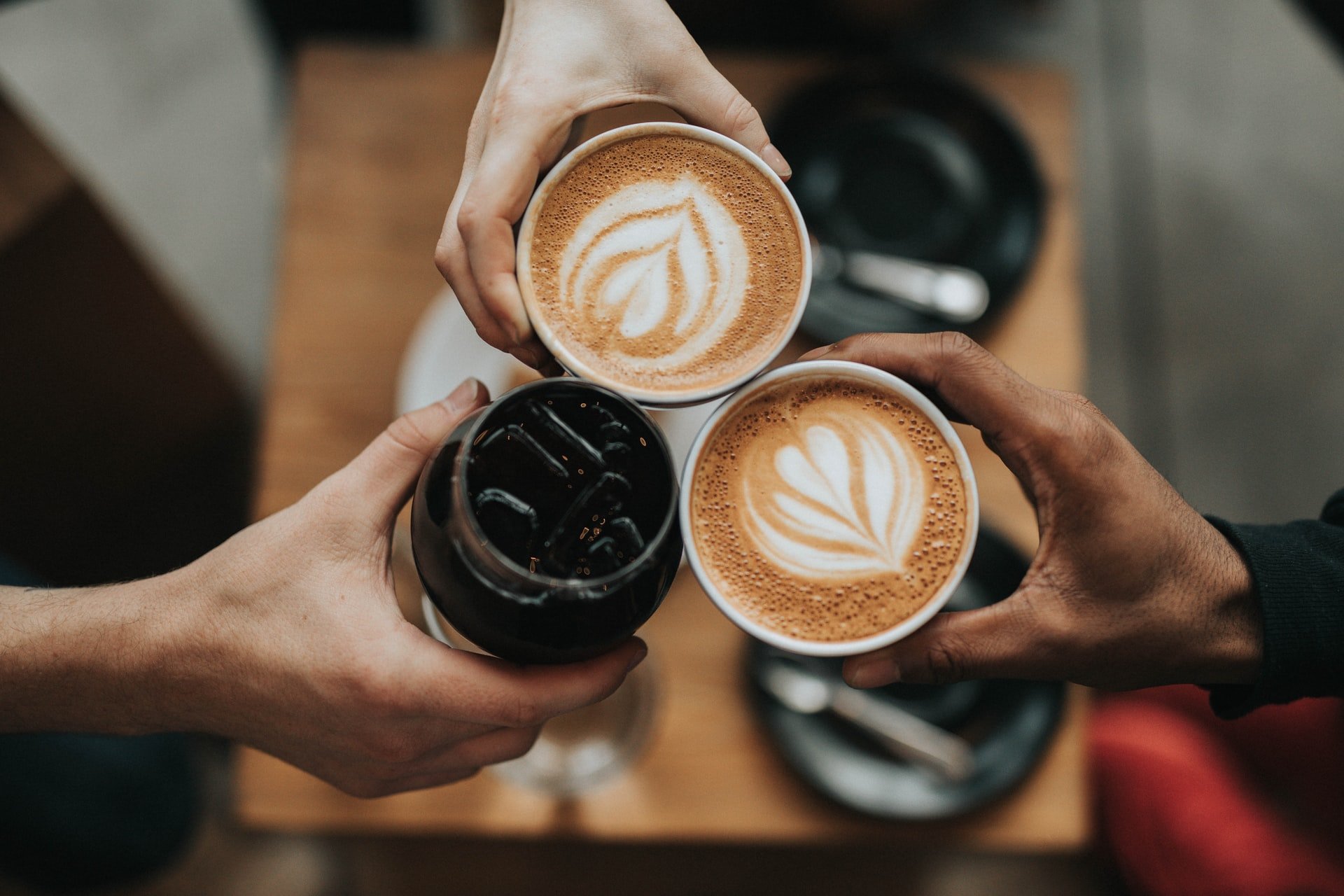 Ever since coffee infiltrated European taste buds in the 1600s, Europe's leaders had been devising methods and means to keep it from overtaking their entire societies. France used economic warfare as an excuse to ban coffee. In Prussia, it was in the name of cultural preservation; Frederick the Great even believed coffee made women sterile, despite all evidence to the contrary.
In Sweden, coffee caught on very quickly as a popular drink — for obvious reasons (it's great). It first appeared among the wealthy and later made it to the general populace. Swedish love for coffee has never abated, and the country is still one of the top 10 coffee consumers in the world. The Swedish government saw how much Swedes loved the drink and decided it was too much. King Frederick I levied a heavy tax on coffee, even confiscating people's cups and saucers if they failed to pay.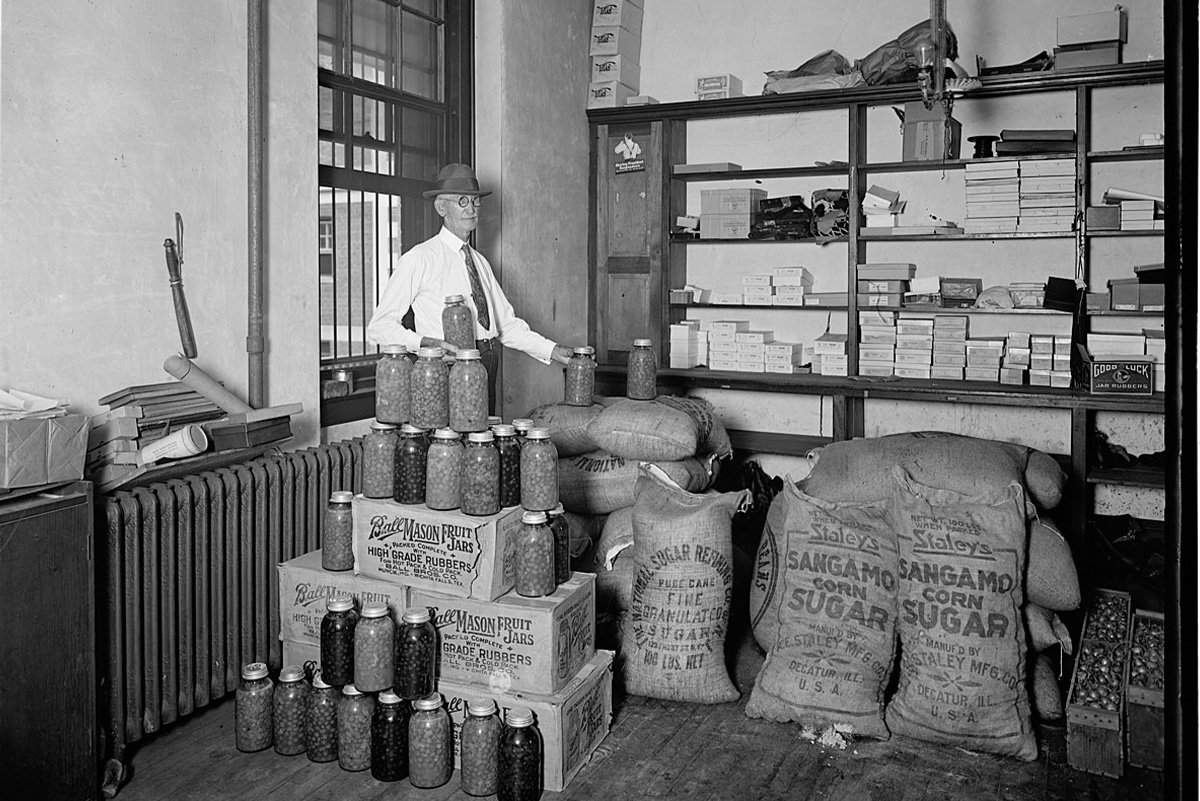 With so many Swedes refusing to pay the coffee tax (and presumably no storage space to put all the confiscated coffee mugs), Frederick outlawed coffee entirely in 1746. As we all know, outlawing something doesn't make it go away. As people in the United States would do during Prohibition in the 1920s, Swedes began an entire underground economy around bootlegging coffee beans. For more than 20 years, Sweden tried to keep coffee from flowing freely, but even increasingly harsh punishments for possession couldn't stem the tide.
By 1771 there was a new king on the throne: King Gustav III. Gustav came to power in a coup, determined to restore the autocratic rule of the Swedish throne. Although he was an autocrat, he embraced the values of the Age of Enlightenment. When it came to coffee consumption, he decided that a more scientific approach would end the coffee problem.
In The World of Caffeine: The Science and Culture of the World's Most Popular Drug, authors Bennett Alan Weinberg and Bonnie K. Bealer describe Gustav's experiment. He found a set of twins who had both been convicted of murder and sentenced to death. He offered them a reduced sentence of life in prison to be the human guinea pigs of his coffee experiment.
The first one was ordered to drink a pot of coffee every day for the rest of his life. His twin was ordered to drink an equal amount of tea. He then appointed two doctors to oversee the experiment for as long as the two men were alive. Neither doctor lived long enough to see the two prisoners die.
As for Gustav III, he was shot in the back during a masquerade ball in Stockholm in 1792. He died 13 days later, allegedly killed by his attending physician. The two prisoners woke up that same day and presumably drank their required coffee and tea. The coffee drinker was said to have lived to age 83, at a time when the average life expectancy in Sweden was around 38 years.
The experiment changed little in Sweden, and the country oscillated between bans and taxes for the next 25 years before just giving in and accepting the inevitable: Coffee is unfuckwithable.
Read Next: Rob Zombie, Hugh Jackman, and Other Celebrities Who Have Coffee Companies