Two longtime special operators told Coffee or Die Magazine that the Switchblade drones the Unites States is sending to Ukraine should help level the playing field against Russia's invasion forces. Both said the systems can deliver an artillery-sized punch with sniper precision.
Designed for small infantry or special ops teams, the Switchblade is a backpackable weapon for grunts on the go.
"It's like a Javelin missile, but far more accurate. Both are able to strike a building, but the Switchblade can strike a window in that building, effectively striking with precision beyond anything else I know of," said an operator who spent much of his career with an Army special missions unit. "It allows a small team to take out an important position or vehicle from a reasonably safe distance."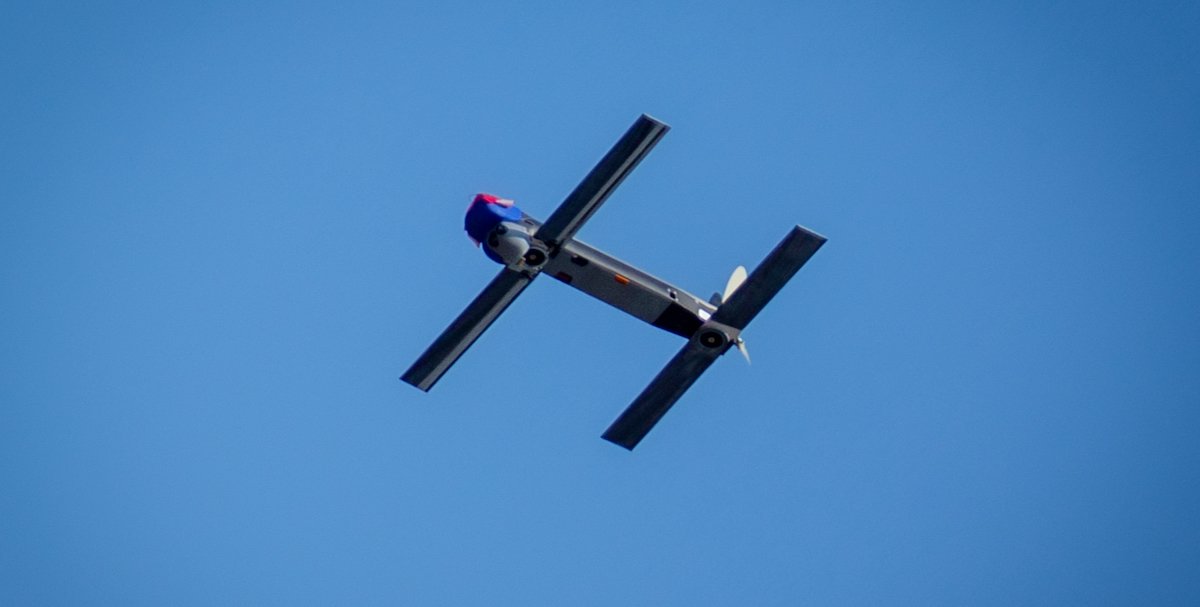 President Joe Biden announced an $800 million military aid package for Ukraine Wednesday, March 16, including what the White House called 100 "tactical unmanned aerial systems." Several outlets reported that Texas Rep. Michael McCaul, the top Republican on the House Foreign Affairs Committee, confirmed that the system would be the Switchblade.
Both special operators who spoke to Coffee or Die Magazine did so on the condition of anonymity due to the sensitive nature of their current jobs.
"I think they would be perfect for the Ukrainian forces because you can use them in guerrilla-type warfare or for defensive operations," said a former Marine who was a Raider in the Marine Special Operation Command. "The great thing about them is that you can send them with sniper accuracy at almost artillery distance."
There are two versions of the Switchblade system, the 300 and 600, the latter being the larger of the two. It's unclear which is in the US aid package for Ukraine.
The 300 weighs 5.5 pounds and fits inside a rucksack, including the launcher, which looks like a small mortar tube. It has a 15-minute flight time and can travel as far as 6 miles with a maximum speed of 100 mph. Its warhead is said to be roughly equivalent to a 40 mm grenade used in a grenade launcher, intended for use against troops and lightly armored vehicles.
The 600 model is a heavier burden to carry but packs a larger punch, with the launcher and projectile totaling 120 pounds. However, it can fly for 40 minutes and hit targets more than 20 miles away with a warhead similar to that of a Javelin anti-tank missile.
For both models, the Switchblade can be launched with just a few minutes of prep and is guided by the controller using a live video feed until it reaches its designated target. The US military refers to the Switchblade as a loitering munition because it is designed for a single use that ends in its destruction, rather than to be recovered and reused like a reconnaissance drone.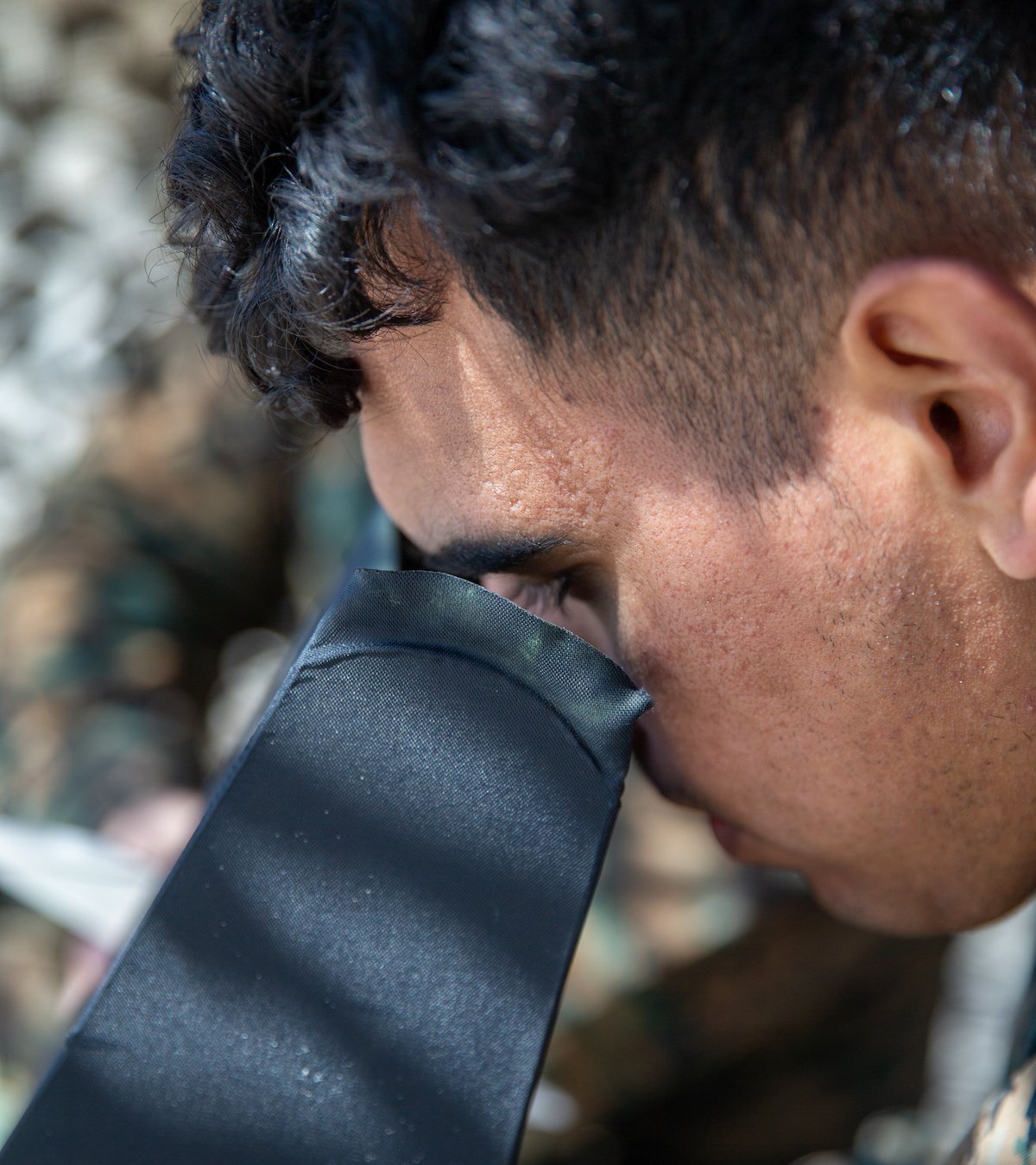 However, despite the simple setup, a weapon is only as effective as the soldier utilizing it, the Marine cautioned. Training will be pivotal.
"They are a super versatile piece of equipment, but are only as good as their operator," he said.
Regardless, both sources believe a weapon like this could help level the playing field.
The Switchblade underwent a series of live-fire demonstrations in 2011 and was quickly picked up by the Army, Air Force, and Marines. Most recently, US Special Operations Command awarded a $20.3 million contract to AeroVironment for the larger of the two weapon systems, the Switchblade 600, last fall.
Read Next: