Switzerland will freeze Russian assets and impose sanctions in line with those already adopted by the European Union, breaking with a long legacy of neutrality. Switzerland's president, Ignazio Cassis, announced the sanctions Monday, Feb. 28, after meeting with the Swiss Federal Council.
"Russia's attack is an attack on freedom, an attack on democracy, an attack on the civil population, and an attack on the institutions of a free country," Cassis said Monday, as reported by CNN. "This cannot be accepted regarding international law, this cannot be accepted politically, and this cannot be accepted morally."
Swiss neutrality has long been a core tenant of Switzerland's foreign policy, preventing the country from getting involved in wars or political conflicts between other nations. That stance has made Geneva the frequent setting of peace talks and high-profile meetings, including one last year between President Joe Biden and Russian President Vladimir Putin.
But Russia's "unprecedented military attack on a sovereign European country was the deciding factor in the [Swiss] Federal Council's decision to change its previous stance on sanctions," according to a statement from Swiss authorities.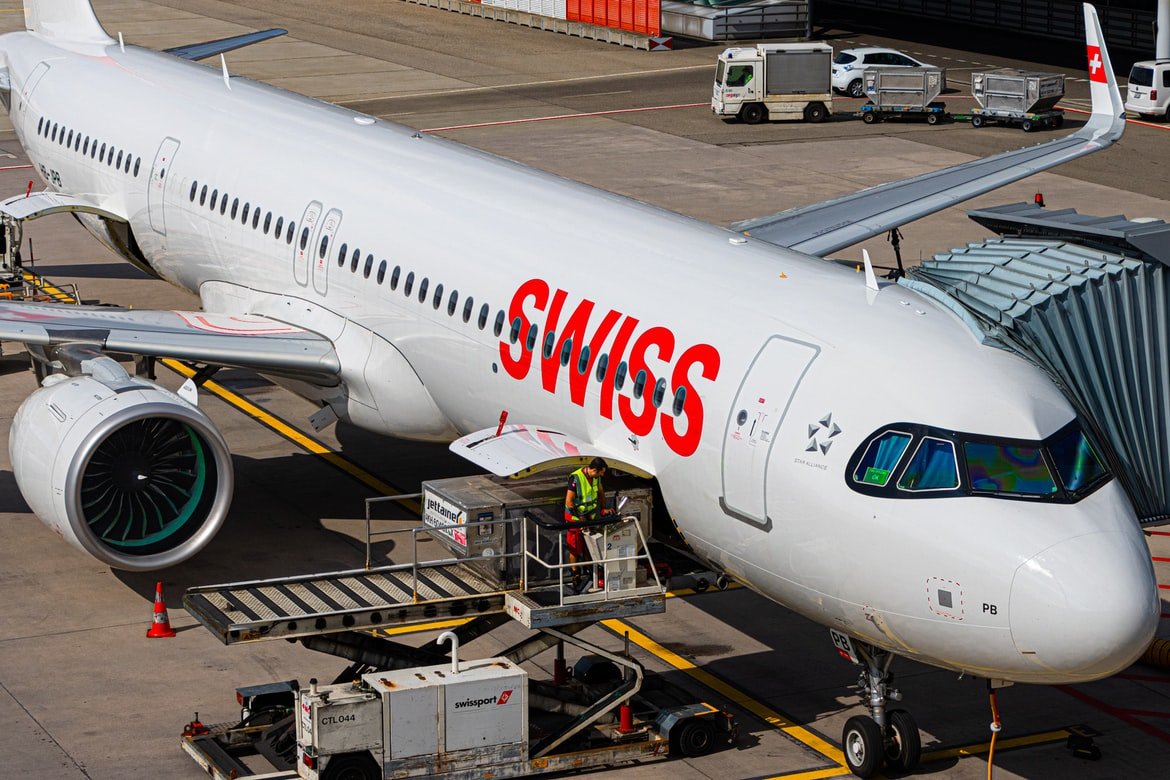 Switzerland will immediately freeze the assets of Putin, Russian Prime Minister Mikhail Mishustin, and Foreign Minister Sergey Lavrov, as well as those of hundreds of individuals and companies with ties to Russia. Switzerland is also closing its airspace to all flights from Russia and to all aircraft with Russian markings, with the exception of flights for humanitarian, medical, or diplomatic purposes. Several people connected to both Switzerland and Putin have also been banned from entering the country, but Swiss officials have not named those individuals publicly, citing privacy reasons.
The Swiss government said it would decide whether to adopt any future sanctions imposed by the EU on a case-by-case basis.
Russian oligarchs have used Switzerland more than any other nation to harbor their wealth, The Associated Press wrote, citing a report from the Swiss Embassy in Moscow.
"Switzerland has for years been by far the most important destination worldwide for rich Russians to manage their wealth," the report states, according to the AP. Russian taxpayers transferred a net $2.5 billion to Switzerland in 2020 and $1.8 billion in the first half of 2021.
Read Next: