The leader of the ISIS terrorist network blew himself up, officials said, as a US special operations raid closed in on his home overnight in Syria.
The raid had been planned since at least December, a US official told reporters, when Islamic State group chief Abu Ibrahim al-Hashimi al-Qurayshi was found to be living in the third floor of a compound in northern Syria.
President Joe Biden released a statement Thursday morning, Feb. 3, confirming the raid and spoke briefly on camera, saying two dozen US troops had closed in al-Qurayshi, only to watch the third floor of the concrete building he was in explode in what officials said was likely the ISIS leader's final act. Several reports said body parts were found all around the compound.
"Last night's operation took a major terrorist leader off the battlefield, and it sent a strong message to terrorists around the world: We will come after you and find you," Biden said.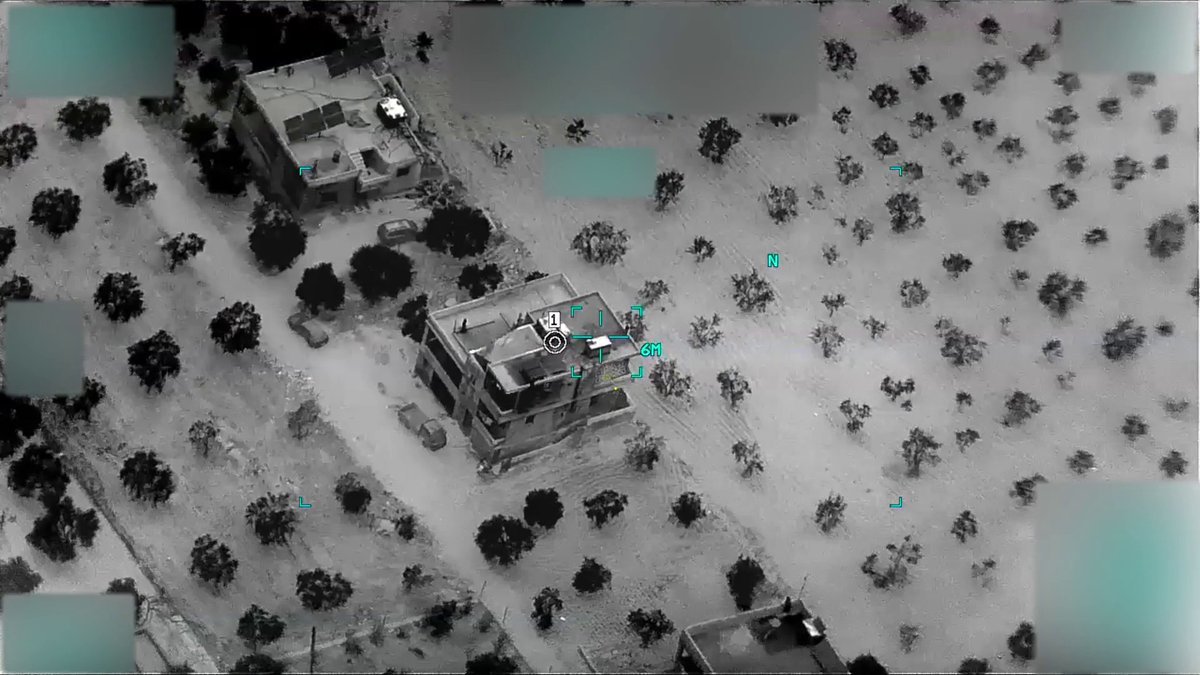 It marked the second time that US forces had found a leader of ISIS and, during a raid to catch or kill him, watched as the leader of the terrorist network killed himself with a bomb. In late 2019, US troops moved in on Abu Bakr al-Baghdadi, then the Islamic State group's leader, who detonated an explosive vest as US troops approached.
Thursday's raid comes days after US forces in Hasaka helped Kurdish-led militias in northeastern Syria to retake a prison that ISIS fighters had seized.
A US official said al-Qurayshi was living on the third floor of a building above "unwitting" civilians who did not know who he was. The home was found in the town of Atmeh, close to the Turkish border.
When US troops arrived, they called out to those inside the building to come out. At least one family did come out of the building. But al-Qurayshi did not, nor did one of his lieutenants on the second floor. US troops killed that person and his wife.
No US troops were hurt on the raid, officials said, though a helicopter with mechanical issues had to be abandoned and was subsequently blown up by US forces.
Biden said al-Qurayshi was the "driving force" behind the ISIS campaign against the Yazidi people in northwestern Iraq in 2014, a campaign of terror, murder, and rape that was widely viewed as genocide.
"This operation is a testament to America's reach and capability to take out terrorist threats no matter where they try to hide anywhere in the world," the president added. "I'm determined to protect the American people from terrorist threats, and I'll take decisive action to protect this country."
Read Next: