During the Vietnam War, two B-52 "Stratofortress" bomber tail gunners became the first and last airmen to score confirmed kills against enemy jet fighters.
In December 1972, the US military launched Operation Linebacker II, a massive and relentless aerial bombing campaign against North Vietnamese targets in the Hanoi and Haiphong areas. The bombing offensive was spearheaded by the US Air Force's most versatile warplane — the B-52 Stratofortress. Since its inception in the 1950s, the B-52 had evolved beyond its original, strategic long-range nuclear bomber role to become a highly capable conventional bomber that has seen combat in conflicts ranging from Vietnam to the Global War on Terrorism.
B-52s, or BUFFs (Big Ugly Fat Fuckers or Fellows, depending on your manners), are enormous planes equipped with a defensive armament in the tail. The A through G models had quad .50-caliber machine guns, while the H models were armed with a single M61 20 mm rotary cannon. The tail gunners who manned these weapons were exclusively enlisted personnel.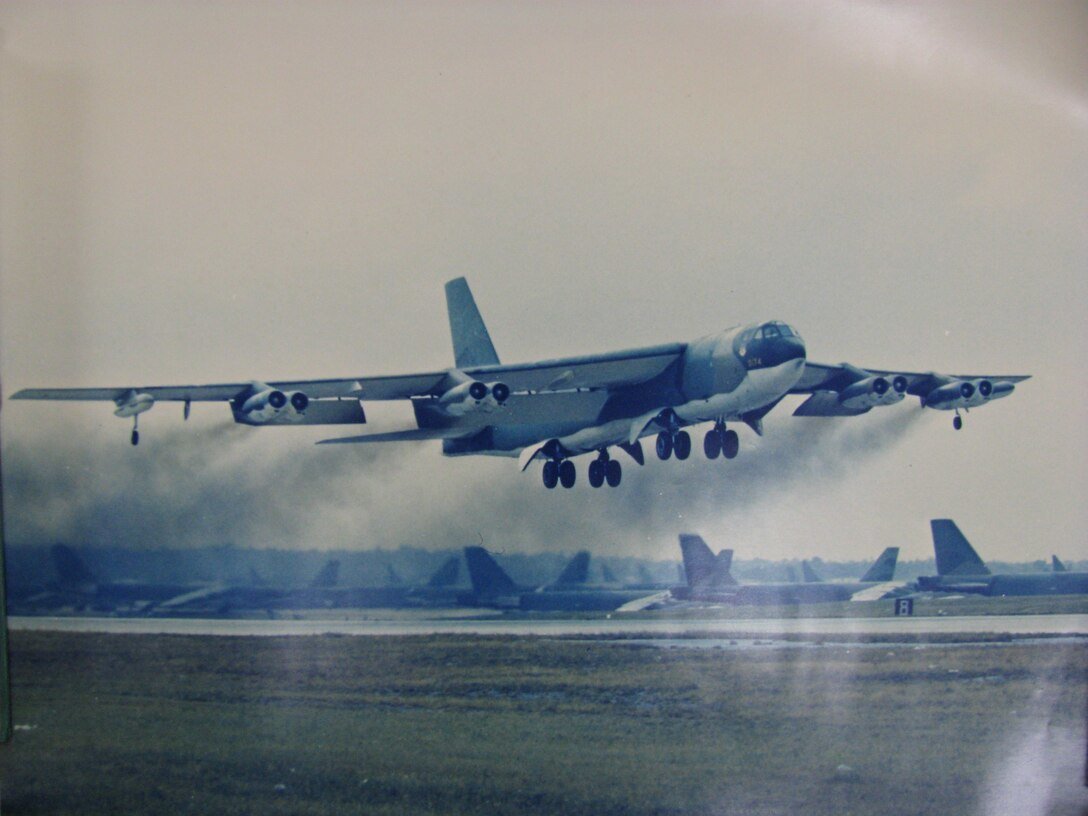 Operation Linebacker II — the so-called "11-Day War" — involved 729 B-52 sorties, which dropped 15,000 tons of bombs over 34 targets. North Vietnamese surface-to-air missiles shot down 15 total bombers. For their part, B-52 tail gunners claimed five MiG kills, two of which were later confirmed.
Two tail gunners — Staff Sgt. Samuel O. Turner and Airman 1st Class Albert E. Moore — both received the Silver Star for their heroism during these actions.
The first shootdown came on Dec. 18, 1972, after Turner's B-52D took off from U-Tapao airfield in Thailand en route for a bombing mission near Hanoi. A MiG-21 interceptor aircraft approached from below and behind the B-52. When the fighter climbed in range of Turner's .50-caliber machine guns, he let loose a six-second burst of about 700 rounds from his tail gun.
"There was a gigantic explosion to the rear of the aircraft," Turner later recounted, according to Air Force Magazine. "I looked out the window but was unable to see directly where the [fighter] would have been."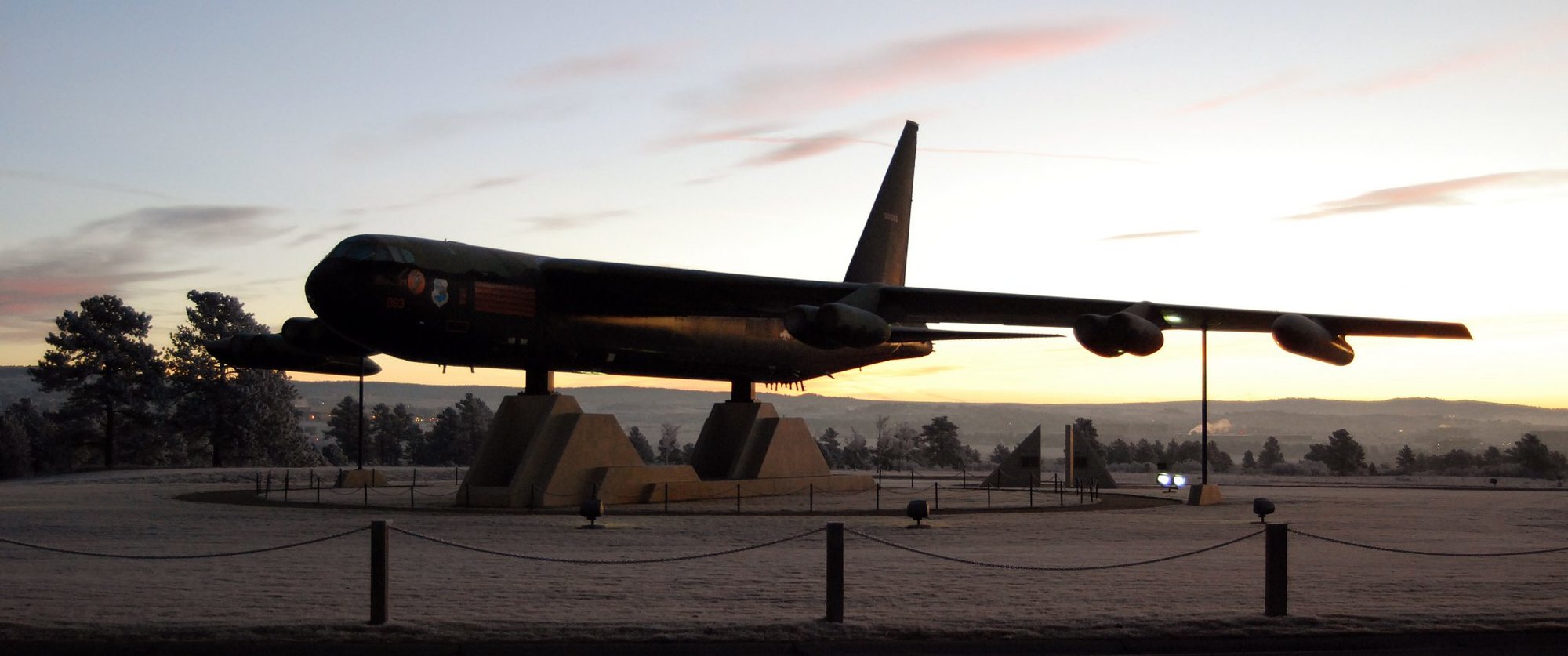 A second North Vietnamese fighter aircraft lingered nearby, but after about 15 seconds it turned away and fled the scene. "As we left the threat area, my aircraft commander told the other [US] aircraft, 'I think we got one,' and they knew what he meant," Turner said.
Then it happened again.
This time the encounter occurred late on Christmas Eve. Moore's B-52D Diamond Lil aircraft took off from its base in Thailand en route for the North Vietnamese railyards at Thai Nguyen. Heading toward its target, Moore spotted something on his radarscope traveling at a low altitude about 8 miles in the distance.
Moore immediately notified the crew as the MiG closed in. He called the pilot and instructed him to perform evasive actions. The electronic warfare officer deployed chaff and flares. "When the target got to 2,000 yards, I notified the crew that I was firing," Moore wrote six days later, according to Air Force Magazine. "I fired at the bandit until it ballooned to three times in intensity then suddenly disappeared from my radar scope at approximately 1,200 yards, 6:30 low."
Since 1991, B-52s have no longer flown combat operations with a tail gunner, marking the end of an era.
Read Next: How This Three-War Double Ace Became a MiG Killer