The Alliance for Coffee Excellence will host the first private auction of Taiwanese specialty coffee on Aug. 31. Taiwanese farmers have been growing coffee for more than 100 years. But Taiwan has primarily been recognized around the world as a leading producer of high-quality specialty teas because of the country's unique climate.
Many of the coffee farmers in Taiwan come from families of tea farmers with backgrounds in effective harvesting practices. For example, specialty tea production also requires a process called fermentation. Fermentation is a natural process that takes place in every type of post-harvest processing. Therefore, most coffee farmers who have backgrounds in tea production are already familiar with the effective use of fermentation to increase coffee quality.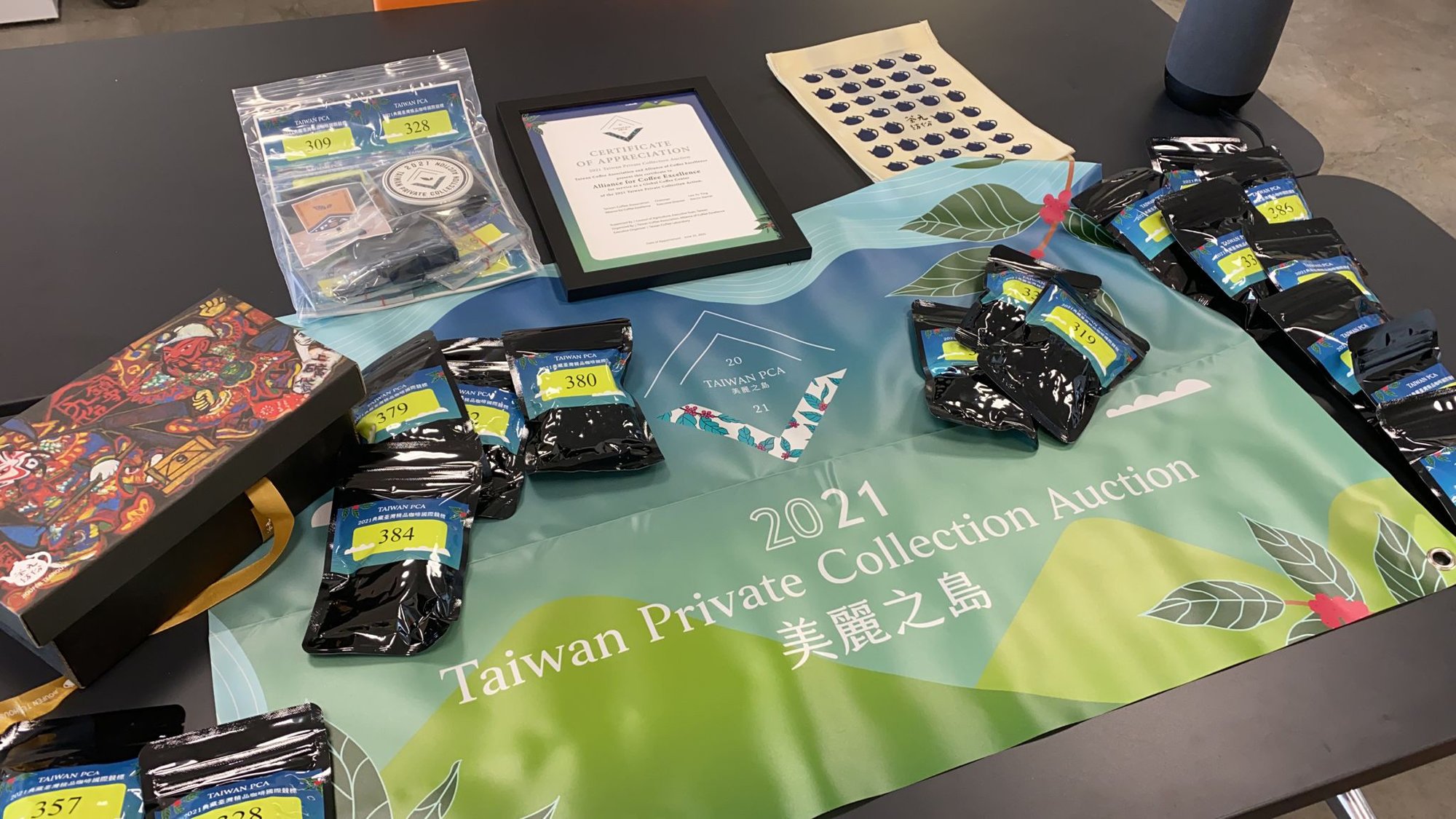 Taiwan's Council of Agriculture, the Taiwan Coffee Association, and the Taiwan Coffee Laboratory have joined forces to work with central and local governments to organize national coffee evaluations and competitions.
This collaboration has spurred a significant increase in the quality of Taiwan's specialty coffees. This month's auction will honor the incredible hard work of the local Taiwanese coffee farmers and showcase the area's coffees to the rest of the world.
"Taiwan is probably the most saturated place in the world in terms of specialty coffee culture," Krude Lin, president and founder of Taiwan Coffee Laboratory, said. "The booming consumer market and the close proximity of coffee farms and urban centers motivate local baristas, roasters, and coffee traders to visit and connect with the producers."
On Aug. 31, nine batches of coffee, each having received a score of 86 or higher from a team of international jurors, will be auctioned off on the Alliance for Coffee Excellence auction platform.
"In the past, we used to think that consumers or retailers in big cities and the coffee farmers who produce the coffee exist in two non-overlapping spheres," Lin said. "That is no longer true in Taiwan; the ever more regular interactions and philosophical exchanges between the consumer market and the farms now allow both to more clearly explore cup qualities for all."
By identifying exceptional producers with the Private Collection program, the Alliance for Coffee Excellence carefully selects auction coffees working with organizations and farmers who best exemplify its Cup of Excellence programming standards. The organization's goal is to raise awareness about Taiwanese specialty coffee and to expand its reach with these standardized auctions. Aug. 17 will be the last day to order the samples from the Taiwan Coffee Laboratory.
Read Next: