The Taliban have escalated violence against Afghan government forces despite an agreement with the US to decrease violence as well as the ongoing peace talks with the Afghan government.
Since the peace talks between the Taliban and the Afghan government began in September, violence has continued to escalate as both sides have released prisoners. More than 4,500 Taliban prisoners have been released, and the Taliban have released more than 1,000 Afghan government prisoners.
According to Tolo News, the Taliban have fronted an offensive in 24 different provinces over the course of 24 hours, including but not limited to: Takhar, Helmand, Uruzgan, Kunduz, Baghlan, Laghman, Paktia, Paktika, Ghazni, Logar, Maidan Wardak, Kandahar, Zabul, Herat, Farah, Badghis, Faryab, Sar-e-Pul, and Badakhshan.
Fawad Aman, a deputy spokesman for the Ministry of Defense, told Tolo News, "Massive casualties were sustained by the Taliban as a result of the counterattacks by the Afghan security and defense forces."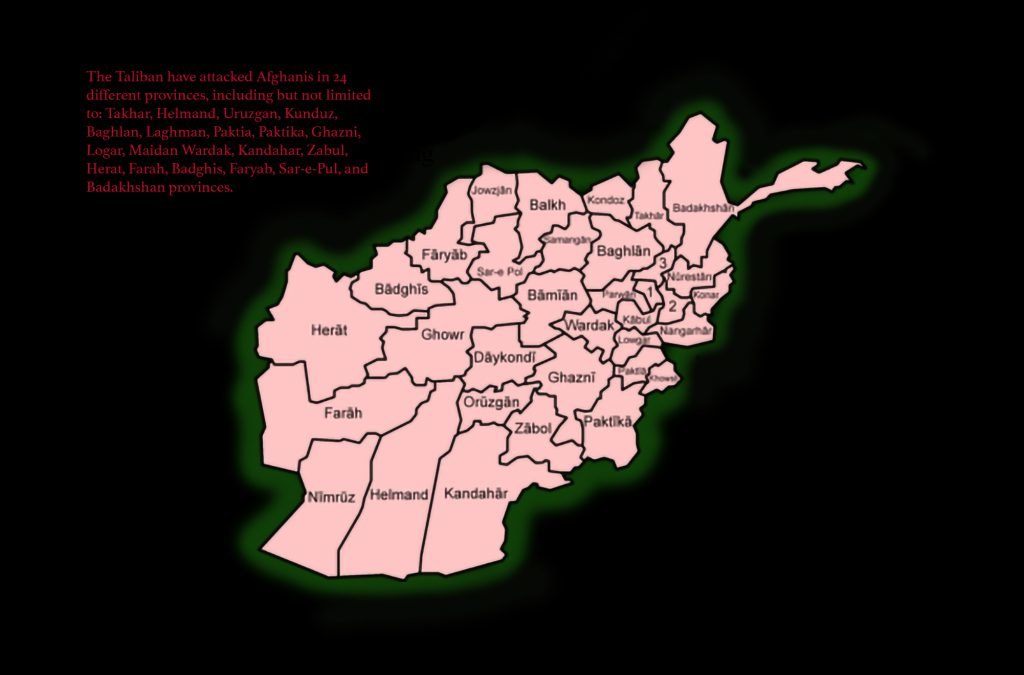 The Afghan National Defense and Security Forces' most recent airstrike against the Taliban on Thursday killed 21 Taliban fighters, according to an Afghan Ministry of Defense press release. Two Taliban commanders were among those killed. In a separate press release, the ministry announced that 16 Taliban were killed and seven were wounded Thursday night after they attacked positions of the ANDSF in the Shirzad district of Nangarhar province.
According to The New York Times, approximately 306 "pro-government forces" and 134 civilians have been killed in Afghanistan during the month of October so far. During the recent clashes, the Afghan Ministry of Defense claims the ANDSF have killed thousands of Taliban fighters.
The Taliban have accused the US of not upholding its side of the agreement.
"All contents of the U.S.-Islamic Emirate accord are unambiguous, but the other side has violated its commitments on numerous occasions, engaging in provocative actions and bombing noncombat zones," Taliban spokesman Qari Yousef Ahmadi said in the statement obtained by The Washington Post. "All responsibility and consequences … shall fall squarely on the American side."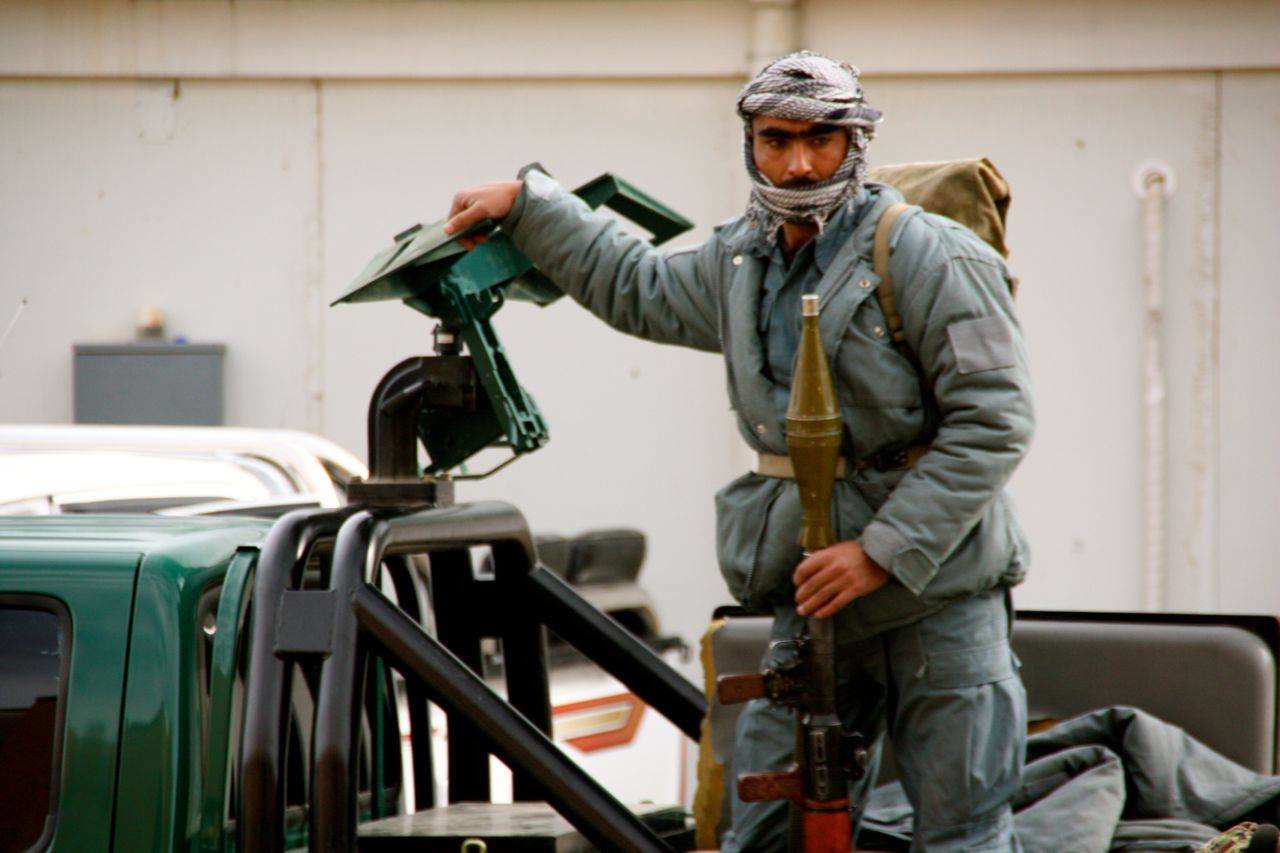 Col. Sonny Leggett, the spokesman for the US military in Afghanistan, tweeted on Sunday, "We categorically reject the Taliban's claim the United States has violated the U.S.-Taliban Agreement. U.S. airstrikes in Helmand and Farah have been and continue to be solely in defense of the ANDSF as they are being attacked by the Taliban."
He said that the strikes are within the boundaries of the US-Taliban agreement and the Joint Declaration between the US and Afghanistan governments.
"The entire world has witnessed the Taliban's offensive operations in Helmand — attacks which injured and displaced thousands of innocent Afghan civilians," Leggett continued. "We reiterate our call for ALL SIDES to reduce the violence to allow the political process to take hold."
The Afghan Ministry of Defense did not respond to requests for further information at the time of publication.