Taliban fighters have executed or forcibly disappeared more than 100 former police and intelligence officers since taking over Afghanistan in August, despite promising amnesty, according to a report released Tuesday, Nov. 30, by Human Rights Watch.
Using employment records left behind by the ousted government, Taliban fighters have hunted former security force members and their families. Taliban leadership also appeared to have used a promise of amnesty as a chance to double-cross many. Members of surrendering security forces were told they needed to register to receive letters guaranteeing their safety, but the Taliban then used those screenings to arrest and execute or forcibly disappear people, often leaving their bodies dumped in the street, according to the 25-page report.
"The pattern of the killings has sown terror throughout Afghanistan, as no one associated with the former government can feel secure they have escaped the threat of reprisal," the Human Rights Watch report reads.
The Taliban's rapid takeover of Afghanistan culminated on Aug. 15 with the fall of Kabul, coinciding with the withdrawal of United States forces and allies after nearly two decades of war. In the wake of the takeover, Taliban leadership gave repeated assurances that the new regime would offer amnesty to those who worked with the US or the previous regime.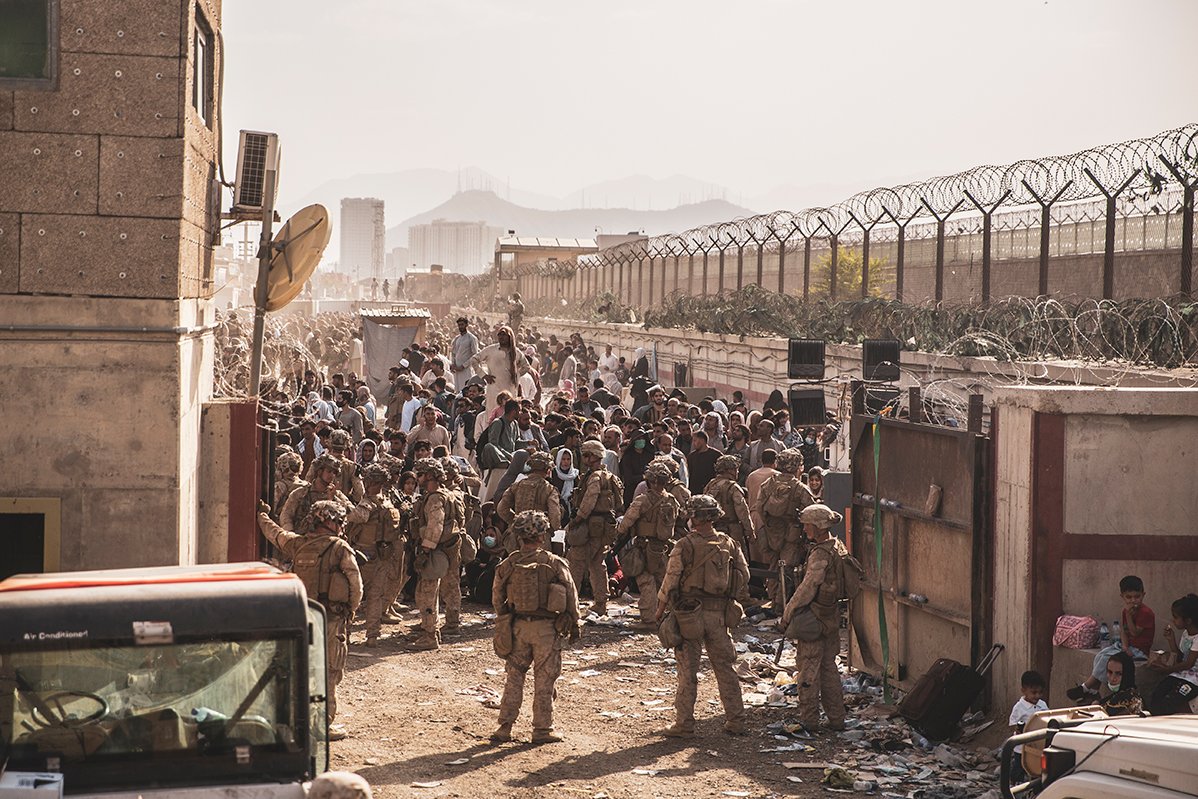 But according to Human Rights Watch, the amnesty has not stopped senior and local commanders from targeting people who have committed acts the Taliban deem unforgivable.
"The Taliban leadership's promised amnesty has not stopped local commanders from summarily executing or disappearing former Afghan security force members," Patricia Gossman, Human Rights Watch associate Asia director, wrote in a statement accompanying the report. "The burden is on the Taliban to prevent further killings, hold those responsible to account, and compensate the victims' families."
International law defines a "forcible disappearance" as state actors taking a person into custody and then refusing to release information on his whereabouts or status, or denying the detention.
Using dozens of interviews with witnesses, relatives, ex-government officials, and Taliban authorities, the report documents the killing or disappearance of 47 former members of the Afghan National Security Forces — military personnel, police, intelligence service members, and militia — who surrendered to or were detained by Taliban fighters between Aug. 15 and Oct. 31. Human Rights Watch said it gathered credible information on at least 53 more killings or disappearances from Ghazni, Helmand, Kandahar, and Kunduz provinces, just four of Afghanistan's 34 provinces.
"[The] cases reflect a broader pattern of abuses," the report reads.
A man who spent just a few months working with Kandahar police was escorted to a car by men believed to be Taliban members, according to neighbors. Later that evening, an ambulance brought his dead body back to his home.
In another instance, a former intelligence officer's family said he had gone into hiding after the government fell only to be stopped at a Taliban checkpoint in late August. The man pointed out the amnesty announced by Taliban leadership but was taken away. His family said they'd found his body on the banks of a river three days later.
Human Rights Watch also wrote the Taliban had carried out "abusive search operations," including night raids, to apprehend targets.
"Taliban night raids are terrifying," an activist from Helmand province said in the report. "They are conducted on the pretext of disarming ex-security forces who have not surrendered weapons. […] The family can't report or confirm. The families can't even ask where [the person has been taken]."
Personal rivalries and grievances have played a role in some killings because many Taliban fighters and former ANSF members come from the same communities and know each other, according to the report.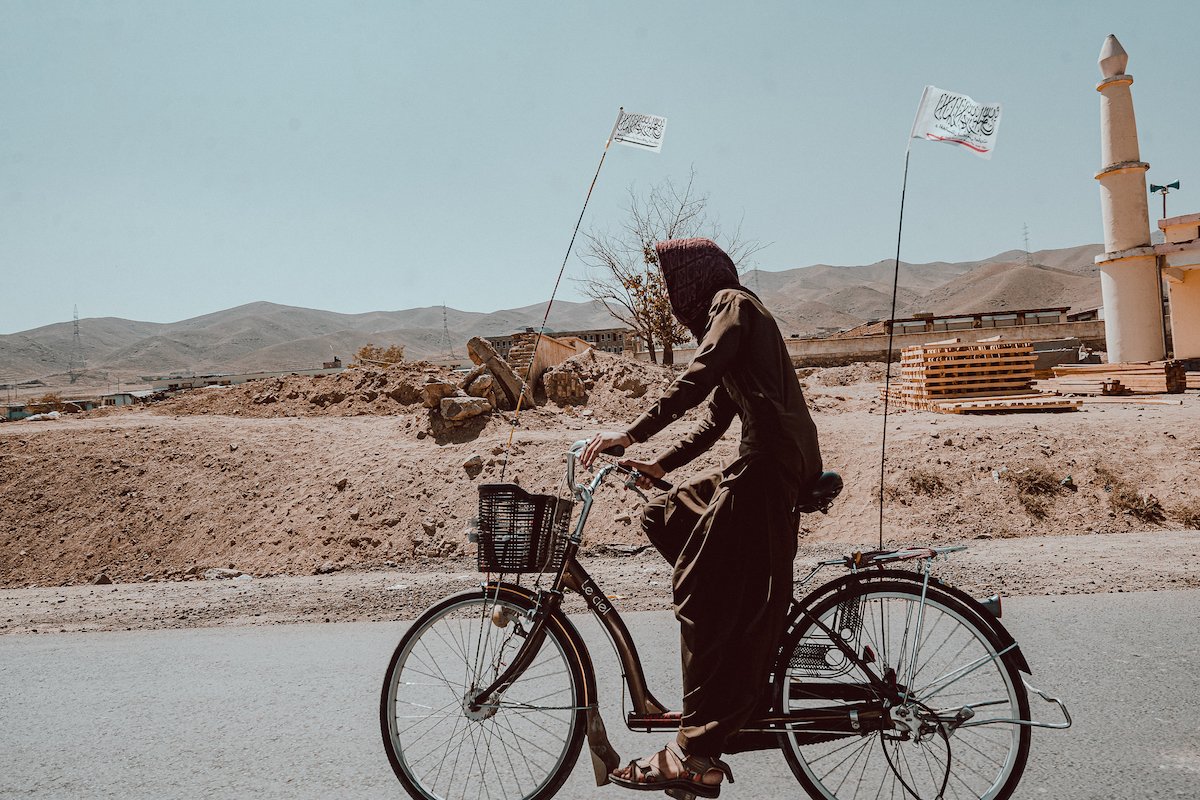 The Taliban have also targeted people accused of supporting Afghanistan's Islamic State faction. According to a briefing from the UN secretary-general's special representative for Afghanistan, the campaign is concerning because it "appears to rely heavily on extra-judicial detentions and killings" of suspected ISIS-K members.
In September, the Taliban announced the formation of a commission to investigate reports of human rights abuses, theft, corruption, and other crimes, but they have so far not announced investigations into any reported killings.
According to Human Rights Watch, it provided its findings on executions and disappearances to Taliban officials this month. In response, the Taliban said all detentions and punishments followed a judicial process and that individuals have not been detained for actions under the Ashraf Ghani government.
"The Taliban's unsupported claims that they will act to prevent abuses and hold abusers to account appears, so far, to be nothing more than a public relations stunt," Gossman wrote.
Read Next: