Of the 32 ministers and senior officials the Taliban named to their newly formed government in Afghanistan this week, at least 14 have been sanctioned by the United Nations, and at least three appear to have been released from Naval Station Guantanamo Bay in exchange for the release of former Army Sgt. Bowe Bergdahl in 2014.
Some are members of the Haqqani network, labeled the most lethal and sophisticated group of insurgents in Afghanistan.
Five Taliban prisoners were released from Guantanamo Bay's detention center May 31, 2014, in exchange for Bergdahl, who was captured and detained by the Haqqani network after deserting his post in Afghanistan in June 2009.
Of those five, the three who appear to hold leadership positions in the Taliban's new regime are Mullah Khairullah Khairkhwa, Abdul Haq Wasiq, and Noorullah Noori.
Khairkhwa, whose affiliation with the Taliban dates back to 1994, was recently appointed minister of information and broadcasting. Khairkhwa helped the Taliban take power in 1996, when they declared the country the Islamic Emirate of Afghanistan. His historical involvement in the group commands a great deal of respect from the Taliban's more contemporary members.
Prior to 9/11, Khairkhwa was believed to have a more moderate stance on issues than most of his colleagues did. According to the Afghanistan Analysts Network, he served as a spokesperson, minister of the interior, and governor of Herat while Afghanistan was under Taliban rule in the 1990s.
Khairkhwa is believed to have been in command of Taliban forces that killed dozens of civilians in villages across Balkh province in 1997 after he and his men were driven out of Mazar-i-Sharif. He was arrested by Pakistani authorities in early 2002 and turned over to the United States, ultimately landing in Guantanamo Bay.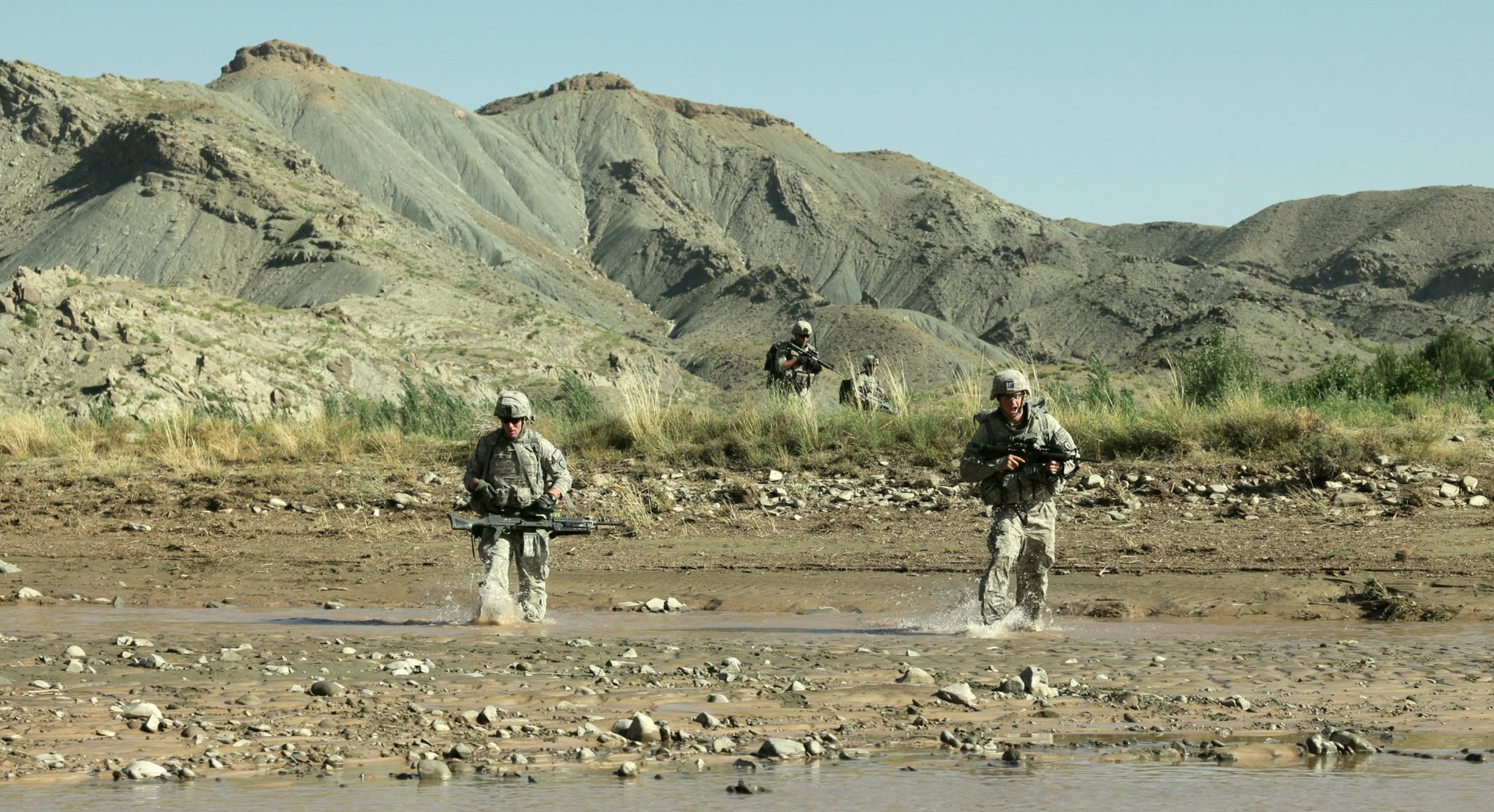 Wasiq was the Taliban's deputy minister of intelligence before the United States ousted the Taliban in 2001, and he's back in a similar position as the new head of intelligence. According to declassified Department of Defense documents, all of the Taliban's intelligence offices reported to Wasiq, who was charged with locating and arresting thieves, robbers, and those who broke Islamic law in Kabul.
He was also an al Qaeda intelligence member but has denied knowing about or planning the 9/11 attacks. However, the United Nations Security Council reported that Wasiq was in charge of working relationships with al Qaeda-related fighters and their training camps in Afghanistan.
He was captured in late 2001 by US Special Forces in a sting operation in Ghazni, the AAN reported. He spent 12 years imprisoned in Guantanamo Bay.
The new Taliban regime has appointed Noori to the position of minister of borders and tribal affairs. Under the Taliban's previous rule, Noori was the governor of Balkh province, the head of military forces in Mazar-i-Sharif, and the leader of the northern zone before he was captured in November 2001.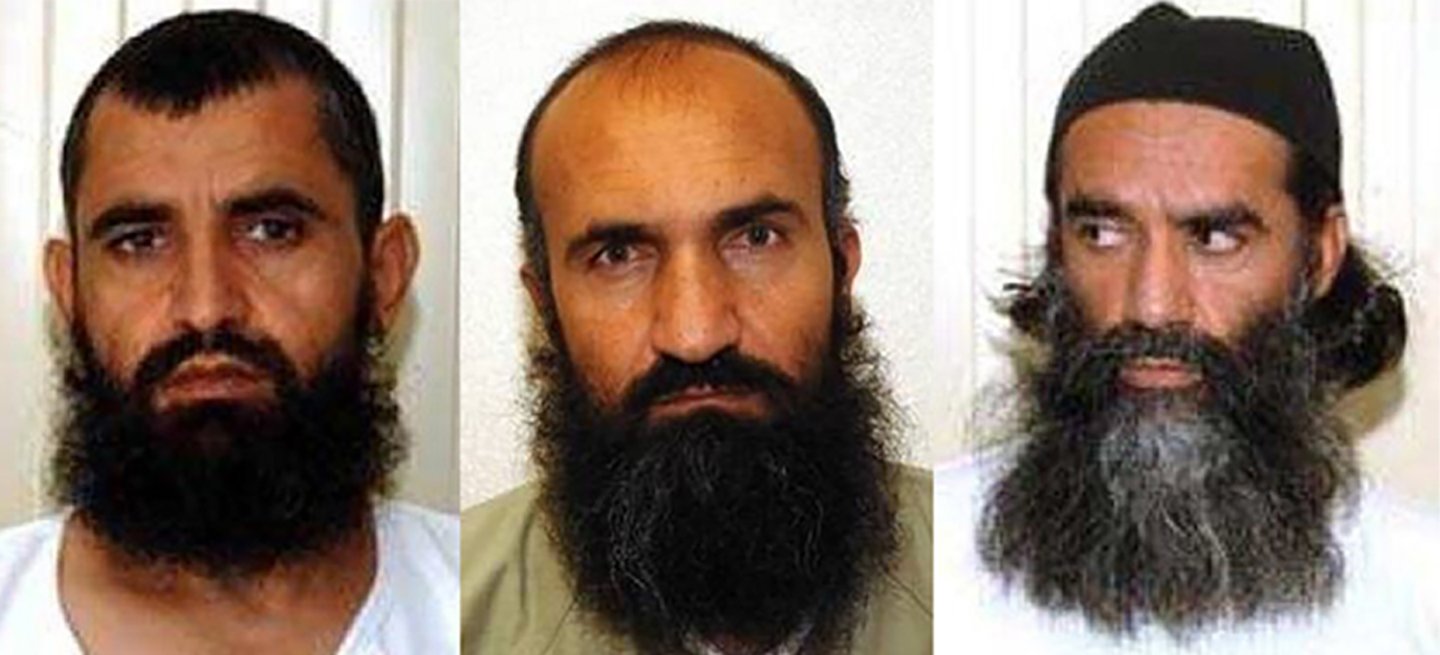 According to Pentagon documents, Noori joined the Taliban in 1999, fighting on the front lines at Mazar-i-Sharif. While pushing for his release from Guantanamo Bay in July 2008, Noori argued that he did not consider the United States an enemy of Afghanistan and that he was not against the United States.
"If he were allowed to return home […] the detainee would hold nothing against the United States and would not give support to anyone who was against the United States," DOD documents read. However, almost immediately after his release in 2014, NBC reported that Noori vowed to return to Afghanistan to fight Americans.
The New York Post reported that another prisoner exchanged for Bergdahl, Mohammad Fazl, was named as deputy defense minister by the Taliban this week, but according to a tweet from Taliban spokesperson Suhail Shaheen, that role went to Mullah Mohammad Fadel Akhund.
The National Counterterrorism Center previously described the Haqqani network as "the most lethal and sophisticated insurgent group targeting US, Coalition, and Afghan forces in Afghanistan."
The Haqqani network is known for coordinated small-arms assaults, rocket attacks, and IED and suicide attacks.
The group was responsible for suicide bombings in 2008 and 2009 against the Indian Embassy in Kabul. In 2011, members of the Haqqani network raided the Intercontinental Hotel, one of the safest hotels in Kabul at the time. Around 20 people were killed in the attacks, including the eight or nine insurgents, who blew themselves up within the hotel.
The Haqqani network is also responsible for the largest truck bomb ever built, weighing in at 61,500 pounds. Bound for Forward Operating Base Goode in Paktia province, it was intercepted by Afghan security forces, according to the National Counterterrorism Center.
Among the Haqqani network's ranks are Minister of the Interior Sirajuddin Haqqani, Minister of Communication Najibullah Haqqani, Minister of Refugees Kahlil al-Rahman Haqqani, and 1st Deputy of Intelligence Mullah Taj Mir Jawad.
Sirajuddin Haqqani's father, Jalaluddin Haqqani, founded the group, but Sirajuddin Haqqani has since taken over. He is on the Federal Bureau of Investigation's most-wanted list, and the US has offered a $10 million reward for information leading directly to his arrest. The Department of State is offering $5 million for Sirajuddin's uncle al-Rahman Haqqani, Afghanistan's new minister of refugees.
Read Next: