Taliban forces assassinated Afghanistan's top media and information officer Friday in the capital city of Kabul, an alarming milestone in the Taliban's ongoing effort to silence journalists in the country.
Dawa Khan Menapal, head of the Government Media and Information Centre, was killed during Friday prayers. A spokesperson for Afghanistan's interior ministry described Menapal as "a young man who stood like a mountain in the face of enemy propaganda, and who was always a major supporter of the [Afghan] regime," Reuters reported.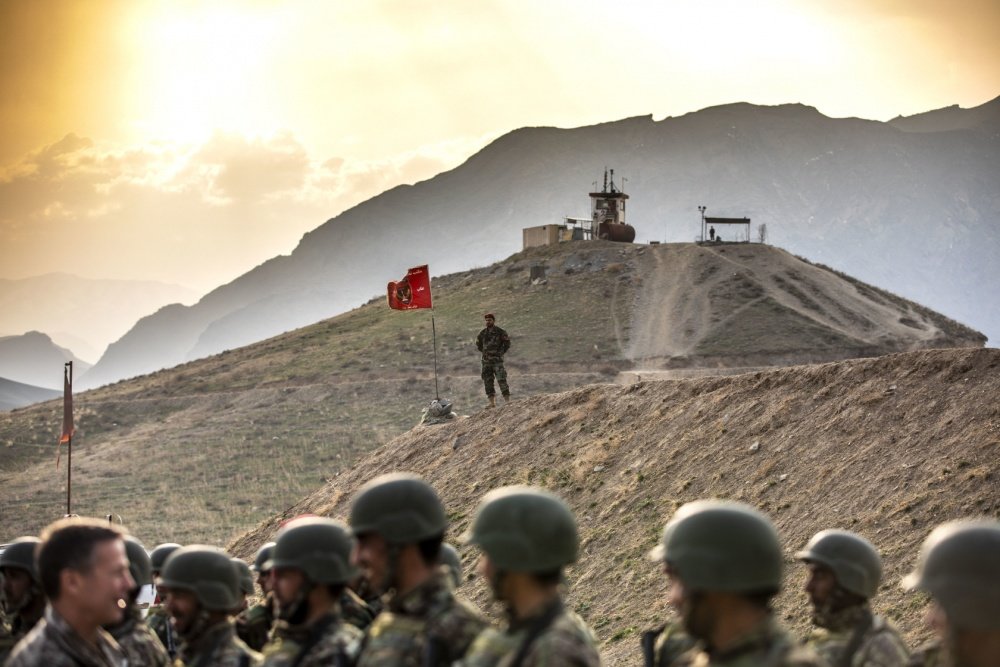 After two decades of progress, Afghanistan's free press is now fleeing the Taliban. In just the past four months, 51 media outlets have closed for fear of Taliban reprisals. Nearly a dozen have been eliminated recently in the Helmand province's capital city of Lashkar Gah as Afghan security forces continue to fight against Taliban advances in the region.
Two journalists and three media assistants have been killed this year in the country, according to Reporters Without Borders. Reuters photographer and Pulitzer Prize winner Danish Siddiqui, an Indian citizen, was the journalist killed most recently. Siddiqui died July 16 after Taliban fighters ambushed the Afghan troops he was embedded with.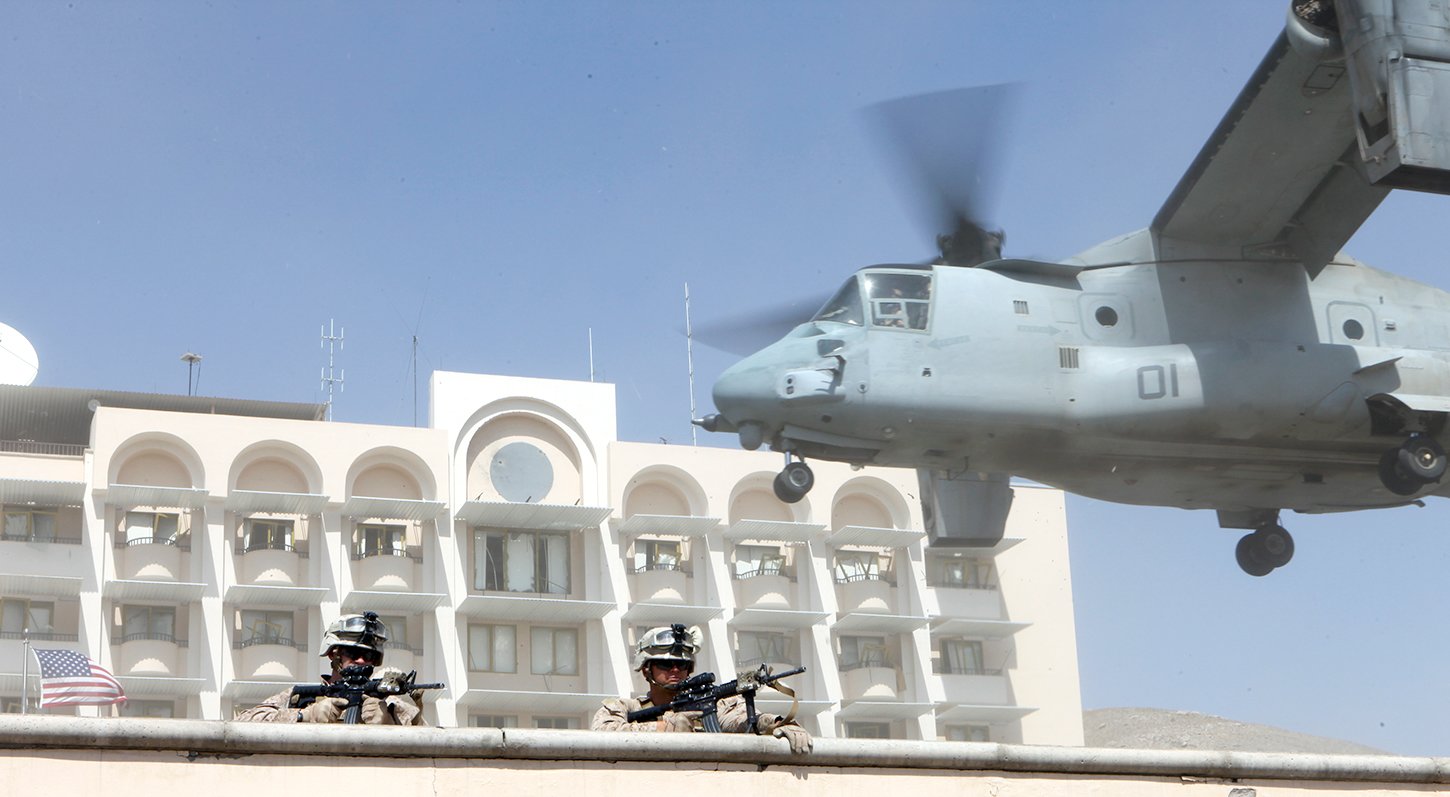 While the Taliban continue to gain ground in Afghanistan, the militants faced an unexpected defeat in the country's third-largest city. Herat, the capital of the western province of the same name, is home to 635,000 citizens. On Thursday, in the midst of 10 days of continuous fighting, the Taliban launched seven major attacks across the city. Each attack was thwarted by a combination of Afghan security forces and armed civilians. The Afghan security forces and public uprising forces have stopped all Taliban attempts to seize control of the ancient city.
More than 100 Taliban fighters were reported killed in the ongoing fight in Herat. Afghan security forces foiled attempts to seize strategic locations in the city, such as the international airport, but not without a cost. Local media sources and a spokesperson for the Taliban reported Wahid Ahmad Kohistani, the District 10 police chief, was among those killed in the fighting.
Read Next: UN: Civilian Casualties Hit Record High Amid US Withdrawal From Afghanistan