Disturbing video surfaced Thursday, Aug. 19, allegedly showing the Taliban executing the police chief of the Badghis province, a stark contradiction to promises of amnesty for their enemies.
The video shows a man identified as Haji Mullah Achakzai blindfolded and kneeling before being surrounded by Taliban fighters who shot him multiple times, Newsweek reported. Achakzai fought the Taliban alongside the Afghan civil government, and insurgents had been searching for him since taking control of Afghanistan, according to Newsweek.
"He was surrounded by the Taliban and had no choice but to surrender," Afghan security adviser Nasser Waziri told Newsweek. In a tweet sharing the chilling video, Waziri said the execution happened Wednesday night.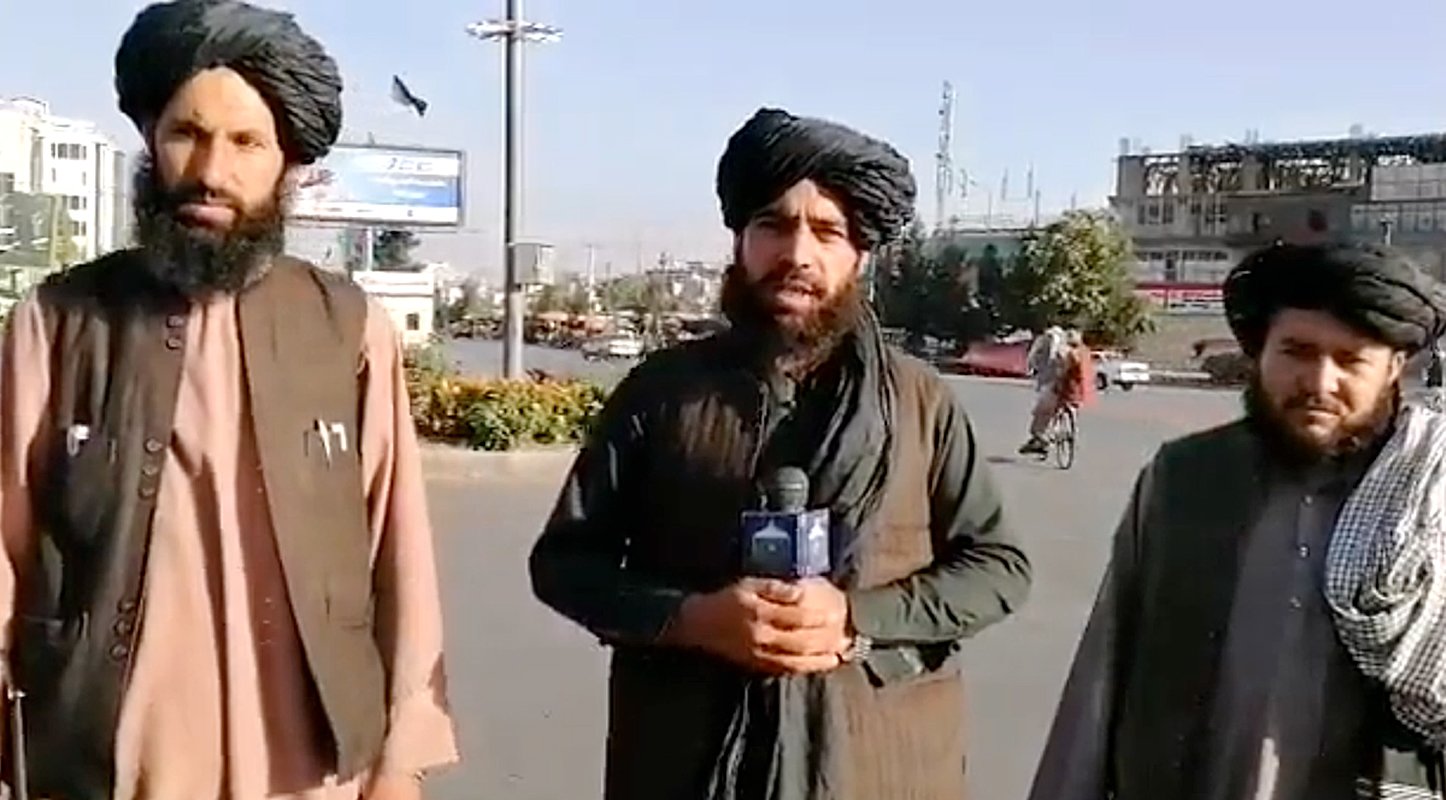 Video of the execution has been shared widely on Twitter, the same platform where Taliban spokesmen have repeated assurances that the new regime "has its door open for all those who have previously worked and helped the invaders, or are now standing in the ranks of the corrupt Kabul [administration]" and promised not to harm "life, property and honor."
If true, Achakzai's slaying adds to concerns that the Taliban's new charm offensive is simply an act. Members of the Afghan National Army have told Coffee or Die Magazine that the Taliban are going "house by house" searching for those who formerly stood with the United States, actions Taliban spokesmen deny.
Taliban pledges that women's rights and the rights of journalists would be respected are also being met with growing skepticism.
In his first news conference this week, Taliban spokesman Zabihullah Mujahid said the group wanted private media to "remain independent" but said journalists "should not work against national values." On Friday, Reuters reported that Taliban fighters searching for a journalist from the German public broadcaster Deutsche Welle shot and killed one member of the journalist's family and injured another. Afghan journalists have reported being beaten and having their homes raided, and some female journalists have been told they are not allowed on TV.
Read Next: