Earlier this year, the US-Taliban peace deal called on the Taliban to release at least 1,000 Afghan prisoners. On Thursday, the Taliban released another 82 Afghan government prisoners, bringing the total to 1,005.
The Afghanistan government has released a total of 4,750 Taliban prisoners as of Friday. Javid Faisal, a spokesman for the Afghanistan Office of the National Security Council, tweeted Friday, "The Government of the Islamic Republic of Afghanistan is releasing 150 convicted Taliban from Parwan and other prisons in the provinces today, bringing the total to 4,750. Releases will continue until the total reaches 5,100."
The release of prisoners comes amidst rising tensions over the uptick of violence within Afghanistan. According to the Afghanistan Ministry of Interior's press release, the latest Taliban attack happened Friday: "A roadside bomb placed by Taliban terrorists hit a civilian bus in the Showz region, Shindand District of Herat, today at 05:30 Am."
A total of 34 civilians, predominantly women and children, were killed in the attack; 17 others were injured.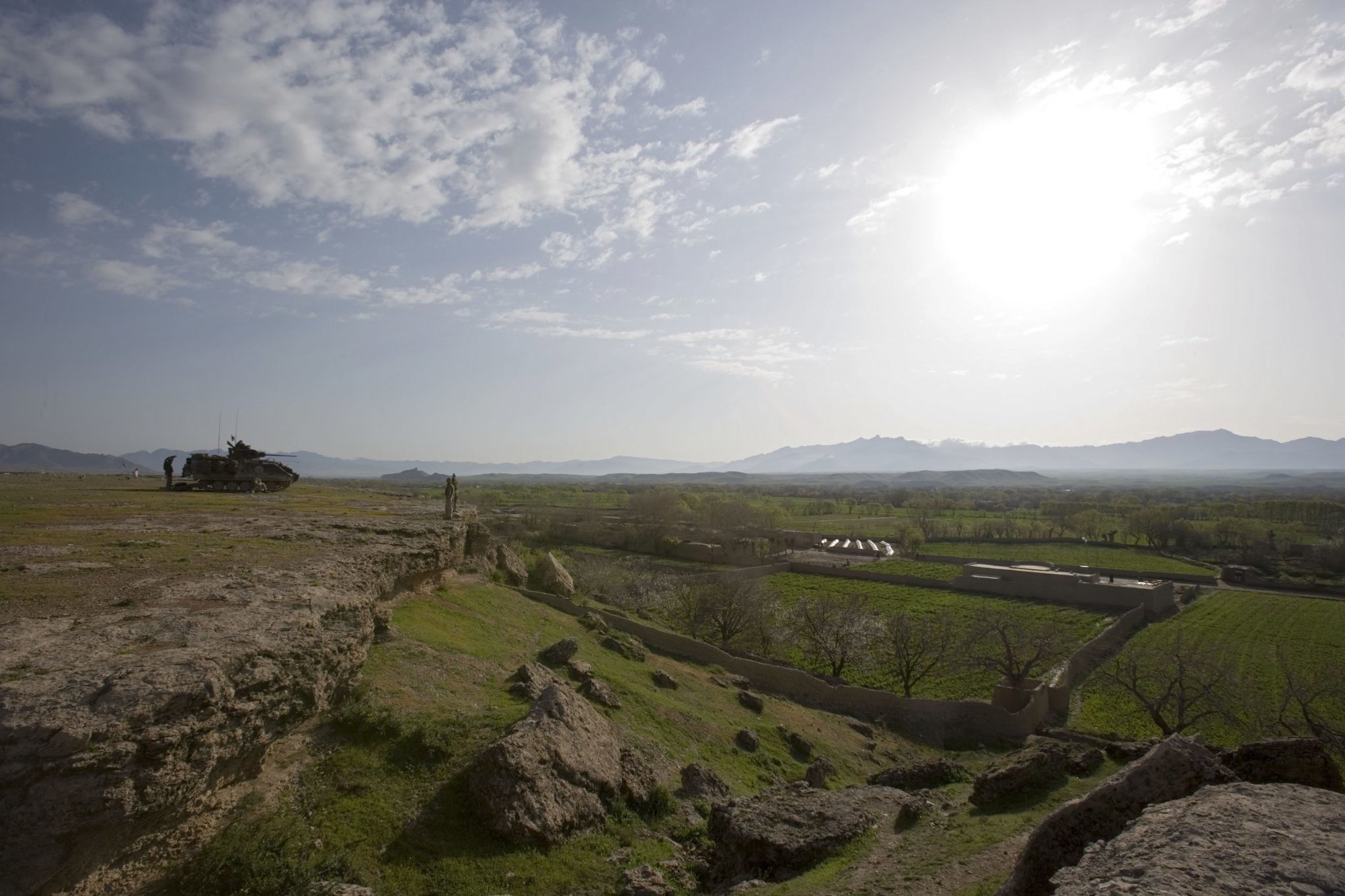 The US-Taliban Doha Agreement signed on Feb. 29, 2020, in Doha, Qatar, remains intact. The agreement set up the withdrawal of US military and NATO forces from Afghanistan by early 2021, along with the Taliban's commitment to peace. In addition to the withdrawal of troops, the agreement mandated that the Taliban would refuse to harbor terrorists within the country, a reduction in violence between native and foreign people, and intra-Afghan peace talks.
The biggest challenge with the peace deal was the intra-Afghan talks between the established government and the Taliban. Initially, the Taliban refused to enter talks with the Afghan government.
"We are conscious of the immense challenges ahead," Sirajuddin Haqqani, Taliban Deputy Leader, said in a New York Times op-ed prior to the Doha agreement. "Perhaps our biggest challenge is to ensure that various Afghan groups work hard and sincerely toward defining our common future. I am confident that it is possible. If we can reach an agreement with a foreign enemy, we must be able to resolve intra-Afghan disagreements through talks."
As the Taliban and the Afghan government come closer to resolving the disagreements between them, the US military and allies are getting closer to a full withdrawal from the country. According to the Department of Defense's report to Congress, "The first phase of the withdrawal—a reduction to 8,600 troops by July 2020—is complete."