Talisman Sabre, the largest joint training exercise between the Australian and US militaries, begins today. According to Australian Defense Magazine, more than 17,000 US and Australian personnel are initiating two weeks of joint exercises geared toward a high-intensity conventional fight, all under the watchful eye of China's "Uranus" spy ship.
"Exercise Talisman Sabre reflects the strength of the Australia-US Alliance and the close and enduring nature of our military-to-military relationship," Maj. Gen. Jake Ellwood, commander of the Australian Defense Force's Deployable Joint Force Headquarters, told the Australian news site, Bundaberg Now.
"It is a powerful demonstration of the breadth and depth of the Alliance, which includes strong people-to-people links, world-leading capability innovation, and highly interoperable forces," Ellwood said.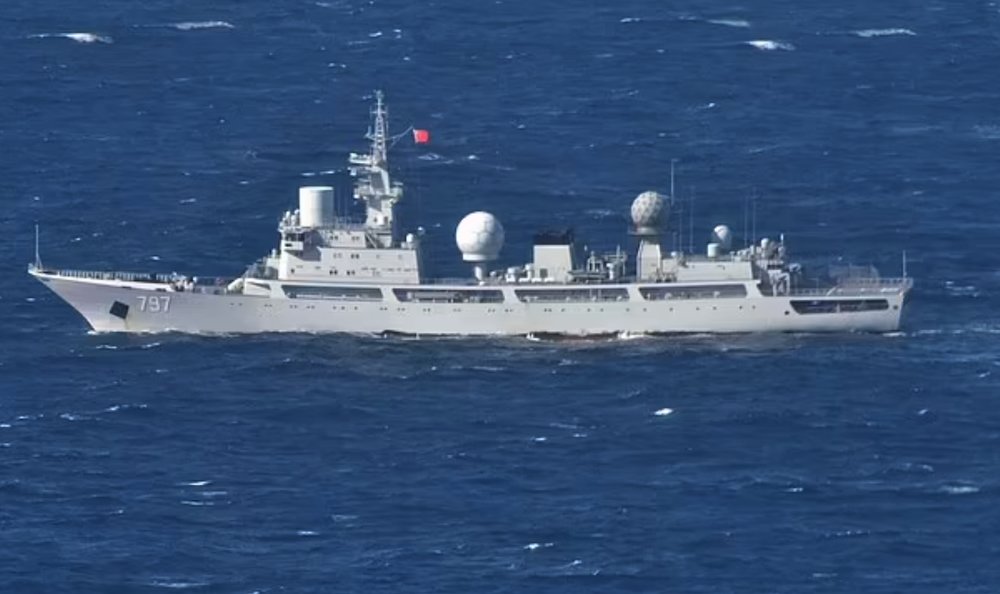 Talisman Sabre occurs every other odd year, but this year's training event comes at a time of unprecedented friction between Beijing and Canberra.
According to Reuters, Australian Prime Minister Scott Morrison accused China of "economic coercion" during a June meeting of the G7 in the United Kingdom. China imposed tariffs on Australian goods following Canberra's request that an independent investigation be opened into the origins of the COVID-19 pandemic. China's retaliatory tariffs, set at 80%, hit Australian exports such as beef, wine, and coal.
"Where there are no consequences for coercive behaviour, there is little incentive for restraint," Morrison said in a speech, Reuters reported.
Additionally, on July 11, US Secretary of State Antony Blinken effectively doubled down on the Trump-era policy of rejecting China's "unlawful maritime claims" to the South China Sea.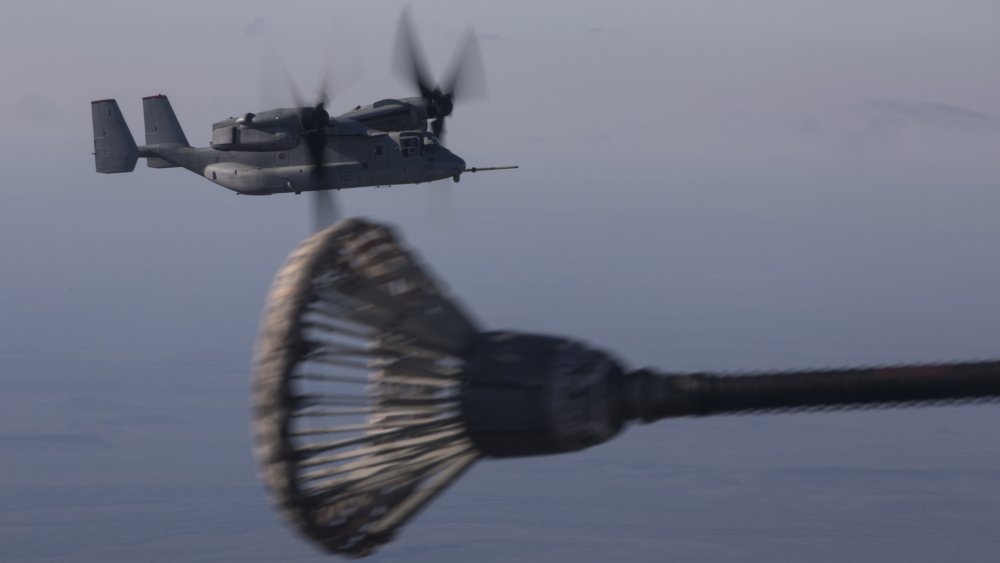 Blinken added that the US stands with Southeast Asian countries facing Chinese "coercion." In response, Beijing accused the US of "irresponsibility." Two days later, the People's Liberation Army Navy claimed that it "drove away" a US warship from international waters in the South China Sea.
"It is extremely irresponsible of the U.S. to deliberately provoke controversy over territorial sovereignty and maritime rights in the South China Sea, sow discord among China and ASEAN countries," Chinese foreign ministry spokesman Zhao Lijian said, according to Reuters.
Disputes regarding territorial integrity in the South China Sea have persisted for decades. Currently, the area that China claims is also in the "exclusive economic zone" of five smaller Asian nations. Additionally, Beijing lays a historical claim to the Senkaku Islands dating conveniently to the discovery of large deposits of natural gas and oil in the island chain in the 1970s. At the same time, Japan has historically administered the Senkakus.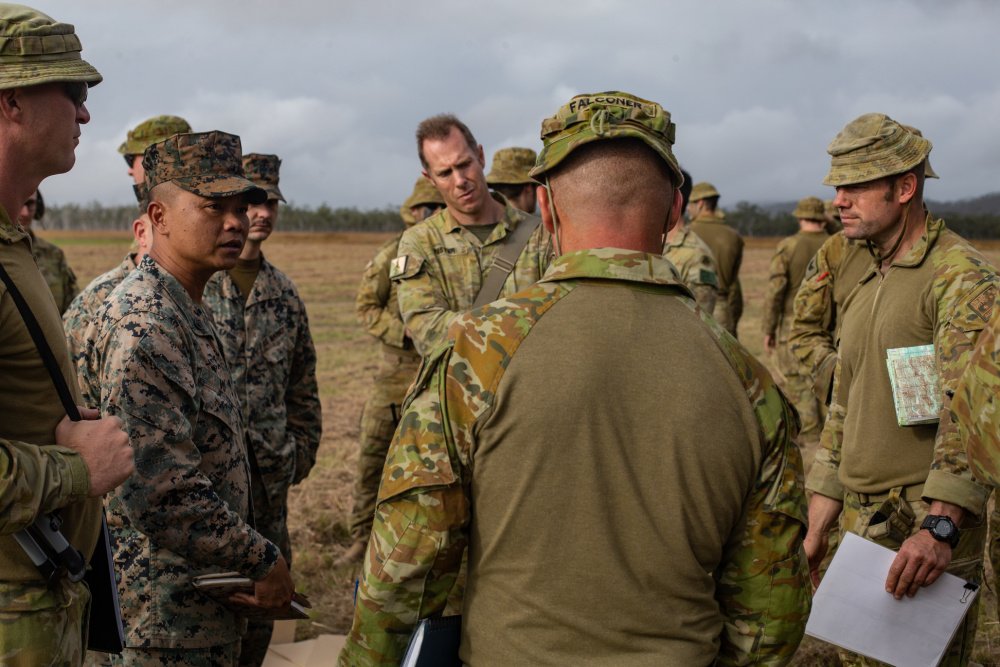 As Talisman Sabre's exercise begins amid friction over territorial claims and accusations of "economic coercion," the training itself is geared toward fighting a near-peer adversary in the Pacific theater. According to the Department of Defense, this year's exercise will be focused on amphibious assaults and simulate a "mid-to-high intensity conflict" between joint task forces, leaving little room for speculation about who that potential adversary could be. As a result, China will be watching from the sea.
According to the Daily Mail, China's navy is sending the spy ship Tianwangxing, which translates as "Uranus," to monitor the Talisman Sabre drills. Scheduled to arrive off the coast of Australia on Friday, the Tianwangxing is equipped with a suite of electronic-surveillance and signals-intelligence equipment. However, Australian authorities are prepared for its arrival, and the exercise will continue unabated.
"We fully expected a ship of this class to arrive in our region during the exercise and have planned for its presence, as we do for every iteration," Australian Defense Minister Peter Dutton told the Australian Broadcasting Corporation.
Read Next: Experts Challenge Biden's Afghanistan Withdrawal Prediction