Caleb Brewer didn't get to complete his last mission as a U.S. Army Green Beret.
In December 2015, he was injured in an improvised explosive device blast in Afghanistan, flown to a hospital in Germany, then sent home to the U.S. to recover and learn to live without legs.
"There was no finishing out of this mission. There was no kind of closure with your teammates," he said in a recent interview with Coffee or Die. "That was odd and weird. You just feel like you left things unfinished — like you could've brought more to the table."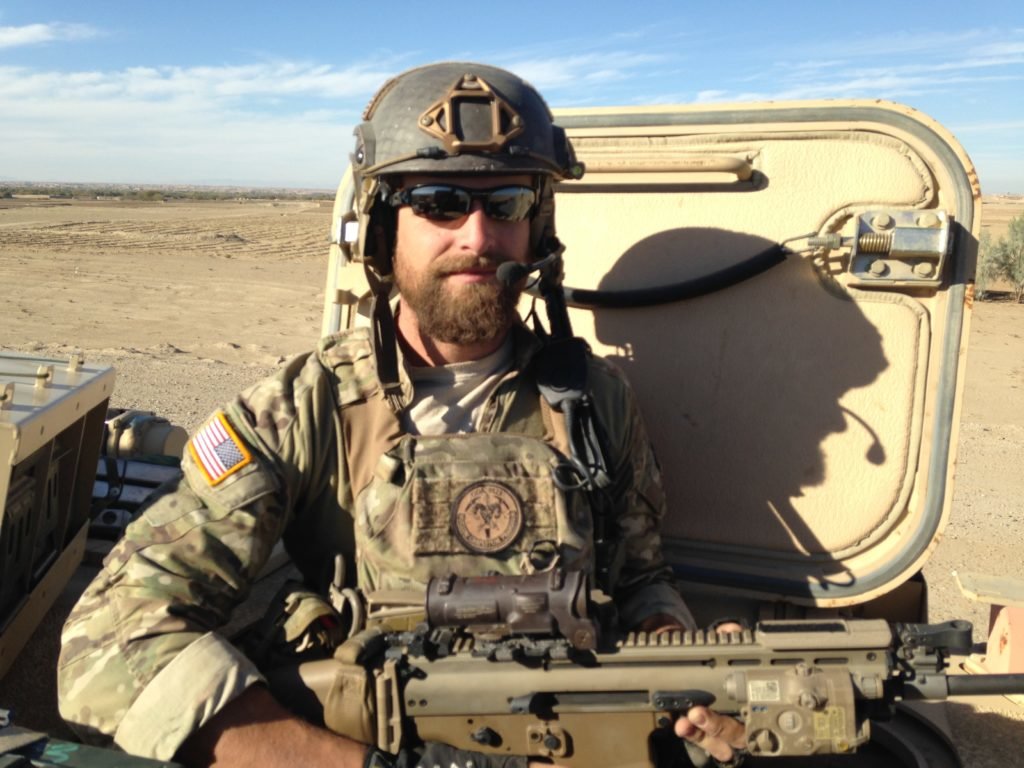 Though he wanted to use his second chance at life to make a difference, he struggled to find a new purpose and mission.
Enter the Task Force Dagger Foundation, a nonprofit organization that works with special operations service members, veterans, and their families. Just months after returning home to Arizona from the battlefield, Brewer and his family were invited to attend the organization's annual Dagger Dive event, which uses scuba diving as a catalyst for emotional healing and bonding for disabled veterans and their spouses.
The Task Force Dagger team made such an impression on Brewer that he decided he was going to recover and find a new mission.
"There's a reason I'm here, and I have to give back," he said.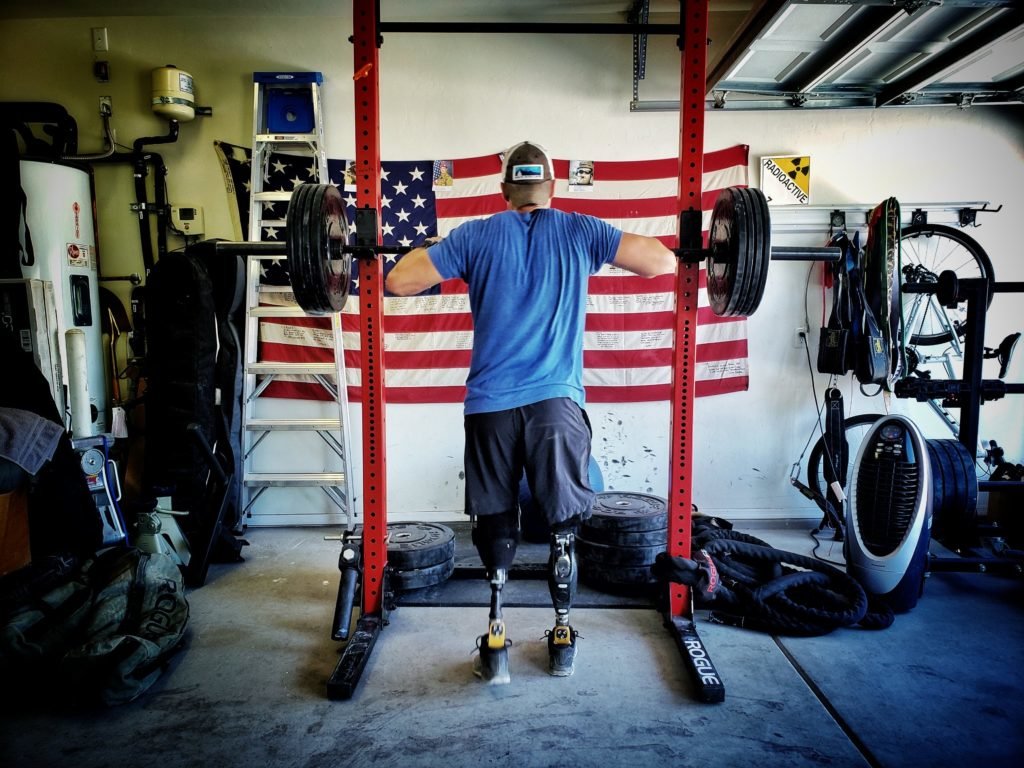 That's the purpose of Task Force Dagger, after all — to bring back a sense of "mission, purpose and focus" for wounded veterans like Brewer, said Mark Stephens, board chairman for the foundation, who spent 21 years in Army special operations.
"When you give somebody mission, purpose, and focus, that really can be what fills that hole when they're having issues that they're filling with other things," Stephens said.
The organization started 10 years ago to support the special operations community across all branches of the military, providing financial help for immediate needs and other types of support — things like paying for flights or hotels the military doesn't cover and facilitating various types of healthcare treatments, including paying for lab tests not covered by Tricare.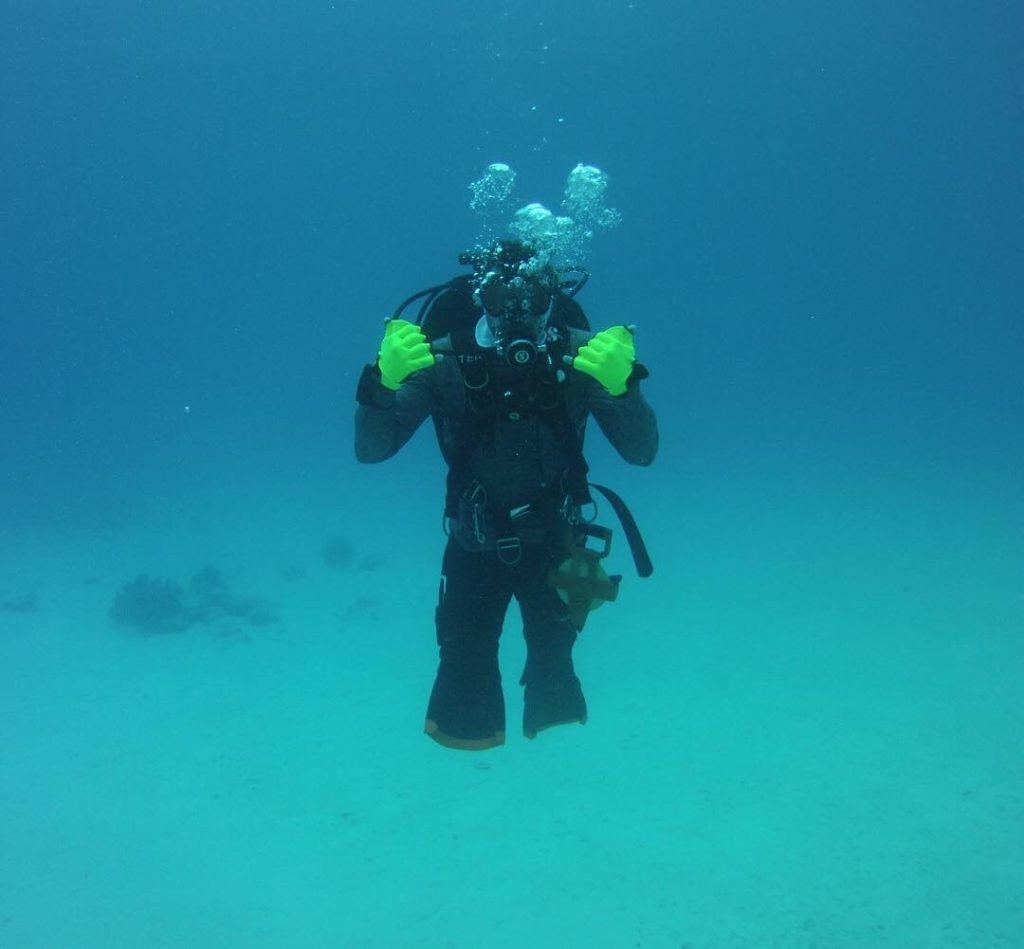 In 2018, Task Force Dagger's healing-through-diving focus led to a unique partnership with the Eastern Carolina University graduate program in maritime studies and the Defense POW/MIA Accounting Agency. Members were tasked with traveling to Saipan to look for remains of World War II troops missing in action around the island — or any clues as to what had happened to them.
Brewer, now a CrossFit trainer for people with disabilities, and a handful of other former special operations warriors were invited to go. Within the first week of their 18-day trip, the group found a previously undiscovered crash site of an American aircraft that had gone missing during the Battle of Saipan.
Pat Smith, a medically retired special operator in Army psychological operations, was on the trip as both a member of Task Force Dagger and an ECU graduate student. He'd been to the island a month prior doing the same type of archaeological explorations with his classmates, but they hadn't seen the crash site.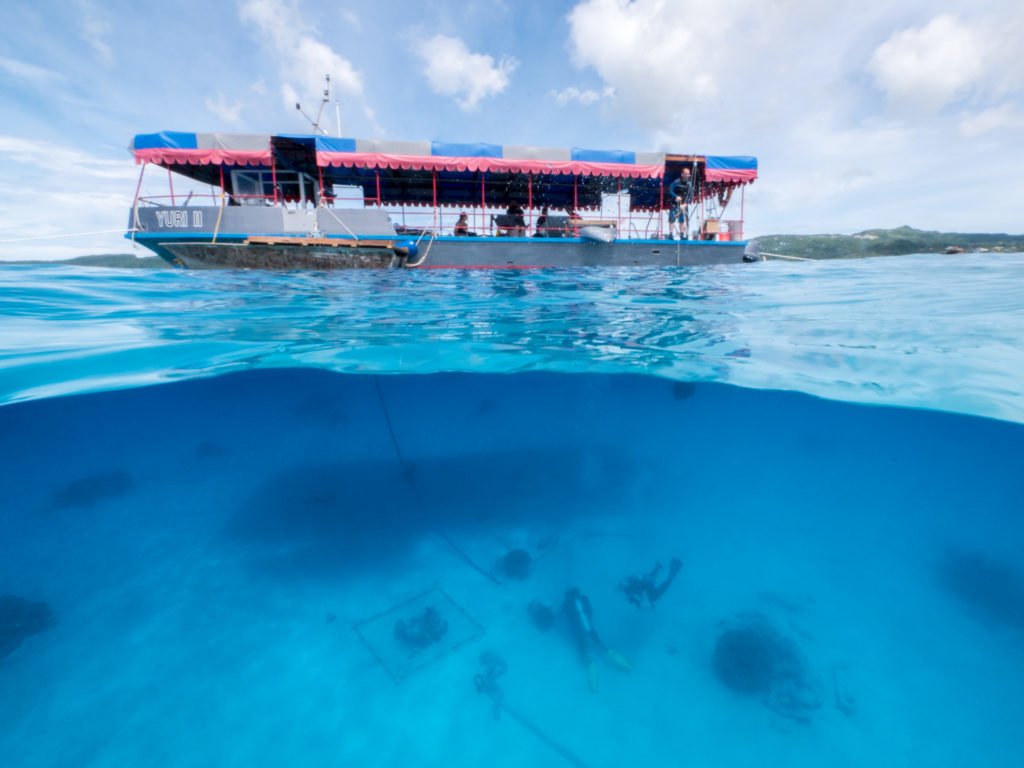 "It's not to say anything against graduate students," said Smith, who injured his spine in combat. "But when you're working with special operators, they have this set of eyes that other folks might miss."
Their findings also included a .50-caliber machine gun hidden among the coral that perhaps only trained military eyes would recognize.
"The team was great, you would think they haven't missed a day in the military. It was ran that well," Smith said. "Definitely, it felt like you were in a military operation again."
Smith said he saw guys get "a new lease on life" because of it.
"It was something to get excited about in the morning and go do," he said. "I really do think both in the physical and mental sense [it was] an excellent healing process because you had a specific mission."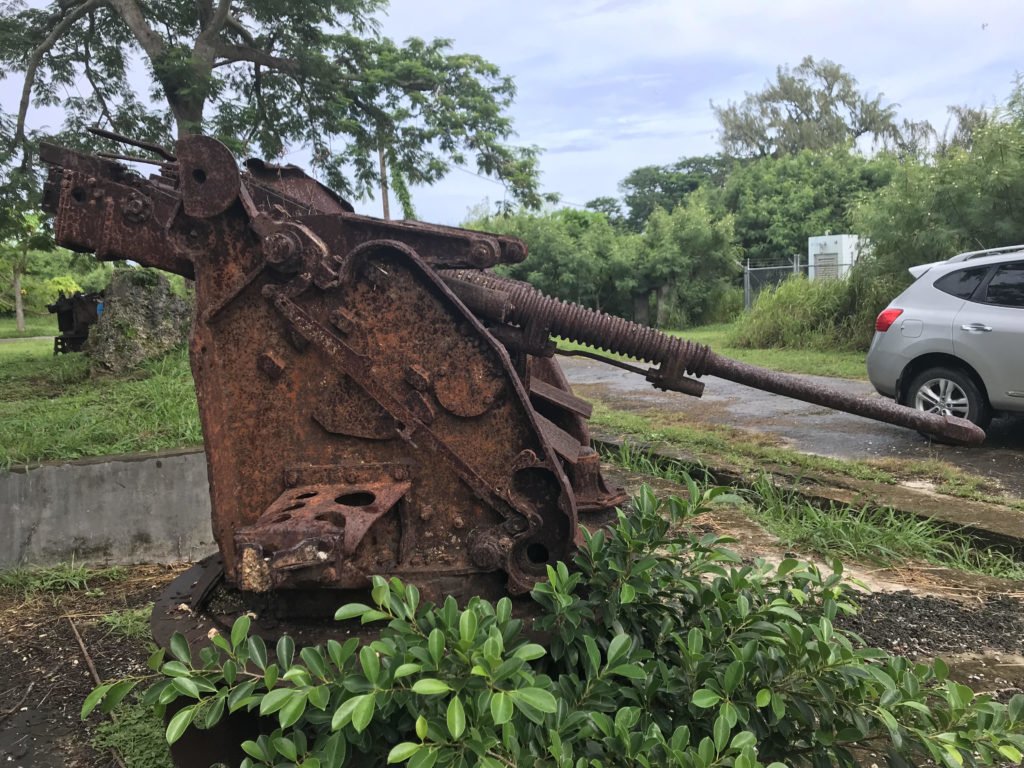 That's the whole point, said Stephens.
"It's funny because everybody shows up and everybody is at different levels of sleep and grumpiness, and they've got this problem and that problem that they're challenged with," Stephens said. "In typical special ops fashion, within about an hour, you started seeing people that have never met — people that have never worked together — starting to come together like a team. And after about a day on the ground, it was as if these people had been working together for 20 years."
Brewer said it was easy to trust each other. Each person could "fire and forget" without having to check up on his teammates, knowing that they were going to get the job done. They all instinctively knew to put the mission first — looking for answers to help bring closure to the family of a "brother in arms," he said.
The group went back in 2019 to excavate one of the two crash sites they found the first go-round, and Task Force Dagger is in talks with ECU for three potential missions in 2021, Stephens said.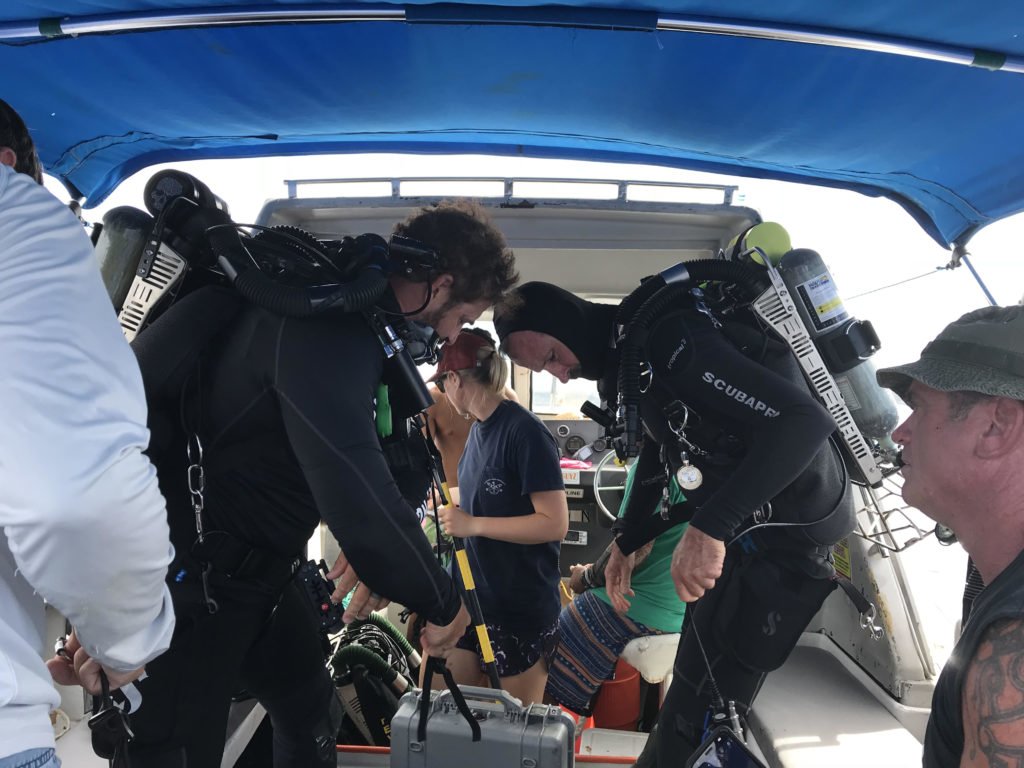 "It was something we found that would give guys […] that mission, purpose, and focus that they needed to kind of get themselves back on track," he said. "It's a win-win all the way around."
Brewer can't say enough good things about Task Force Dagger and the impact the organization and trips to Saipan have had on his life.
There are a lot of other great programs for veterans that also promote healing through water and the outdoors — things like fishing, hunting, or camping.
"But nothing touches this," he said. "It's incredible. It gives me goosebumps."