Investigators in Mississippi continue probing the June 9 death of Meridian Police Officer Kennis Winston Croom, who was shot after rushing to a domestic dispute call.
Although it was his day off, he'd volunteered to work and was the first to the scene. By the time backup arrived, Croom and a pregnant woman, Brittany Jones, were bleeding to death. And the man who authorities suspect gunned them down, 31-year-old ex-cop Dante Marquez Bender, had fled.
Deputy US Marshals nabbed the fugitive the next day in Ackerman, roughly 80 miles north of Meridian. When they led Bender away, they made sure he was wearing Croom's handcuffs. Authorities say the Newton Police Department had fired Bender two weeks before the Meridian slayings.
Croom was 30 and left behind three young children. He's been hailed as a hero by Meridian Police Chief Deborah Naylor Young. His partner told Coffee or Die Magazine Croom was a tireless and highly intelligent protector, a gifted and humble mentor to other cops, and the "glue that held officers together."
"He was my protector. He never let me go to dangerous calls by myself," said Officer Crystin Latta, 37. "I'm 4-foot-10. He was over 6 feet. But he called me his 'big sis' because I'm older."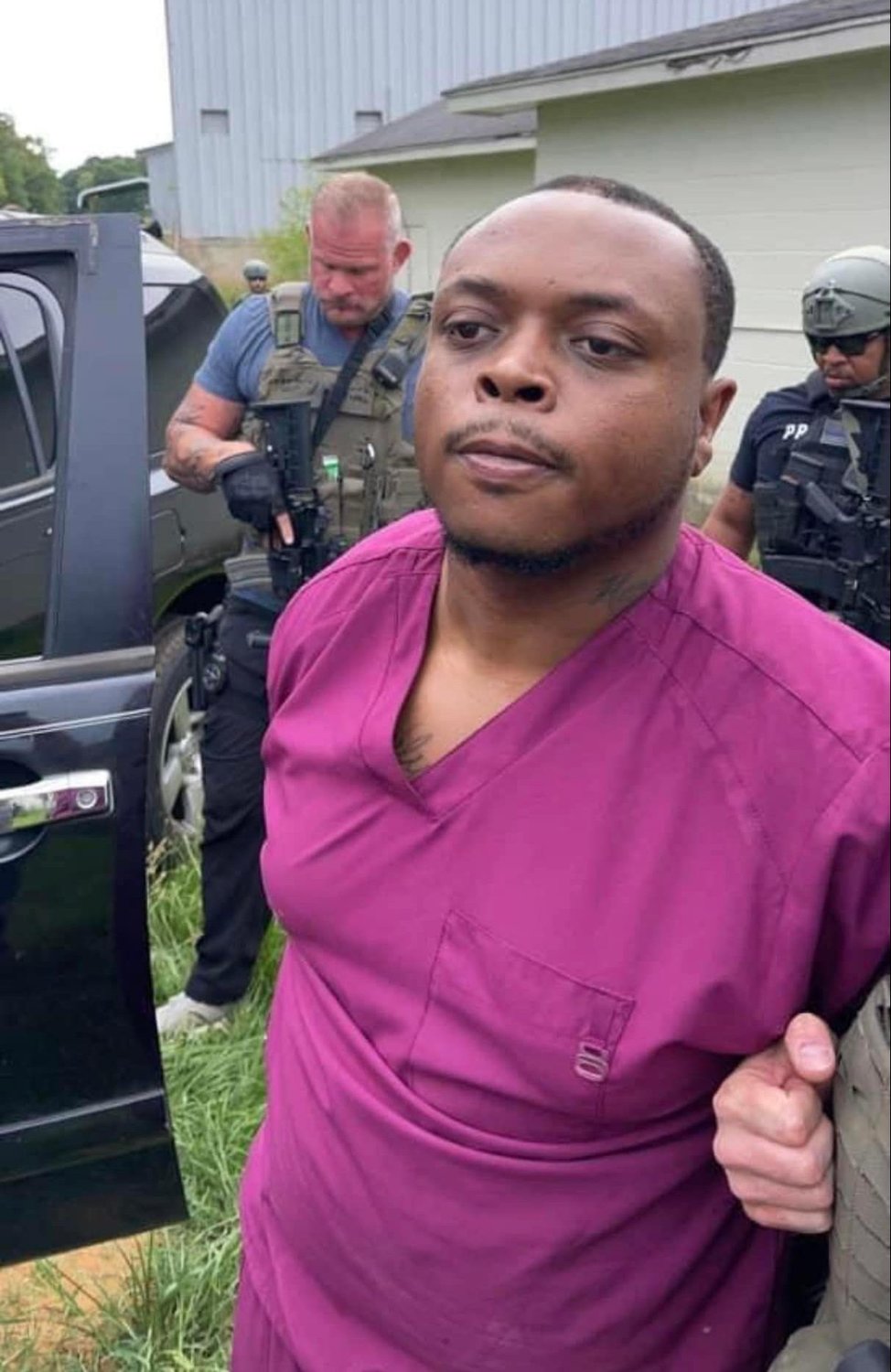 Latta and Croom had been working alpha shift, a 12-hour patrol that begins at 6 a.m., but he'd recently given up his slot so another officer who was struggling on night duty could take his place. Latta said that Croom, the son of the senior pastor at College Hill Baptist Church in Tuscaloosa, Alabama, led his life as a Christian, on duty and off.
"I'm not a Christian, but I've read the Bible several times and it talks about having undaunting love, or the different characteristics that God said were positive traits," Latta told Coffee or Die. "Humility, meekness, being strong and defending others. Just having unconditional love for people, like that was what Croom was."
The nephew of University of Alabama All-American center Sylvester Croom Jr., Officer Croom also studied at the Tuscaloosa campus. After he graduated, he pursued a master's degree while also working for a string of law enforcement agencies, including police departments in Uniontown, Eutaw, Vance, Jackson, and Brookhaven, plus the Hinds and Lauderdale County Sheriff's Offices — often at the same time to earn extra money for his kids.
"And the best thing about him is that he got along with everybody at the department," said Latta. "There's cliques because cops, you know, we all have humongous personalities and … you're either going to love each other or hate each other. But everybody at the department loved him. He was a hard worker but he wasn't a hard person to supervise."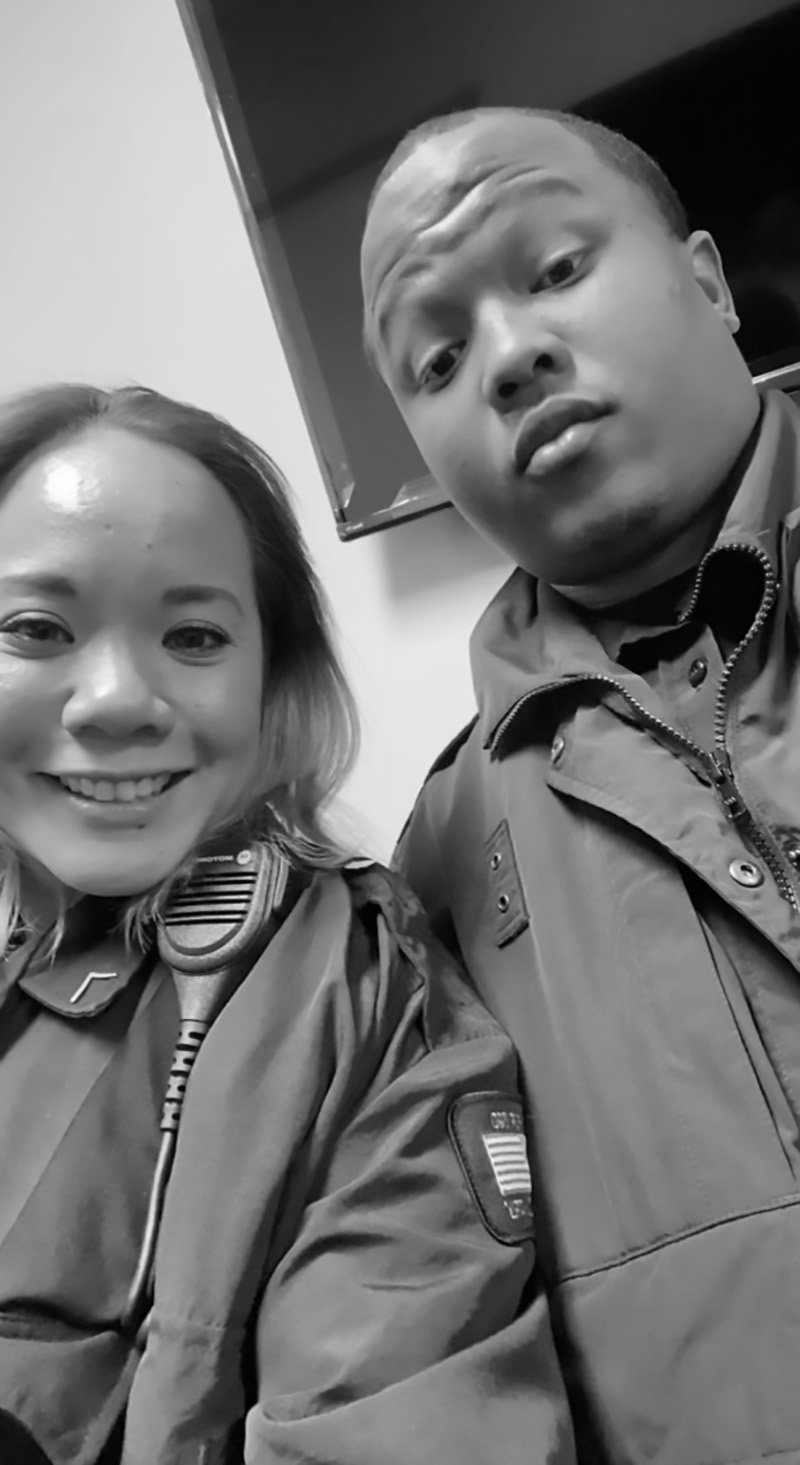 Latta told Coffee or Die that Croom often drew extra duty riding alongside recruits who were waiting to report to the police academy. Whenever he'd hear "Seven," Latta's call sign, he'd listen intently to the radio to see what happened on the call.
"And then he listened and if it had anything to do with me getting out of my vehicle with more than one person, he was already on his way to back me up," she said.
Meridian Police Officer Dustin Wood, 22, was one of those recruits, and he said Croom always talked about three things: his three kids, Christ, and police work. And when he became a sworn officer, Wood found himself around Croom a lot — at the shooting range, grabbing lunch together at Chick-fil-A, whenever the rookie cop needed a mentor to talk to him.
"He was, you know, the best partner I could have ever asked for," Wood said. "He was the big brother. He was a mentor. He was the person you really, truly want to be because he was fair and honest and he knew his job. He knew a lot. Just, he was a great human being."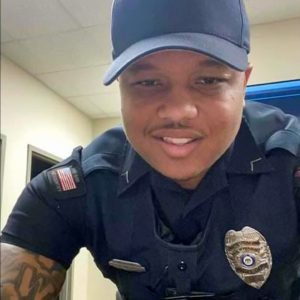 Wood remembered a suspect during one dispatch giving Croom a lot of trouble, but then the officer turned up the charm.
"By the end of the call, he had that guy go from hating us with a passion to laughing and joking around with us," Wood told Coffee or Die.
He recalled another dispatch with Croom to break up a brawl involving kids. The juveniles fled when the squad car pulled up, but the two cops intercepted them when they returned to the scene to resume fighting.
Rather than arresting them and hauling them to jail, Croom went "above and beyond" by wheedling their parents' contact information from them and then calling them to fetch their children. He and Croom talked to the adults about keeping the kids on a straight and narrow path.
But Croom also routinely followed up with them, to make sure the youngsters were staying out of trouble.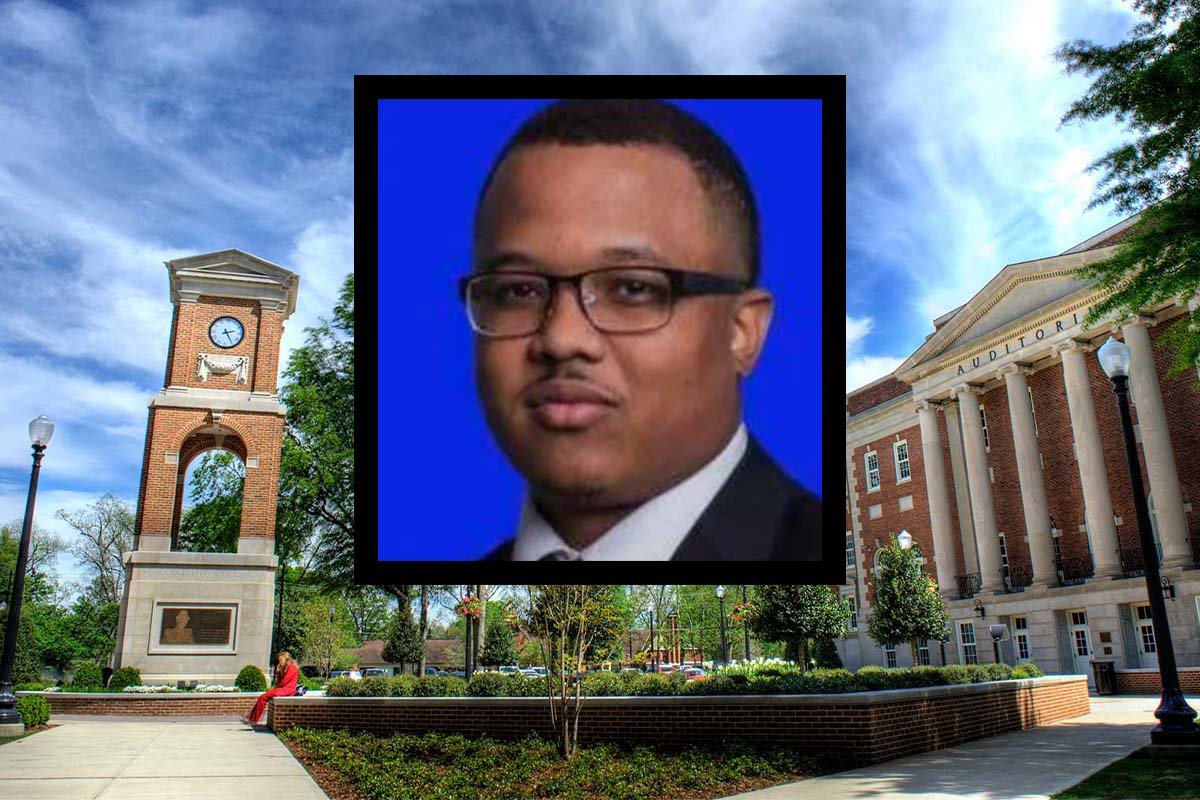 A memorial service for Croom in Mississippi is slated to begin at 1 p.m. Thursday at the Meridian High School gymnasium.
Viewing starts noon on Friday at Northport Funeral and Cremation Service in Northport, Alabama. A special Alpha Phi Alpha Fraternity ceremony begins at 6 p.m. that evening. Funeral services start 1 p.m. Saturday at Shelton State Community College in Tuscaloosa. Burial follows at Memory Hill Gardens.
In death, Croom carried out a final mission to help others. He donated his organs so that others might live, according to the Mississippi Organ Recovery Agency.
"I do care about people and I love people, but I don't have that ability to make everybody feel loved and safe the way that he did," Latta said. "And that's what I think I'm going to miss the most. It didn't matter if you were arguing with him or mad at him that day. He was still coming to look out for you."
Read Next: Chicago Cop Survives Gunshot to Head, Leaves Hospital to Salutes and a Mariachi Band