A Tennessee convict who pointed a pistol at a Memphis Police officer two years ago has been sentenced on federal firearm charges.
On Friday, June 17, in Memphis, US District Judge Thomas L. Parker sentenced Austin Martin to the maximum sentence of 10 years behind bars and three years of supervised release when he exits prison.
Martin, 23, will serve his federal time concurrently with a 20-year sentence handed down by the state of Tennessee on April 7 following two convictions for aggravated assault tied to the same crime spree, plus an unrelated arson arrest.
Parker also ordered Martin to undergo mental health and substance abuse assessments and treatment; attend anger management and vocational training classes; and participate in moral reconation therapy, which is designed to break the cycle of addiction and prevent future criminal misconduct.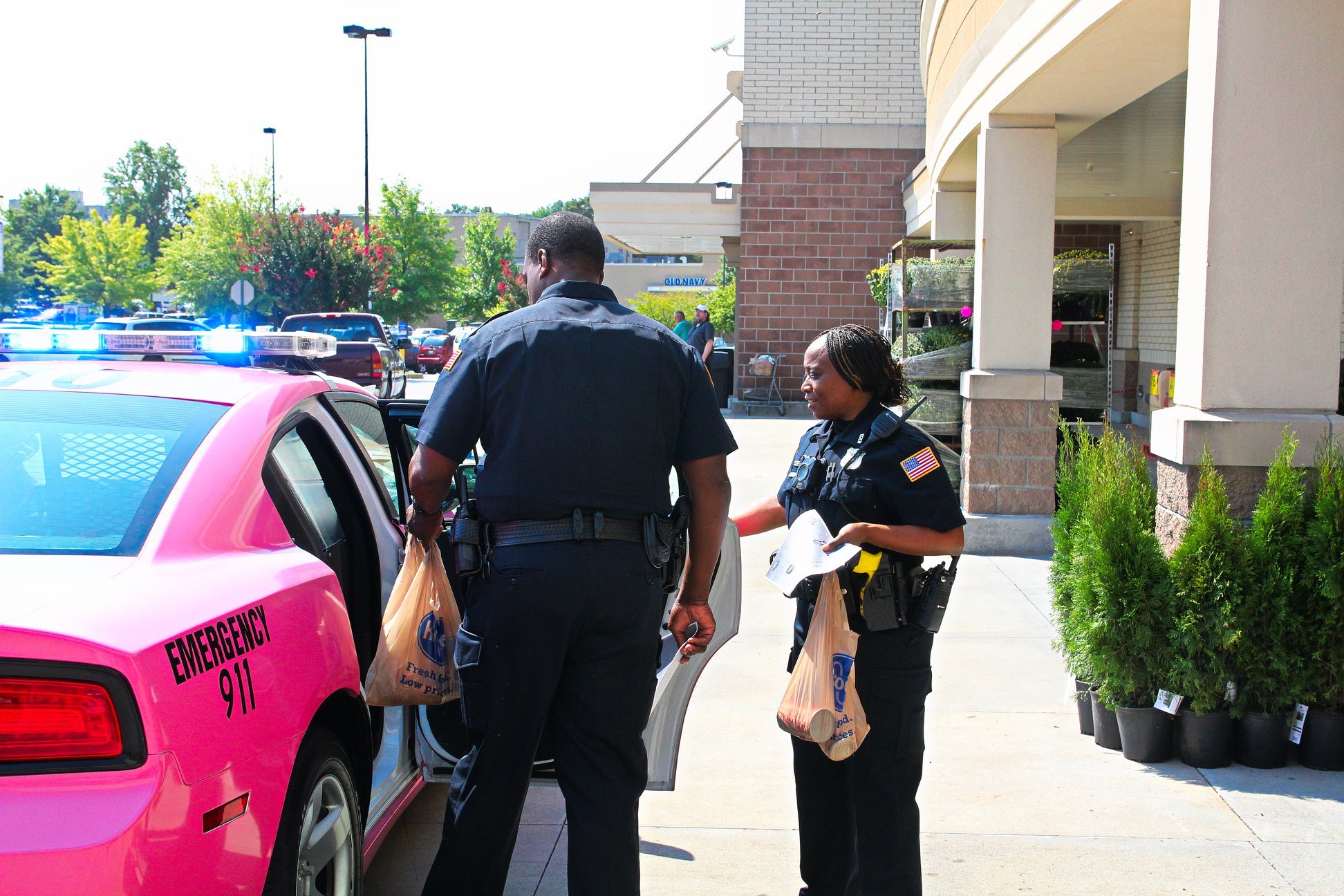 Martin's federal woes began on May 4, 2020, when a Memphis Police officer spotted a vehicle doing doughnuts in the middle of an intersection. The driver steered toward the cop's cruiser but crashed into a fire hydrant.
Prosecutors said five male suspects bailed from the vehicle, including Martin, who jumped from the driver's door wearing a bright yellow vest.
He pointed a Beretta .32-caliber pistol at the uniformed officer, who also drew his weapon but didn't fire because a bystander was behind Martin.
Martin fled but was arrested moments later, the firearm still in his pocket.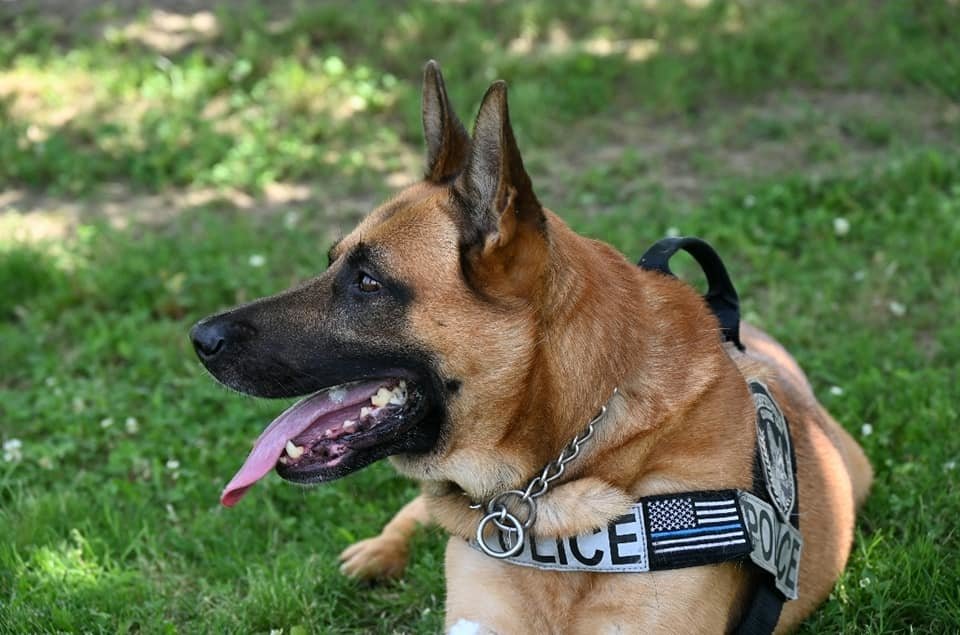 Memphis Police matched Martin's pistol to a May 2, 2020, armed robbery in Midtown that left two men shot. Both men survived and identified Martin as the gunman.
During the crime spree, Martin was on probation linked to a conviction for attempted carjacking. That conviction barred him from a lawfully possessing a firearm, and that triggered his federal prosecution.
According to Tennessee records, Martin is slated to exit the medium-security Bledsoe County Correctional Complex on Nov. 11, 2040.
Martin inked a plea deal with federal prosecutors on March 11. In exchange, federal prosecutors dropped charges for marijuana trafficking and using a firearm during a crime.
Martin's federal criminal defense attorney did not respond to messages from Coffee or Die Magazine seeking comment.
Read Next: