A western Tennessee fugitive with links to a white supremacist gang is going back to prison after nearly running over a pair of lawmen trying to nab him.
Chief Judge S. Thomas Anderson in Jackson sentenced Anthony Ray Phoenix, 37, of Decatur County, to 100 months behind bars and three years of supervised release when he exits federal prison for resisting arrest during the 2019 incident.
Phoenix had faced 20 years of imprisonment and a $250,000 fine.
"Law enforcement are public servants that place their lives on the line every day, enforcing laws throughout our communities. Sadly, physical danger is part of what it means to wear a badge. But trying to hurt a deputy United States marshal has serious consequences. We are glad our deputy marshal wasn't seriously injured, and this case has concluded," said US Marshal Tyreece Miller in a prepared statement released Tuesday, May 17.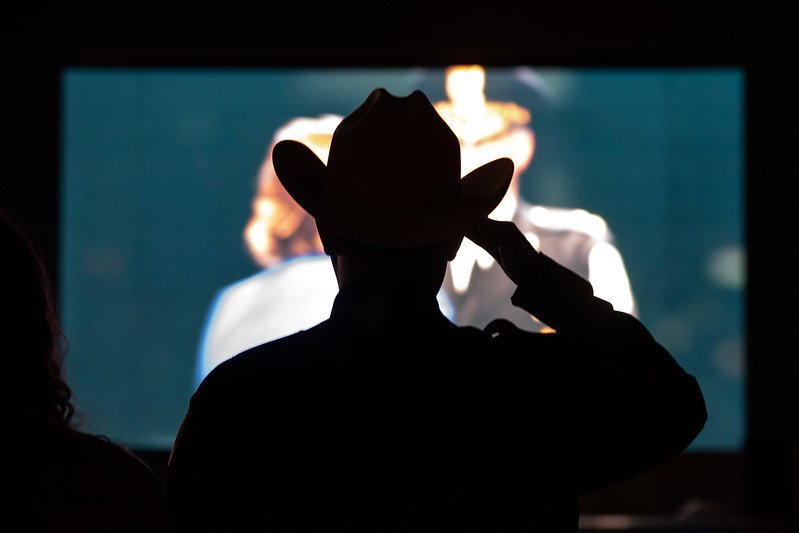 Phoenix's defense attorney didn't return messages seeking comment.
In 2019, Tennessee Highway Patrol officials asked the US Marshals Service for help finding and apprehending Phoenix, an affiliate of the Aryan Nations who was wanted on active warrants for fleeing from patrolmen and probation violations in the Volunteer State, plus assault and battery charges in Kentucky, a probation violation in Idaho, and a resisting arrest collar in Texas.
On Dec. 2, 2019, members of the US Marshals Service Gulf Coast Regional Fugitive Task Force joined local law enforcement officers and special agents from the Tennessee Department of Correction at the Parsons, Tennessee, trailer home of Melissa Ann Yates, where they believed the homeless Phoenix might be visiting.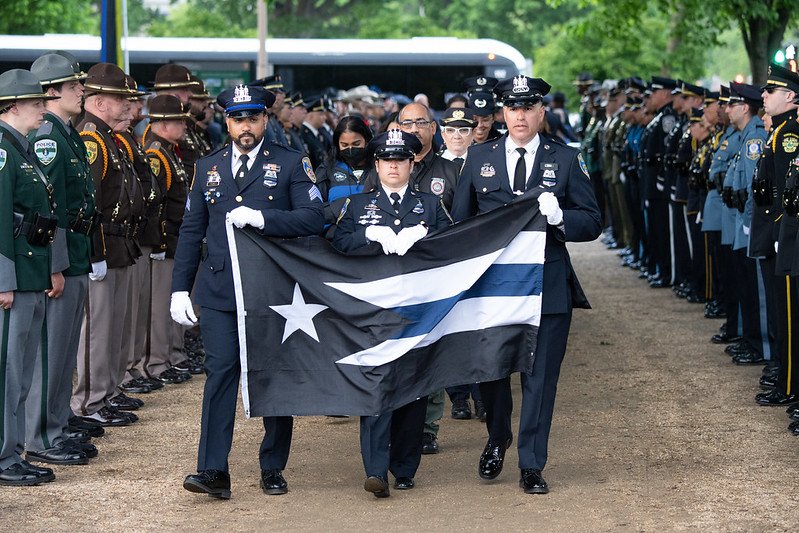 Yates later told investigators that she got a call from Phoenix at 4:34 p.m. that night. He told her he was sitting outside in a white Ford Expedition sport utility vehicle and he needed help installing a radio.
She called over a friend to assist Phoenix, and she joined them at the SUV.
She got into the vehicle and was talking to Phoenix while the other man worked on the radio outside the SUV. The three of them watched as headlights began descending on her property.
She recalled telling the man outside the SUV to catch her as she jumped. That's because Phoenix yelled, "There they are. They're fucking coming to get me!" before gunning the engine and speeding off.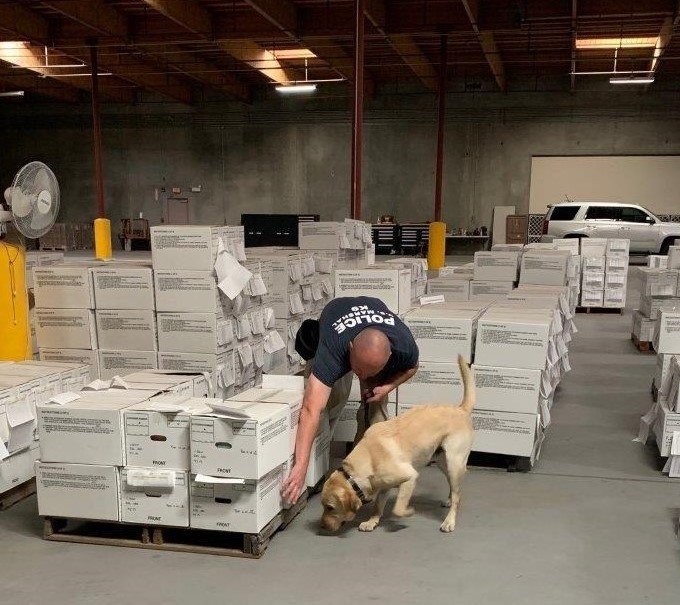 Tennessee Department of Correction Special Agent Earl Ratliff Jr. told investigators he next remembered the task force closing in on Phoenix, and then the SUV fleeing toward him and Deputy Marshal Shane David Brown while they stood in the backyard.
Ratliff told investigators he was afraid the fugitive was "going to take them out with the vehicle." He jumped out of the way, but Brown couldn't.
Brown recalled the SUV didn't have its headlights on and was running right at him, and he had "no way out." It was 25 yards away, closing fast. He had his Taser stun gun in his hand, but he quickly grabbed his pistol.
But by then "there was no time" and he started blazing away at the Expedition.
"This is how it ends," he thought.
The SUV stopped no more than 8 feet in front of him.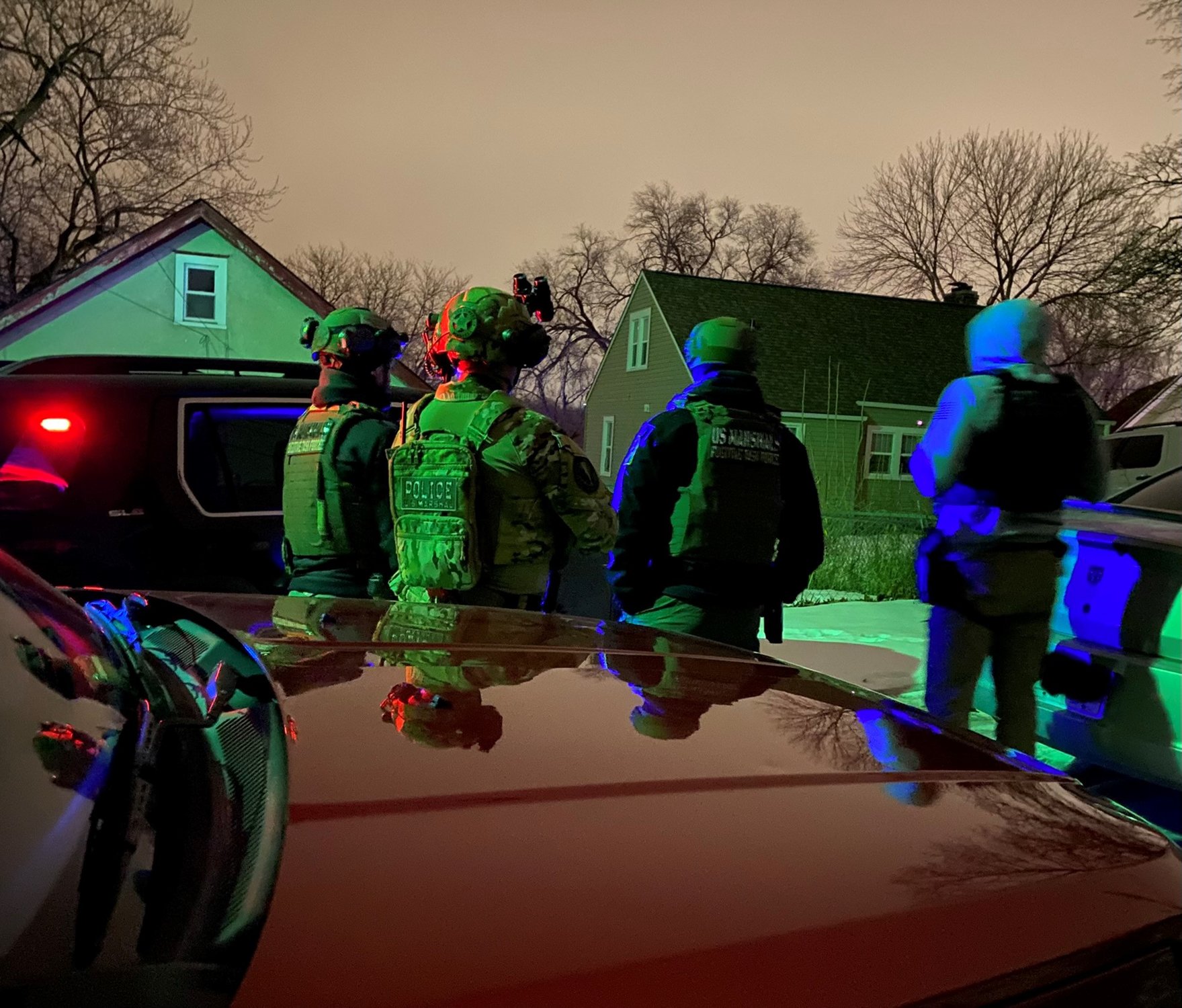 Interviewed at the Decatur County Correctional Facility in Decaturville the next day, Phoenix told investigators he saw the headlights of the task force coming down the road, but Yates and the man helping with the radio said they weren't law enforcement.
He confessed to putting his SUV into drive, spearing it through a fence, and then racing a circle around the yard to try to get the Expedition behind the trailer home. But then he saw blue lights behind him and tried to steer the vehicle across a field behind another house.
That's when he realized there was no way out of the other yard, so he veered and drove through another fence. He said he didn't spot the lawman with the pistol until he started shooting at him. That's when he realized "there was only one way out and that [was] through him."
He hit the brakes, but it was muddy and the SUV kept sliding. As the first round cracked off, he slid down into the seat and took his foot off the brake. He remembered nine more shots "kept coming" and the SUV kept sliding and he couldn't stop it.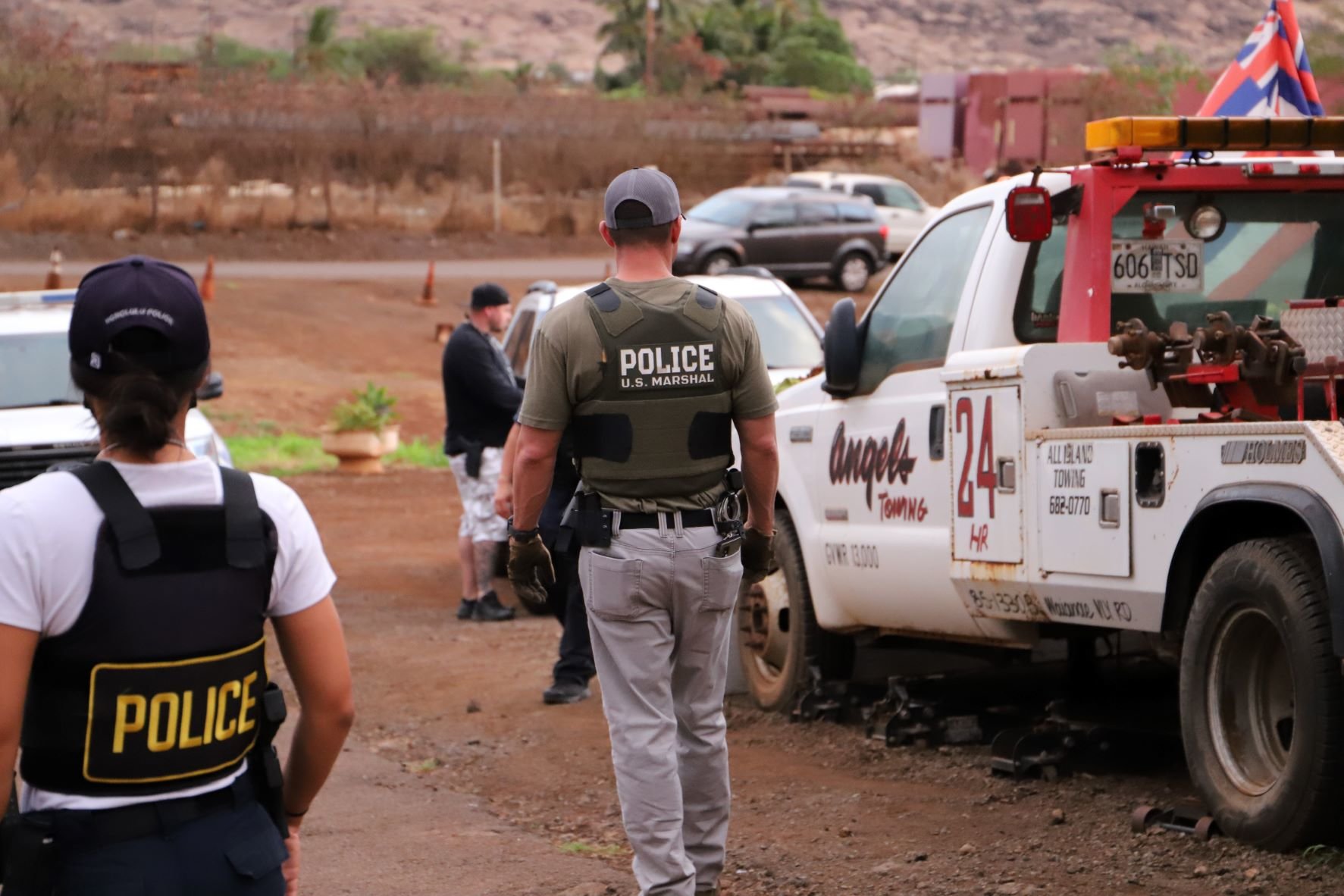 So he cut the wheels to the right and watched Brown take two steps in the same direction, and the SUV missed him. He remembered being ordered to get on the ground and the handcuffs going on behind his back.
"He said he heard comments being made about the bullet holes and someone saying I can't believe you missed him, like the intent was to put a bullet in him," according to the federal interview report.
He told the case agent he'd "been on the meth up until last week."
Phoenix pleaded guilty to resisting arrest on Jan. 25, 2022.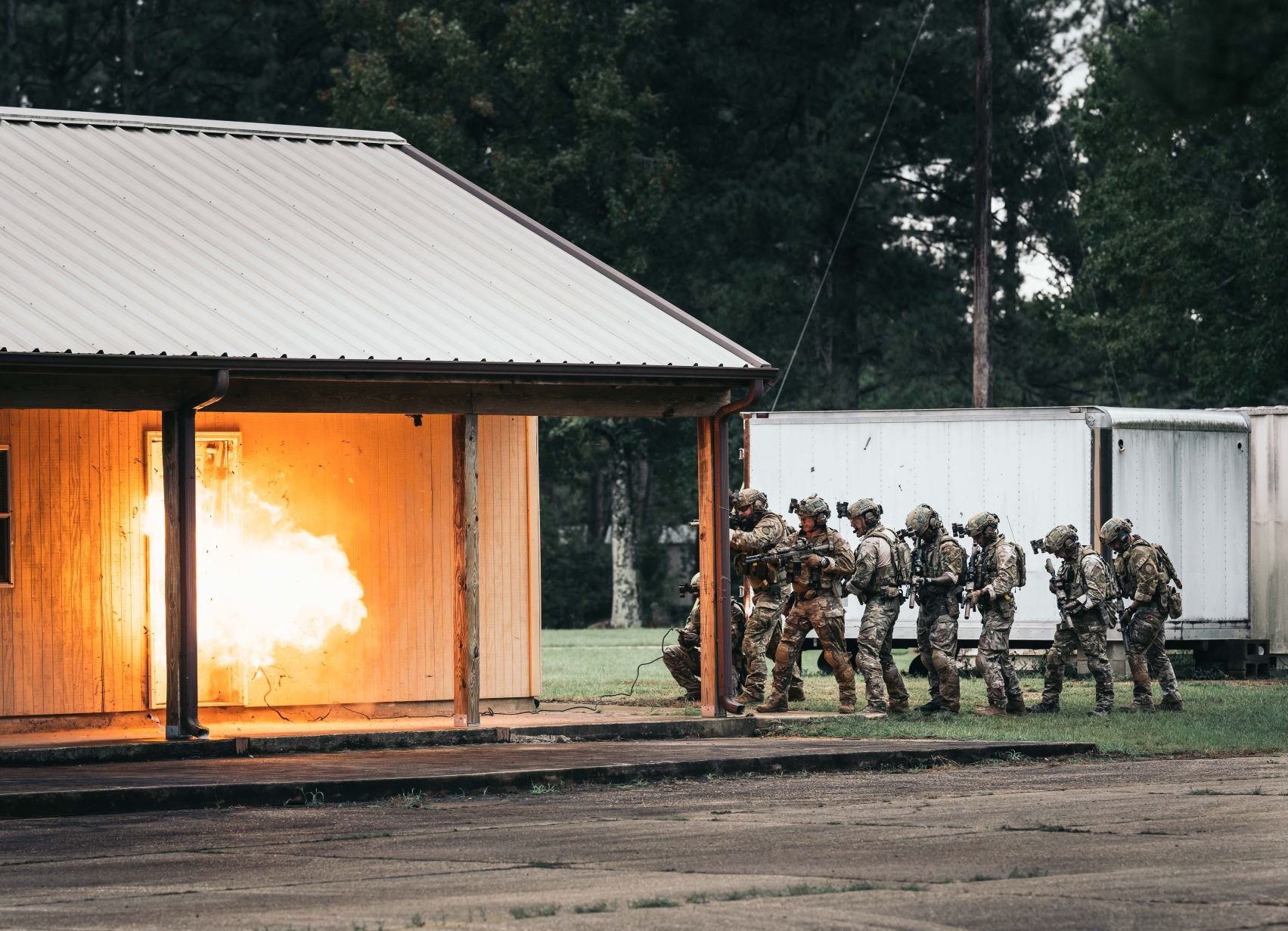 With a plea agreement in place, Phoenix's legal team and prosecutors began to joust over how long the fugitive would spend in federal prison.
His federal defender, Greg Gookin, urged the judge to give him no more than 63 months. He argued that Phoenix never intended to nearly hit the two special agents and he tried to stop the SUV.
Gookin wrote that Phoenix was born a "crack baby" and abandoned by his junkie mother. The boy suffered at the hands of a foster father while in the custody of the Tennessee Department of Children's Services until he ran away and became homeless in Decatur County.
He became addicted to methamphetamine at the age of 14, and the narcotic was tied to nearly every arrest since then, Gookin added. He told the judge Phoenix wanted to get clean in prison.
Assistant US Attorney Christie Hopper disagreed with a light sentence. She urged the judge to put Phoenix away for 92 to 115 months.
The judge agreed with the prosecutor.
Read Next: Meth-Fueled Iowa Man Who Attacked Cop Going to Prison on Gun Charge