Amazon's upcoming action series The Terminal List — based on Navy SEAL and bestselling author Jack Carr's series of thriller novels and starring Chris Pratt — has finally received a premiere date. Pratt announced the July 1 release date in an Instagram post of himself as Navy SEAL James Reece with the caption, "Cancel your plans. July 1 belongs to James Reece."
Pratt plays the revenge-driven protagonist in the Amazon Prime Video series alongside Taylor Kitsch, who plays Reece's best friend and fellow SEAL Ben Edwards. The actors have given convincing performances as SEALs in Zero Dark Thirty and Lone Survivor, respectively.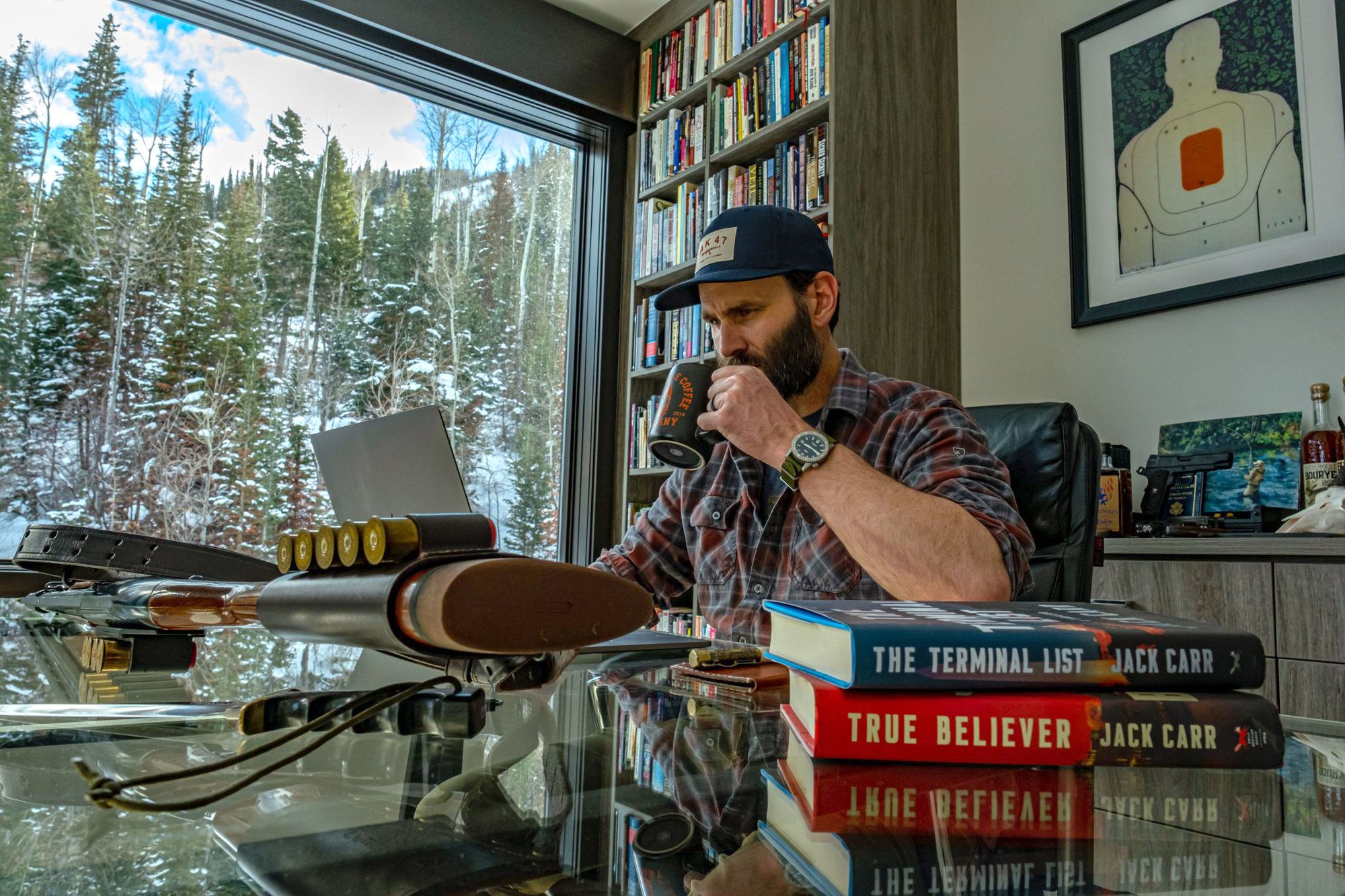 The series premiere is directed by renowned filmmaker Antoine Fuqua (Training Day, The Equalizer) who doubles as one of the show's executive producers. Kitsch also announced the July 1 release in his own Instagram post.
Fans of the SEAL conspiracy novels have waited since May 2020 to finally see the fictional Reece brought to life. With Carr's fifth installment in the book series, In the Blood, set to hit shelves in May, the eight-episode Amazon series will arrive in the blood-soaked wake of Reece's latest warpath.
Read Next: Biden Admin Investigates COVID-19 Origin, but Did Novelist Jack Carr Know All Along?