WRIGHT-PATTERSON AIR FORCE BASE, Ohio — The woman accusing Maj. Gen. William Cooley of abusive sexual contact gave close to five hours of testimony Tuesday in the first full day of testimony in the rare court-martial of a general officer.
The general is a brother-in-law of the woman. Coffee or Die Magazine does not generally identify accusers in sex crimes, but the woman's lawyer asked that media members covering the trial refer to her by her relationship with Cooley.
Prosecutors have charged the two-star general under the Uniform Code of Military Justice with abusive sexual contact when he was commander of the Air Force Research Laboratory at Wright-Patterson. He currently serves as a special assistant to US Air Force Materiel Command here. A court-martial trial of a general officer is extraordinarily rare. Officials said that Cooley's trial was one of the first in the Air Force's 74-year history.
The charges stem from an Aug. 12, 2018, off-duty incident in Albuquerque, New Mexico, when prosecutors say Cooley kissed and touched the woman without her consent.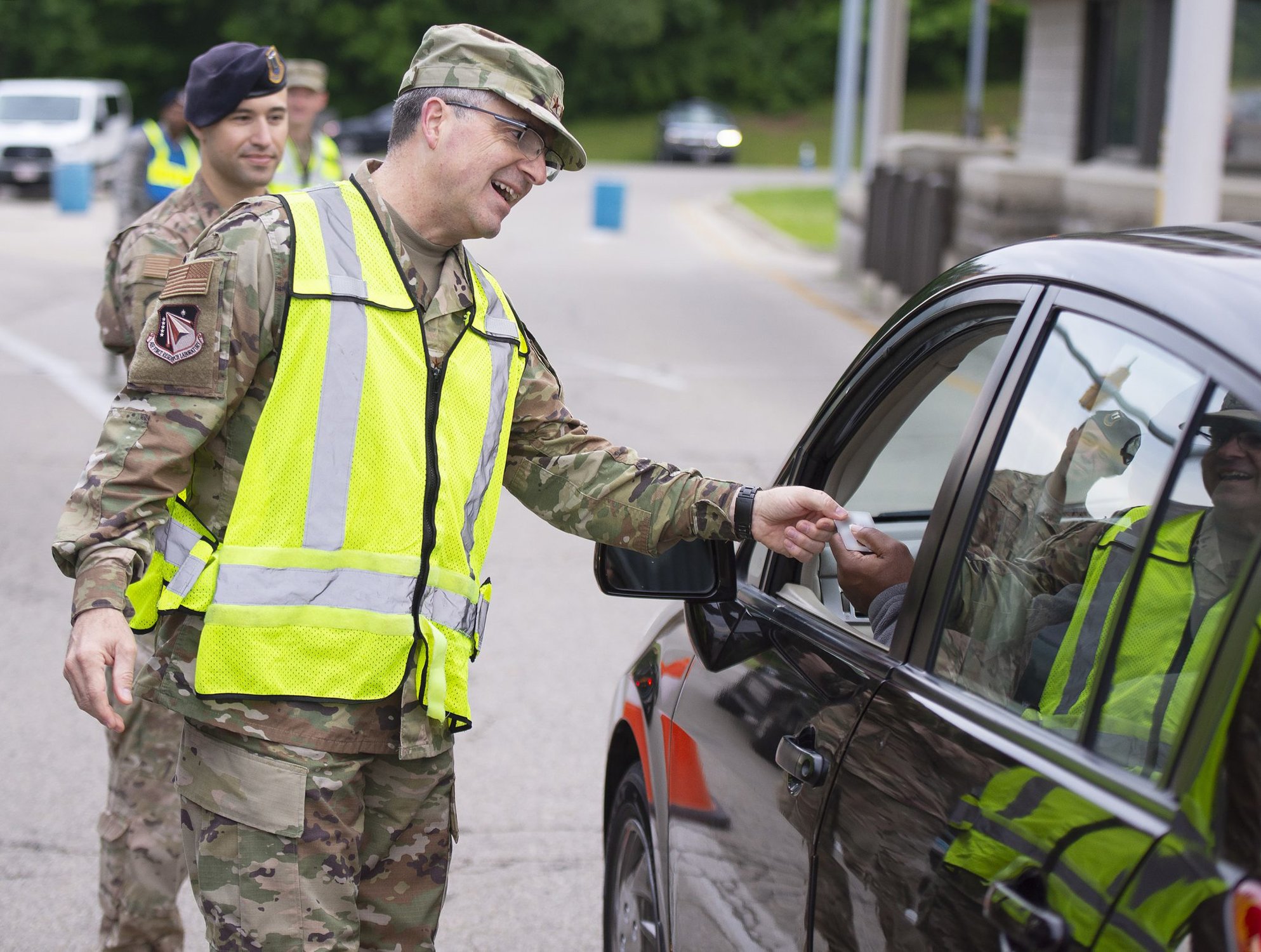 The presiding military judge, Col. Christina Jimenez, decided Monday that the trial would be decided by her, and not a jury, granting a request made by Cooley's defense team.
In its opening statement Tuesday, the prosecution said that Cooley had visited the woman and his brother during a temporary duty assignment to Kirtland Air Force Base for a conference. The couple lives in Albuquerque. During a short drive, prosecutors said, Cooley sexually assaulted the woman. In the days that followed, she asked for but never received a written acknowledgment of the attack and an apology from Cooley.
In the defense's opening statement, Daniel Conway argued the interaction between Cooley and the woman was consensual and that the woman only wanted a public apology from the general to defame him and ruin his career.
A Family Barbecue
Called as the first witness, the woman testified Tuesday that the attack happened after she and her husband, Cooley's identical twin brother, had hosted him at a barbecue at their home in Albuquerque.
During the social event, Cooley's sister-in-law testified, "nothing unusual happened," until after dark. She said Cooley helped himself to a special bottle of bourbon at their house while showing it to his sister-in-law and his brother, saying, "This is the good stuff."
She recalled she drank about one full glass of sangria over the four- or five-hour event. She said that Cooley had planned to walk the five minutes back to his parents' house, which the family referred to as "608." But as the night wore on, she testified, Cooley told the couple that he didn't like staying with his parents' cats and that his brother and sister-in-law had "better coffee."
She said she and her husband offered to let him stay the night at their home.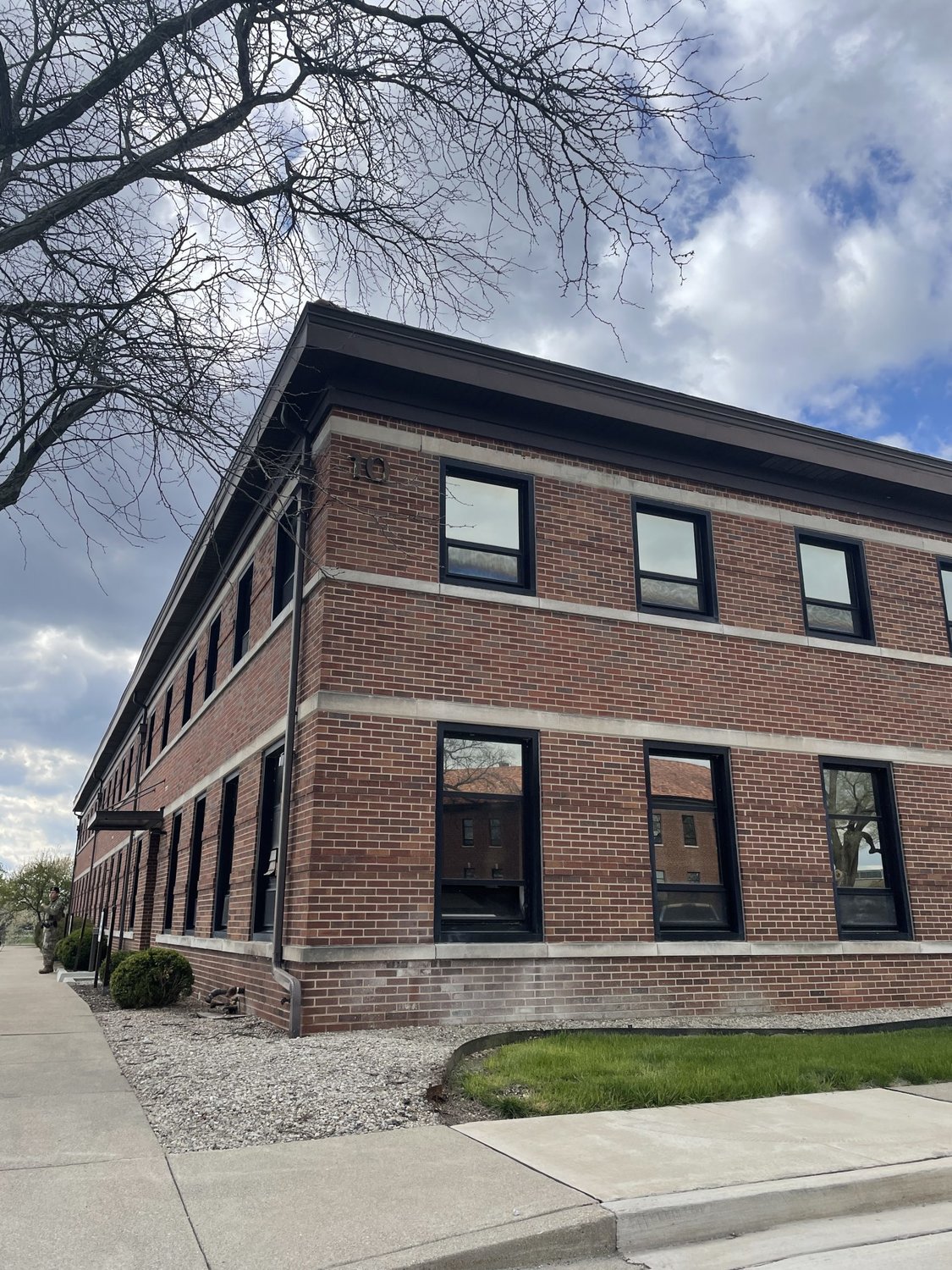 Cooley then requested the woman drive him to his parents' home to retrieve his belongings. She agreed, and drove him in her Jeep on the drive she said was no more than two minutes.
On this drive, she testified, his advances began. She said that when she placed her hand on the gearshift knob between the two front seats, Cooley placed his hand on hers.
She removed her hand to continue driving and asked him, "Are you okay?"
He then told her he'd been fantasizing about her, told her that she was beautiful, that he wanted "to fuck" her and he wanted her to perform oral sex on him.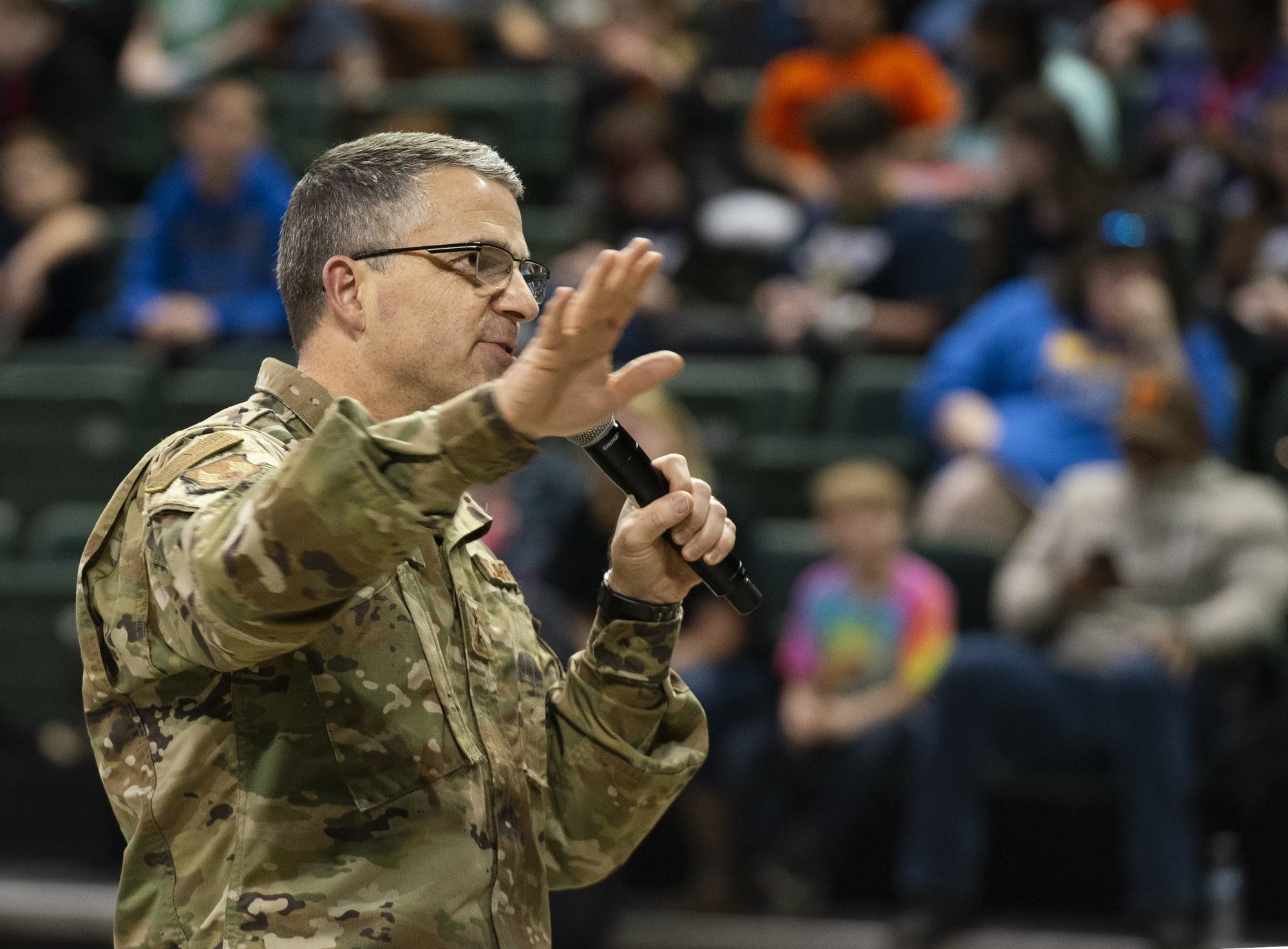 She said he asked her if she could feel "sexual tension" between them.
Cooley's language and intent, she testified, left her "stunned and speechless."
She had long believed, she testified, that Cooley, who is married, didn't even like her, and barely tolerated her, even though the two had been acquainted since 1988 when she had met Cooley's brother.
When the two drove back to Cooley's home, she said, he again placed his hand on top of hers on the gearshift until she pulled away, telling him "Bill, stop. Just stop."
[ig_post url="https://twitter.com/917wvxu/status/1516135729025462276″ /]
She said she tried to distract Cooley with conversation and soon parked the Jeep in the garage of her home.
Cooley, she said, then lunged at her, pinning her to the driver's side door while he pressed his mouth to her mouth and put his tongue into her mouth. He groped her breast and moved his hand over her pants at her crotch, then grabbed her hand and placed it on his pants at his crotch.
She said she pushed his tongue out of her mouth with her tongue and pushed Cooley back to the passenger seat. She held this position, she testified, for "what felt like a long time."
During the attack, she said, she got an iMessage text from her husband and her Apple Watch alerted her of a spike in her heart rate. She did not address either. Her husband approached the Jeep and said, "There you guys are," and asked if they were okay. His wife informed him the two were just talking about a female friend from high school.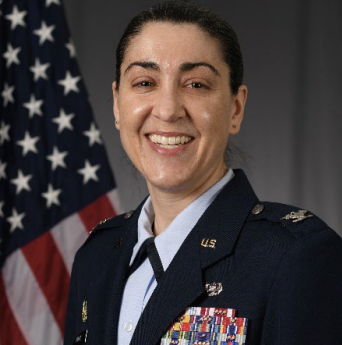 "I didn't have words, I did not have words to describe what happened," she said in court.
She said nothing more was said that night, but in the morning when she encountered her brother-in-law as she was making coffee, he asked, "We're good, right?"
She did not respond in the moment but said she shook her head to the left and right as she drank her coffee.
She said that she told her husband the next day what had happened, that his brother had attacked her and said some "awful" things.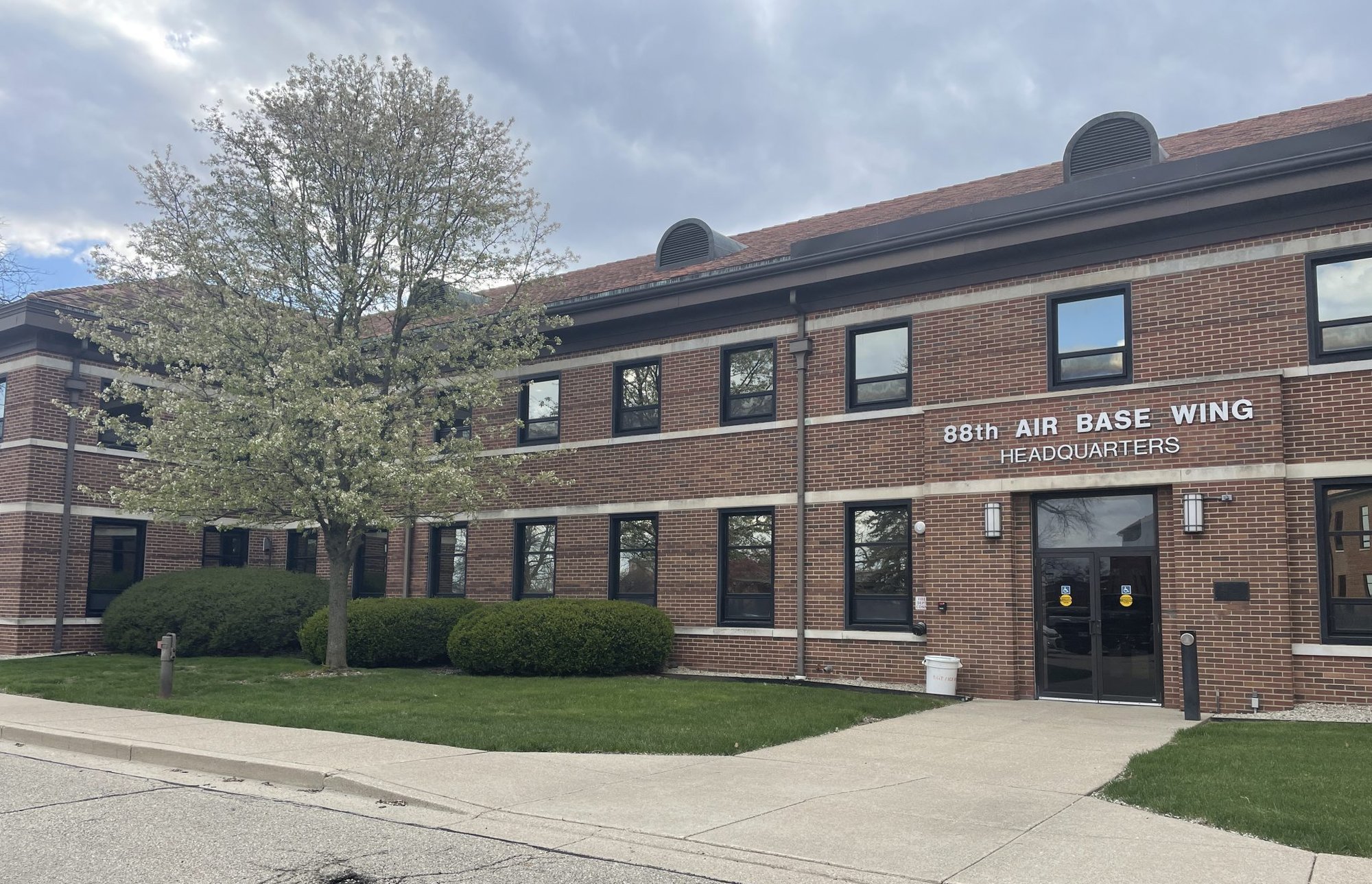 Days That Followed
Two days later, she told the court, Cooley's sister-in-law wrote a letter to Cooley in order to express how she felt and to try to "figure out a way to fix this." However, she testified, she never gave him the letter, but instead called his phone and read the letter into three voicemails, copies of which she read from as she testified.
She told Cooley on the voicemail that her husband knew that they "had kissed" and that she hoped after listening to the voicemails he would "drop to his knees," "beg for forgiveness," and thank her and her husband for "extending him grace."
She ended the call, she said, with "now, we're good."
Under cross-examination from Conway, Cooley's defense counsel, the woman testified that "dozens" of people were told of the story with multiple emails exchanged between both men and the woman.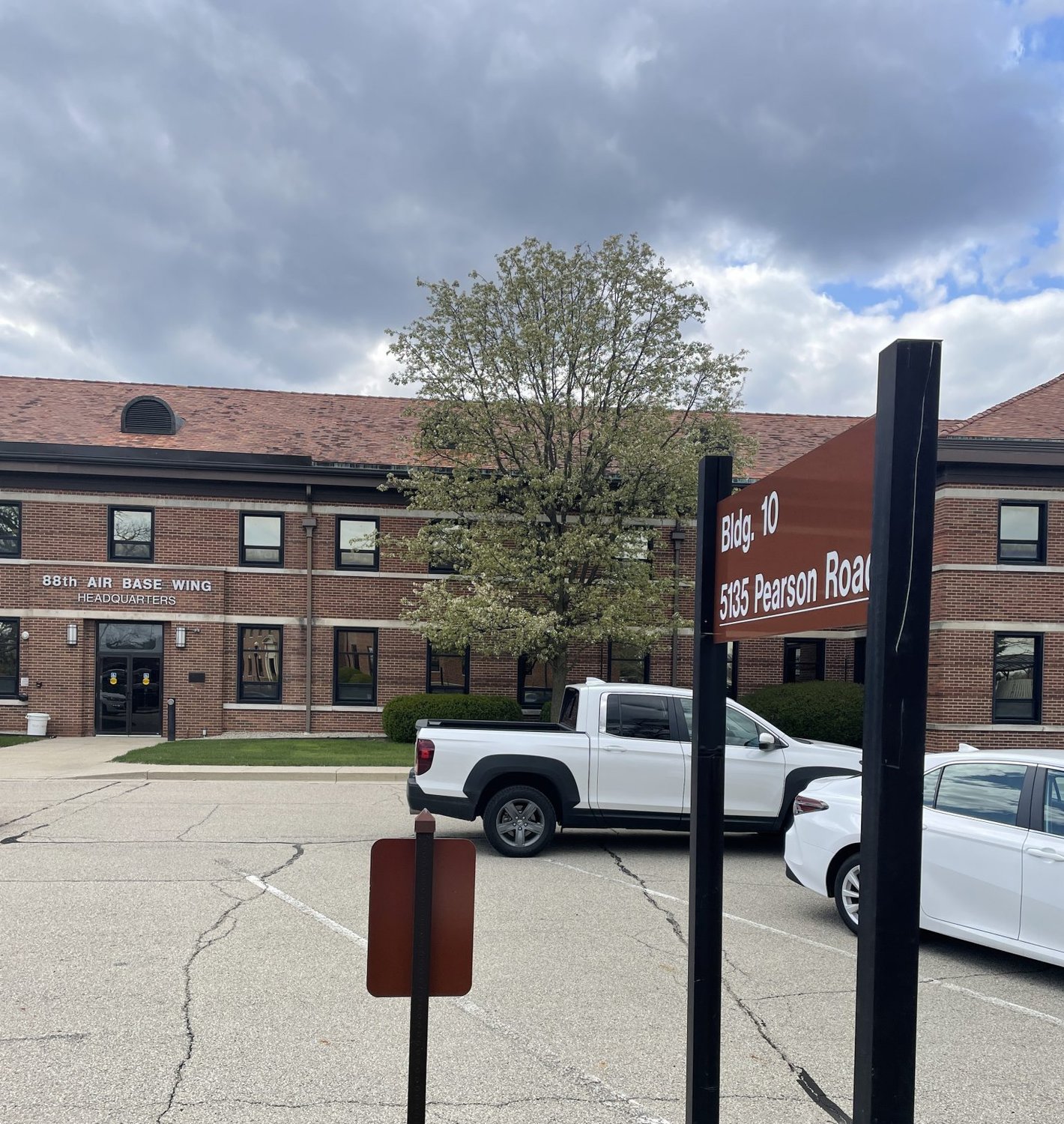 The woman owned a business as a human resources consultant, a role in which she helped train companies on employment issues including terminations based on alleged sexual assault. She said she conducted at least 75 reviews of companies' human resource policies, which included sexual harassment and relationship policies. In one email to Cooley, she said, "You picked the wrong target," and implored him to read her curriculum.
Tuesday ended with Cooley's defense completing the cross-examination of the woman. The prosecution is expected to redirect questioning of her Wednesday before other witnesses are called.
Cooley faces a maximum punishment of 21 years of confinement along with dismissal from the Air Force and forfeiture of pay and allowances.
Read Next: