In a bizarre incident Monday, an Arizona man attempted to interdict three vans full of Texas National Guard soldiers transporting COVID-19 vaccines to Matador, Texas.
The soldiers made a routine stop for snacks at Love's Travel Station near Lubbock on Monday morning, Idalou, Texas, Police Chief Eric Williams told Coffee or Die Magazine. That's where 66-year-old Larry Harris claimed that the uniformed soldiers dragged a woman and a child into a van.
"Some of the soldiers were women, but there was clearly no woman or child with them," Williams told Coffee or Die in an interview. "It was pretty crazy."
Deciding that the soldiers were indeed kidnapping a woman and small child, Harris began to follow in pursuit. Williams said the soldiers immediately noticed that Harris was tailing them. As they were unarmed, one soldier called 911 to report a suspicious vehicle. Officers were dispatched immediately, Williams said.
As the convoy continued, Harris unsuccessfully attempted to run its vehicles off the road. "So, he pulled into oncoming traffic, passed them, did a full U-turn, and then confronted them head-on," Williams said.
Harris allegedly exited his vehicle armed with a .45-caliber pistol. While pointing the pistol at the soldiers and falsely identifying himself as a detective, Harris began to order the National Guard soldiers out of the vehicle, while accusing them of kidnapping.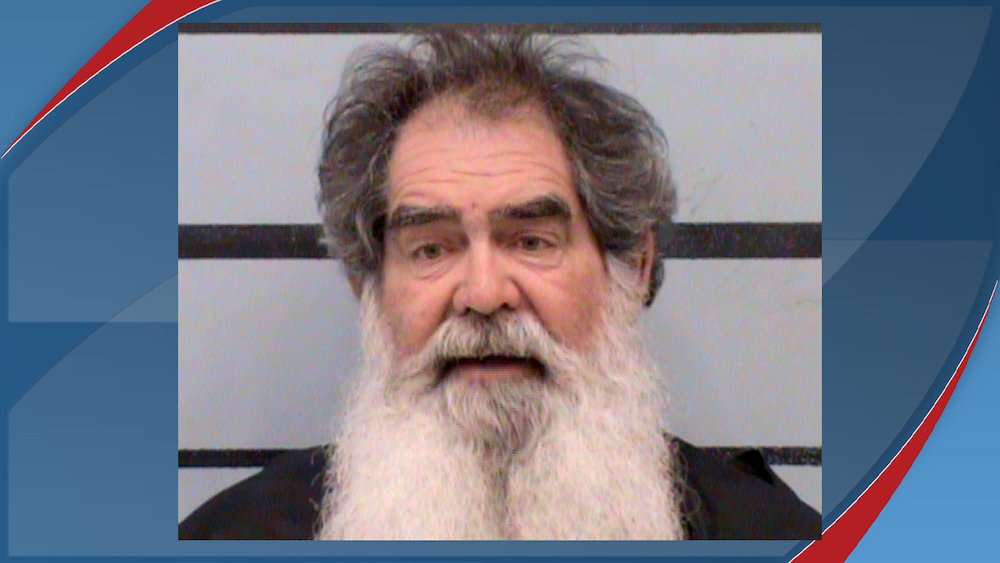 "He got the clean drop on 'em," Williams said of the National Guard soldiers, who were unarmed at the time of their encounter with Harris.
The Texas National Guard confirmed to Coffee or Die that its soldiers were not armed — leaving them dependent on area law enforcement authorities for protection in the event of a confrontation.
"Our Soldiers were not armed while traveling to their destination as there was no need for weapons to accomplish this mission. Standard procedures were followed; allowing local authorities to handle the situation appropriately," the Texas National Guard wrote in an emailed statement.
Law enforcement officers began arriving on the scene about two minutes after Harris made his de facto citizen's arrest, Williams said. When he noticed the approaching officers, Harris reportedly tucked his pistol into his pants and tried to hide in plain sight among the soldiers. Consequently, law enforcement officers did not initially notice that Harris was armed.
"Had his gun been out it could have really been a nasty situation," Williams said. Harris eventually emerged from the group of 11 soldiers and recounted his kidnapping story. As he spoke, several soldiers identified Harris as the aggressor.
Officers then took Harris into custody without further incident.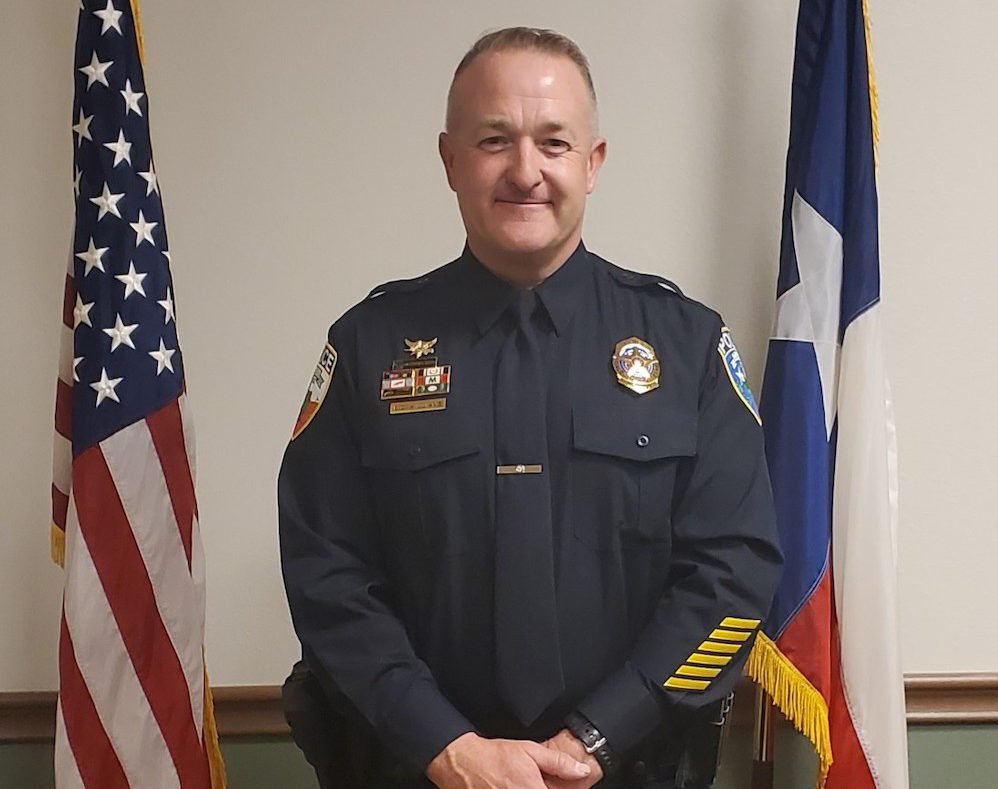 Harris was talking erratically when taken into custody, Williams said, adding that there is no indication that Harris has ties to a larger criminal enterprise, or that he was attempting to steal the vaccines for monetary gain.
"Mr. Harris appeared to be mentally disturbed," Williams said. Harris, an Arizona resident, was staying in a motel near Amarillo, Texas. He occasionally traveled to Texas to work in construction.
"He installs windows or something like that," Williams said.
The National Guard soldiers, although unharmed, appeared shaken by the incident.
"I asked one, 'Does this make you wish you had your rifle?' He said, 'You have no idea,'" Williams said.
According to Williams, the day after the incident, the National Guard soldiers received additional guidance forbidding them from carrying weapons.
"My thought is that if they're high visibility, in uniform, and they can't defend themselves, then why not just send this DHL? Why endanger lives?" Williams said.
Harris faces multiple charges, including aggravated assault with a deadly weapon, unlawful restraint of 11 National Guard members, unlawful carrying of a weapon, impersonating a public servant, and interference with Texas military forces. He remains in jail on a $44,000 bond. The Department of Homeland Security has assumed command of the investigation and will pursue federal charges against Harris.
"It was an interesting morning," Williams said.
Read Next: