A bipartisan bill requiring the state of Texas to study the therapeutic potential of psychedelics became law Friday without Gov. Greg Abbott's signature.
House Bill 1802, authored by Democratic Rep. Alex Dominguez, directs studies to be conducted on the safety and effectiveness of MDMA, psilocybin, and ketamine to treat veterans who suffer from post-traumatic stress.
The measure also calls for a clinical trial on the therapeutic uses of psilocybin for the treatment of post-traumatic stress in veterans. Research has shown that psilocybin, the active ingredient in "magic mushrooms," has the potential to treat a wide range of psychiatric disorders, but the US Food and Drug Administration has not approved it for any use. In 2020, Oregon became the first state to legalize psilocybin for therapeutic use.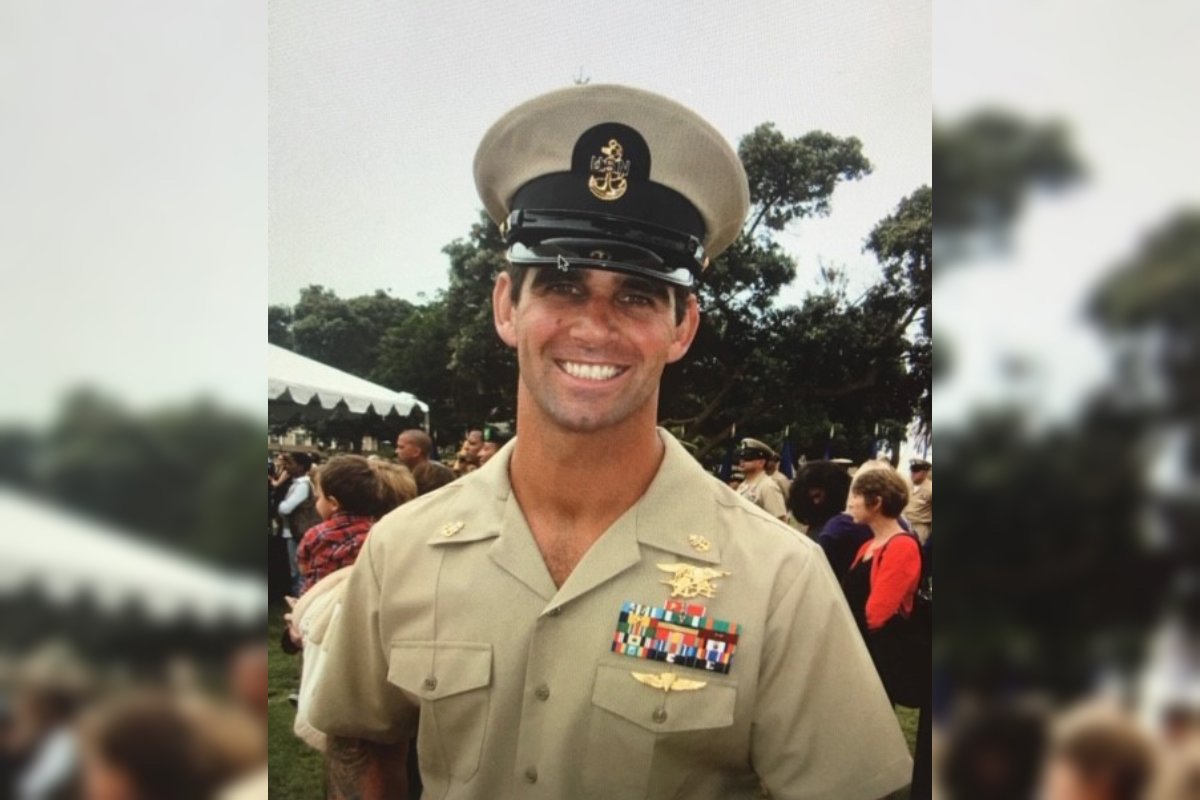 Marcus Capone, a Navy SEAL veteran and co-founder of the advocacy group Veterans Exploring Treatment Solutions (VETS), expressed his gratitude to Dominguez and the rest of the legislature in an email statement to Coffee or Die Magazine.
"As we approach 20 years since 9/11 and still experience 20 or more veteran suicides per day, it's clear that current available treatments are not working. Groundbreaking clinical trials have shown that psychedelic therapies have the potential to transform veteran lives and could potentially help end veteran suicide," Capone wrote.
VETS has helped more than 300 special operations veterans get psychedelic therapy in countries where such treatments are legal, according to Capone.
"We feel that those who've served their country should not be forced to leave it in order to receive access to healing," he wrote.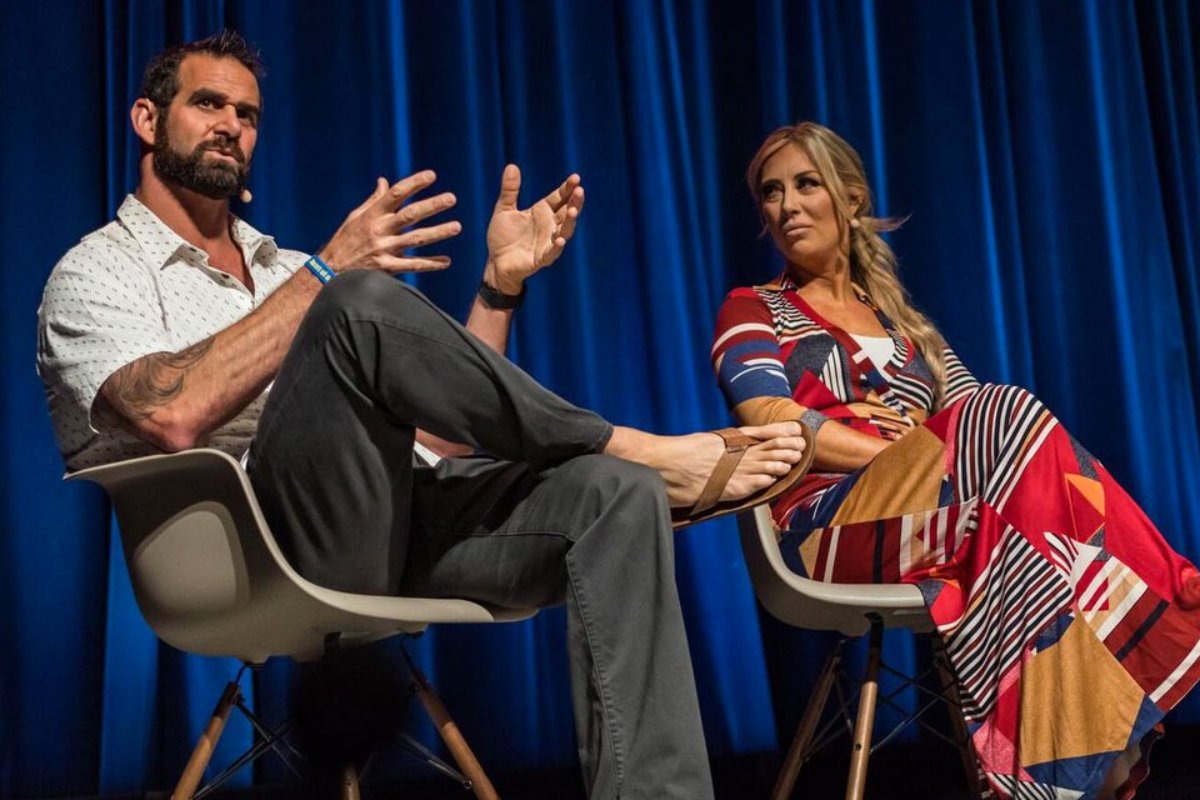 Legislators originally passed the bill in late May. Under Texas law, Abbott had 20 days after the end of the legislative session to either veto or sign the bill. Since Abbott did nothing, the bill automatically became law and takes effect on Sept. 1, 2021.
US Air Force veteran Shaun Salvaje told Coffee or Die Magazine she experimented with psilocybin when she was younger but had to stop when she joined the military. After leaving the Air Force, Salvaje said microdosing helped manage her post-traumatic stress and anxiety. She works in the Austin area as a mindset and performance coach and cannabis and psilocybin advocate.
Psychedelics can be especially appealing for veterans wary of taking a cocktail of prescription drugs, Salvaje said.
"A lot of veterans are anecdotally hesitant because we see other veterans get medication for pain or medication for PTSD, and then they're prescribed a laundry list of medications, and it fundamentally changes the person," Salvaje said. "For a lot of veterans who are hesitant to take pharmaceuticals, psychedelics have been an option for them to seek treatment elsewhere."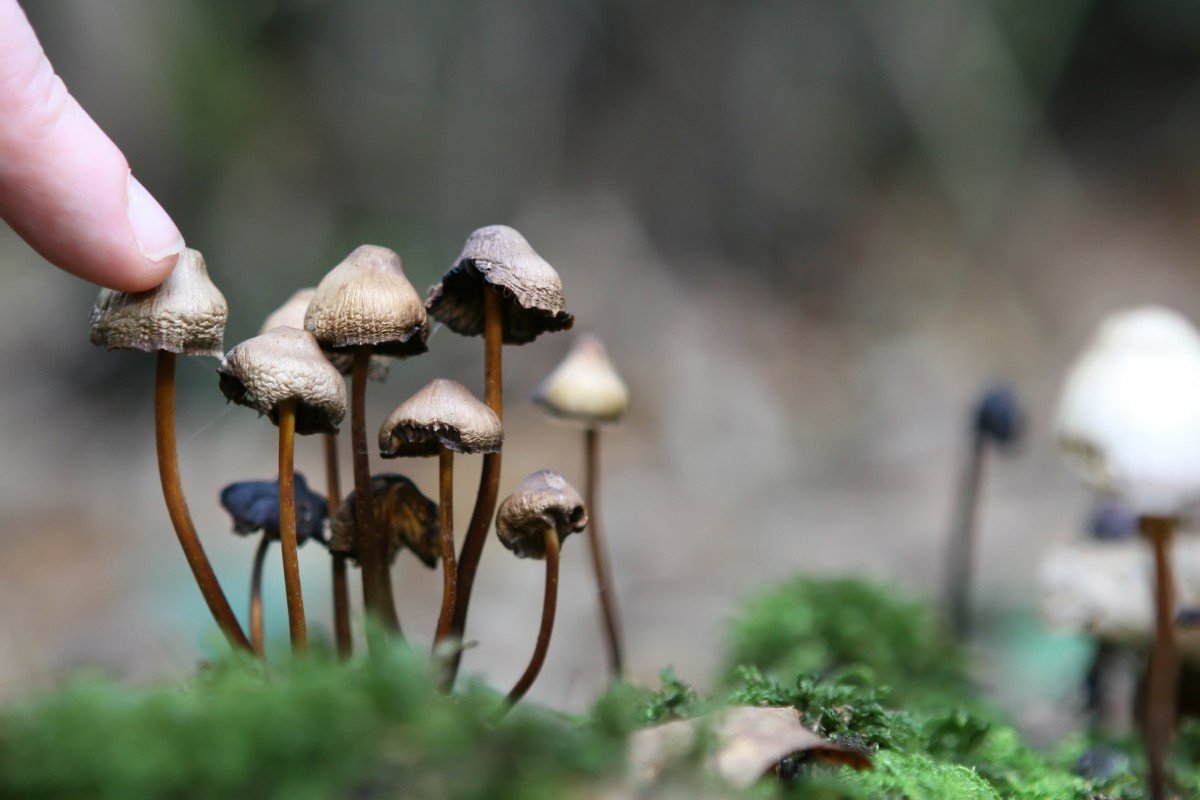 Salvaje hopes HB 1802 represents a shift in opinion and openness to giving all Texans — not just veterans — more freedom when it comes to their own health care, but HB 1802 is nowhere near legalization. The studies and clinical trial could take years, and there's no guarantee anything will be legalized after that point.
"The question for Texans, especially our legislators, needs to be if Texas wants to continue to lead when it comes to research, development, agriculture, and medicine, or if we want to fall behind because we are committed to archaic ways of thinking," Salvaje said.
The Health and Human Services Commission will collaborate with Baylor College of Medicine and a veterans or otherwise military-focused hospital to conduct the studies and trial. A written report on the results is due by December 2024, according to the bill.
The Texas Legislative Budget Board estimates the bill will cost more than $1.4 million for the first two years.
Read Next: VA to Cover Gender Confirmation Surgery for Transgender Veterans