When Robert Pattinson was cast as Batman in 2019, many fans of DC's darkest superhero were skeptical. Pattinson, largely known for his role in Twilight, lacked the muscles and tough-guy persona Batman is known for. But the latest trailer for The Batman glimpses Pattinson's menacing vision of the Dark Knight and the violence and vengeance at its core.
"Fear is a tool. When that light hits the sky, it's not just a call. It's a warning," Pattinson can be heard saying as the bat-signal lights up a stormy Gotham sky. The trailer is full of the silhouetted superhero lurking in the shadows of the dark and dreary city, capturing all the iconic imagery of the world's greatest detective in a new, gritty light.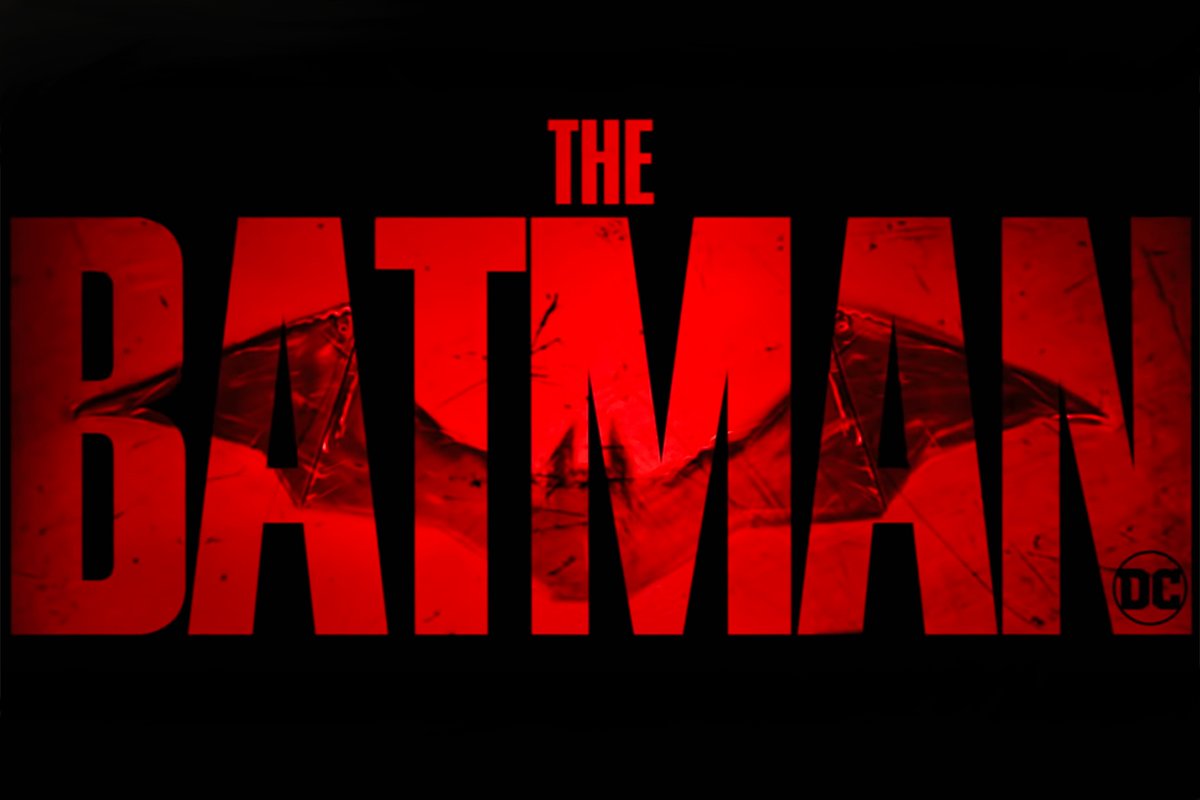 The latest trailer is the first look at Pattinson's Batman since the initial teaser was released more than a year ago. Pattinson stars opposite an unrecognizable Colin Farrell as the Penguin and Paul Dano as the Riddler. Christian Bale took on Scarecrow, the Joker, and Bane, making this the first time Batman will be pitted against the Penguin and the Riddler since the early '90s. Pattinson will also be joined by Bruce Wayne's longtime quasi-ally Selina Kyle, aka Catwoman, played by Zoë Kravitz.
Director Matt Reeves has said his version of Batman draws its inspiration from Batman: Year One, a 1987 comic that focuses on Wayne's first year as the Caped Crusader. According to Reeves, this will be "the most emotional Batman yet." That's no surprise, considering Batman is being played by a former teen heartthrob.
The Dark Knight appears to be less in control of himself than in previous iterations. At one point in the trailer, he can be heard muttering, "I don't care what happens to me." Later, a horrified Kyle stares in shock as Batman repeatedly smashes his fist into a seemingly unconscious opponent. Even the Batmobile got a less-polished update. The new ride more closely resembles a murdered-out Mad Max vehicle than the hyper-futuristic tank from The Dark Knight trilogy.
Pattinson is the fifth actor to don the bat costume. Michael Keaton and Christian Bale might vie for the best version, but if the trailer is an accurate look at the upcoming movie, Pattinson is sure to be the darkest take on the superhero. The Batman is scheduled to premiere March 4, 2022.
Read Next: How Marvel Uses the Avengers To Explore Post-Traumatic Stress